Archive
Recent Posts
Categories
Tag: soap & glory
Someone asked me at a make-up lesson recently what my favourite budget product was. In my make-up kit, I've a whole range of products and brands and I'll always try find a high street version of a premium brand. Not always easy but I do try! However, here's 5 products that are all £10.00 or under that I wholly recommend you get for your kit.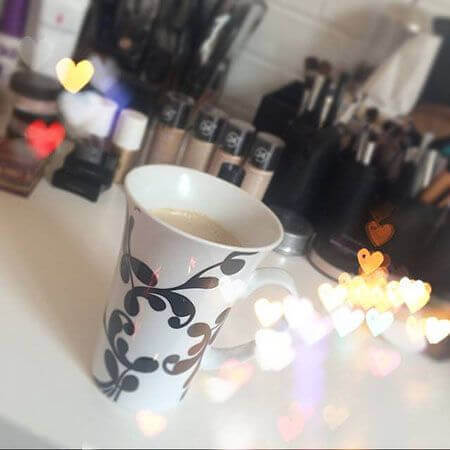 READ MORE »
Tags:
skincare
,
soap & glory
,
Products
,
advice
,
in my kit
,
moisturise
,
eyebrows
,
cruelty free
,
NYX cosmetics
,
ethical
,
dry skin
I decided early on this year not to do Christmas presents with friends or family, but to donate to some charities close to my heart. I'm going to donate what I would've spent on presents (Framework, CALM, Heads Together and MOAS) and instead going to be booking in some mates' dates! Exchanging time is far more valuable to me when I'm this busy so I'm looking forward to planning some of them in for the coming months.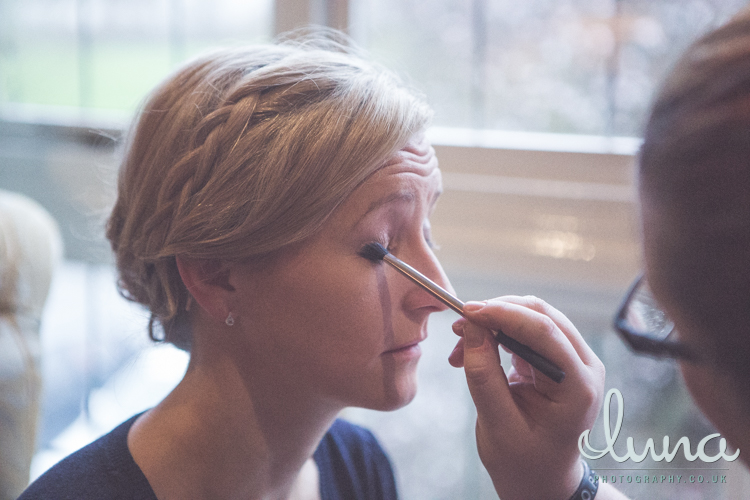 READ MORE »
You wake up, you don't know what time it is, you don't WANT to know what time it is but you know you've got that thing to go to today, and you really don't want to but you really have to and why, oh why did I have that Sambuca to finish the night... does this sound familiar?! C'mon, let's not beat about the bush here; holidays are comin', as are the hangovers. Dirty indulgent hangovers from all the dirty indulgent festive booze...! Here's a photo of me from over 10 years ago after a Christmas party. It is NOT pretty; but it's here to show that I know how awful you can feel (and look, let's be honest!) the morning after the night before when you did all those sambucas...!
READ MORE »
Tags:
skincare
,
soap & glory
,
exfoliator
,
Garnier Miceller Water
,
Vaseline
,
mascara
,
damaged skin
,
foundation
,
moisturise
,
self care
,
treatmenttuesday
,
winter skincare
,
eyebrows
,
dry skin
Here's my list of year round goodies that you absolutely MUST have in your make-up bag or on your dressing table.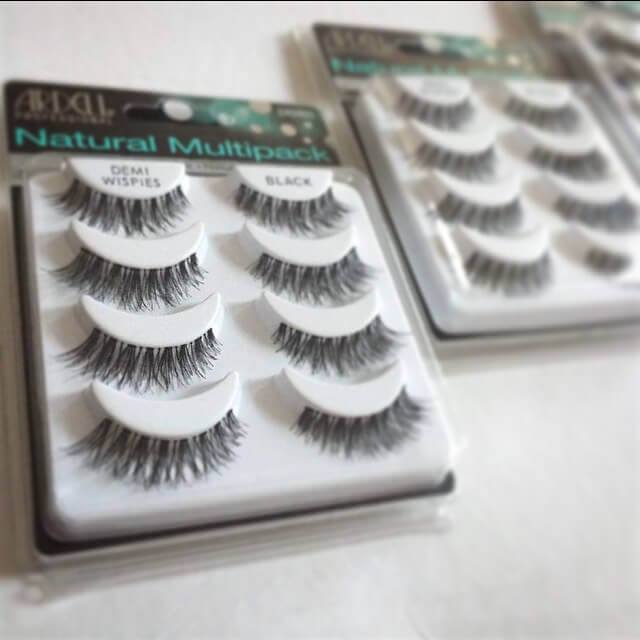 READ MORE »
Okay, so now it's reeeeally pretty cold and we need to do something about the effects it's having on us. The cold mornings are biting at your nose and toes, your lips are chapped and your skin is drier than a desert. Central heating and air conditioning are awful for your skin. Before this winter really takes hold, take 30 minutes out of your evening to do this and Save Our Skin! If you're like me, you're skint in prepping for Christmas so I want to keep this cheap as chips and you can use a lot of ingredients from your kitchen and store cupboard to look after your face. Free beauty treatments? Woo! Maybe you can get your partner or a mate to help or even join in :)
READ MORE »