Archive
Recent Posts
Categories
Wedding Make Up Interview with: Melanie
Mel and Gawin finally got to say their "I dos!" in January 2022, having had to reschedule from October 2020 and February 2021. She married her beau Gawin at Morley Hayes, in Derbyshire.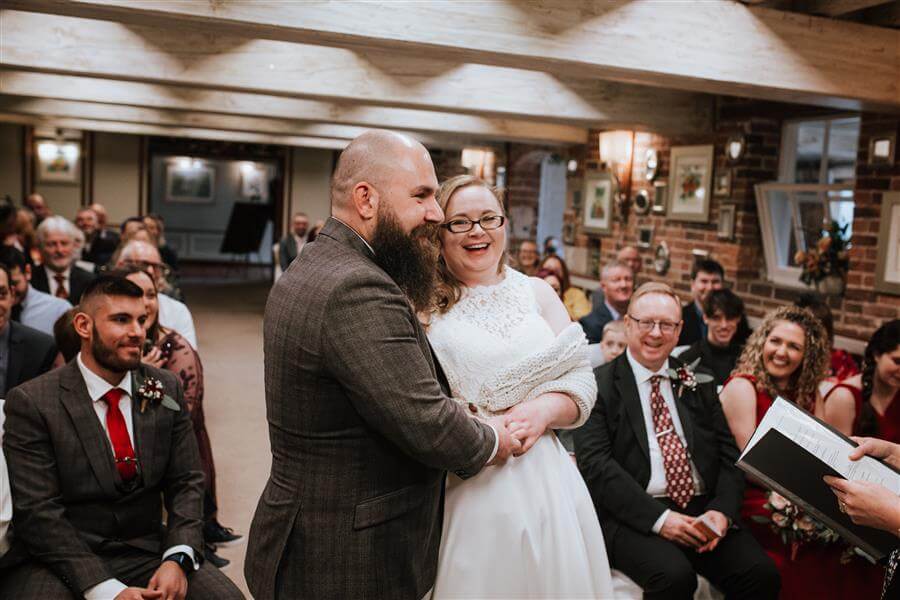 When did you get engaged, and when did you get married? How long did it take to plan your wedding?
NYE 2018/19. Original date set for October 2020 as we knew we wanted Autumn/Winter but thought 2019 was too soon financially. Covid meant we were delayed twice, eventually settling on Jan 2022. We did loads of big planning by end of 2019, then hardly anything (other than date changes) until mid-2021.


What suppliers did you book first? Feel free to sing their praises!
Morley Hayes as a venue - Gemma showed us round and was an absolute star - we requested her as our MC on the day and she was fab.
How did you find me to book me? e.g. Google, social media, recommendation etc.
Recommendation - a friend who had got married a few years before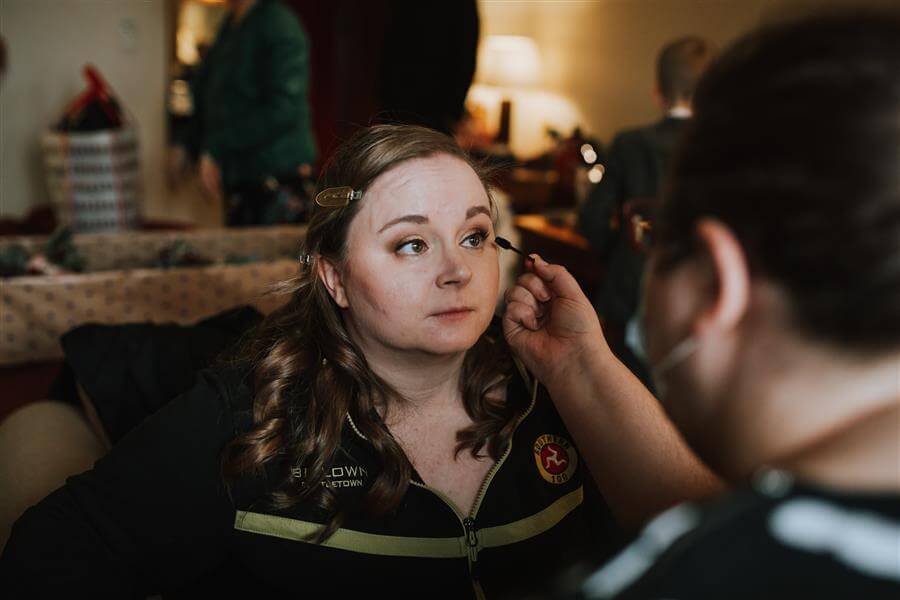 Why did you book me? Did you consider doing your own makeup?
Because your work looked gorgeous, my friend told me how calm you helped her feel, and I wanted to treat myself to having it done properly. Would never have done it myself because I know it wouldn't have been enough to suit the outfit and occasion and I wanted to feel fabulous!!
How did you find your trial makeup appointment with me?
Great - a great conversation, totally honest and at ease and felt amazing.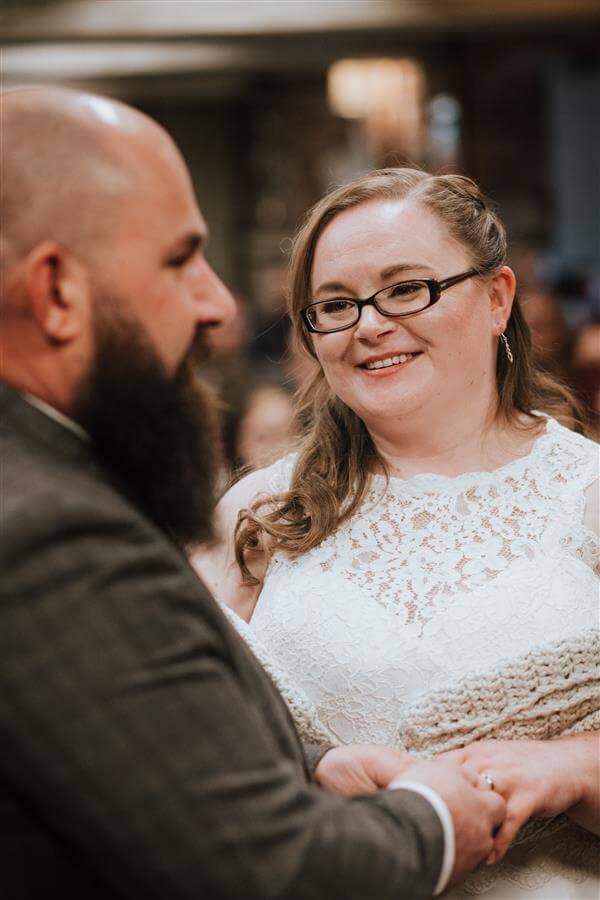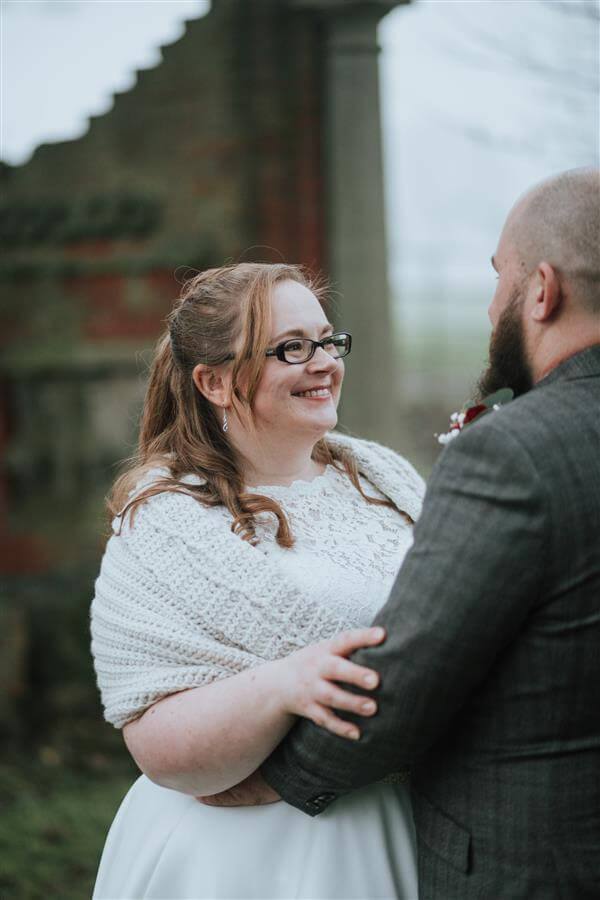 Would you have changed anything about your wedding makeup?
No, nothing. It was perfect.
Any advice for someone else getting married?
Meet suppliers and go with your gut, aim to book the big stuff early, have an idea of what feel your want to the day - what are the things you really care about and the things that are just nice to have. Accept that not everything might go to plan, but that's ok.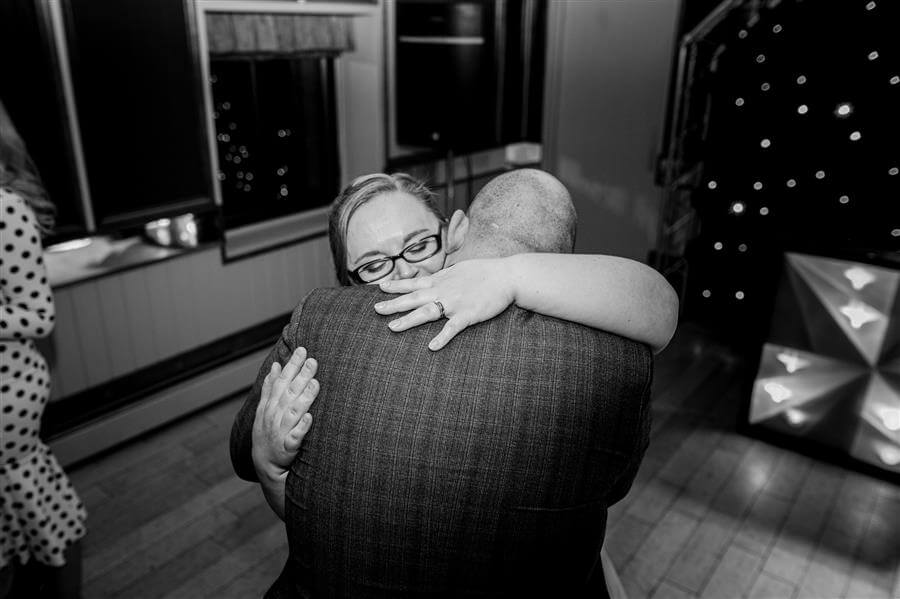 Venue: Morley Hayes
Photographer: Peter Redhead
Hair: Emma Bowden
Leave a Comment