Archive
Recent Posts
Categories
Category: Photoshoots
Wollaton Hall needs no introduction; if you live in or around Nottingham, you'll know it! For those who aren't from Nottingham, it's a Grade II listed Elizabethan house within the Nottingham City boundaries and is a little slice of calm. It's home to Nottingham Natural History Museum, two different types of endangered Japanese deer and most famously known for being 'Wayne Manor' from Batman's A Dark Knight Rises.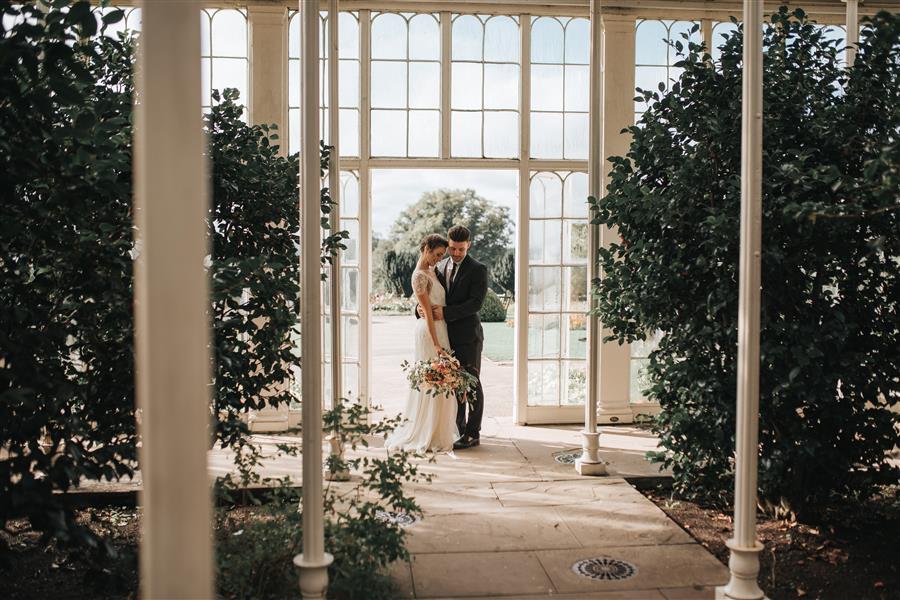 READ MORE »
It was back in January 2015 that Rozalind Williams contacted me about her idea for a shoot. She wanted to shoot portraits of a model with tense hands clutching onto items such as broken teacups, ripped up letters and scrunched up love letters. It was to be softly lit, warm tones with a romantic feel. She'd arranged for Ash Millman to be our model for the day, having fallen in love with her Cupid's bow and hair colour. And honestly, how couldn't you?!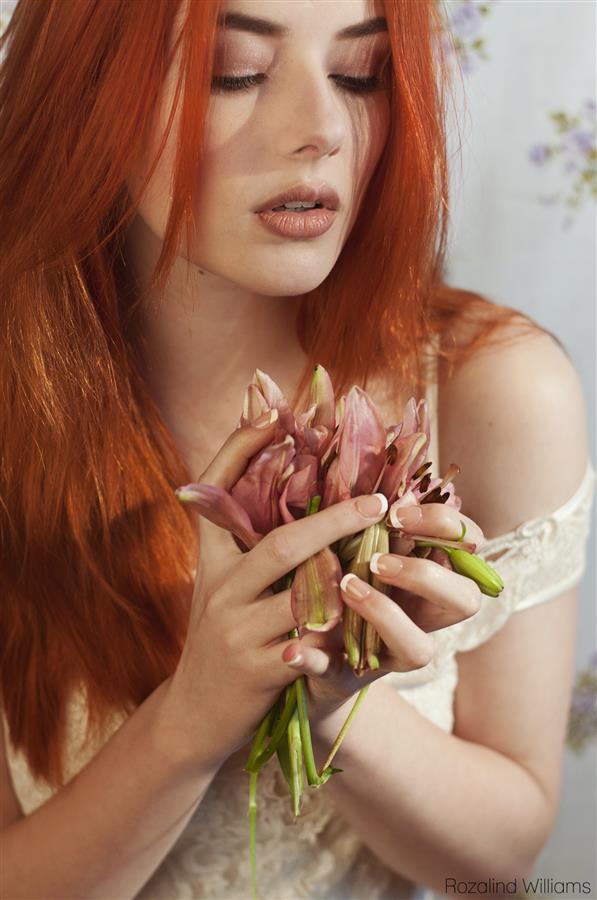 READ MORE »
Tags:
Illamasqua
,
photoshoot
,
makeup
,
eyeshadow palette
,
Model
,
beauty
,
make-up artist
,
make-up brushes
,
foundation
,
Vogue
,
eyebrows
,
flawless skin
,
Urban Decay
,
eyeshadow
,
makeup artist
,
flawless make up
The dream team consists of Lucille's Locks, Luna Photography, BooBoo Kitty Couture and I; a group of four Nottinghamshire based babes, who're all in the wedding industry and absolutely freakin' adore weddings. We're all hardworking, creative, slightly vintage inspired and 100% passionate about making brides feel the very best they can on their big day, and beyond. The dream team have done a couple of bridal shoots together so we can try out new things and showcase our work. We tend to make them an annual thing these days if not more; our specialties mean we get to work together a lot on weddings, but rarely see each other when we're not working!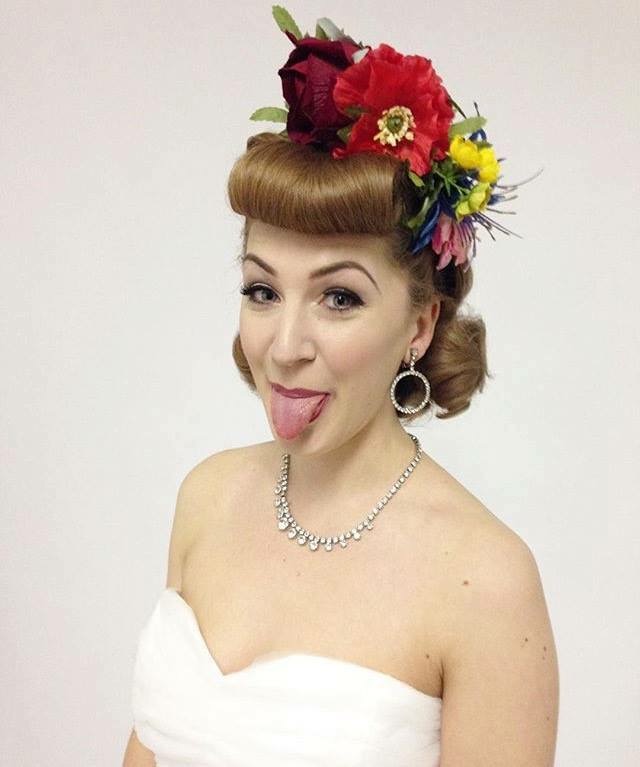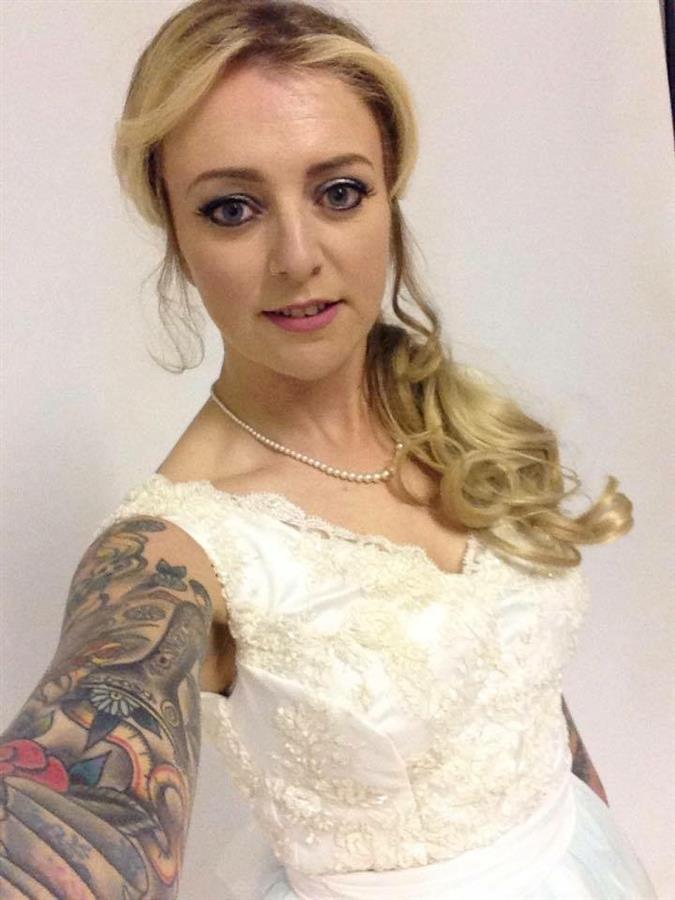 READ MORE »
Tags:
tattoos
,
photoshoot
,
Ardell Eyelashes - Demi Wispies
,
lipstick
,
wedding suppliers
,
hairstylist
,
bridal hair
,
wedding hair
,
bridal make-up
,
Luna Photography
,
BooBooKitty Couture
,
Lucille's Locks
,
wedding makeup
,
bridesmaids
,
make-up artist
,
GG's PinUp Couture
Emma and I have both wanted to work with Gingerface for a while and when we approached her it was just after she'd announced her hiatus - would she still like to shoot with us? Her answer, YES! :D On the morning of the shoot we have a bit of a mix up with someone we were meant to be borrowing some plants from so we popped to see the lovely ladies of Lee Rosy's tea room across the street from us and asked if we could borrow their plant from the window. Here's Emma looking not so camouflaged!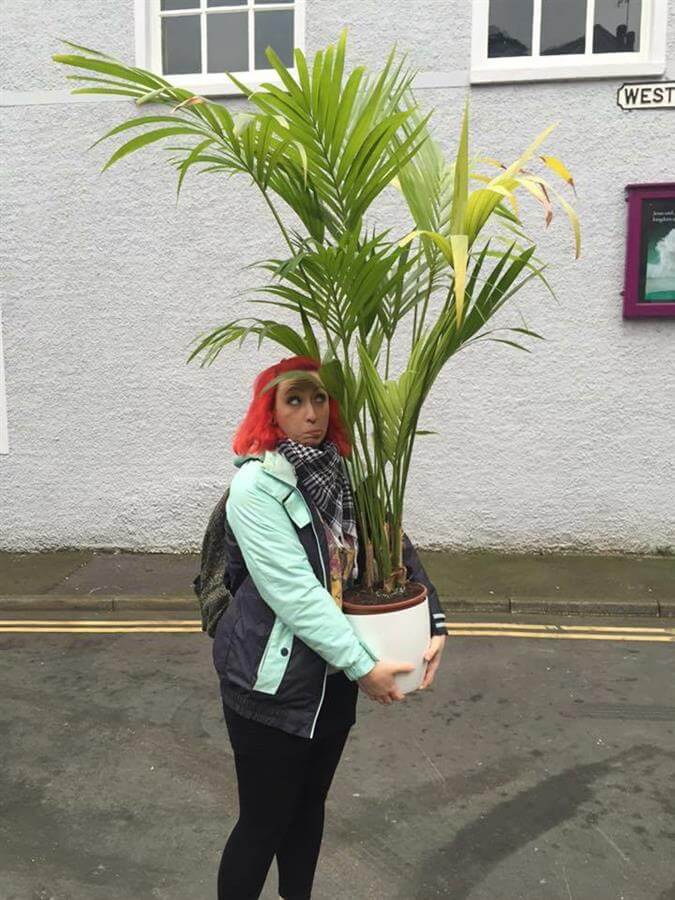 READ MORE »
I got my studio in Hockley with Emma of Luna Photography about three years ago now, and whilst we're not in the studio all that often at the same time we flippin' love working together when we can get in. Emma does a lot of commerical, wedding and family photography but we've also our business, Flashes and Lashes which is a makeover photoshoot experience. Whilst we're known for our pin-up/vintage styling, we absolutely love working with people who want a photoshoot to just feel good about themselves - whatever the style, we absolutely guarantee to have you smiling and feeling good when you're at Flashes and Lashes HQ.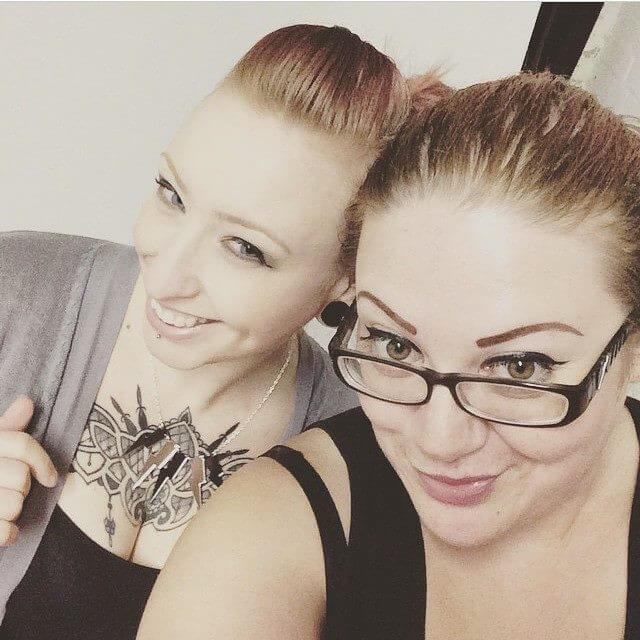 READ MORE »
Spent some brilliant days with KH Hair again recently, working for their Image of the Year competition! Each salon competes and produces an image with a model, doing either a hair colour, cut or style and then they are judged and winners are to be announced at their annual awards in April 2016. Here's some of my favourite shots with photos by the ever lovely Marcus Holdsworth Photography.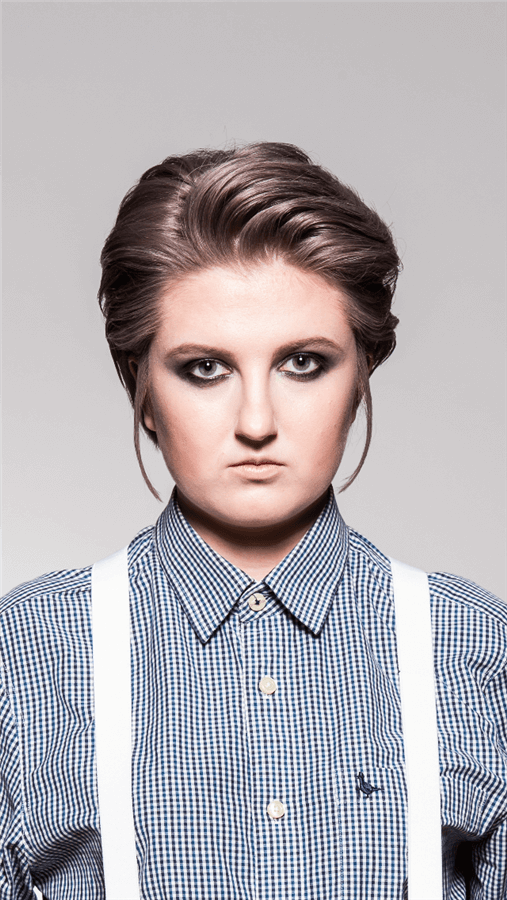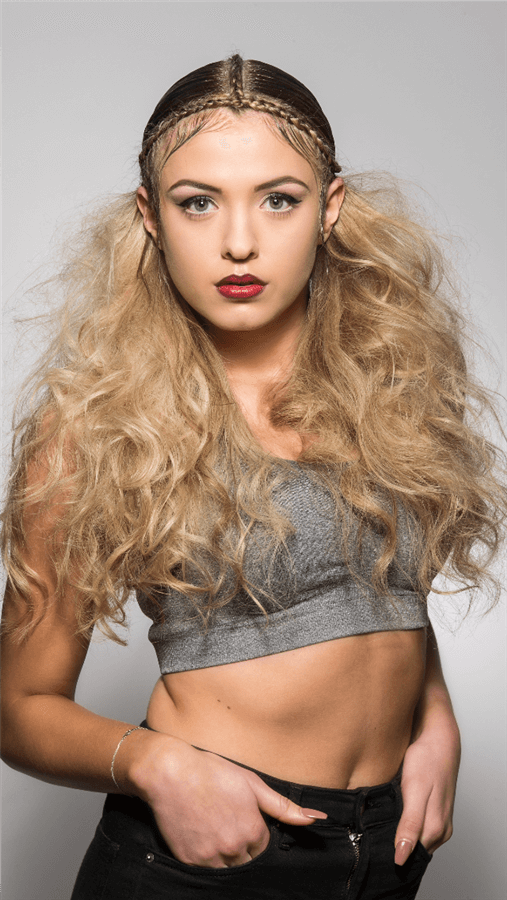 READ MORE »
Coral & Stone are a duo of wedding photographers (Emma & Jade) based in the East Midlands (One in Derbyshire and one in Northamptonshire!) They contacted me back in Autumn about setting up a bridal shoot and had done insane amounts of research and planning for it; they were putting together a whole team for the shoot, and was I available to be a part of it? Hell yes I was!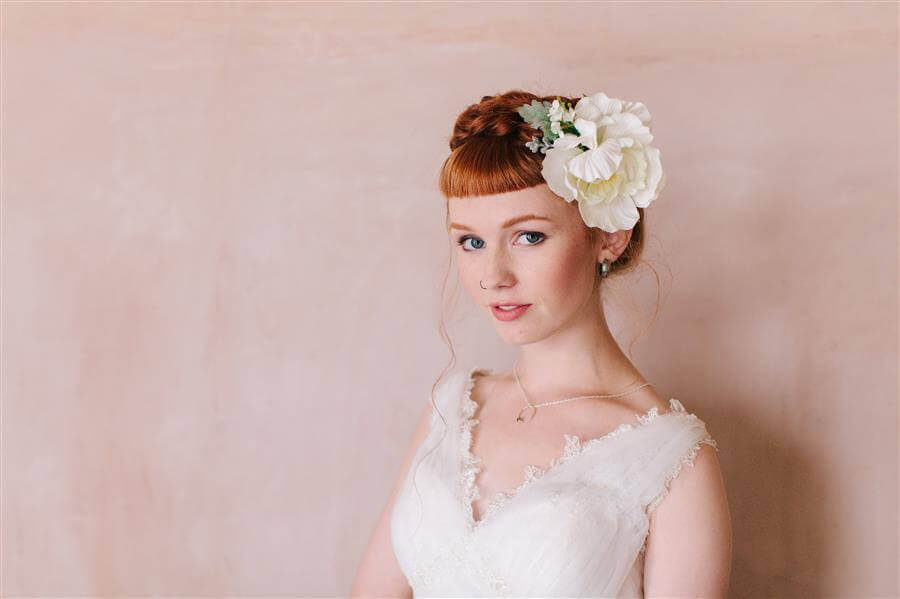 READ MORE »
Tags:
Wedding
,
fashion
,
photoshoot
,
microbeads
,
motivation
,
makeup
,
Model Students
,
wedding suppliers
,
hairstylist
,
bridal hair
,
wedding hair
,
bridal make-up
,
wedding makeup
,
bridesmaids
I first worked wtih GG's Pin-up Couture back in 2012 with burlesque starlet Anna Fur Laxis, known for her knife throwing and heart stopping acts.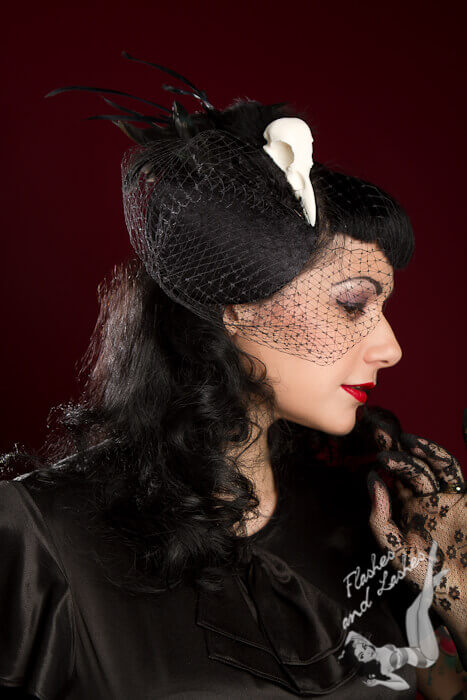 READ MORE »
I'm working with KH Hair again this week. I flippin' love working with them each year, and their art team are wonderfully creative. They set up an inter salon comeptition last year; here's some behind the scenes photos I took and final look photos by the super talented Marcus Holdsworth.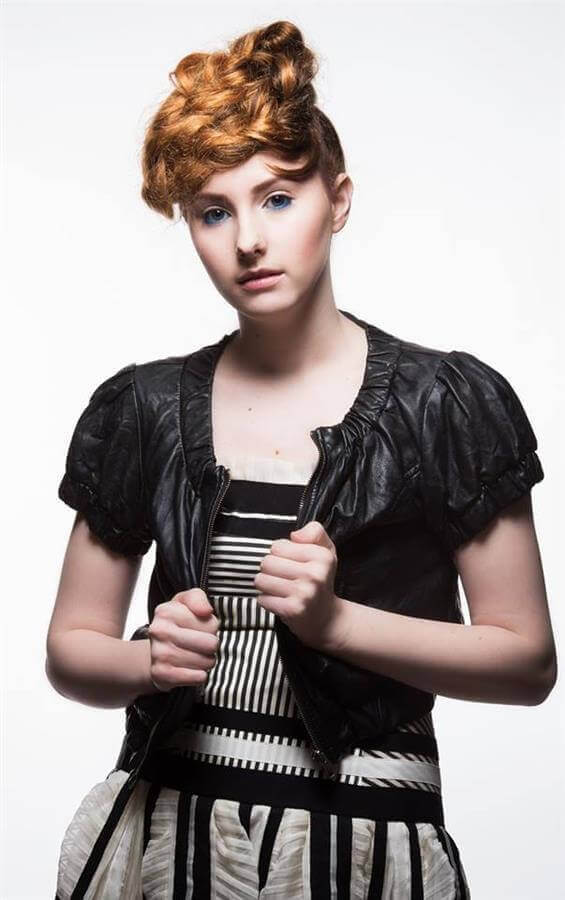 READ MORE »
Zoe emailed us to say; "I have been struggling with my weight since forever and have decided enough is enough. I'm going to stop abusing my body, and celebrate it! To mark my change in attitude, I want a new gun-loving, burlesque-inspired look and was wondering if you would help me? :)"
You can bet your butt we can help!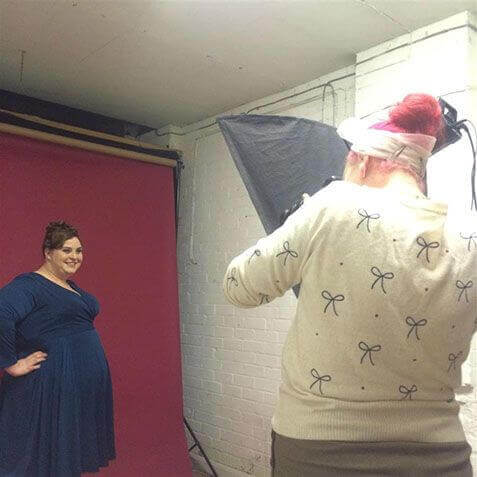 READ MORE »