Archive
Recent Posts
Categories
Zoe's photoshoot
Zoe emailed us to say; "I have been struggling with my weight since forever and have decided enough is enough. I'm going to stop abusing my body, and celebrate it! To mark my change in attitude, I want a new fun-loving, burlesque-inspired look and was wondering if you would help me? :)"
You can bet your butt we can help!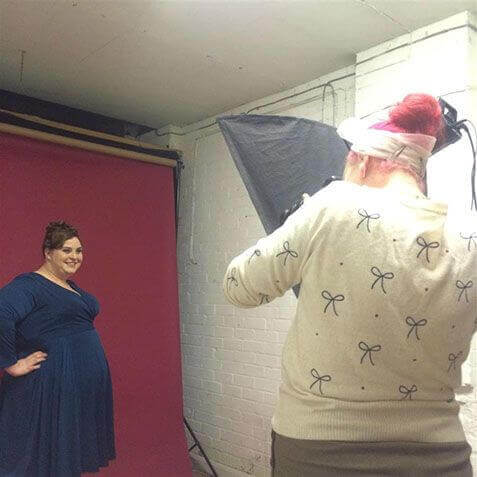 Zoe came to visit the studio recently for a shoot with Flashes and Lashes; if you didn't know, this is my pin-up makeover photoshoot business that I run with Emma, aka Luna Photography! We set up in about 2009 and are known for our vintage/pin-ups but we pretty much shoot anyone in any style and pride ourselves on bringing out the absolute best in people. No over-retouching and BIG time building confidence is what we're all about. If you want to be superimposed on a majestic backdrop, then we aren't for you but if you want to look and feel good naturally, we're the right birds for you.
Between me and Emma, we'll make you feel as comfortable as possible. Our personalities are so laid back and we're that right mix of professional with a personal touch. You're one of us when you're with us, and we won't have you feel anything other than special.

Isn't she flippin' gorgeous? She also wrote us a very kind review. If you want to book in after seeing her photos, get in touch with me. We have gift vouchers if you have got a friend you feel would benefit from a self-esteem boost too!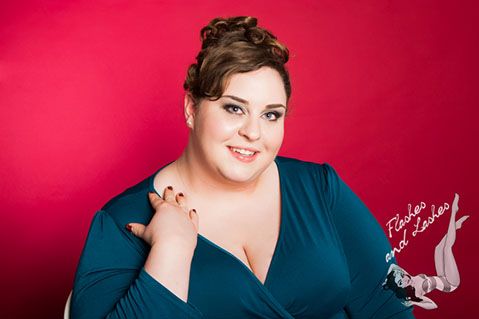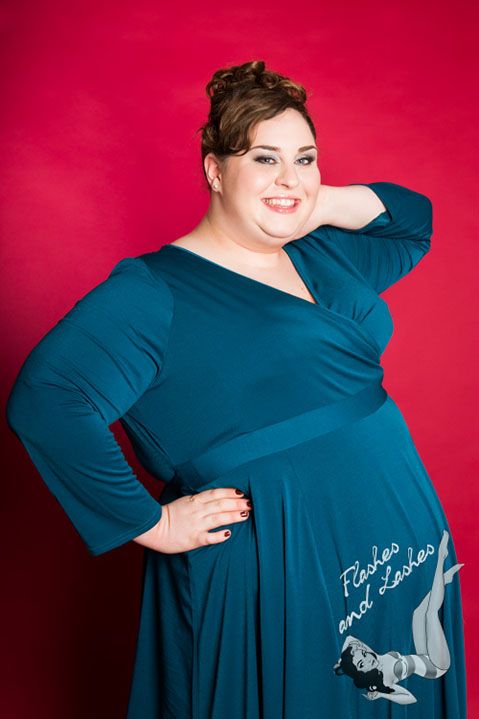 "Sali and Emma are lovely: bubbly and sweet. You're greeted with friendly faces and a relaxed, easy atmosphere. Sali's application of makeup and Emma's hairstyling makes you feel relaxed and glamorous and the photoshoot is so much fun that I couldn't stop smiling for days after. I recommend a package for everyone: you deserve it! :) xx"
Leave a Comment