Shop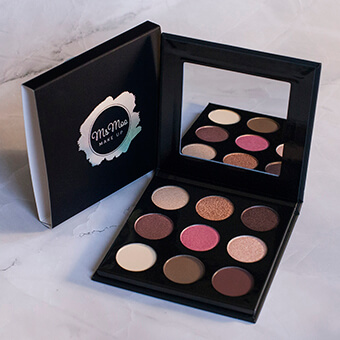 Bridal Eyes
Introducing the first-ever eyeshadow palette from award-winning Nottingham makeup artist Ms Moo Make Up; Bridal Eyes!
Bridal Eyes is a vegan and cruelty-free eyeshadow palette designed with ALL skin tones in mind. It has 9 highly pigmented colours in a range of matte, shimmer, and metallic eyeshadows in some of the most popular shades I use!
The square palette is lined with synthetic leather with a cardboard outer sleeve. There's a mirror inside the lid of the palette, with the Ms Moo logo in silver holographic foil.
I recommend using an eyeshadow primer for the best end result - both for the longevity and vibrancy of the colours!
Price: £24, including Royal Mail Signed For 2nd Class in the UK
SOLD OUT!
[STRIPE name="Bridal Eyes" price="24" button_text="Buy Now" shipping="1"]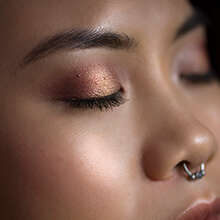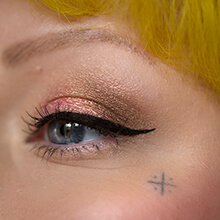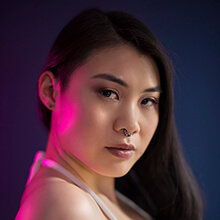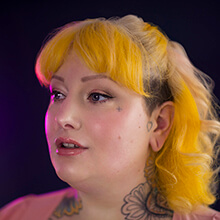 Here are some of the reviews from those who've purchased Bridal Eyes:
Sharon: "I bought Bridal Eyes in 2021 and this is now my favourite palette! It gets used every time I apply makeup, whether it is a softer look for work or a more dramatic look for nights out. The colours are beautiful and are so easy to apply and blend."
Kate: "Love my Bridal Eyes palette! The colours are highly pigmented and long-wearing but also easily removed with makeup remover at the end of the day. Plenty of product in each tray, love the packaging. My fave is the rose gold; sublime!"
Holly: "Bought the bridal palette and am obsessed! So good for everyday looks as well! My go-to for a lovely subtle smokey glam eye."
Aislinn: "Bought Ms Moo's first-ever make-up with her name on it!! The bridal eyes pallet. Lush!!! Lush packaging, lush colours. Love it!"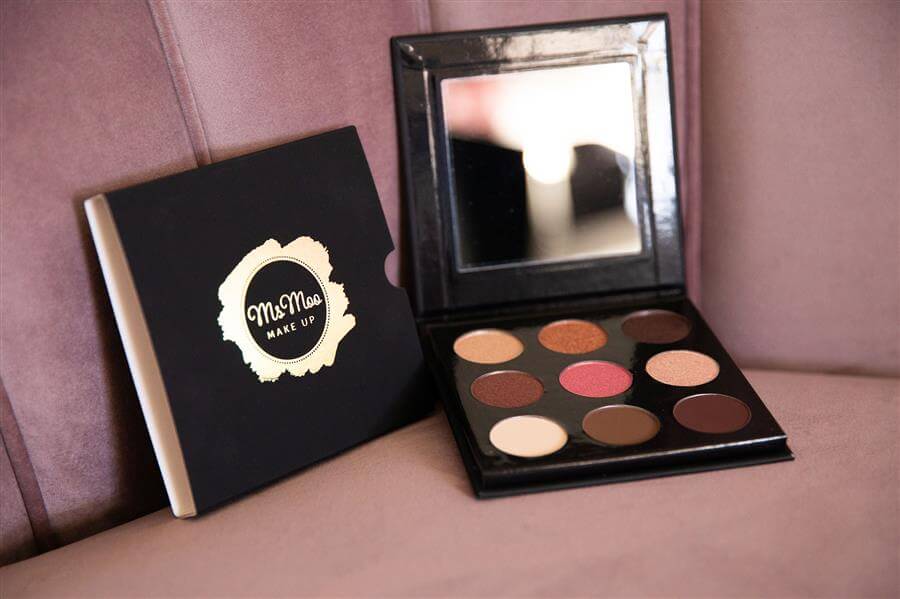 If you're looking to buy a gift voucher for a 1-2-1 make up lesson,
please click here
.