Links
My name is Sali (or Moo!) and I'm an award-winning professional make-up artist and wedding makeup specialist. I'm guessing you've found me via Instagram, so here are a few handy links for you to get to where you want to be.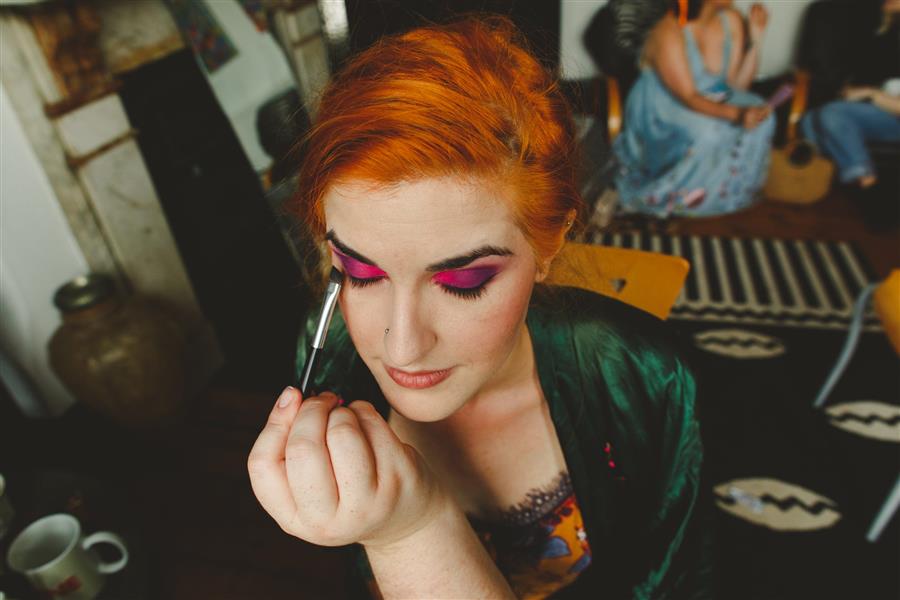 Bridal Eyes - buy my debut vegan and cruelty-free eyeshadow palette here
My 2023 available dates - check if I'm available on your wedding day here
Wedding prices - Planning ahead for your wedding? My rates are here
Ms Moo: The Inside Info - join my Facebook group for all the inside info on all things makeup and Ms Moo here
Makeover for a special occasion - book a makeover with me, or grab a gift voucher for someone else here
One-to-one makeup lesson - buy yourself a 1-2-1 tutorial, or get a voucher to give as a gift here
Read my blog - check out my most recent blog here
The Wedding Emporium - Winning the "Outstanding" award in Nottinghamshire for make-up
**********************************************
MooDoodlesUK - buy a greetings card or badge from my Etsy here
Leave me a tip - here's my PayPal
**********************************************
Meet Moo - all about Sali
- How to choose your wedding makeup artist?
- Advice for your wedding makeup trial
- Tips for your wedding morning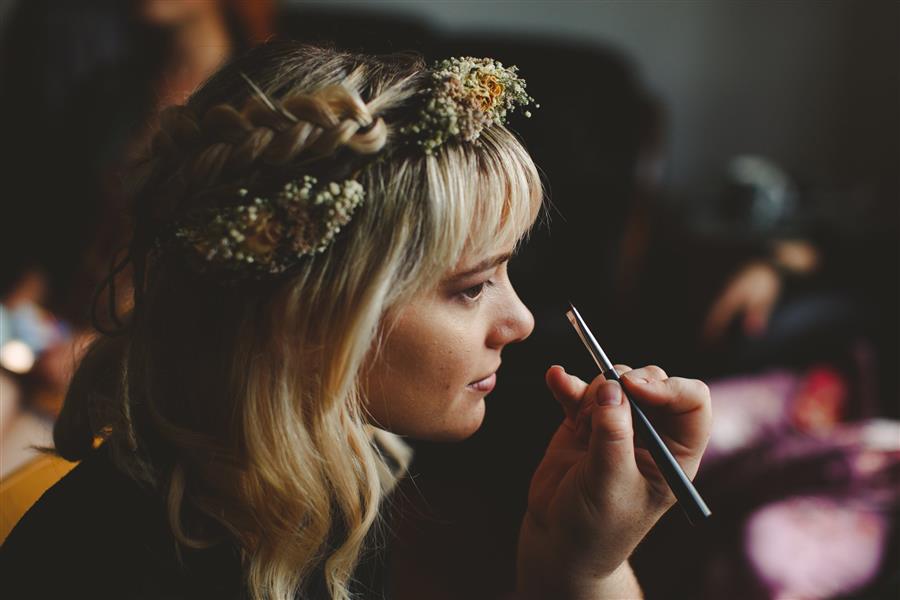 Photos are by Camera Hannah Photography.