Lessons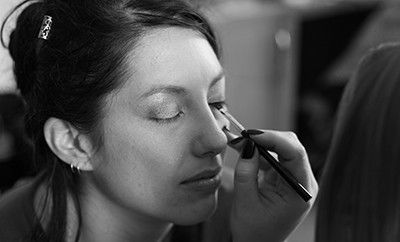 Let me guide you in application skills and products tips to keep you looking fresh all day and well into the night. My one-to-one lessons are popular, inviting you to bring your make-up kit with you for the lesson. We can then discuss what you've got; what you like, what you don't, what you'd like to get better at and what needs replacing, pronto! I'll keep a note of everything we discuss and you'll get a detailed email with links to products we've discussed for you to refer back to when you need to - NB: this can take up to 14 days to be sent to you, but will be worth it!
I also offer 1:2:1 tuition to the transgender and cross-dressing communities, and all gender diverse people. Offering both a discreet service and friendly advice; whatever the occasion, just drop me an email :)
Read about what to expect from your make-up lesson here.
One to One tailored make-up lesson - £100.00 (approx. 2.5 hours)

To book a 1-2-1 lesson for a specific date, just email me!
Buy a 1-2-1 make-up lesson with me at my studio as a gift voucher: