Welcome to Ms Moo Make Up
An award-winning freelance professional make-up artist with over 10 years of experience.
Hey! I'm Sali Jones, aka Ms Moo Make Up. I'm an award-winning cruelty-free freelance professional make-up artist with over 10 years of experience. While I'm based in Nottingham, I'm happy to travel across the UK to wherever you need me, though the majority of my work is based in Nottinghamshire, Derbyshire, and Leicestershire.
Here you will find information about how to book me for your wedding make-up, a one-to-one makeup lesson or a special occasion makeover. You'll see all the fashion and editorial photoshoots I've been involved with, some behind the scenes photos and updates on my blog. Whatever your makeup needs, I can help.
I look forward to hearing from you!
Sali x
Ms Moo Makeup is an inclusive business. Whilst traditional gendered wedding roles may be used on various sections of our website, everyone is welcome and celebrated here.
07 June 2021
My wedding makeup diary for 2022 is open and filling up fast, so I wanted to put together this blog so you know what dates are already booked in my diary.
If your wedding date is NOT listed below, please contact me to book your wedding makeup.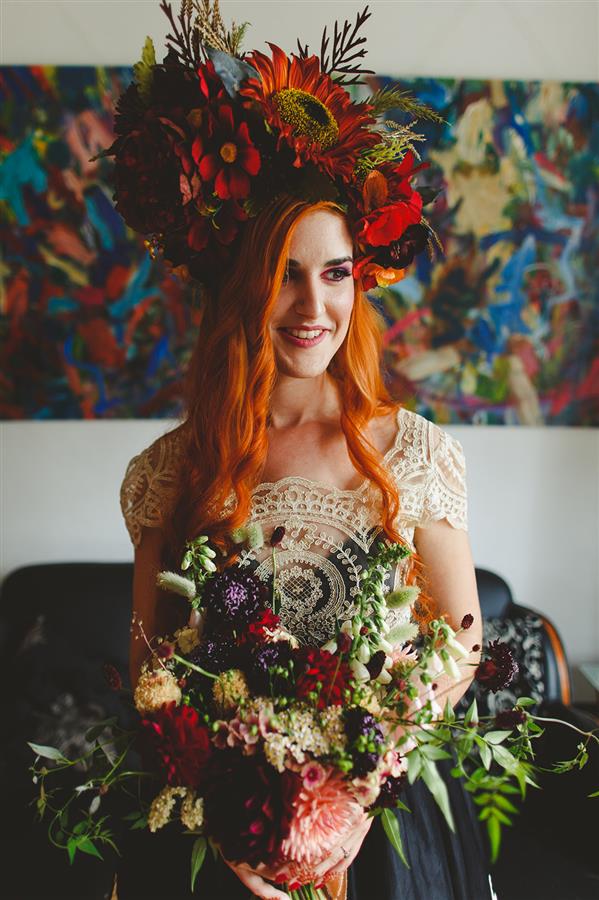 ---
January: Saturday 15th, Saturday 29th
February: Saturday 5th,
March: Saturday 12th, Friday 18th, Tuesday 22nd, Thursday 31st,
April: Friday 15th, Monday 18th,
May: Saturday 7th, Saturday 14th, Saturday 21st, Sunday 29th,
June: Thursday 2nd, Saturday 11th, Saturday 18th, Monday 20th, Sunday 26th,
July: Friday 8th, Saturday 23rd, Monday 25th, Friday 29th,
August: Friday 5th, Saturday 6th, Saturday 13th, Friday 26th, Monday 29th,
September: Saturday 3rd, Saturday 17th,
October:
November:
December:
If your date is listed above, I won't be available but you can contact me for suggestions for another make-up artist in the area who may be available.
My books for 2023 are NOT open yet. I expect to be taking bookings for 2023 later this year.