Welcome to Ms Moo Make Up
An award-winning freelance professional make-up artist with over 10 years of experience.
Hey! I'm Sali Jones, aka Ms Moo Make Up. I'm an award-winning cruelty-free freelance professional make-up artist with over 10 years of experience. While I'm based in Nottingham, I'm happy to travel across the UK to wherever you need me, though the majority of my work is based in Nottinghamshire, Derbyshire, and Leicestershire.
Here you will find information about how to book me for your wedding make-up, a one-to-one makeup lesson or a special occasion makeover. You'll see all the fashion and editorial photoshoots I've been involved with, some behind the scenes photos and updates on my blog. Whatever your makeup needs, I can help.
I look forward to hearing from you!
Sali x
Ms Moo Makeup is an inclusive business. Whilst traditional gendered wedding roles may be used on various sections of our website, everyone is welcome and celebrated here.
20 August 2021
It's just a flick... one little, tiny eyeliner flick...
SO WHY IS IT SO DIFFICULT TO MAKE THEM EVEN AND POINT THE SAME WAY?!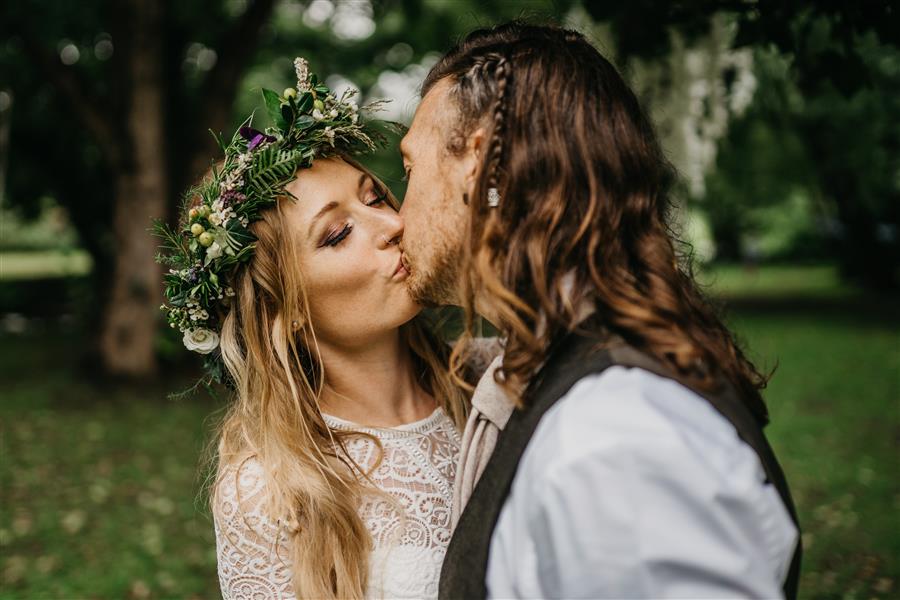 ---
I can teach a whole 90-minute lesson on liquid eyeliner and wings (which you hate me for at the end!) but you can then leave safe in the knowledge that you can recreate that winged eyeliner at home with a bit of practice. i.e., homework from Sali.
To get you started on that winged eyeliner path, here are some of my absolute favourite eyeliners to use, and some tips and tricks along the way.
Illamasqua's Precision Gel Liner - Infinity
This eyeliner is a staple in my makeup kit. I don't carry any other gel liner, because I flippin' LOVE it. I favour using the Spectrum Cosmetics Angled Brow Brush with it because of how thin I can get the liner line. I've used their Fine Angled Liner brush before too and the R45 angled liner brush from Morphe is a good one too. My tip for this is just to TAKE YOUR DAMN TIME.
If you're nervous about gel liner, then practice resting the brush against the root of your eyelashes without any product on it. You need to feel with the bristles of the brush for your eyelashes so give it a go, and practice a line with it perhaps a little eyeshadow.
Illamasqua's Precision Inks - Abyss
I promise this isn't just all about Illamasqua (though I flippin' love their products!) but this is my preferred personal eyeliner to use at home. It glides on effortlessly and I have all three colours - Abyss is black, Topaz is black with gold shimmer, and Zircon is black with shimmery blue. I don't find that they smudge or smear when I get watery eyes. It needs a good shake before use, but I feel that's standard these days with liquid liners!
Morphe Liquid Liner - Tea Spill
I'm not averse to a brown liquid eyeliner! It certainly softens a look and can be a bit more forgiving if it's not entirely neat. Tea Spill is a lovely rich brown, but I've been known to dabble with their white liner too for more creative looks. Try to layer a little white liner above a black line when it comes to creating a dramatic winged flick.
Hands down, my favourite felt tip eyeliner. It's so easy to use! For an eyeliner beginner, it's great as the product is light and it can be built up to create the effect you need as you build up your confidence too!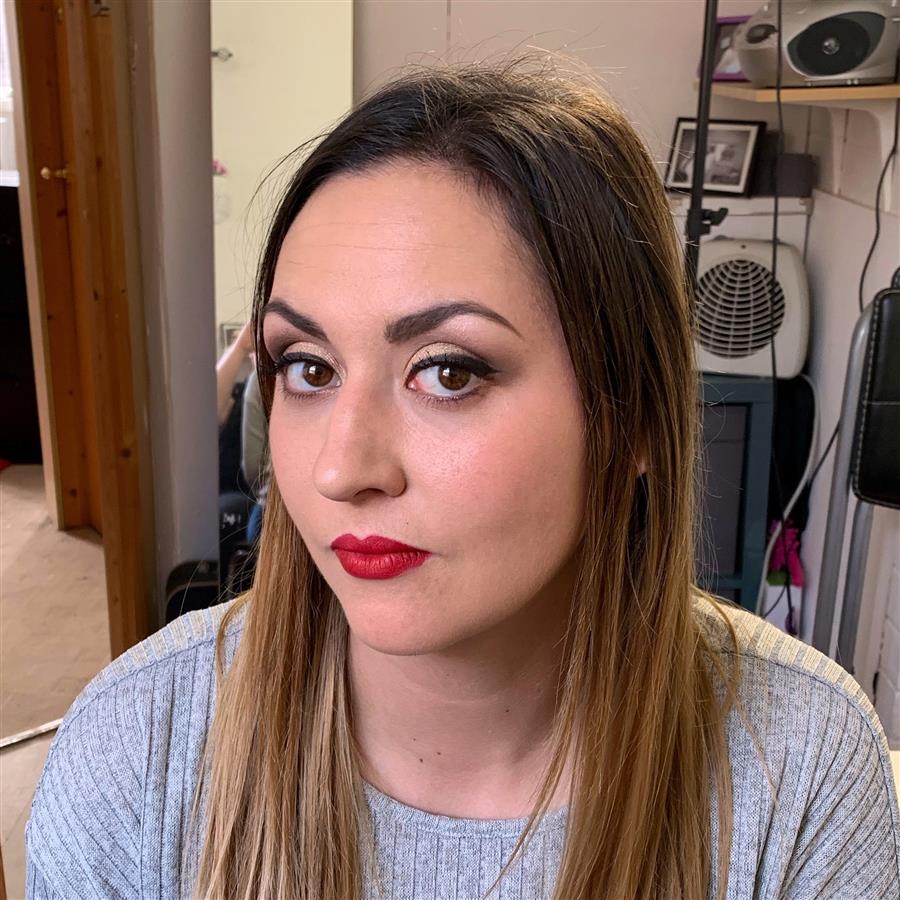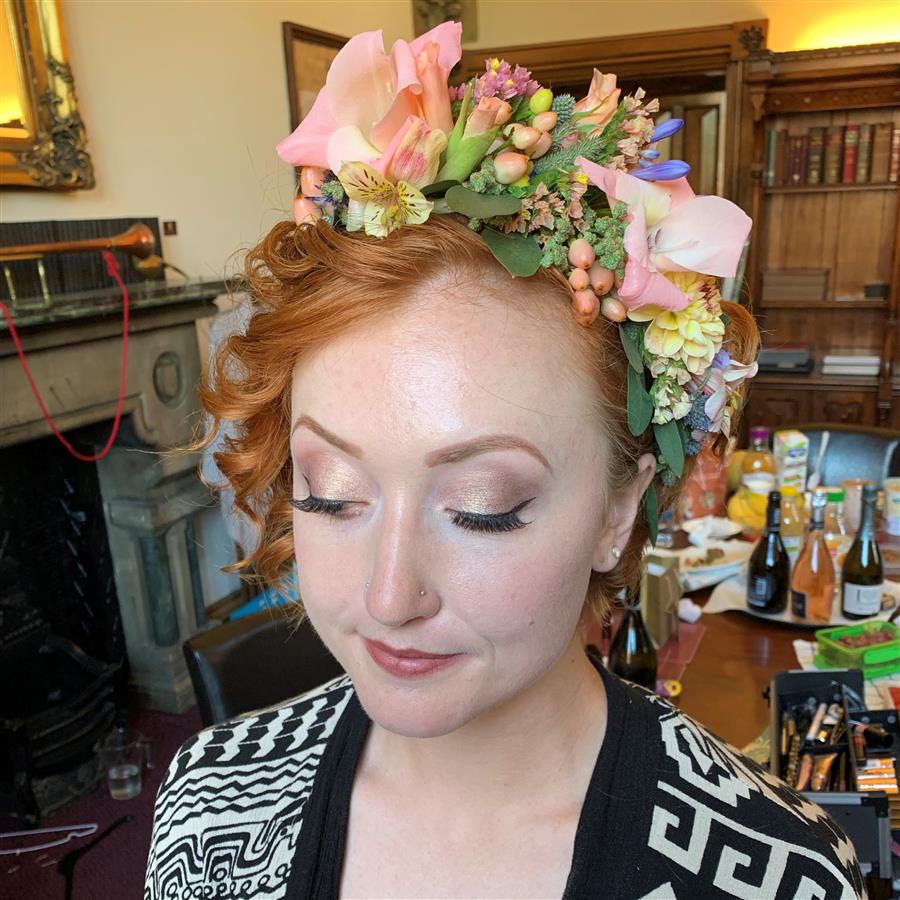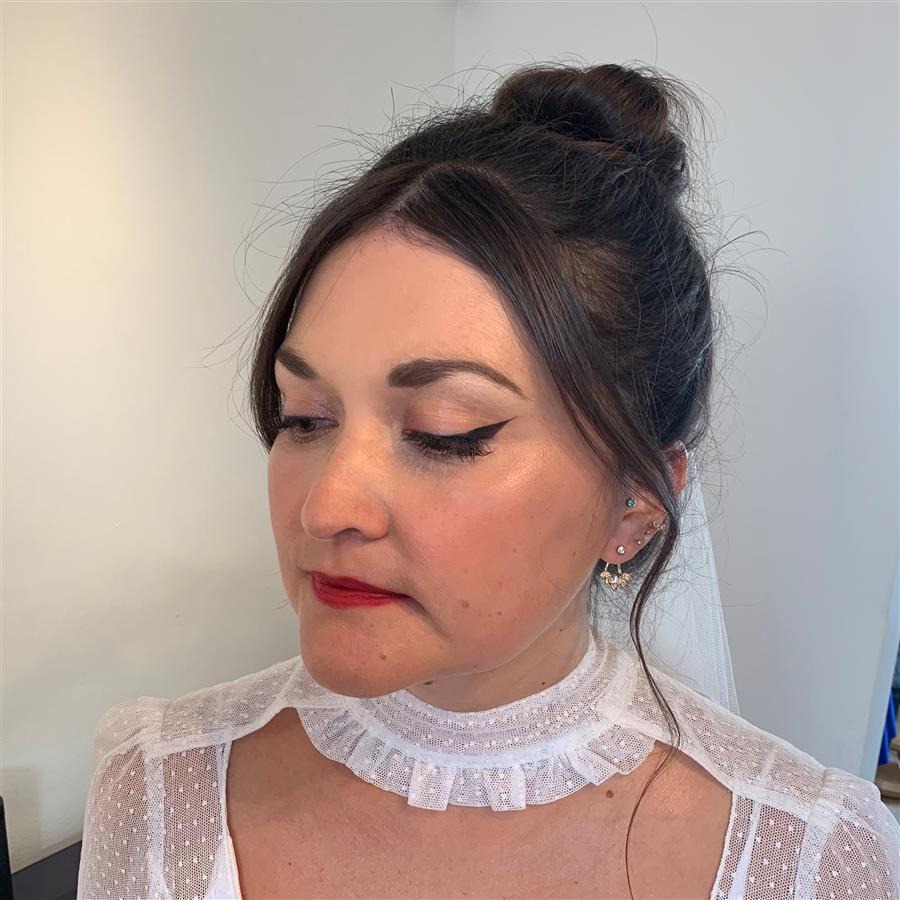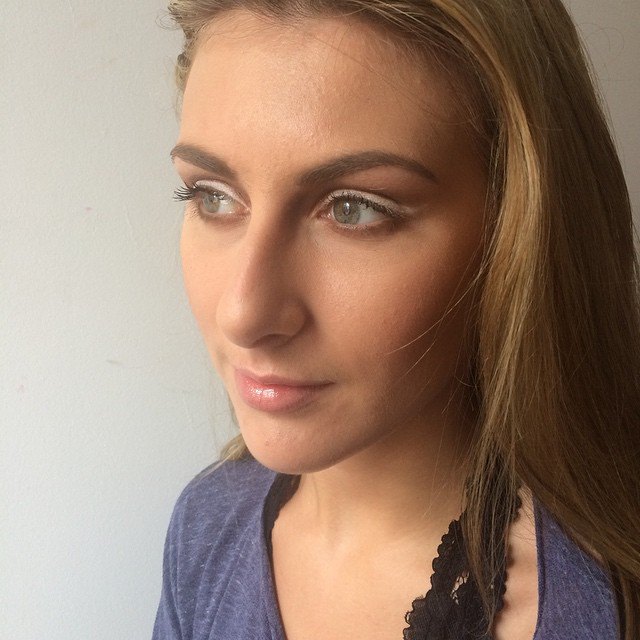 Want to come to learn about liquid eyeliner and its mystical ways? Want to learn how to nail that flick and do eyeliner in your sleep? Book your makeup lesson with me today! You can purchase your lesson here or you can get a gift voucher :)