Welcome to Ms Moo Make Up
An award-winning freelance professional make-up artist with over 10 years of experience.
Hey! I'm Sali Jones, aka Ms Moo Make Up. I'm an award-winning cruelty-free freelance professional make-up artist with over 10 years of experience. While I'm based in Nottingham, I'm happy to travel across the UK to wherever you need me, though the majority of my work is based in Nottinghamshire, Derbyshire, and Leicestershire.
Here you will find information about how to book me for your wedding make-up, a one-to-one makeup lesson or a special occasion makeover. You'll see all the fashion and editorial photoshoots I've been involved with, some behind the scenes photos and updates on my blog. Whatever your makeup needs, I can help.
I look forward to hearing from you!
Sali x
Ms Moo Makeup is an inclusive business. Whilst traditional gendered wedding roles may be used on various sections of our website, everyone is welcome and celebrated here.
10 May 2021
My last wedding of 2019 was with the lovely Charlene and her babes at Swancar Farm Country House. Getting married just before we entered 2020, the venue was still decorated for Christmas which you just know is going to be beautiful!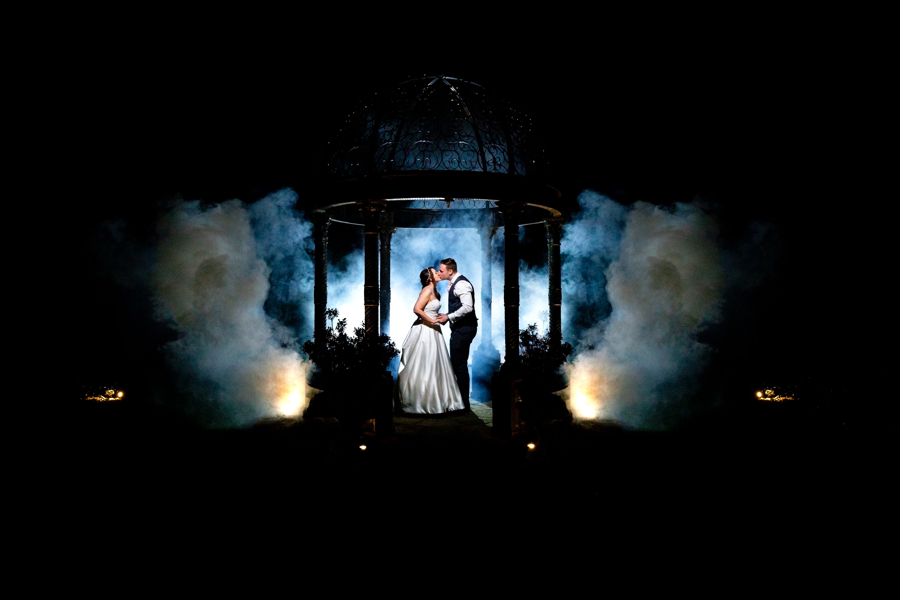 ---
While I was privately hoping for a dusting of snow or a hard frost, Charlene hails from Edinburgh so didn't want any snow to make sure friends and family didn't get stuck on their journey down!

The wedding morning was an early one, but she was getting ready at the venue in one of their newly built cottages on site. It was one stressful morning though with the local electricity company having some issues, which made the electricity cut out at times which set off an alarm making us all jump! The lovely people at Swancar Farm got to work though, and found us an alternative place to get Charlene's babes ready before we could get into their stunning bridal suite.
Creating a relaxed atmosphere on your wedding morning is paramount to me. Whatever happens, I'm here to help you and there's a lot I'm prepared for as I've got 100+ weddings under my make-up belt!
Be assured that as my client, you are my number one priority. I'll be watching you checking that everything in your world is ok; from checking you've eaten, had something to drink, got what you need around you, to make sure you've had five minutes to yourself.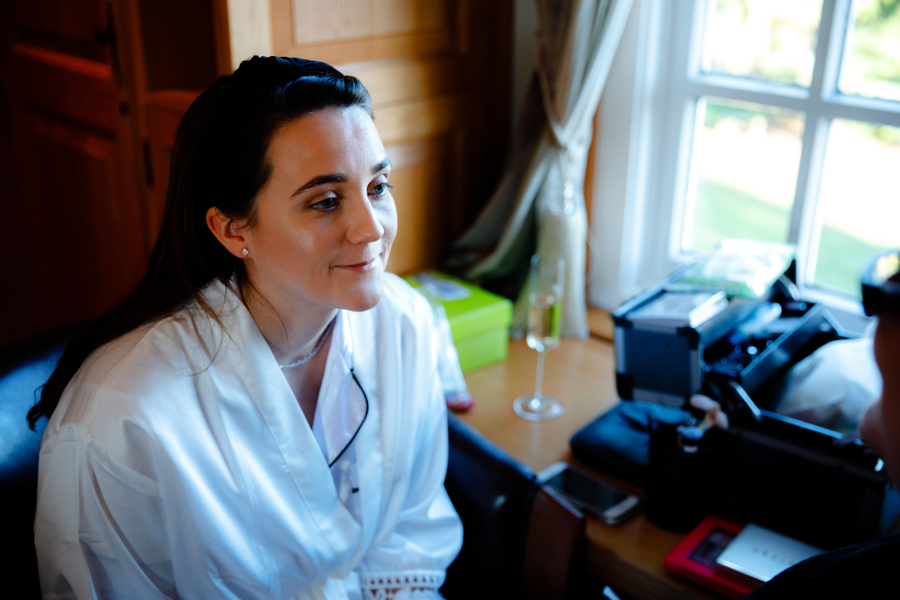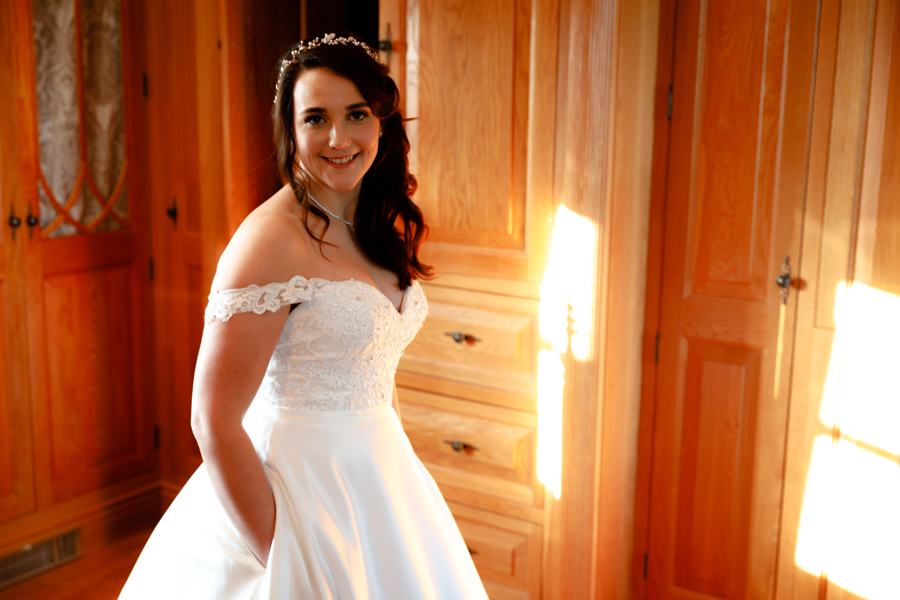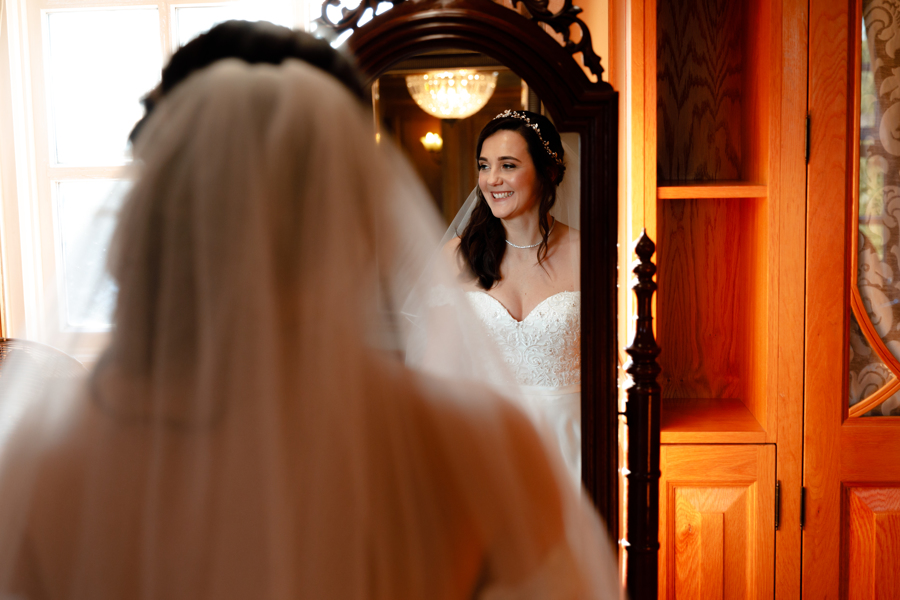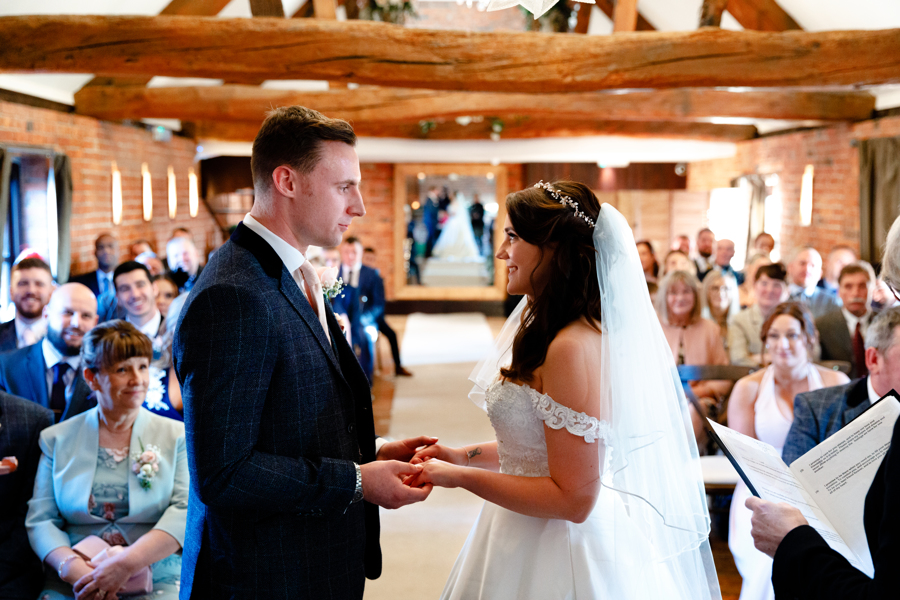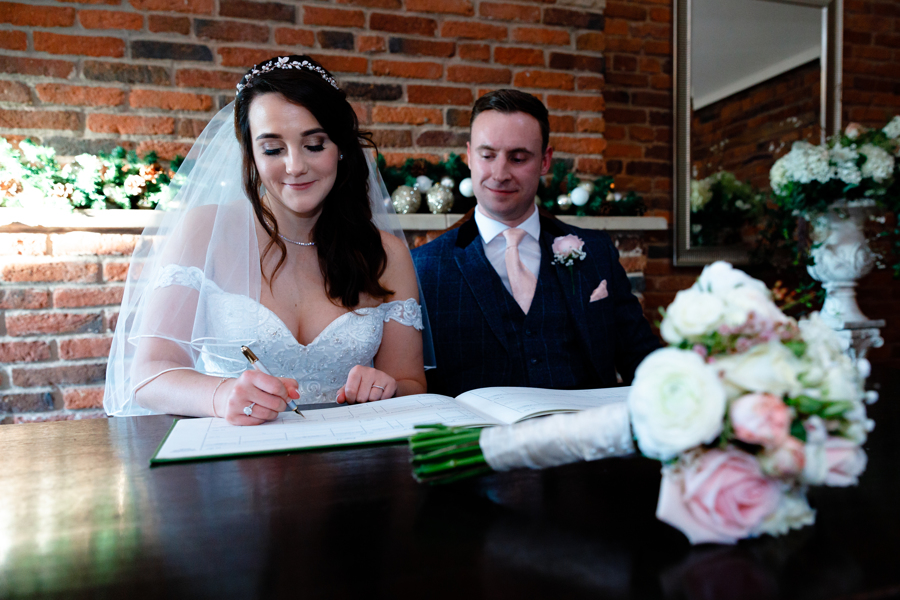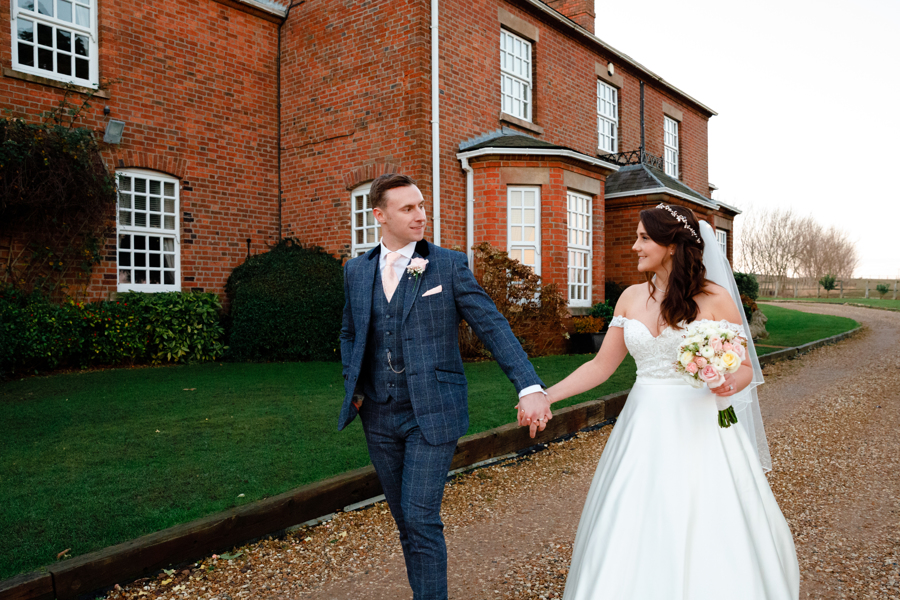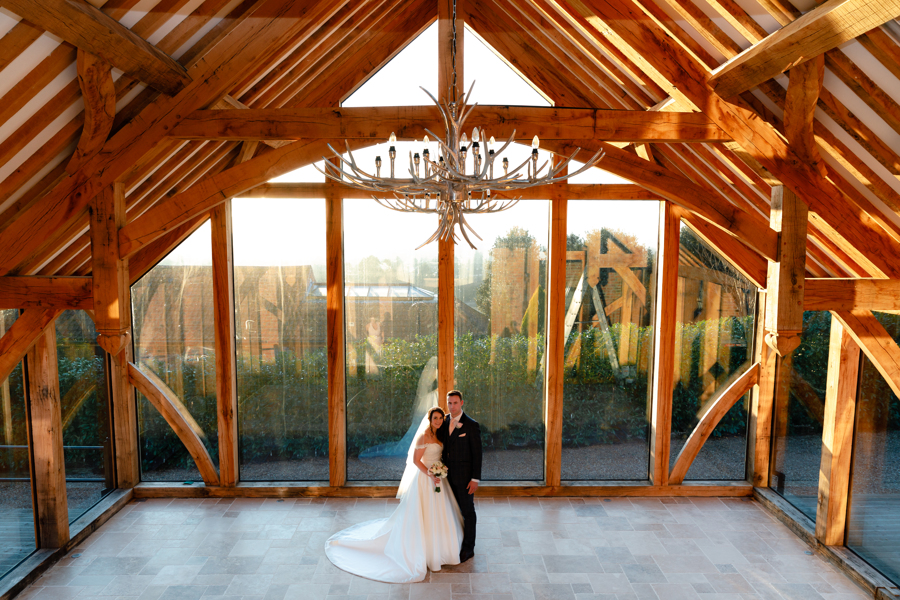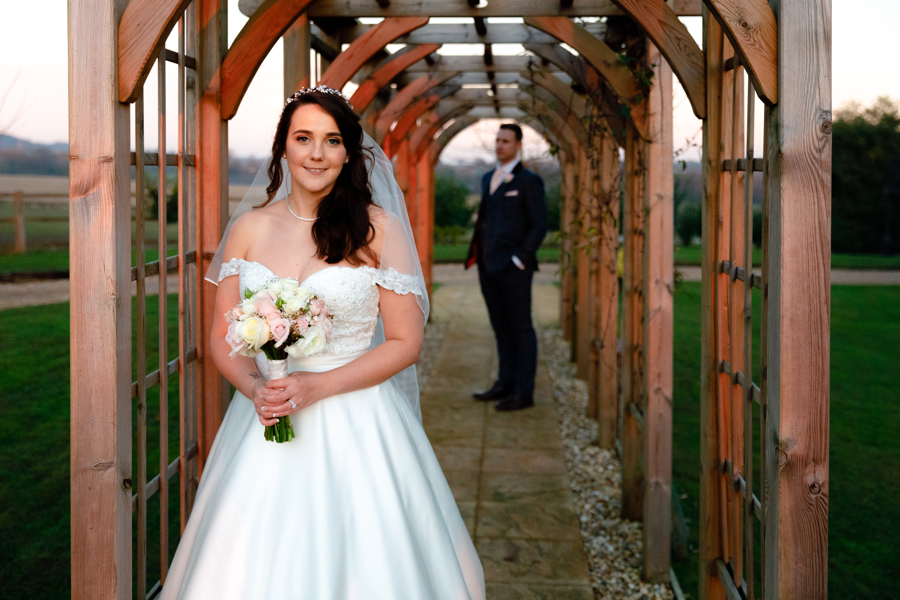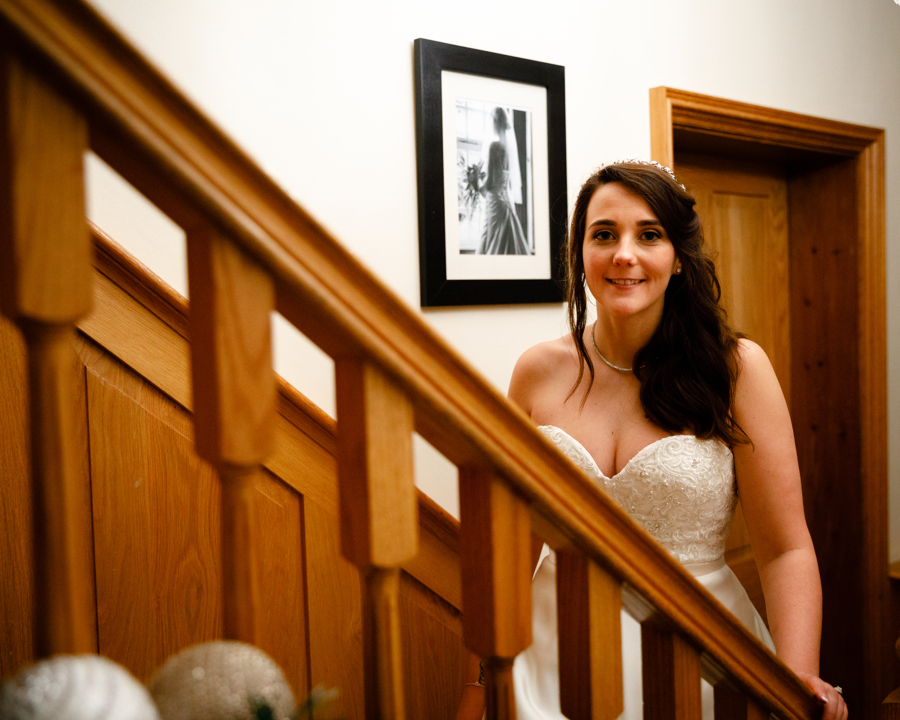 Are you planning your wedding at Swancar Farm? If you've got your wedding date and want to book me as your wedding makeup artist, get in touch! My 2022 books are open, and I have some availability for 2021. I can't wait to hear from you!
Venue: Swancar Farm Country House
Photographer: Daniel Burton Photography
Dress: Wed2B and David's Bridal
Hair: Nicola Hodgkinson
Flowers: Flowers On Main Street