Welcome to Ms Moo Make Up
An award-winning freelance professional make-up artist with over 10 years of experience.
Hey! I'm Sali Jones, aka Ms Moo Make Up. I'm an award-winning cruelty-free freelance professional make-up artist with over 10 years of experience. While I'm based in Nottingham, I'm happy to travel across the UK to wherever you need me, though the majority of my work is based in Nottinghamshire, Derbyshire, and Leicestershire.
Here you will find information about how to book me for your wedding make-up, a one-to-one makeup lesson or a special occasion makeover. You'll see all the fashion and editorial photoshoots I've been involved with, some behind the scenes photos and updates on my blog. Whatever your makeup needs, I can help.
I look forward to hearing from you!
Sali x
Ms Moo Makeup is an inclusive business. Whilst traditional gendered wedding roles may be used on various sections of our website, everyone is welcome and celebrated here.
10 January 2022
Let's be frank here; if your skincare game isn't on point, then your makeup won't be. You could have half the beauty counter in your makeup bag, but you need a 10/10 skincare regime! So here are some top tips for the winter to get your skin through it in one (gloriously moisturised) piece...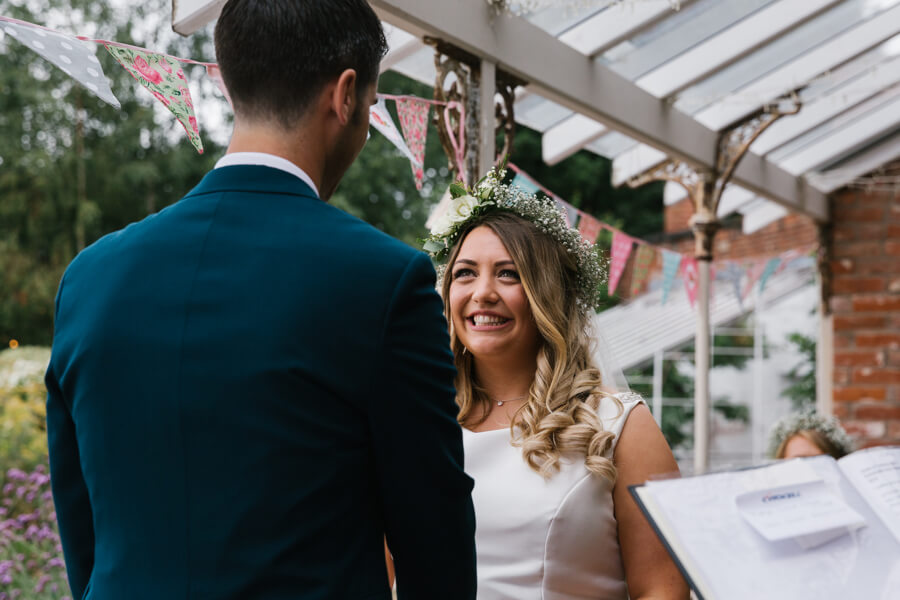 ---
Having too hot a shower or bath can leave you with really dry skin, so just have a lukewarm shower to save your skin from drying out too much.
Stay hydrated as much as possible. Have a glass of water in the morning; have a glass every time you make a cuppa tea; have a glass with each meal, and one before bed. Basically do what you can to drink more water! And I don't mean having a tonic with gin, ok? ;)
If you suffer from dry feet and hands, you'll have been moisturising them religiously for the last few months anyway. I love using moisturising feet socks (especially over wedding season!) and use hand cream regularly too. It certainly helps with the dryness from all the handwashing and anti-bac gel too, not just seasonal changes!
Moisturise. And use SPF! Always use SPF, no matter the season. Have a look at this blog. Also, look to get yourself something with Hyaluronic Acid in it if you haven't already; it will make your skin feel supple, leaving your face feel instantly plump and hydrated.
Get yourself an exfoliator for your face, and for your body. If you do your body maybe once a week and your face twice a week that's great! It'll clear away any dead and dry skin, which then improves the texture of your skin, but it'll brighten it too! Your makeup will apply a lot smoother, and your skin will have that post-facial glow.