Welcome to Ms Moo Make Up
Hey! I'm Sali Jones, aka Ms Moo Make Up - an award-winning freelance professional make-up artist with over 10 years experience based in Nottingham, UK.
Here you will find information about how to book me for your wedding make-up, a one-to-one makeup lesson or a special occasion makeover. You'll see all the fashion and editorial photoshoots I've been involved with, some behind the scenes photos and updates on my blog.
I look forward to hearing from you!
Sali x
Ms Moo Makeup is an inclusive business. Whilst traditional gendered wedding roles may be used on various sections of our website, everyone is welcome and celebrated here.
15 August 2019
My blog post with available wedding dates last year was super busy and seemingly useful, so here's the 2019 version! If you're getting married in 2019, here are what Friday and Saturday's I have left available. If you're looking for weekdays or Sundays, then please send me a message; I have plenty of availability! :)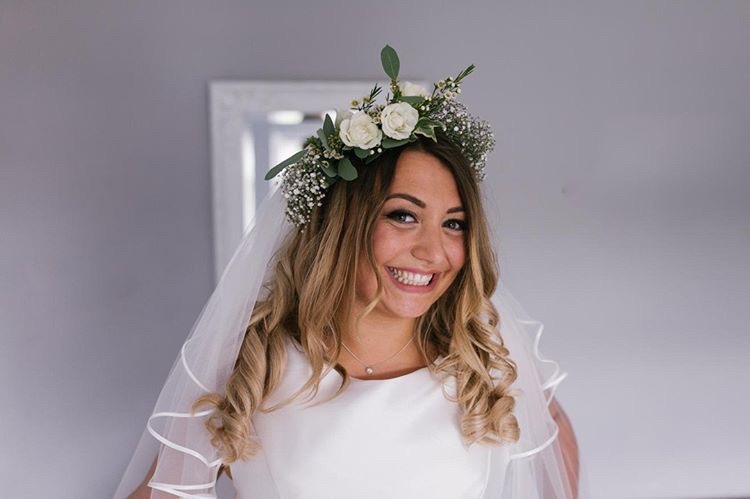 ---
Friday 1st November
Saturday 2nd November
Friday 8th November
Saturday 23th November
Saturday 30th November
Friday 6th December
Saturday 7th December
Friday 13th December
Saturday 21th December