Award-Winning & Cruelty-Free Make Up Artist
An award-winning freelance professional make-up artist with over 10 years of experience.
Hey! I'm Sali Jones, aka Ms Moo Make Up. I'm an award-winning cruelty-free freelance professional make-up artist with over 10 years of experience. While I'm based in Nottingham, I'm happy to travel across the UK to wherever you need me, though the majority of my work is based in Nottinghamshire, Derbyshire, and Leicestershire.
Here you will find information about how to book me for your wedding make-up, a one-to-one makeup lesson or a special occasion makeover. You'll see all the fashion and editorial photoshoots I've been involved with, some behind-the-scenes photos and updates on my blog. Whatever your makeup needs, I can help.
I look forward to hearing from you!
Sali x
Ms Moo Makeup is an inclusive business. Whilst traditional gendered wedding roles may be used on various sections of our website, everyone is welcome and celebrated here.
06 October 2022
Hello, lovelies! I'm back to tell you about another gorgeous boudoir makeover day I'm doing with the fabulous Tigz Rice in London's finest art deco bar, Fontaine's on Sunday 6th and Monday 7th November 2022.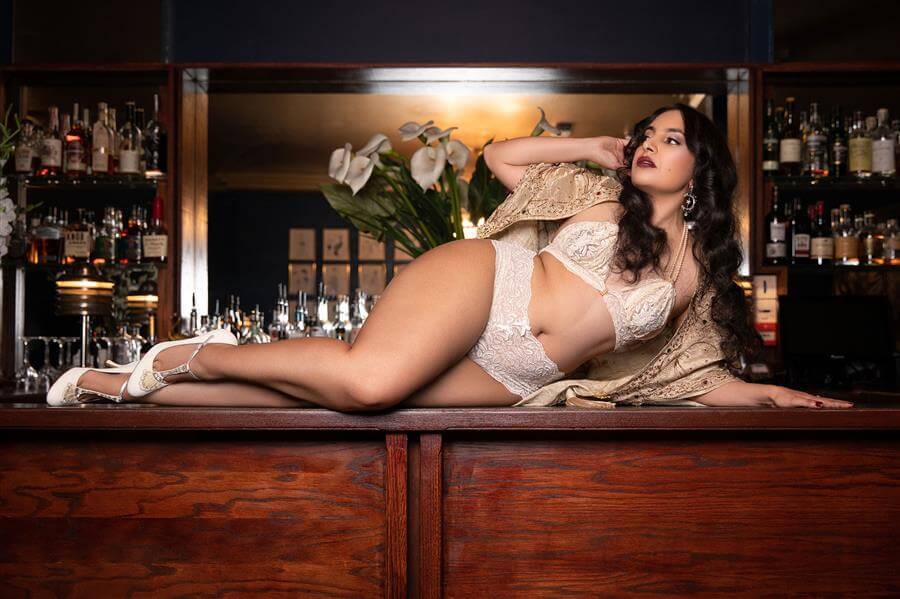 ---
I'll be down there with Tigz for two days of pin-up boudoir makeover photoshoots. We've sold more than half the spaces already (wahoo!), and I think there are a couple of spaces each day left.
You'll spend an hour with me having your makeup done. I can take inspiration from you if you've got a clear look that you're doing for, or if you're wanting a surprise then leave me to do my thang! You'll then have an hour with the lovely Kate Roe who's doing vintage hairstyling. Again, she can take guidance from you or leave her to create something beautiful for you.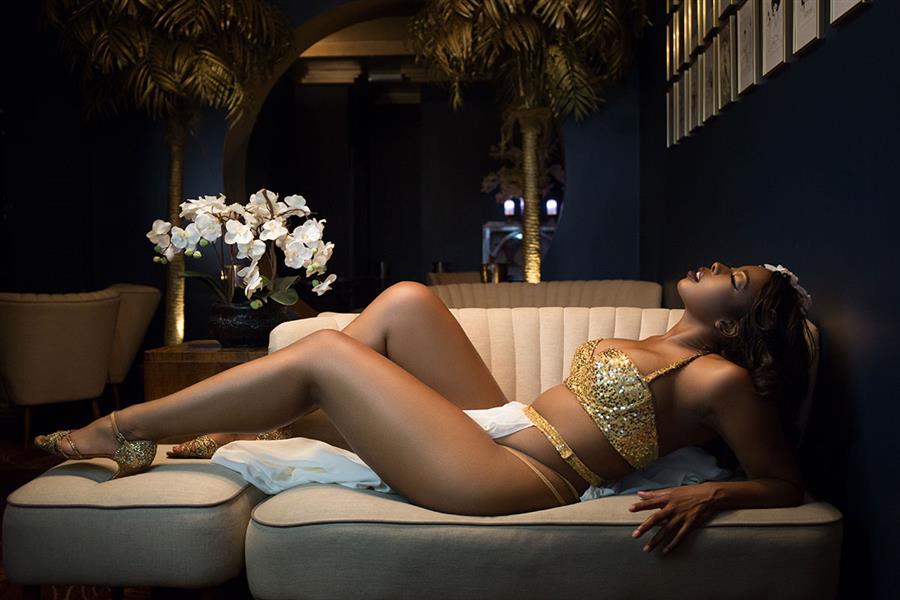 Once you're all dolled up with us, you'll then have an hour with Tigz in Fontaine's beautiful surroundings. There's no limit on outfit changes so bring a couple with you and be sure to tell Tigz which outfits are your favourites so you can get images in them.
Before the shoot, you'll get a PDF with loads of information about how the shoot works, what to pack and bring with you, including some cheeky discounts for some lush lingerie brands - so you can treat yo'self! Tigz has a wealth of information about how to pose and she'll guide you into the best poses while she's photographing you.
Places are £385.00 and include three images with Tigz's signature realistic, high-end retouching on the images of your choice. You can always purchase more too, and you'll have 28 days of access to your online gallery to pick which ones you want. Privacy of your images is completely in your control too; whether or not they are shared online or kept private and just for you is controlled BY YOU.
Book your space here!