Welcome to Ms Moo Make Up
An award-winning freelance professional make-up artist with over 10 years of experience.
Hey! I'm Sali Jones, aka Ms Moo Make Up. I'm an award-winning cruelty-free freelance professional make-up artist with over 10 years of experience. While I'm based in Nottingham, I'm happy to travel across the UK to wherever you need me, though the majority of my work is based in Nottinghamshire, Derbyshire, and Leicestershire.
Here you will find information about how to book me for your wedding make-up, a one-to-one makeup lesson or a special occasion makeover. You'll see all the fashion and editorial photoshoots I've been involved with, some behind the scenes photos and updates on my blog. Whatever your makeup needs, I can help.
I look forward to hearing from you!
Sali x
Ms Moo Makeup is an inclusive business. Whilst traditional gendered wedding roles may be used on various sections of our website, everyone is welcome and celebrated here.
22 May 2022
Mollie and Ben had to reschedule their wedding from March 2021 to May 2021, but they sure partied hard anyway. They could only have restricted numbers allowed at their wedding, but they were determined to get married - and got married they did! And today is their first wedding anniversary so I'm here blogging about their wedding to celebrate - congratulations Mr and Mrs Douglas!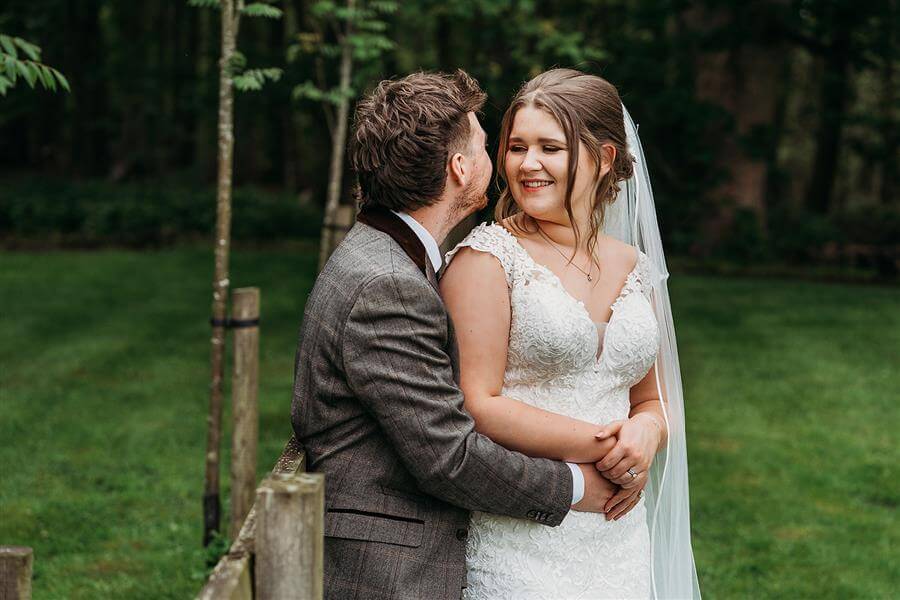 ---
It was lovely to see the lovely co-worker Mon Amie for hairstyling and getting to work with Martin Cheung who was in charge of photographs - who I'm sure you'll agree captured the day perfectly!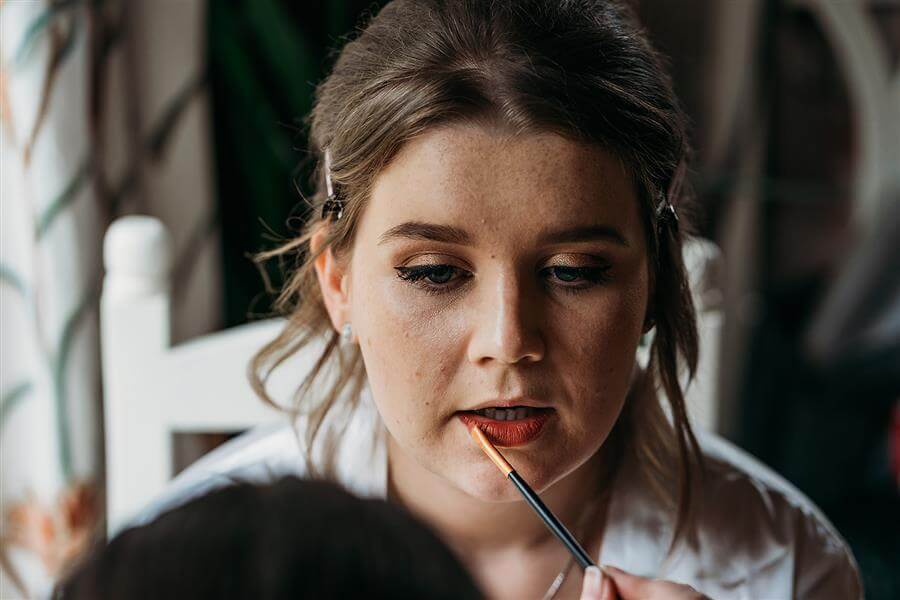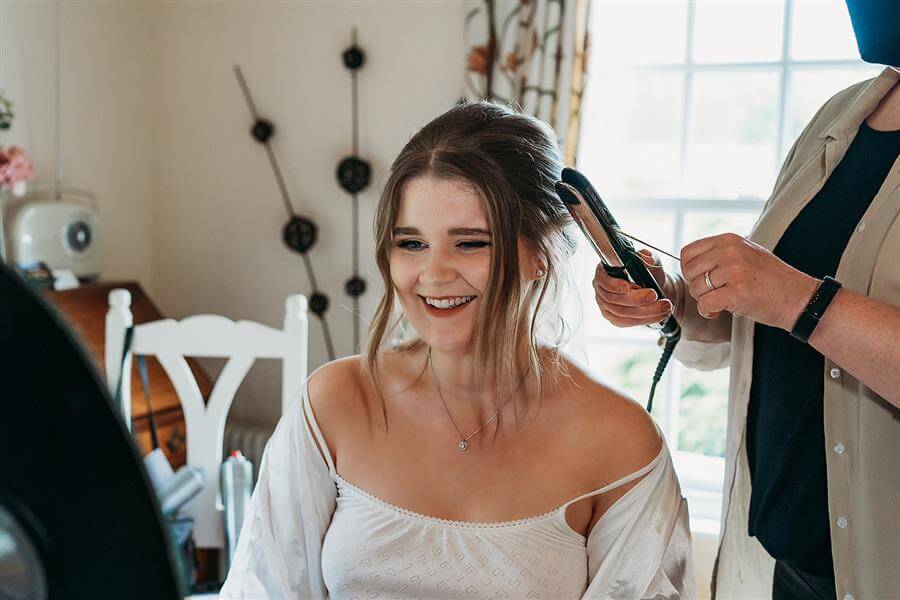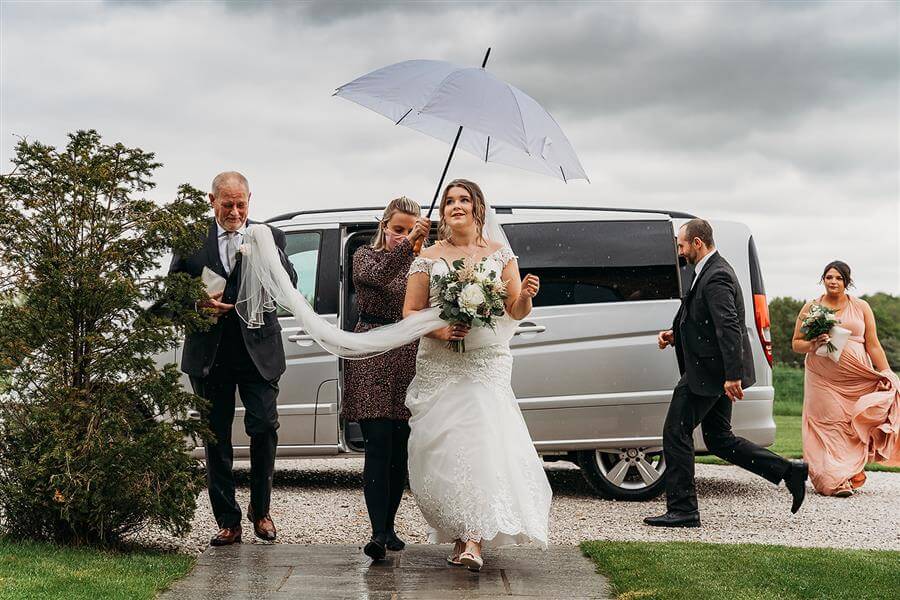 Mollie and her bridal party got ready for her wedding day at Hazel Gap at a gorgeous Airbnb around 10 minutes away from her venue. Wherever you choose to get ready before your wedding day, you can be assured that I'll be there for you! I provide wedding makeup services mainly within the Nottinghamshire area but I don't just cover Nottingham! If you're looking for wedding hair in Derbyshire, Leicestershire or Lincolnshire, I've got you covered.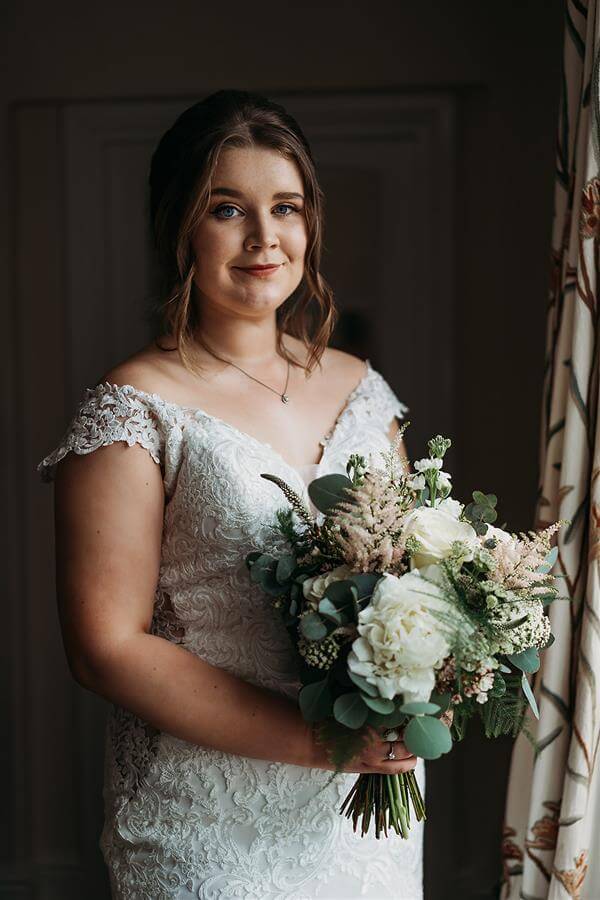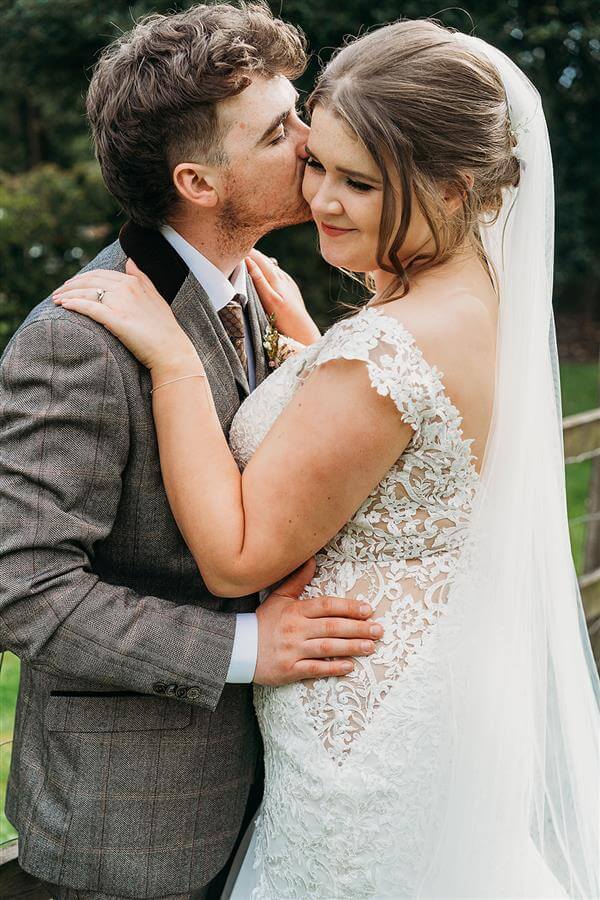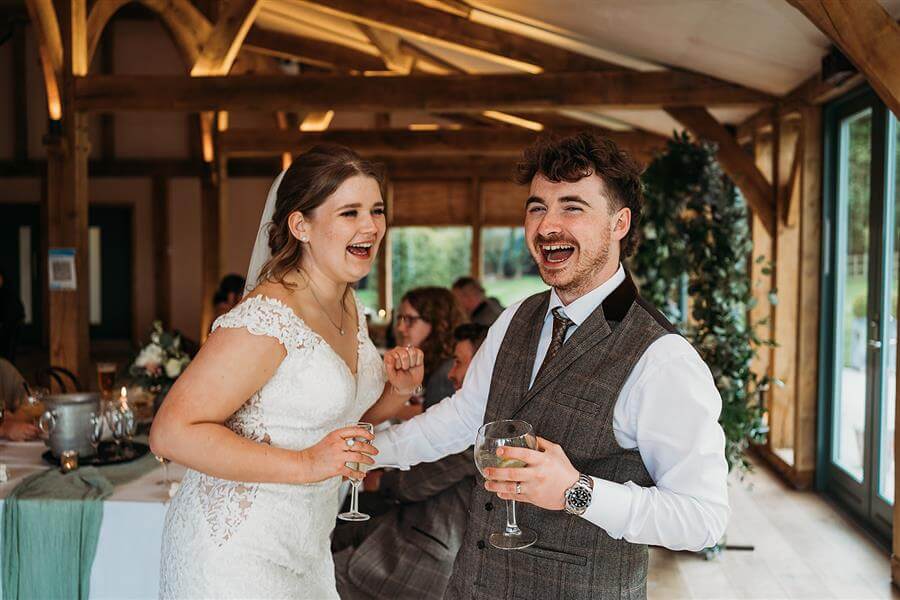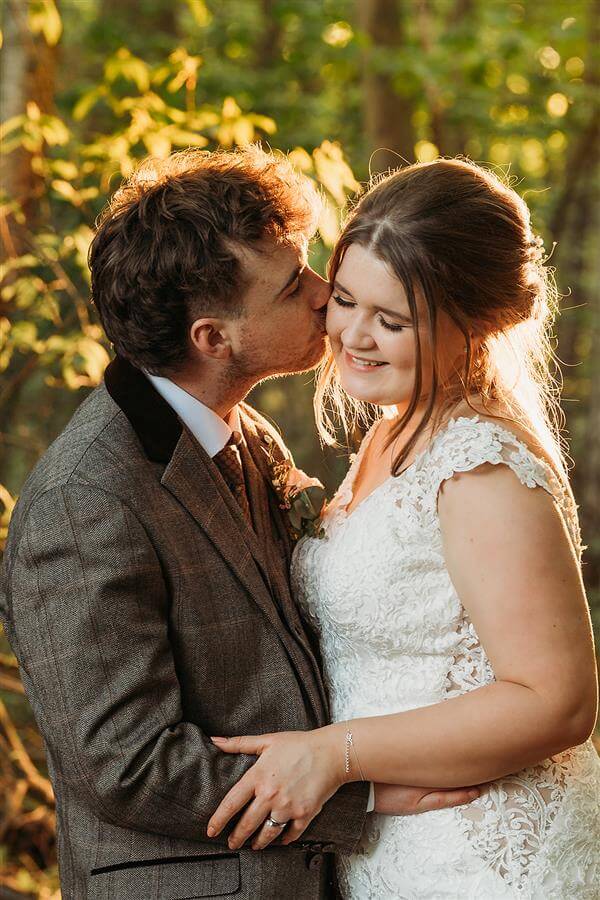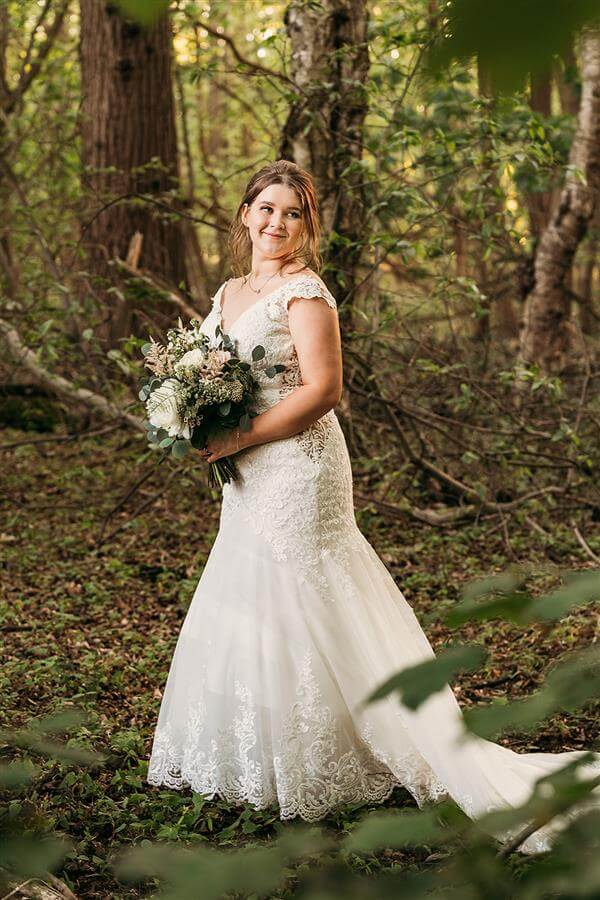 Mollie said of hiring me as her wedding makeup artist:
"Just amazing! Sali kept me calm from beginning to end. She did makeup for myself, my four bridesmaids and my mum and mother in
law and made every single one of us look and feel absolutely gorgeous. There was a moment in the morning when I started to get a bit panicky - Sali told me to take myself off for 5 minutes and come back to finish my makeup after a breather and it's just little moments like that that make Sali's service so friendly and personal. She was also so organised and made sure that we started early enough so that we had time to chill before leaving. 100% recommend to anyone who wants to look like the most beautiful version of themselves on their wedding day."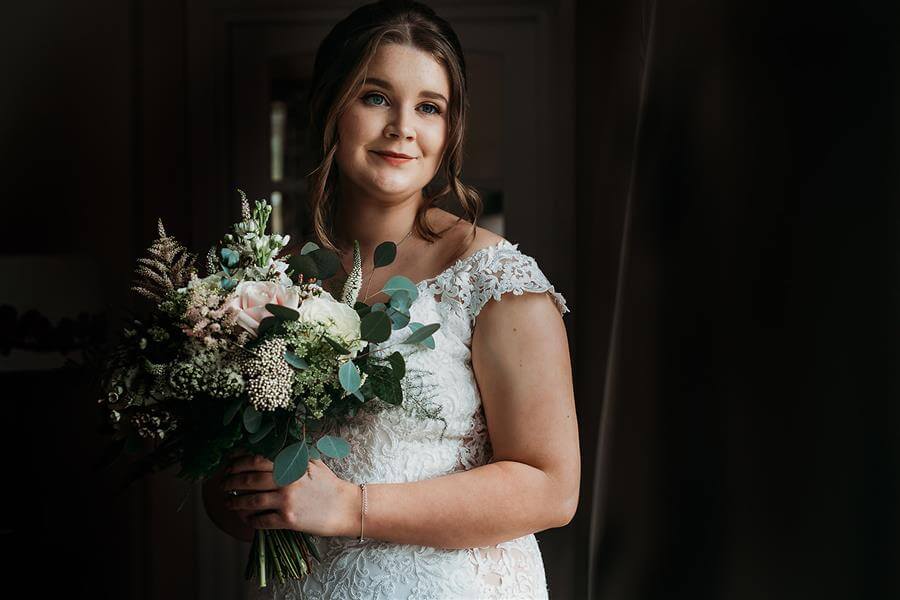 I'm honoured to be a recommended supplier on the Hazel Gap website! If you're planning your big day at Hazel Gap Barn, or at any other of the incredible Cripps and Co Wedding Venues across the Midlands, if you're looking for a makeup artist for your big day, drop me a message! I'd love to hear from you.