Welcome to Ms Moo Make Up
An award-winning freelance professional make-up artist with over 10 years of experience.
Hey! I'm Sali Jones, aka Ms Moo Make Up. I'm an award-winning freelance professional make-up artist with over 10 years of experience. While I'm based in Nottingham, I'm happy to travel across the UK to wherever you need me, though the majority of my work is based in Nottinghamshire, Derbyshire, and Leicestershire.
Here you will find information about how to book me for your wedding make-up, a one-to-one makeup lesson or a special occasion makeover. You'll see all the fashion and editorial photoshoots I've been involved with, some behind the scenes photos and updates on my blog. Whatever your makeup needs, I can help.
I look forward to hearing from you!
Sali x
Ms Moo Makeup is an inclusive business. Whilst traditional gendered wedding roles may be used on various sections of our website, everyone is welcome and celebrated here.
01 March 2021
Joanna contacted me in late August about her wedding in October 2020, asking if I'd be available do her wedding makeup for her micro-wedding. She was marrying Jeff no matter what COVID-19 tiers we were in; if it was still legal to get married during the pandemic, she'd be saying "I do!" They had to cut their list from 30 to 15 attendees but there was no way they were letting that get in the way of them getting hitched!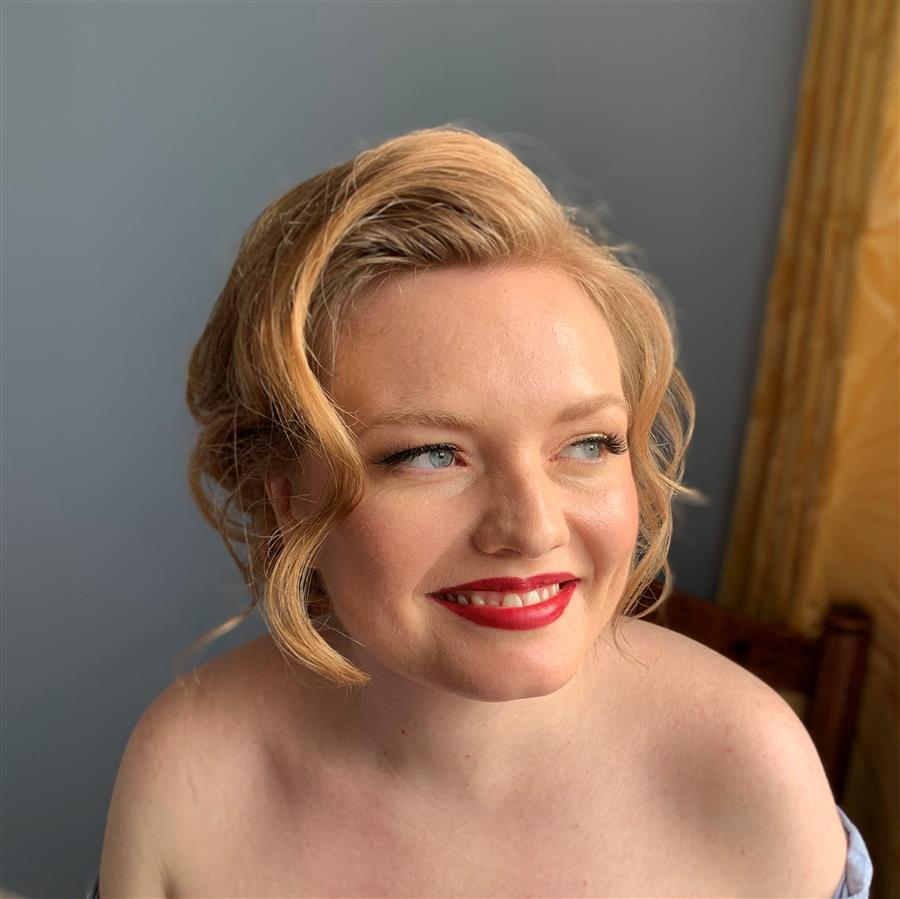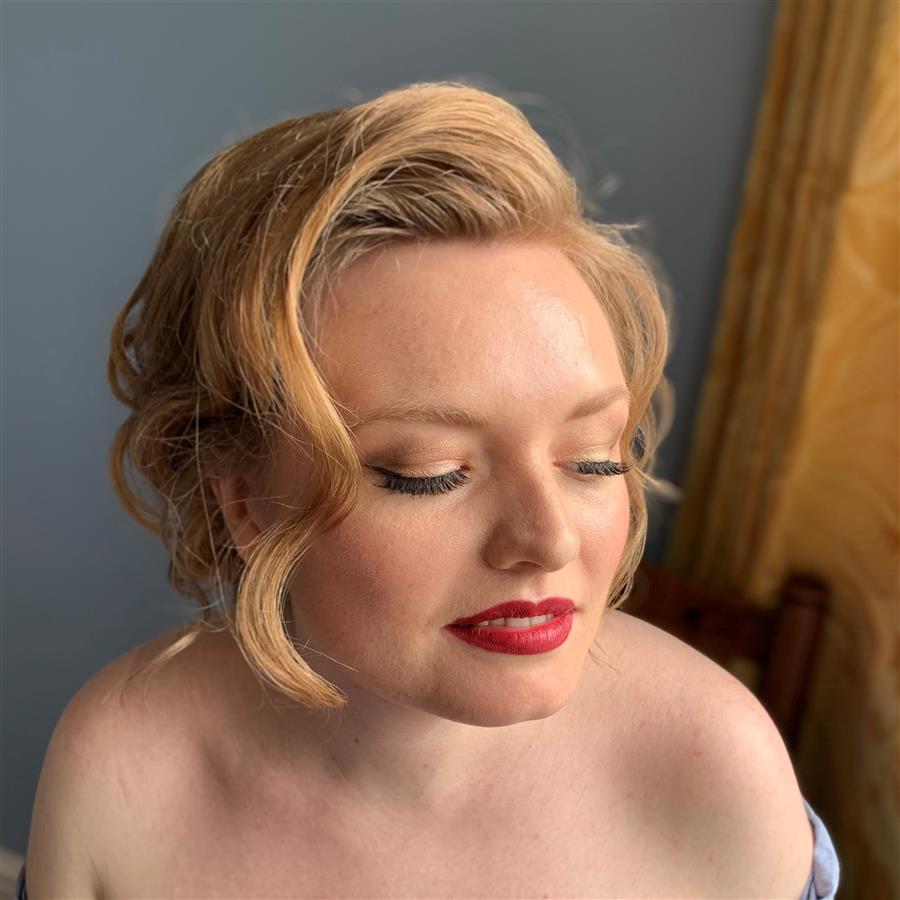 ---
As always I was super early but it meant I got to have a little car park catch-up with the lovely Mon Amie, who's also notoriously early to wedding mornings. It was super wonderful to work with Amie again, one of my recommended suppliers. You can read my interview with her here.
Marrying at the beautiful Holme Pierrepont Hall, it was a lovely wedding morning, made all the better for Joanna when her breakfast from Annie's Burger Shack arrived from her husband-to-be! What a happy bride to be she was!
On the wedding morning, I did the make-up for Joanna, her best friend, and her Mum. I also got to re-meet Anna Rose Heaton as it turns out I'd met her before when she was second shooting for a wedding that I did make-up for in late 2019. Her photography is beautiful and she was a delight to work with (as well as a superb human being) so she's one of my recommended suppliers, and there will be an interview with Anna soon!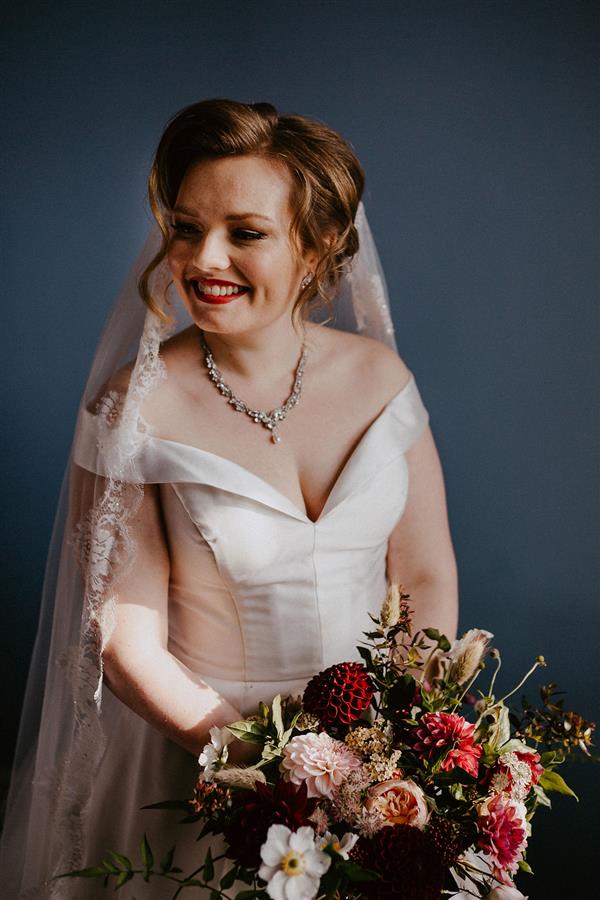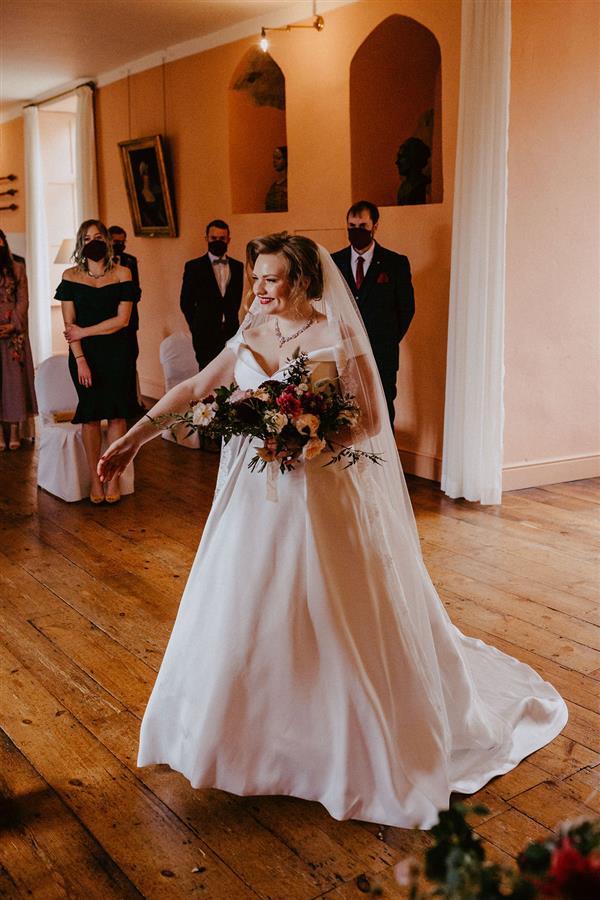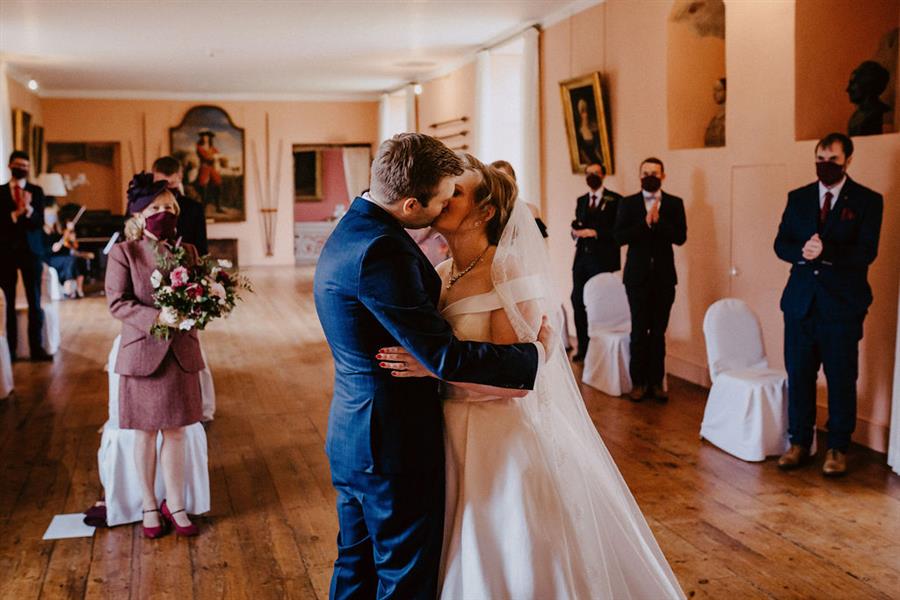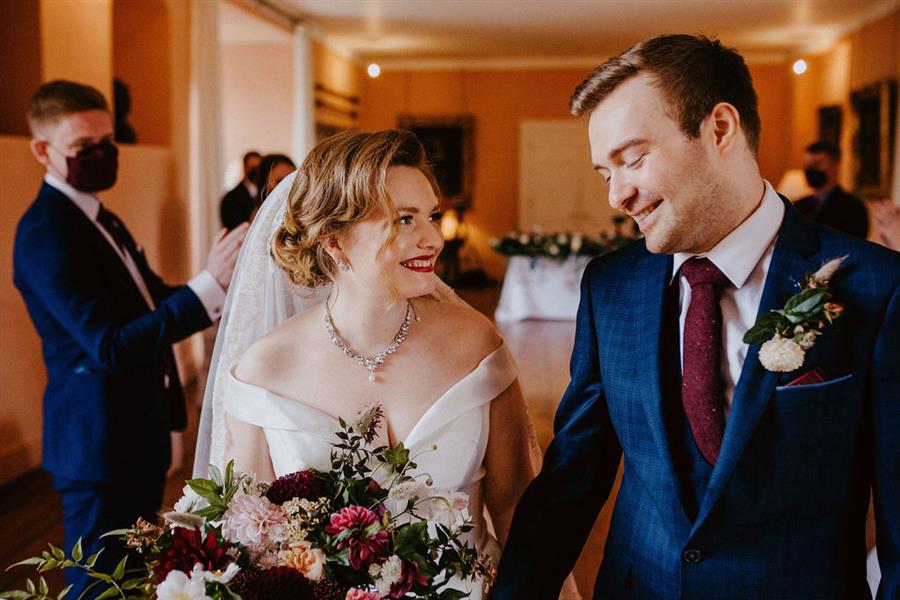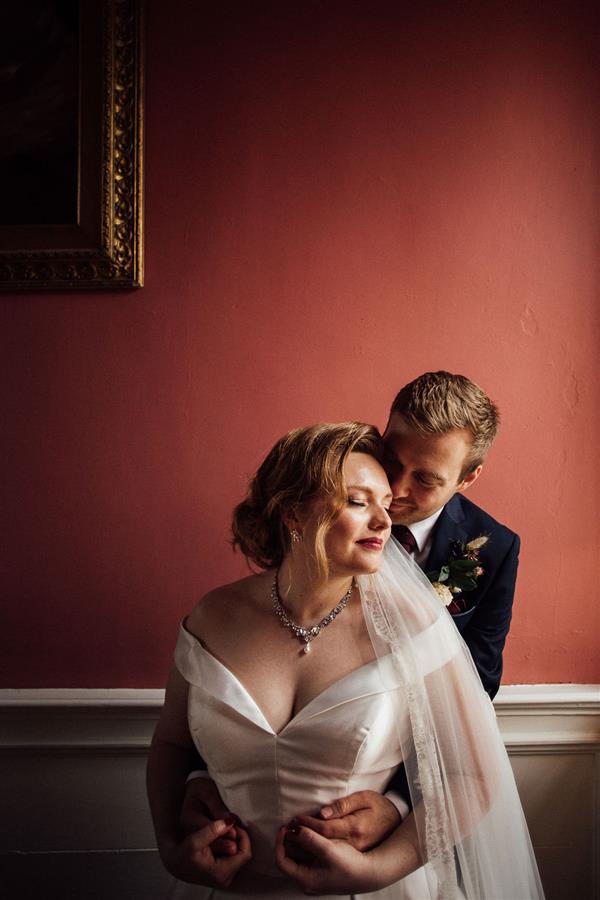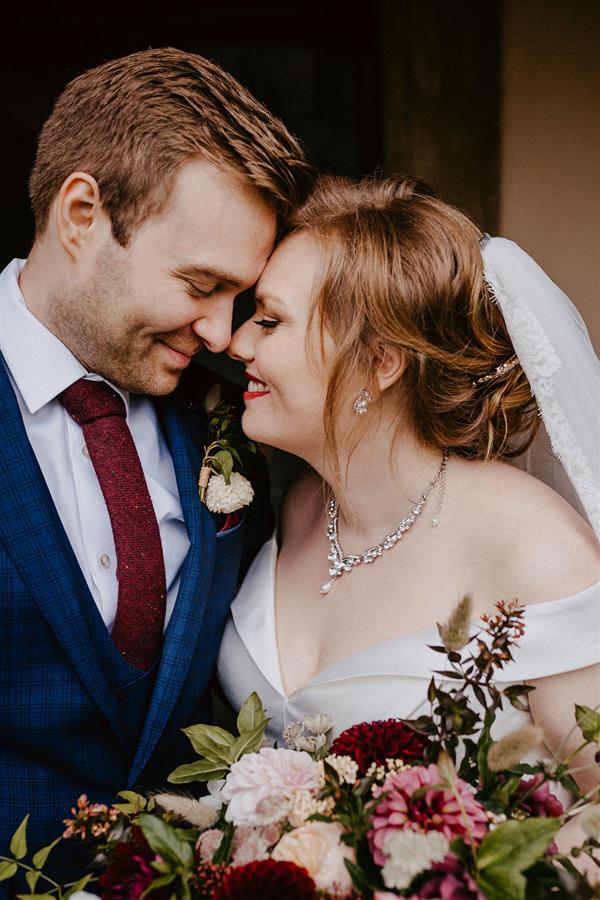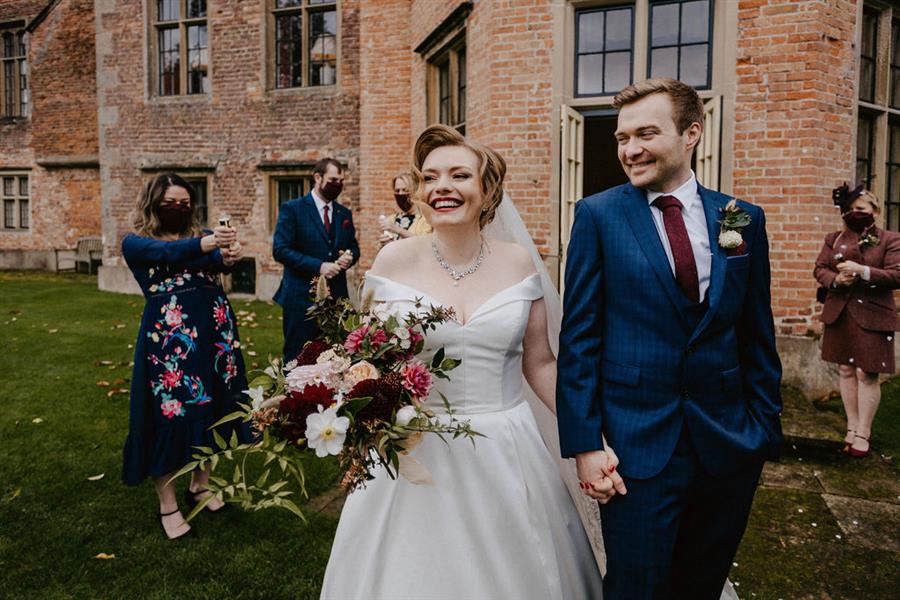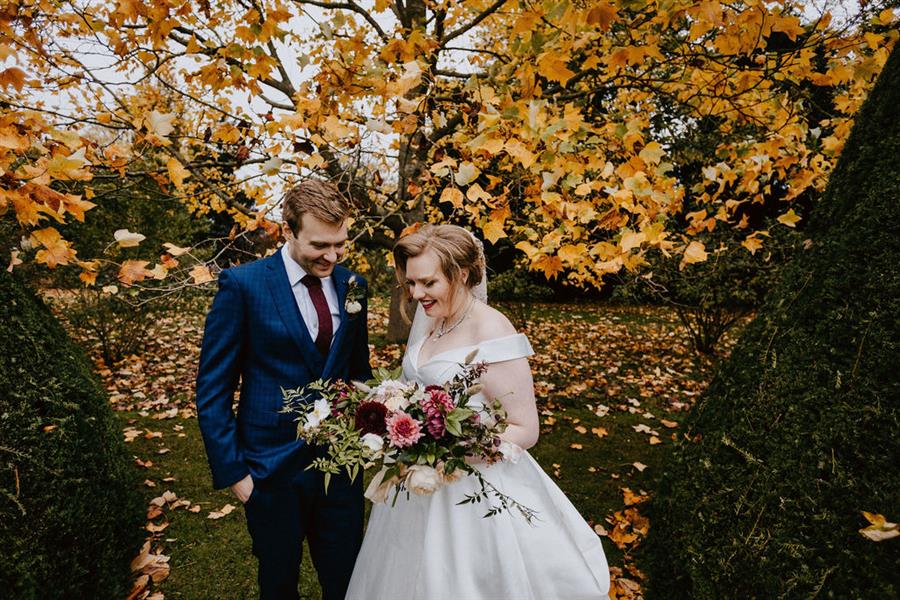 "Sali did my wedding make up in October 2020. She exactly captured the relaxed modern vintage style that I wanted and I couldn't have been happier with my look on the day. Sali gave me a touch-up kit which included the lipstick I'd chosen, but the makeup lasted so well all day and even the red lipstick really didn't need to be touched up very much. I felt completely at ease and very safe thanks to all of the COVID restrictions she took. She helped make the getting ready atmosphere fun and calm."
Such lovely words from Joanna; each review means the world to me.
Are you getting married at Holme Pierrepont Hall? I'd love to be a part of your wedding morning! When you've set a date, get in touch and we'll talk about your plans for the big day!
Venue: Holme Pierrepont Hall
Photographer: Anna Rose Heaton Photography
Dress: Wed2B
Hair: Mon Amie Wedding Hair
Flowers: Number Twenty-Seven