Archive
Recent Posts
Categories
Cruelty-free and Vegan Make Up
I've been providing a vegan bridal service for over five years now, and it's been so great to hear from clients that they've booked me specifically because of this service. I've always been staunchly cruelty-free in my makeup kit for nearly 10 years, and I won't use brands that test on animals.
So what does it mean, cruelty-free or vegan?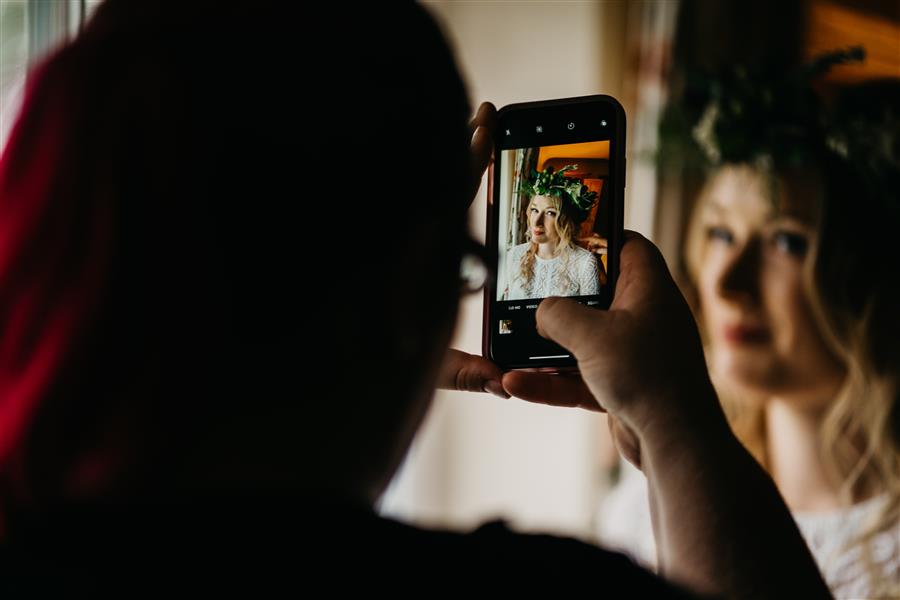 (photo by Ed Godden Photography, one of my recommended suppliers)
Well, the two certainly aren't the same. "Cruelty-free" means the product or the brand has not been tested on animals. "Vegan" means the product doesn't contain anything from an animal. So, some brands can be vegan and not have animal products in them, but they can still be tested ON animals... it's baffling, isn't it?
While it's not legal for brands to test on animals within the UK, there are still brands that allow their products to be tested on animals in other countries in order for them to be sold in such countries.
The long and short of it is that no animals need to be hurt for us to look good or feel good.
I'll never compromise on quality for my clients though. When I put your makeup on, be it for party makeup or as a wedding guest or bride-to-be, I want your makeup to stay put and stay perfect all day! Just with the knowledge that what you've got on your face has never been tested on a bunny. It's not much to ask!
There's a great array of vegan products out there, so here are three of my top favourites from my tried and tested kit. I'd love for you to let me know your favourite cruelty-free brands or products too!
My favourite concealer ever, it covers all manner of sins and you only need to use a very small amount. It blends seamlessly and is lightweight for something that is so good at providing coverage. You can get a mini one if you want to try it for £10.00.
This is the absolute best contour product ever. EVER. I've used lots of others, but this is just the best; for all skin types and tones. Buildable and so easy to blend, it will add definition to your jawline and cheekbones in the gentlest way.
You're damn right I'll recommend my own product here! It was important to me that when I created my eyeshadow palette it would be cruelty-free and vegan. You can get it here.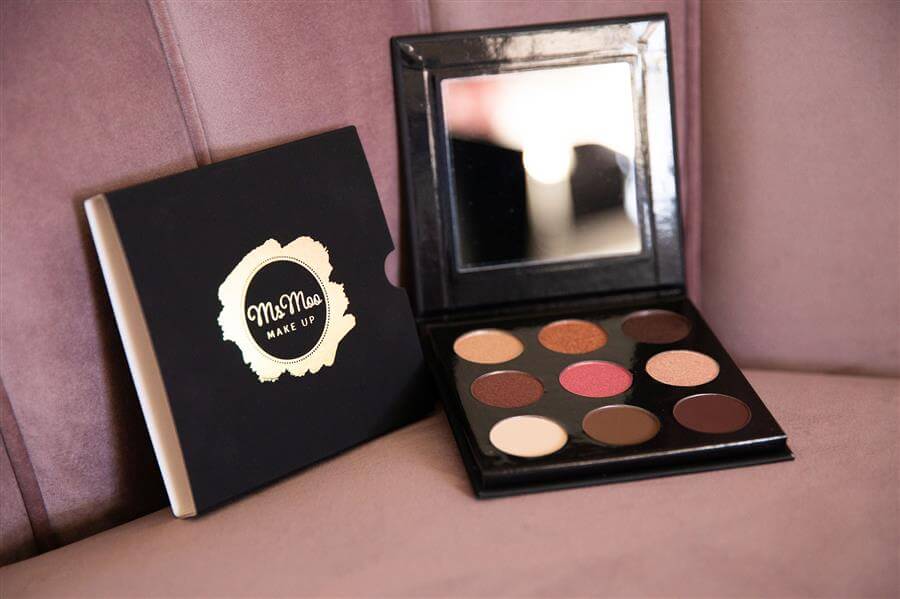 (photo by Branding by Tigz)
Jen (photographed above) said of her wedding makeup:
"As I am someone who hardly ever ventures into the unchartered territory of makeup, Sali listened to me, guided me through, understood who I was as a person and used that within my look, Sali used vegan and cruelty-free products which is super important to me. Sali kept my natural features and enhanced them, you could still see my freckles through my makeup which is such a skill, I had the most immense contouring that I have ever had in my life, I honestly felt I looked like a rockstar!"
There are so many incredible vegan products out there now, it's a no-brainer!
If you're looking for a cruelty-free makeup artist for your wedding day, drop me a message to see if I'm available for your wedding day.
Tags:
Illamasqua
,
makeup
,
vegan
,
eyeshadow palette
,
brides to be
,
bridal make-up
,
wedding makeup
,
advice
,
make-up artist
,
cruelty free
,
eyeshadow
,
makeup artist
,
Nottingham Wedding Make Up Artist
,
Award Winning Make Up Artist
,
cruelty-free makeup
,
Bridal Eyes
,
vegan makeup
,
Tarte
Leave a Comment