Archive
Recent Posts
Categories
Summer Wedding Makeup
Summertime, the weather is free and easy... and our faces are at risk of slipping around like they are on a slide at a waterpark!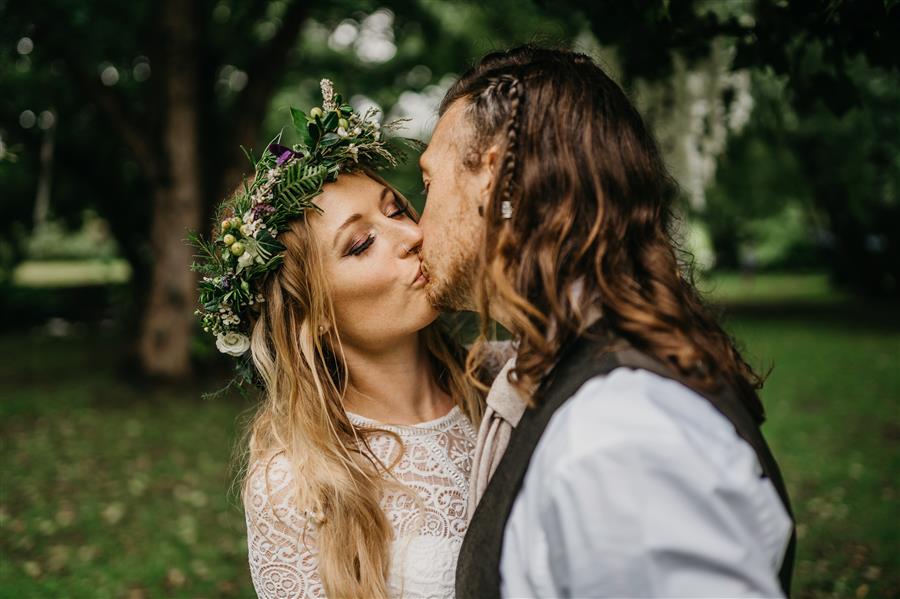 (by Ed Godden Photography, one of my recommended suppliers)
The last day you want this to happen is on your wedding day, so trust someone with years of experience in testing wedding makeup in the summer sunshine. i.e. a professional makeup artist!
In this hot weather, you're going to want something that's sweatproof and will stay put throughout the day. Sadly there's no magic product to stop you from sweating (other than botox) but you can put your trust in a wedding makeup artist to make sure your face stays put throughout your big day.
I'll use a primer that's right for your skin and the weather, and tailor your skincare to make sure that your skin is in tip-top condition. We can talk about this at your wedding makeup trial and you can ask me as many questions as you want!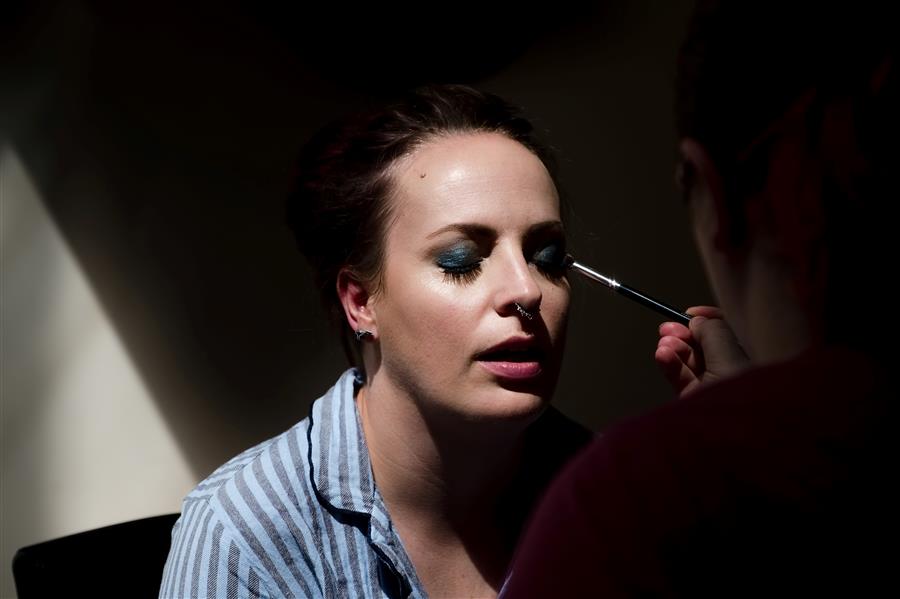 (by Peacock Obscura Photography)
Using waterproof mascara is an absolute must; you don't want it to run with tears, but also you don't want it to smudge in the hot weather! It's worth more than my life to use anything but waterproof on the mother of the bride!
A superb setting spray will also be your godsend. It'll be a little bit cooling and help keep your face in place long into the night without your face feeling like concrete. We'll also set your makeup with a small amount of setting powder too, so it doesn't budge. Did you know you can layer your setting spray too?
If you book me as your wedding makeup artist, you'll get a free pack of blotting papers from me on the big day in my free bridal prep kit. It's my little bridal survival kit, from me to you :)
I flippin' LOVE wedding mornings and getting to have a chinwag with you through the details of your wedding day. Whatever skincare concerns or questions you've got, you can be assured you're in safe hands when you book me for your wedding day :)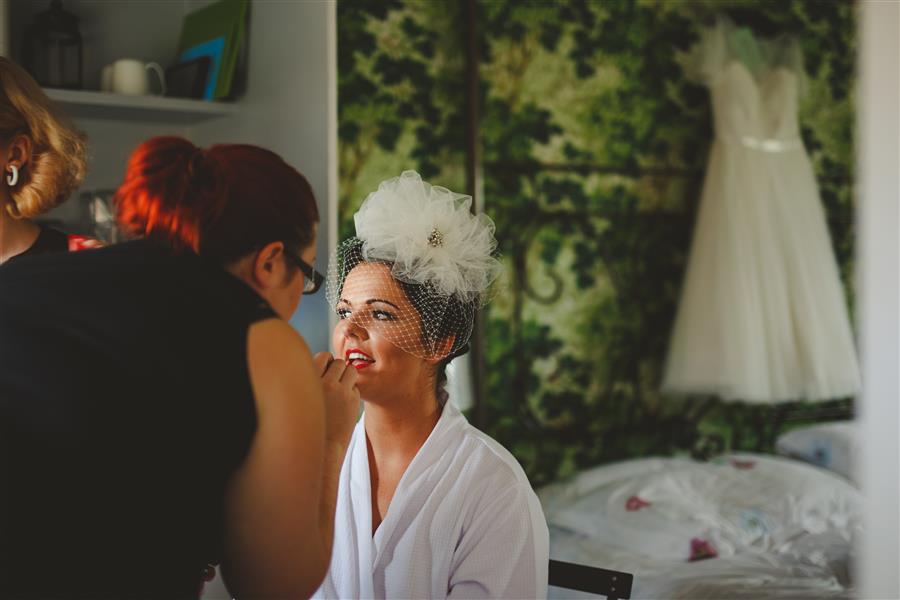 (by Camera Hannah, one of my recommended suppliers)
Tags:
skincare
,
confidence
,
Products
,
makeup
,
brides to be
,
bridal make-up
,
wedding makeup
,
advice
,
beauty
,
make-up artist
,
moisturise
,
winter skincare
,
flawless skin
,
cruelty free
,
ethical
,
makeup artist
,
flawless make up
,
dry skin
,
skincare advice
,
behind the scenes
,
freelance makeup artist
,
Freelance Makeup Specialist of the Year
,
primer
,
mattifying
,
hydrating
,
summer skincare
Leave a Comment