Archive
Recent Posts
Categories
Interview: Pear and Bear Photography
Anna from Pear and Bear Photography asked me to do makeup for a styled wedding photoshoot back in September 2017. I couldn't attend the photoshoot so I was super excited to see the photos and all the efforts the team had put together for the shoot, and I fell in love with them. The images were so soft and beautiful, and I adored the colours. This is still the most epic bouquet shot I've ever seen! She's a lovely human being and coupled with being a photographer, she's a self-belief business coach. I caught up with her about her photography work, and how COVID has been for her...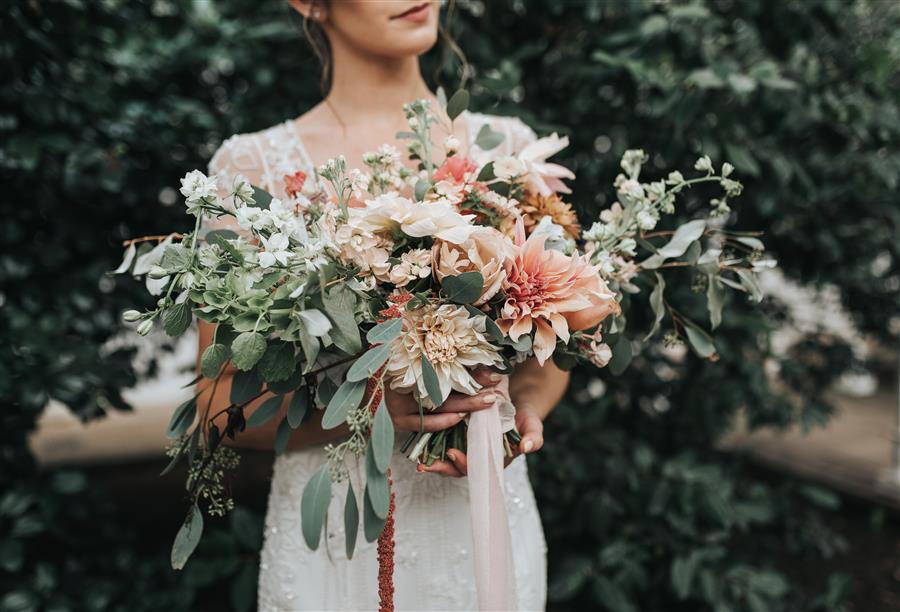 How're things with you?
Today, I'm feeling good. But that's not an exact reflection of how the last months have affected me - and I think it's important to be open about these things. There have been many ups and downs, and I'm just taking it one day at a time!
When did you first get into photography and think, 'ooh I like this'?
I first started playing around with a camera when my son turned one, and I realised I was using my phone to take photos when I had a DSLR sitting somewhere on a shelf. I started playing around with it - and really only just beginning to learn the basics, through books and YouTube videos. Very quickly, it became something I thought about all the time, and as they say, the rest is history!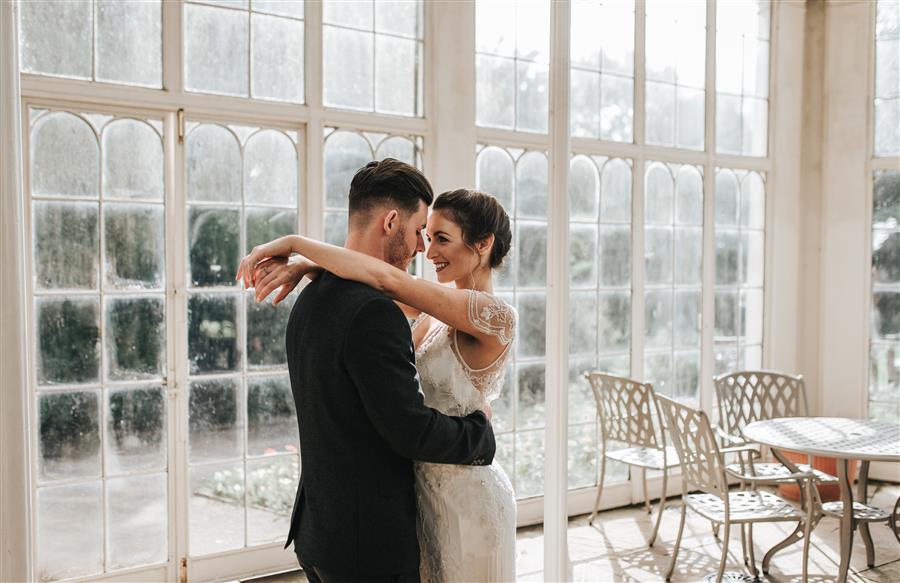 What're you looking forward to the most when you get back to work?
Seeing families coming together, and celebrating what life is all about - our connections, and of course, love!
What, if anything, are you going to do differently?
I always feel grateful to be involved in a wedding day - it's such a special, precious time, and it's an honour to get a glimpse into people's lives in this way. I think I'm going to cherish those moments even more - simply being grateful to be able to capture those moments for years to come.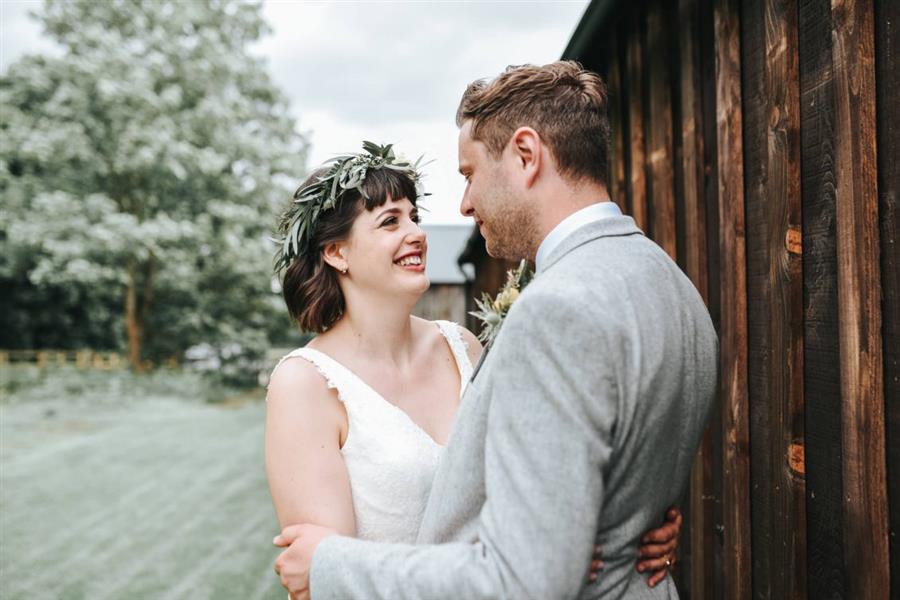 The industry has changed a lot in the ten years I've been in business, and I'm sure it has for you too. What do you lament, and what are you pleased has changed?
I've always been a fan of small weddings - those more intimate events have an atmosphere like no other. So I'm happy to see the rise in micro weddings. Of course, it's a shame that it had to be forced upon us, but I do think that this trend is going to keep on growing, and I'm here for it!
Tell me about a wedding supplier that you can't wait to see again or that I need to know about.
It's hard to pick just one - I love getting to know other suppliers on the wedding day, from makeup artists and hairstylists in the morning, to the venue coordinators, florists, musicians - they each play a key part in the day. I do, however, have a soft spot for flowers, and some of my favourites include Floraldeco, Catkin Flowers and Poppy Scout.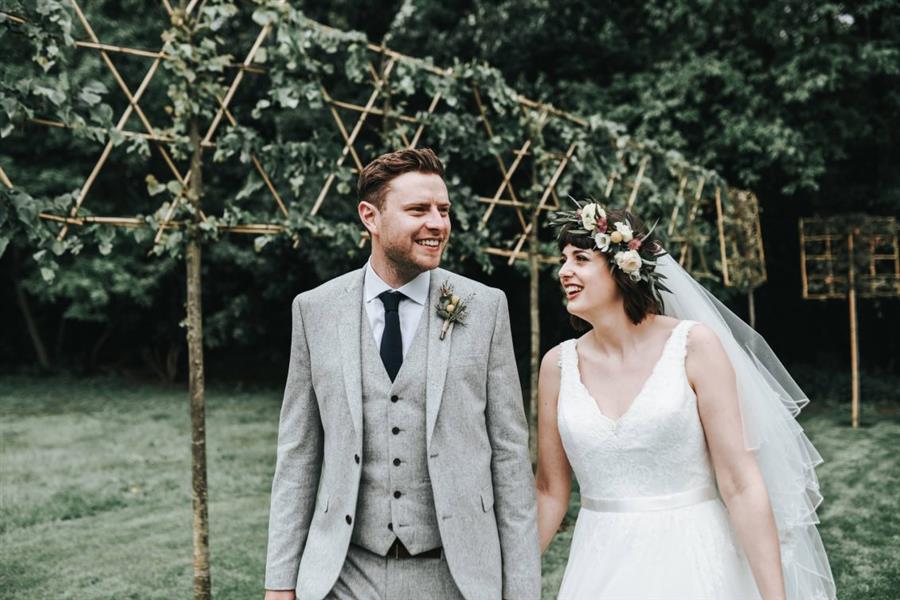 What's been the best thing to come out of lockdown for you or your business?
Reconnecting with nature, by far. I didn't always appreciate the countryside we have on our doorstep. In many ways, it kept us sane during those tough months. That, and a new addition to our family - an allotment, which gave us a real sense of focus. Plus, watching things grow really fills me with hope.
What's the best piece of feedback you've ever had about your work.
Ohh - that's a tricky one! I think hearing couples say that their friends and family commented on how well I fit into the day and that they didn't even know I was there half the time. My style is natural, and I always try to blend into the background as this allows me to capture those real moments!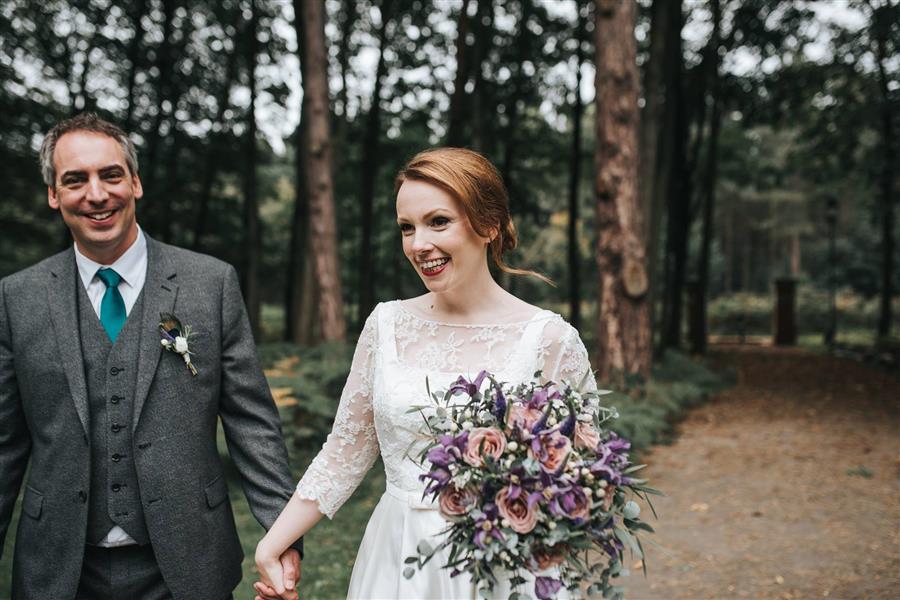 Could you pick your favourite wedding experience?
One of my favourite wedding memories is heading back to the car (bear with me here), hearing the guests singing Wonderwall out loud. The Bride and Groom hired headphones and gave the guests a full-on silent disco experience. It was the perfect summer's evening, and a 'heart full' kind of moment, after a truly beautiful day.
What is your favourite makeup or skincare product?
Again, I'm struggling to pick just one! A while back I started using Pai skincare, and I love their cream cleanser, avocado moisturiser and toner - they're really gentle on my skin and are a staple in my skincare routine.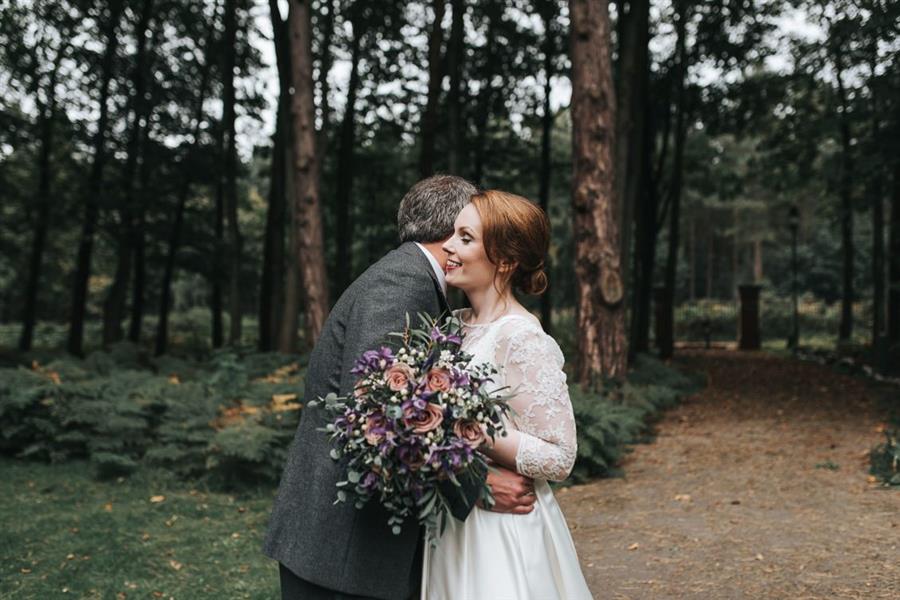 Check out Anna's website to see more of her wonderful work, and check out her beautiful photography style. I hope to work with you again soon darling!
Tags:
Wedding
,
photoshoot
,
makeup
,
wedding suppliers
,
bridal hair
,
bridal make-up
,
Lucille's Locks
,
wedding morning
,
make-up artist
,
makeup artist
,
winter wedding
,
freelance makeup artist
,
self-employed
,
Wollaton Hall
,
styled photoshoot
,
save the date
,
flower crown
,
Nottinghamshire wedding
,
Summer Wedding
,
Autumn Wedding
,
Mon Amie Hair
,
Nottingham Wedding Make Up Artist
,
Save The Date Magazine
,
Wollaton Hall Wedding
,
photographer
,
Nottingham Photographer
,
recommended supplier
,
Pear and Bear Photography
Leave a Comment