Archive
Recent Posts
Categories
Wollaton Hall Wedding
Agate got married back in August 2019, and I'd seen a few snaps from her photographer over on Instagram and I knew they'd be beautiful. Back in January when I knew I needed to get back on my blogging game, I got in touch with her photographer to ask if I could peek through the photos. I found time to do that what with a pandemic, and now here I am, blogging about that very wedding!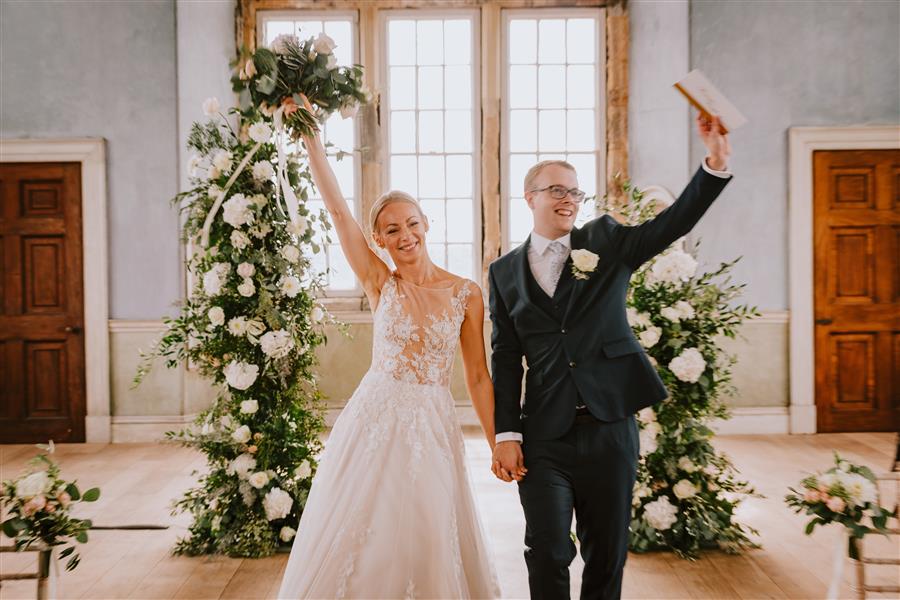 THE PHOTOS ARE SO SO BEAUTIFUL!
Twig and Vine Photography aka Mamad is a quiet, observant photographer and that's clear in the photos; he's snapped some really beautiful 'in the moment' photos, with no cheesy posing or cliche group shots. Agate and Ed got married at Wollaton Hall in the Prospect Room and then had their wedding breakfast in Camellia House.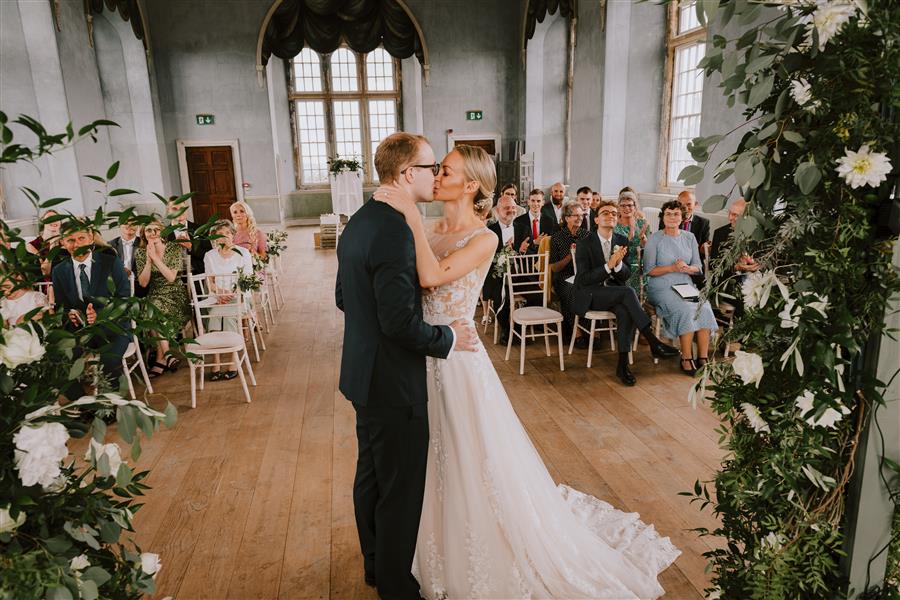 Agate wanted really fresh barely-there makeup that just enhanced her natural beauty. We used gold on her eyes, some demi-wispies and matte pink lipstick. Agate's eyebrows were incredible, so we used a very light brush through of 'Awe' eyebrow gel from Illamasqua.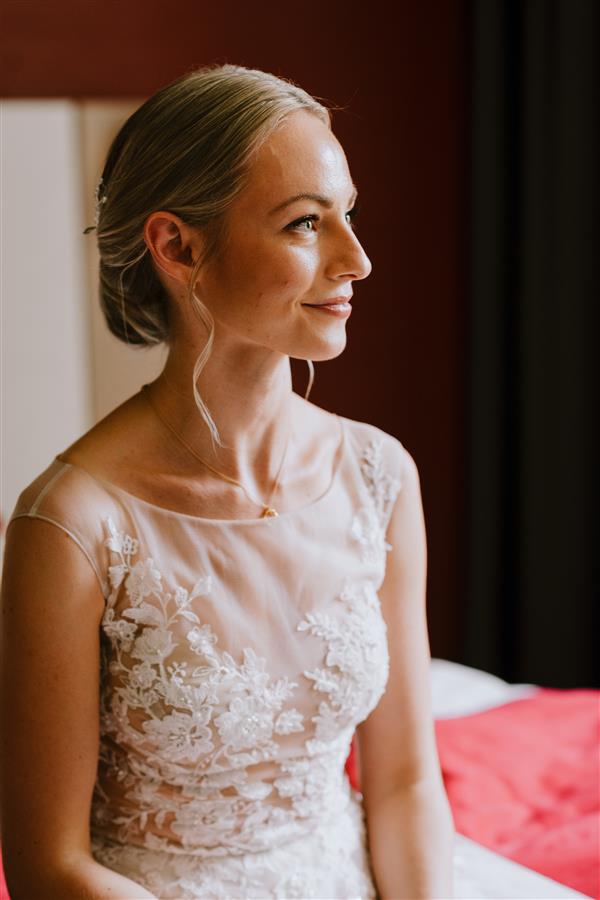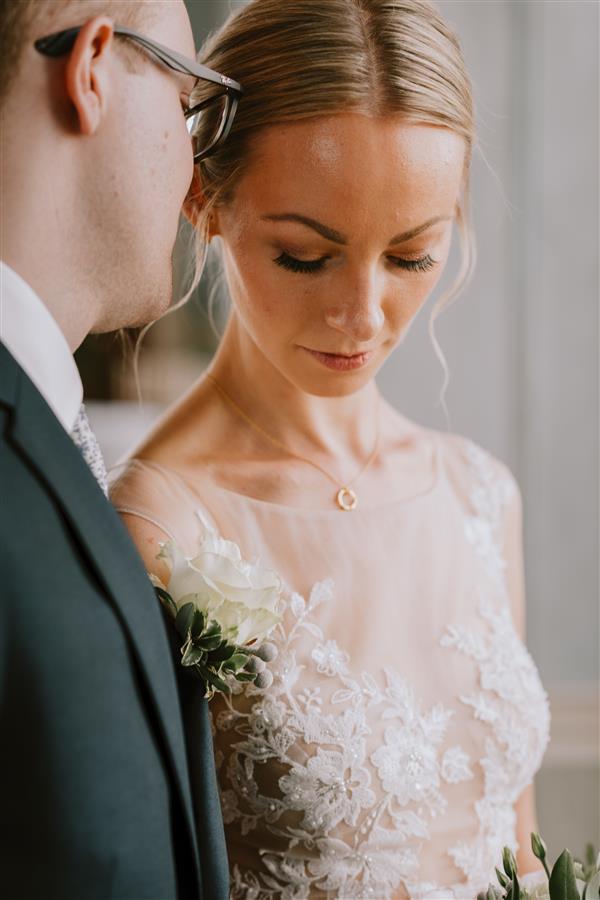 On the day, it was lovely to be working with Mon Amie again - she's one of my recommended suppliers! Any wedding with her is great fun, and we have a lovely rapport together; if you want soft, relaxed and almost bohemian-styled bridal hair, she's your gal!
Agate's family were lovely people and while we had a little language barrier with her Mum only speaking Latvian, we soon worked out that "fantastik!" and "shit" were rather universal in language. What a wonderful morning we had! I'll leave you with some of Mamad's beautiful images of Agate and Ed's wonderful wedding. Flowers were by Zinc Floral Design.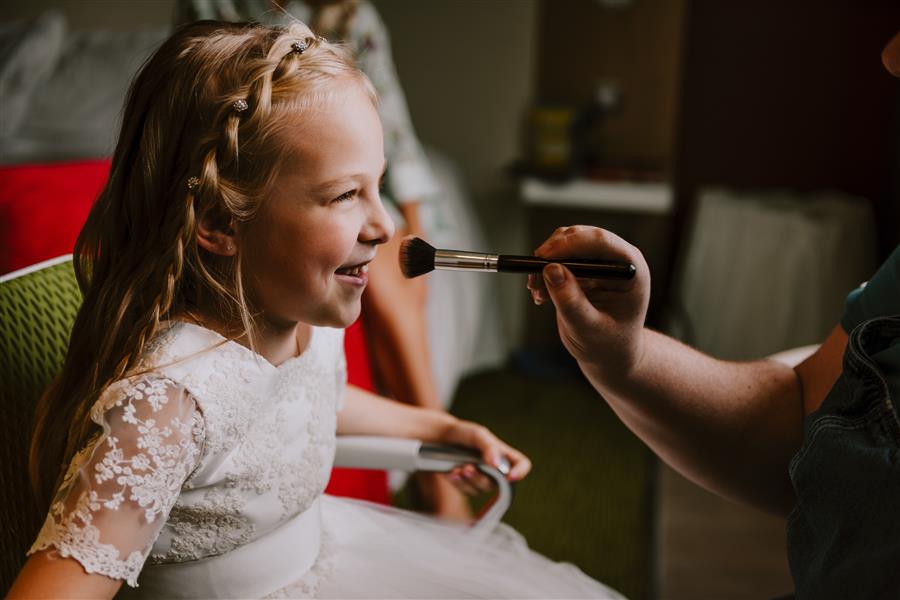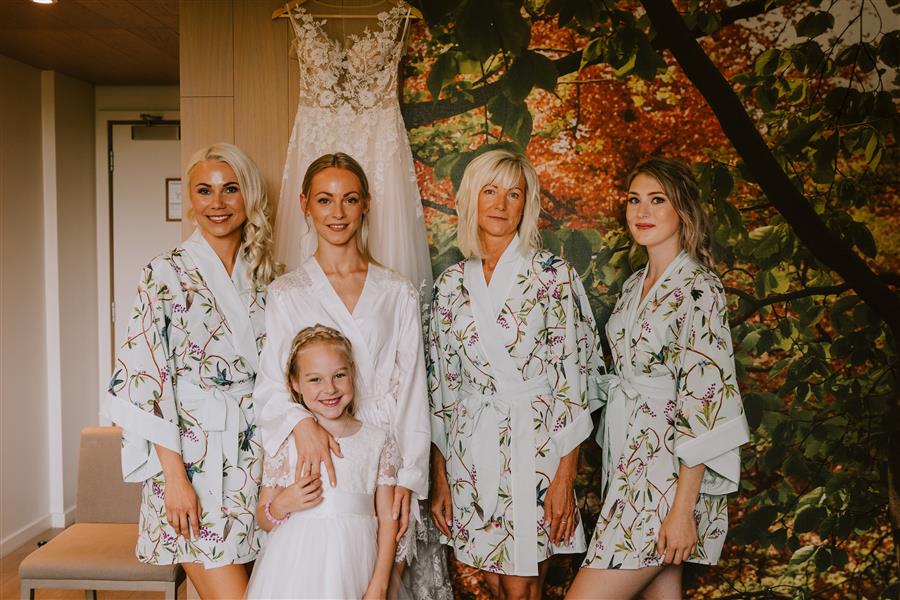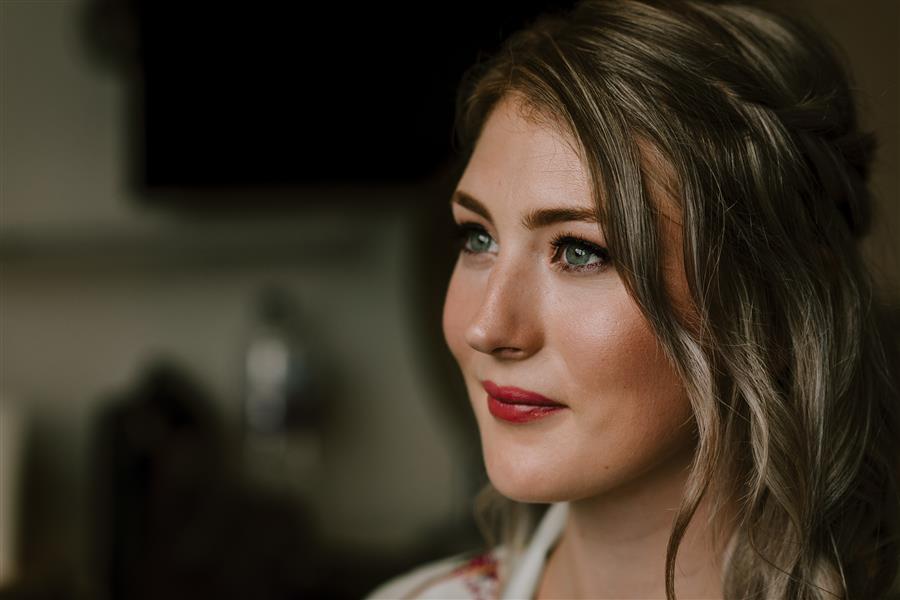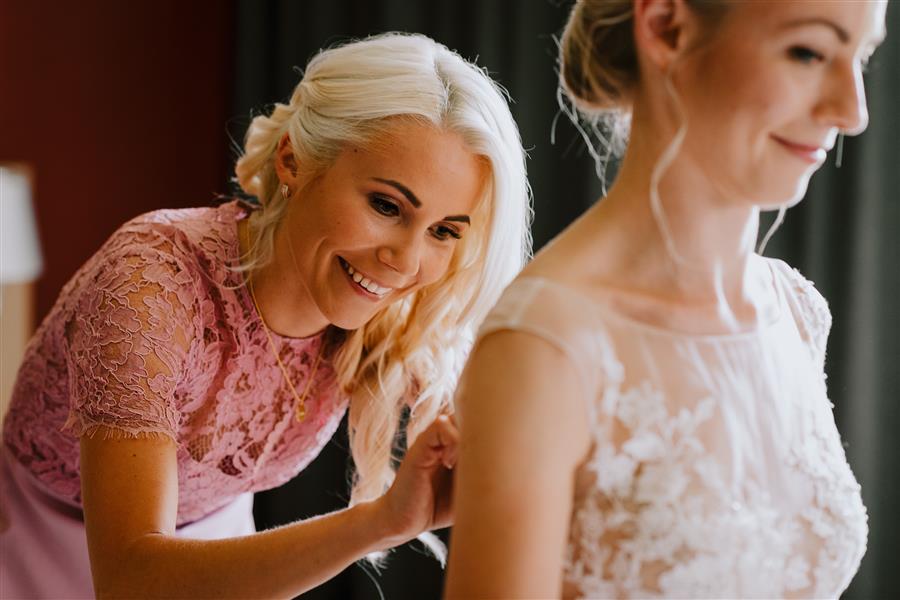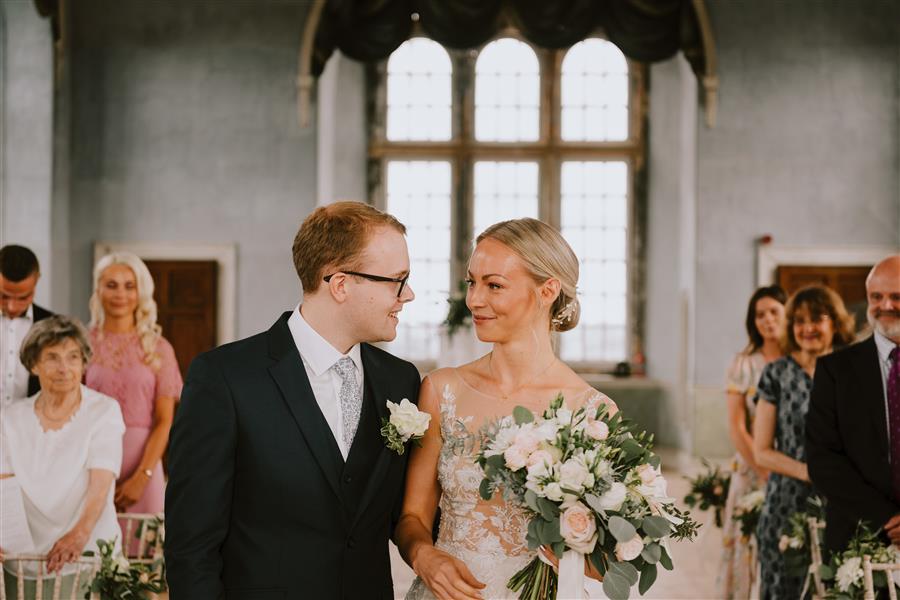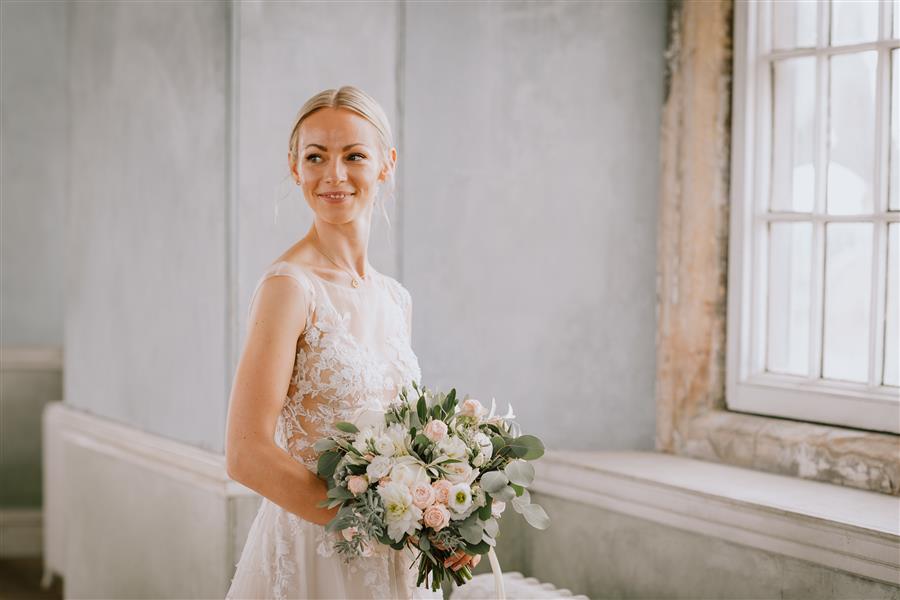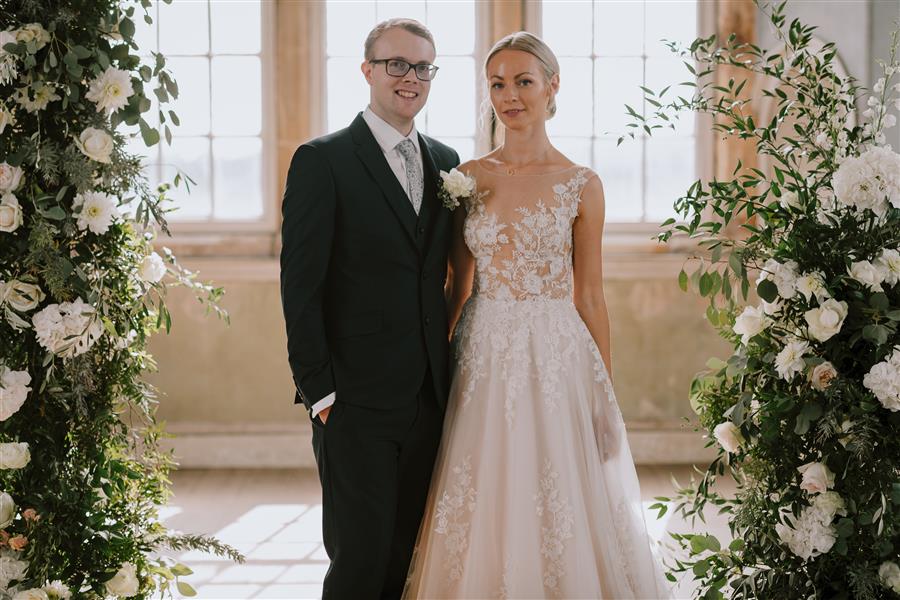 Are you planning your Wollaton Hall wedding? If you're thinking of booking me as your wedding makeup artist, get in touch with your date and let's talk about your big day. My 2021/2022 books are open, and I have last-minute availability for late 2020. Let me know when you're getting married; I can't wait to hear from you!
Tags:
Illamasqua
,
Ardell Eyelashes - Demi Wispies
,
lipstick
,
makeup
,
wedding suppliers
,
hairstylist
,
bridal hair
,
wedding hair
,
bridal make-up
,
wedding makeup
,
bridesmaids
,
wedding morning
,
beauty
,
make-up artist
,
eyebrows
,
eyeshadow
,
makeup artist
,
freelance makeup artist
,
award-winning
,
Freelance Makeup Specialist of the Year
,
Wollaton Hall
,
Nottinghamshire wedding
,
Summer Wedding
,
Mon Amie Hair
,
2019 Wedding
,
Nottingham Wedding Make Up Artist
,
Wollaton Hall Wedding
,
Twig and Vine Photography
Leave a Comment