Archive
Recent Posts
Categories
Category: Products
Illamasqua are a makeup artists best friend. I constantly bang on about them in my 1-2-1 lessons and at my bridal trials when clients ask who they are or why have they heard of them in stores. As they've announced a 20% off sale over Easter, I thought I'd guide you through some of my all time favourite products that will enhance any makeup kit tenfold. Strap in!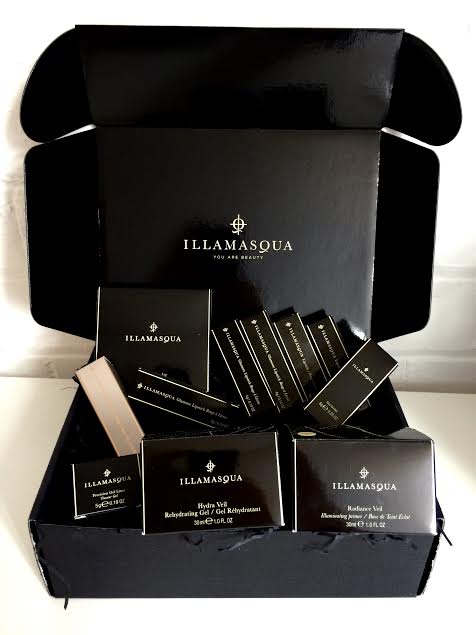 Someone asked me at a make-up lesson recently what my favourite budget product was. In my make-up kit, I've a whole range of products and brands and I'll always try find a high street version of a premium brand. Not always easy but I do try! However, here's 5 products that are all £10.00 or under that I wholly recommend you get for your kit.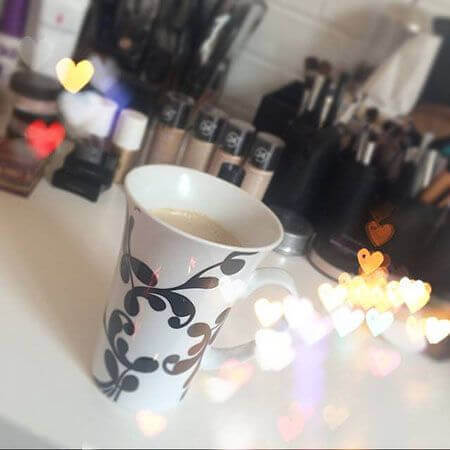 READ MORE »
Tags:
skincare
,
soap & glory
,
Products
,
advice
,
in my kit
,
moisturise
,
eyebrows
,
cruelty free
,
NYX cosmetics
,
ethical
,
dry skin
As you know if you're a reader of my blog or have ever had a 1-2-1 make-up lesson with me, I adore Illamasqua products. They are cruelty free, have a background in stage make-up (so their stuff stays put!), they have an extensive vegan collection and they actively encourage individuality - you want a deep sea blue and green lipstick? They've got it! Every year, Illamasqua have a January sale and I hold out as long as I can because now I know that they'll keep adding things as the month goes on. I hopped over on Friday to have a browse through... Go. Go now. There's some AMAZING bargains!
Radiance Veil - usually £32.00, reduced to £9.60.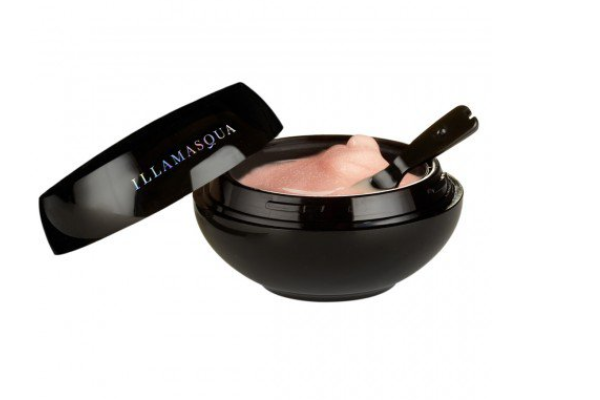 READ MORE »
I decided early on this year not to do Christmas presents with friends or family, but to donate to some charities close to my heart. I'm going to donate what I would've spent on presents (Framework, CALM, Heads Together and MOAS) and instead going to be booking in some mates' dates! Exchanging time is far more valuable to me when I'm this busy so I'm looking forward to planning some of them in for the coming months.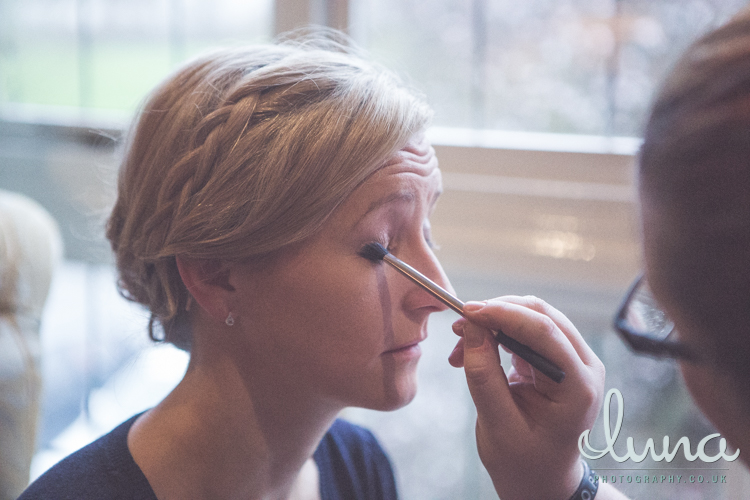 READ MORE »
"Do you use MAC make-up?"

It's a question I get asked a lot as to what make-up brands I keep in my kit. When a potential client enquires, I go through a few names (the big brands and the smaller ones) but there's noticeably one missing which would often be in other make-up artists' kits. As I then say that I don't use their products, before I've had chance to explain I feel it sometimes goes against me as I then have to justify why I don't.
READ MORE »
Tags:
Illamasqua
,
Products
,
lipstick
,
makeup
,
vegan
,
red lipstick
,
beauty
,
make-up artist
,
make-up brushes
,
MAC Cosmetics
,
in my kit
,
cruelty free
,
Urban Decay
,
ELF Cosmetics
,
NYX cosmetics
,
Sugarpill Cosmetics
,
ethical
Man, I have so many brushes. I bought a few single ones when I started getting into makeup then my lovely friends bought me a whole roll of make up brushes and I didn't know what many of them did; so many new and exciting things, I was gob smacked! I now have two brush 'kits' (my personal one and my professional one), and I've changed many around when I've found better quality ones. That said, I don't spend loads on my brushes; there's a few specialist brushes that I've splurged on and some have been fabulous, some have been atrocious but it's one of my mid-range brushes that's my favourite make-up brush.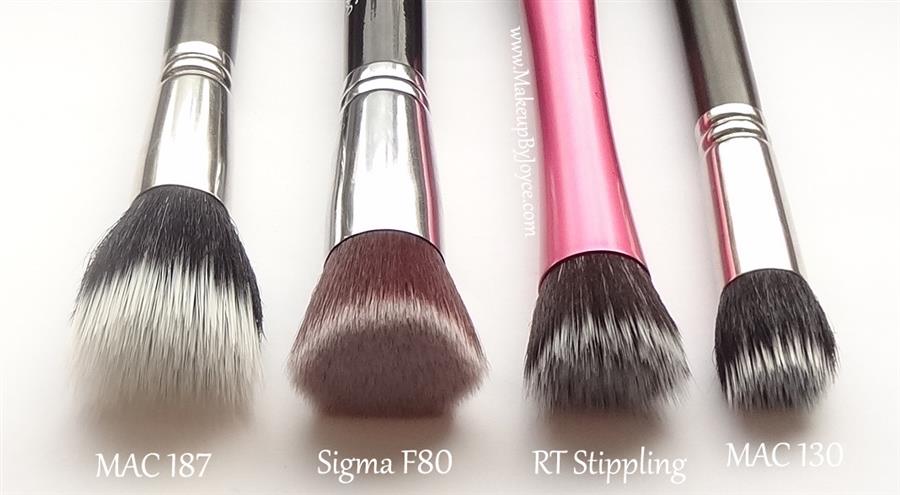 READ MORE »
After my little rant a few weeks ago about mascara shelf life, I figured I'd do a little guide on the shelf life of other products that are likely to be in your make-up bag.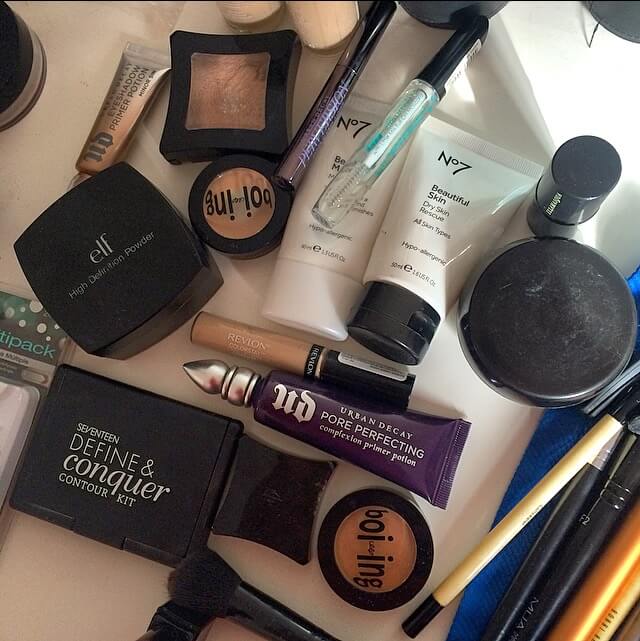 READ MORE »
Tags:
Lessons
,
skincare
,
Products
,
lipstick
,
makeup
,
shelf life
,
mascara
,
make-up shelf life
,
advice
,
make-up artist
,
makeup lesson
Here's my list of year round goodies that you absolutely MUST have in your make-up bag or on your dressing table.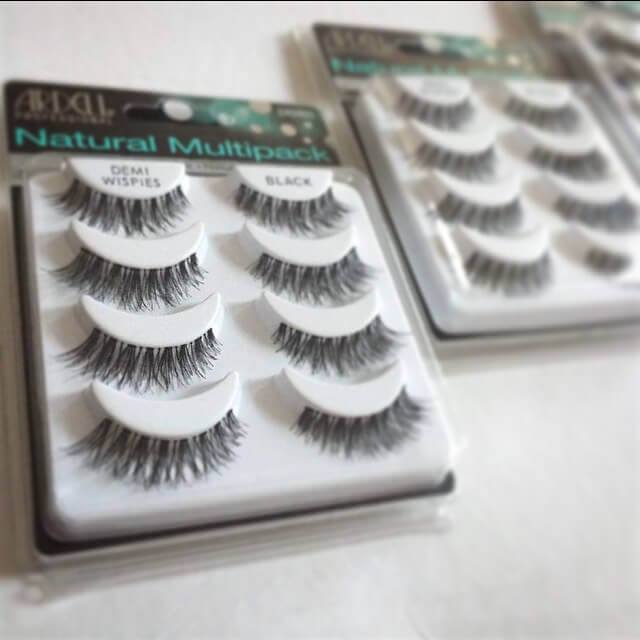 READ MORE »
Lipstick is so underated. In these cold and dark weeks after Christmas, everyone's mood slums and enthusiasm for the New Year wains ever so slightly until the days noticably get longer and payday comes around again. Last week was a washout. I felt rubbish about everything and couldn't motivate myself at all, then I beat myself up for feeling like that instead of being nice to myself. I had to nap because I was exhausted from not sleeping properly, so I wasn't kind to myself about that either! When you feel this low, it's difficult to motivate yourself. I'd flicked through my timehop in bed and came across this:
"Today is a power lipstick kinda of day."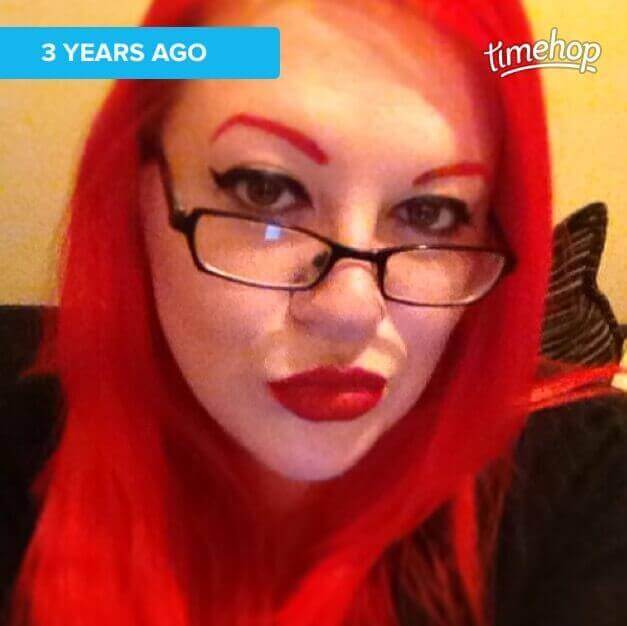 READ MORE »
Tags:
about me
,
No7
,
Illamasqua
,
gratitude
,
anxiety
,
lipstick
,
motivation
,
makeup
,
red lipstick
,
eyebrows
,
selfie