Archive
Recent Posts
Categories
Favourite make-up brush
Man, I have so many brushes. I bought a few single ones when I started getting into makeup then my lovely friends bought me a whole roll of makeup brushes and I didn't know what many of them did; so many new and exciting things, I was gobsmacked! I now have two brush 'kits' (my personal one and my professional one), and I've changed many around when I've found better quality ones. That said, I don't spend loads on my brushes; there are a few specialist brushes that I've splurged on and some have been fabulous, some have been atrocious but it's one of my mid-range brushes that's my favourite make-up brush.
It's the Real Techniques Stippling Brush. Here's a comparison photo I found from makeupbyjoyce.com that shows two MAC brushes and a Sigma one which is all between £20.00-£35.00 each. EACH!
It's designed to have duel fibre bristles, allowing the layers to pick up the product and then give you perfectly even coverage. You can buff a liquid or cream foundation into your skin with a beautiful, flawless finish. No streaky brush marks, no mess and an HD coverage.
Here's a quick before and after of my face from my iPhone; no editing at all, as you can see from my hormonal breakout! In the before photo, I've cleansed and applied Barry M's Flawless Original Primer. In the after photo, I've used my RT Stipple Brush and Make-Up Forever HD Foundation. My skin still looks like skin! Freckles are slightly more prominent too due to holiday :)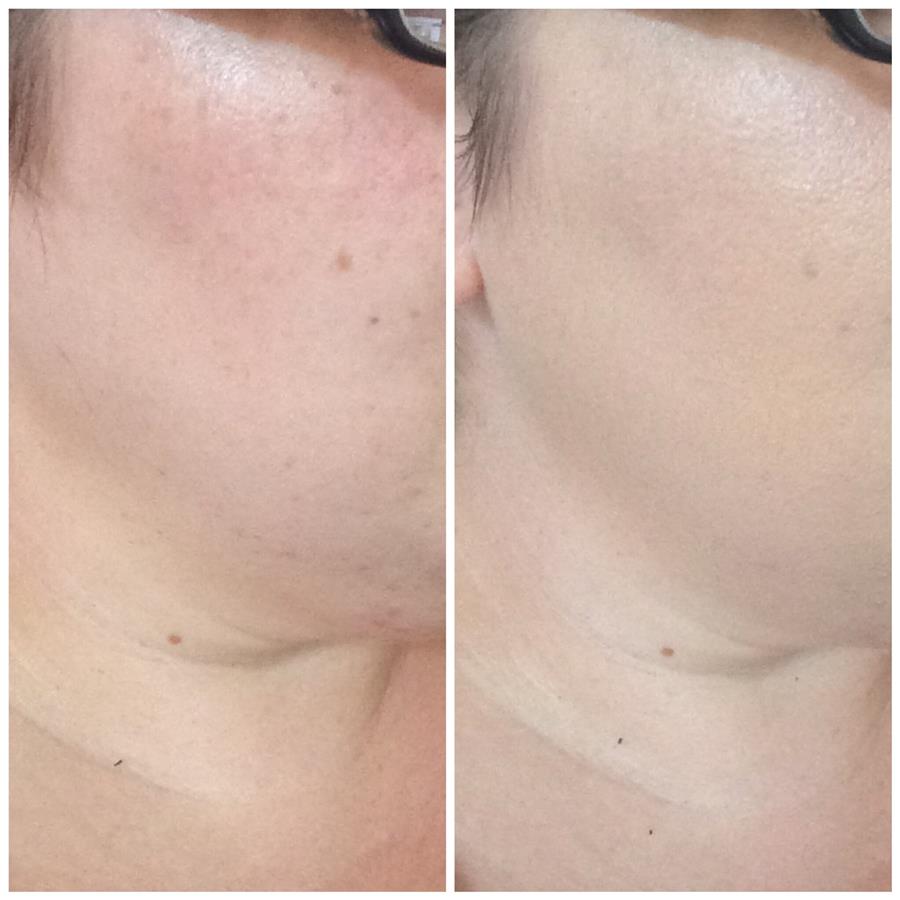 I tend to slap foundation on with a normal flat foundation brush all around my face but never use it to blend or buff; literally slap the product across my skin! Stripes across the forehead, sweep round the sides and cheeks of my face, right down the nose, under it and across my chin. Then get the stipple and BUFF! Lots of swirly motions which will feel lovely and relaxing, and won't tickle you. Make sure you get around and under your jawline too and buffing product into and down your neck so that you don't get a stripe down the side of your face. I use it to blend highlighter, blusher and bronzer too; it really is my absolute favourite brush!
Tags:
Reviews
,
Products
,
makeup
,
make-up shelf life
,
before and after
,
advice
,
beauty
,
make-up artist
,
make-up brushes
,
foundation
,
selfie
,
makeup artist
,
freelance makeup artist
,
2016
Leave a Comment