Archive
Recent Posts
Categories
Wedding make-up review
Morning lovelies! I'm currently on holiday in Malta so I'm not around right now so here's a review from one of my lovely brides in 2014/2015. I don't know who it was as it was an anonymous review from a bride who voted me to win Best Make-Up Artist in the East Midlands at the Wedding Industry Awards!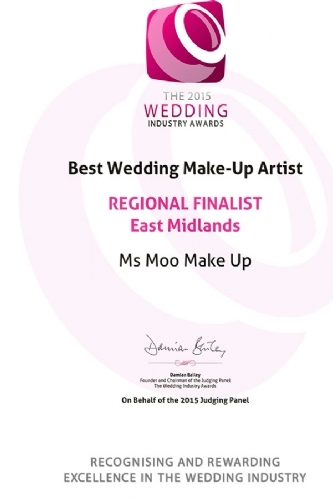 I'll be back next Monday (and will have turned 30!) so keep peepers open for news of a birthday offer...! Until then, here's that lovely bride's review of booking me for her wedding make-up.
"After seeing how professional and personal my friend's wedding makeup had looked, I knew I had to at least have a trial with Sali. I don't tend to venture away from what I know when it comes to makeup, so the thought of having everyone's eyes on me for an entire day at my wedding was quite daunting. Sali put me at ease as soon as I met her.
Her 'office' space was light, welcoming, professional and comfortable to be in. Her manner is friendly, polite, courteous and kind. I was worried about my skin as I have never found products that I am happy with, and rather than just cover my skin in products and take my money at the end of the session, she explained to me why she was using the products she was using, what effect they would have on my skin, what might be suitable and why, and really educated me on what I could use going forward - so not only was it a perfect trial, I was now armed with all the information I needed to go into a shop and arm myself with the best available products for my skin.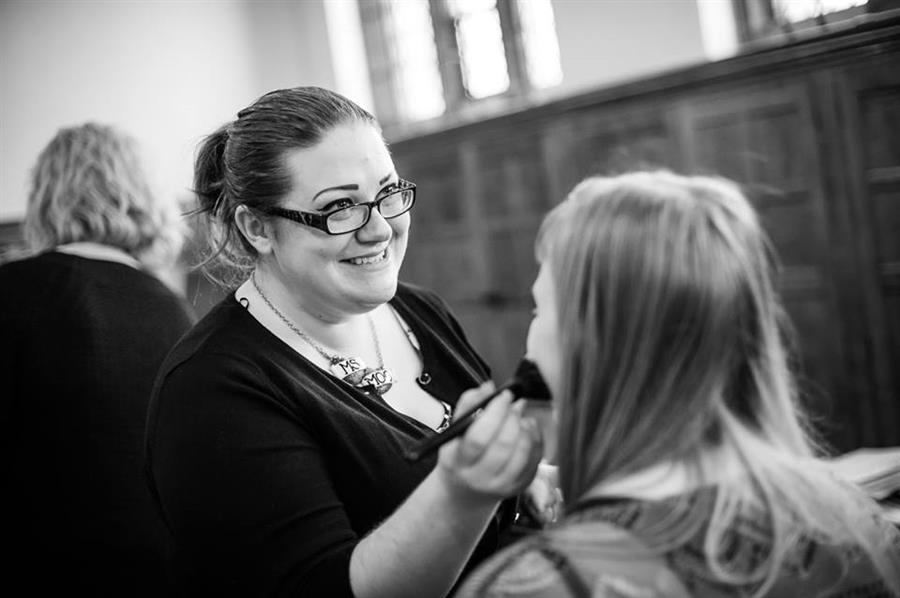 This individual touch was something I had not previously experienced. I had booked a trial with another make-up artist previously and had left feeling awful. The look was wrong, the feel was wrong, the actual time spent with the make-up artist was uncomfortable and uneasy and I seriously considered just doing my own makeup if that's what it was like to have a make-up artist do it.
Sali was a few minutes early on my wedding day, which was great as it gave us more time to work on my face! She was very well presented and had such a calming aura. She made me feel at ease and comfortable from the minute we sat down to do my makeup. That in itself is a huge skill, as wedding days are ridiculously stressful/hectic/none stop - and I was able to melt away for an hour in her presence, which was more than welcome. I would recommend Sali to anyone - whatever the occasion. I feel it is important to be comfortable with a person who is playing a big part in your wedding day, especially when it comes to the way you look. Every bride wants to be made to feel a million dollars, and that's exactly how I felt on my wedding day."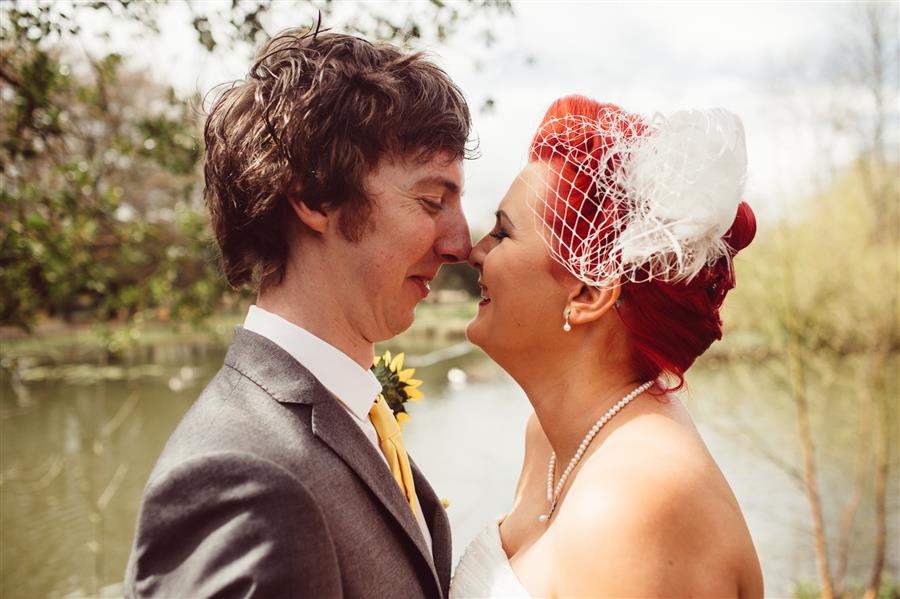 - Another lovely review from an amazing client! Click the reviews tab on my page to read them all, and get in touch for availability and rates for bridal bookings, as well as makeovers and make-up lessons.
Tags:
Wedding
,
makeup
,
wedding suppliers
,
brides to be
,
wedding hair
,
bridal make-up
,
wedding makeup
,
wedding morning
,
wedding trial
,
make-up artist
,
wedding makeup review
,
makeup artist
,
client review
,
freelance makeup artist
,
award-winning
,
2016
Leave a Comment