Archive
Recent Posts
Categories
Look Fantastic
I've been waiting ages for Look Fantastic to set me up with a discount code, but it's finally happened and now I can get you all 20% off loads of stuff there - hooray!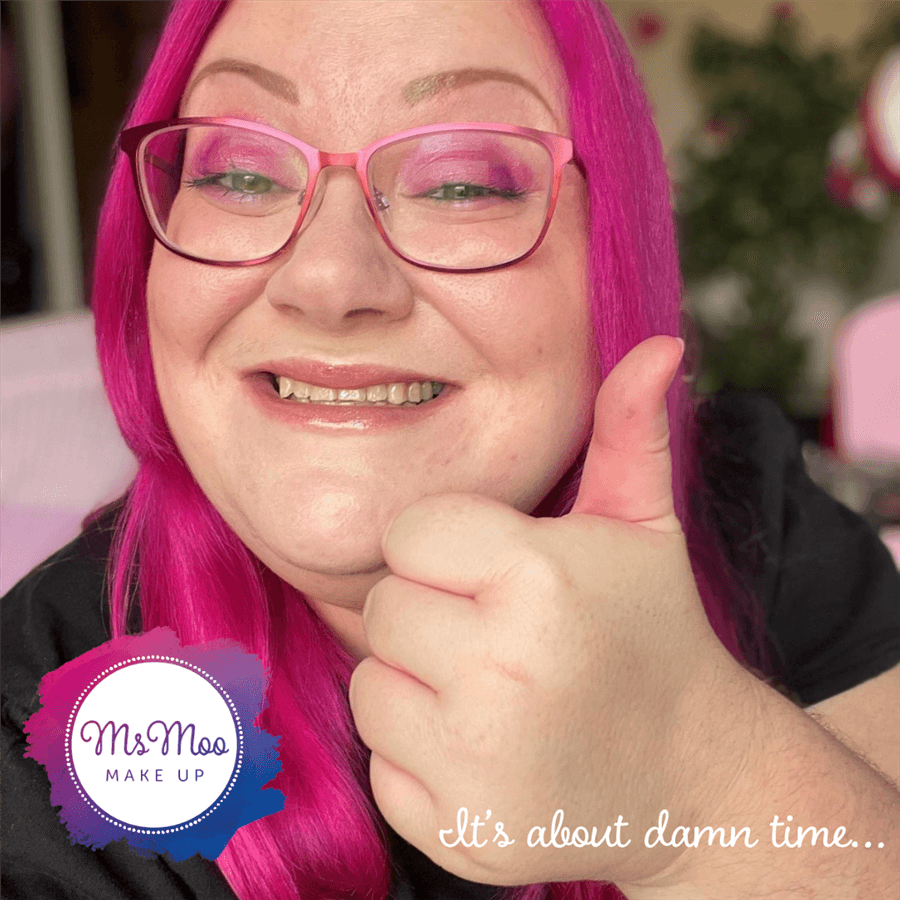 Includes all sorts of amazing brands such as Ardell, Illamasqua, NYX, Olaplex, Too Faced, Real Techniques, Urban Decay...

"LFTFSALIMOO"

It's often 20% off and sometimes even more! Let em know what goodies you get. Here's my top five items to get you started...
NYX Professional Makeup Ultimate Shadow Palette - Warm Neutrals
A lush palette for creating gorgeous neutral eye looks. Experimenting with colours that feel safe will level up your eye makeup skills!
Illamasqua - Beyond Veil Primer
The most gorgeous inner glow from makeup comes from Beyond Veil! Apply a little around your cheekbones/temples when on holiday (or if you've got a little tan) for the most beautiful shimmer.
Morphe - Vegan Pro Series Brush Set
Gorgeous 8-piece brush set including face brushes and eye brushes. All made from synthetic bristles, these brushes are fully vegan and fully awesome.
Urban Decay - All Nighter Setting Spray
The absolute OG setting spray - accept no imitations. I've tried so many and this is still my absolute favourite.
The Flat Lay Co. Drawstring Bag - Leopard Print
The ultimate makeup bag ISN'T a bag! This massive flat lay item (in fancy leopard print) is brilliant, as you lay it flat and put all your makeup in it, and then scoop it all in afterwards. Wherever you are, all your makeup is kept in one 'bag' and can instantly be laid out wherever you are making it much easier to see all your kit and apply it logically.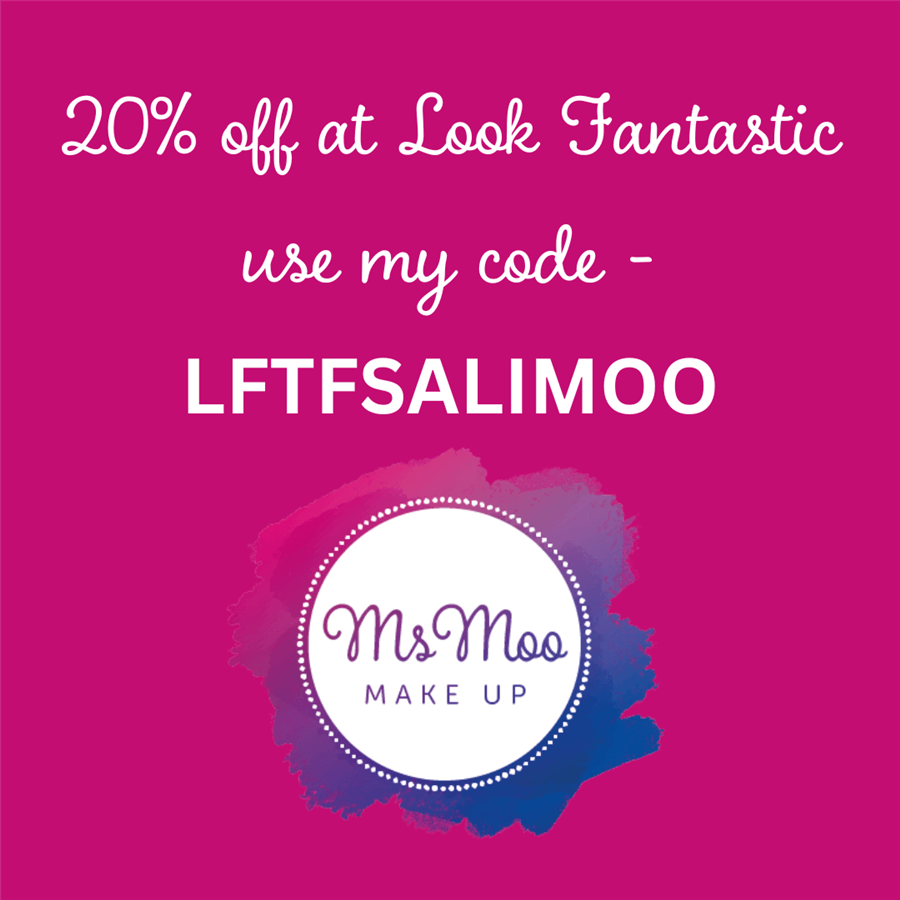 Leave a Comment