Archive
Recent Posts
Categories
Wedding Make Up Interview with: Rebecca
Rebecca and Andy were married in June 2022 in the very lovely Abbey Farm, in Lincolnshire. I'd never been up that way before but I do love a roadtrip and it was a lovely day for it! I'm always happy to travel for my clients, just let me know where we're going - have car and passport, and will travel!
It was lovely to work with two of my recommended suppliers too! The lovely Pin Up Curl on hair, and then Andy from SaywellHQ on photography duties. You can see all my recommended suppliers here.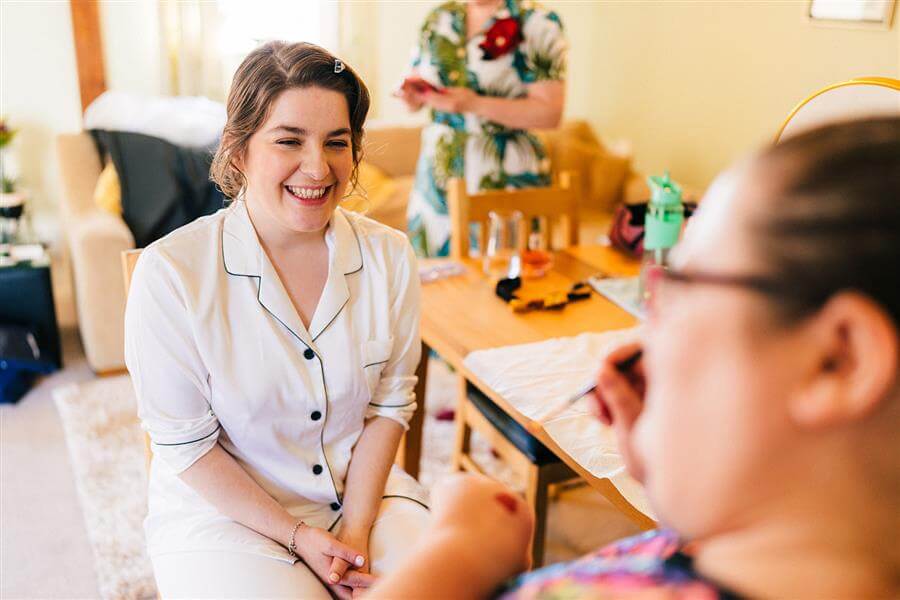 When did you get engaged, and when did you get married? How long did it take to plan your wedding?
Engaged August 2020 and married June 2022. It took a year and bit to plan the wedding because we couldn't properly view venues for a few months


What suppliers did you book first? Feel free to sing their praises!
Venue and then catering! El Kantina for catering, the food was amazing! I was so full I couldn't eat a pizza at the evening do!
How did you find me to book me? e.g. Google, social media, recommendation etc.
Google (search: Wedding Artists in Nottingham)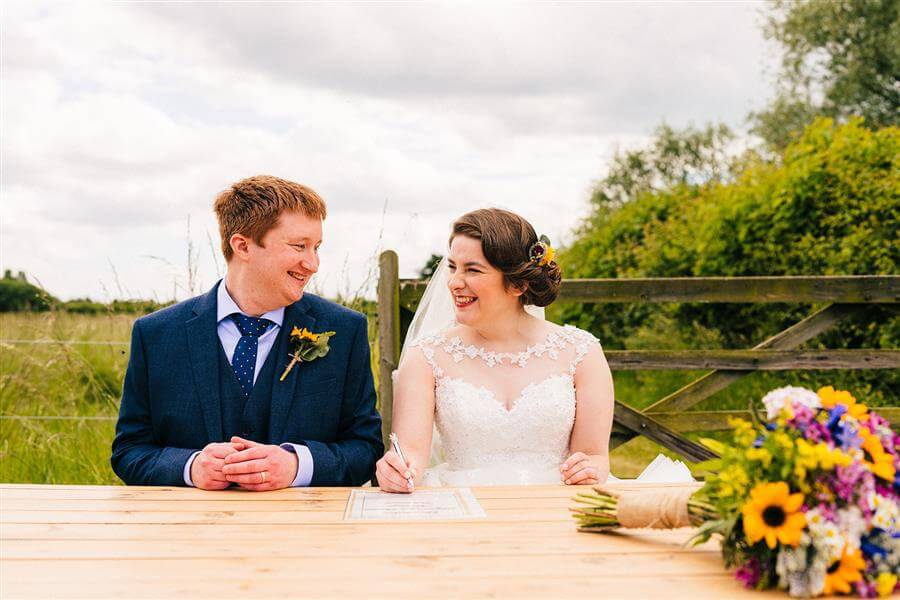 Why did you book me? Did you consider doing your own makeup?
I read reviews that weren't on your website and they were all glowing and I liked what you included in the price! Doing my own make up was not an option, I'm terrible at it xD
How did you find your trial makeup appointment with me?
Relaxed! I don't know much about make up but you you talked me through it and helped me and Emma chose the best colours and styles!!
Would you have changed anything about your wedding makeup?
Nope! Glad I did the trial though!
Any advice for someone else getting married?
It has to be what you want and don't be afraid to speak up if it's not!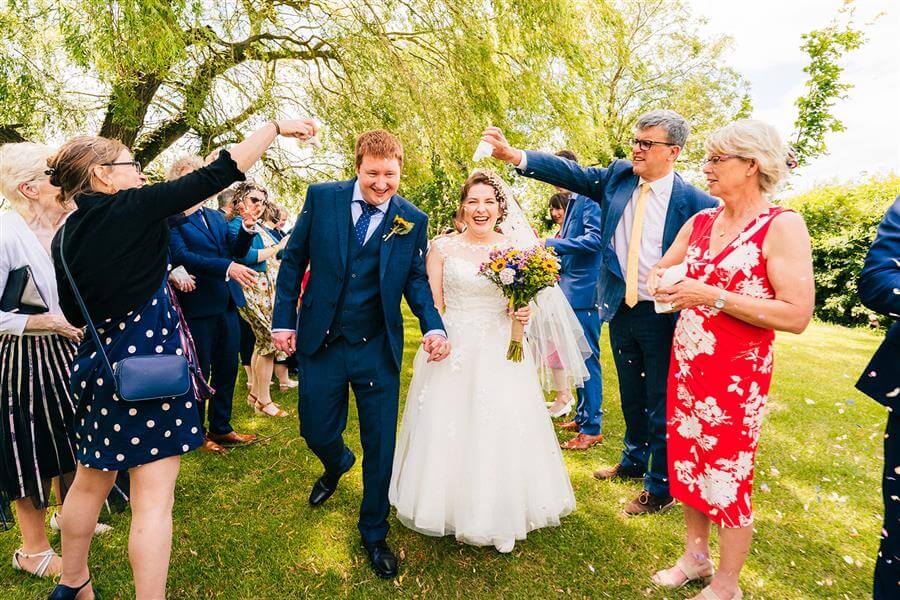 Rebecca left me this lovely review on Google:
"I'm not one who wears makeup a lot of the time so I wasn't really sure what I wanted for my wedding. Sali really made me feel at ease, during the trial and on my wedding day! The trial was great, we went through what I would normally wear when I did wear make up, what sort of colours I wanted and gave me some really good advice (especially about moisturisering, which I have continued to do!). On the wedding day, Sali was great! Really enjoyed the morning getting ready and that shade of lipstick is defo my colour! Still keep most of the touch up pack in my handbag today! Thank you Sali for making me feel beautiful on my wedding day!"
If you'd like to find out my availability or discuss your wedding makeup,
get in touch here
.
Photography: Saywell HQ
Hair: Pin Up Curl
Venue: Abbey Farm Weddings
Tags:
Pin Up Curl
,
bridal hair
,
bridal make-up
,
vintage makeup
,
client review
,
Summer Wedding
,
vintage hair
,
Saywell HQ
,
2022 weddings
,
2022 wedding
,
2022
,
Wedding Make Up Interview With
Leave a Comment