Archive
Recent Posts
Categories
How to beat wedding stress
Apparently the three most stressful things that can happen in your life are moving house, having a child, and getting married. And yet some people do all three in 12-18 months which makes me quite dizzy. Buying my house last summer during peak wedding season was enough to make my head swim, and I didn't even have to move house!
No matter how exciting planning a wedding can be, and it really can be stressful, these stressful situations require some time off. It's a big life event, and you're already balance many things that come with life - work, relationships, running a house, trying to have down time. Don't let yourself be the one you put to the bottom of the pile.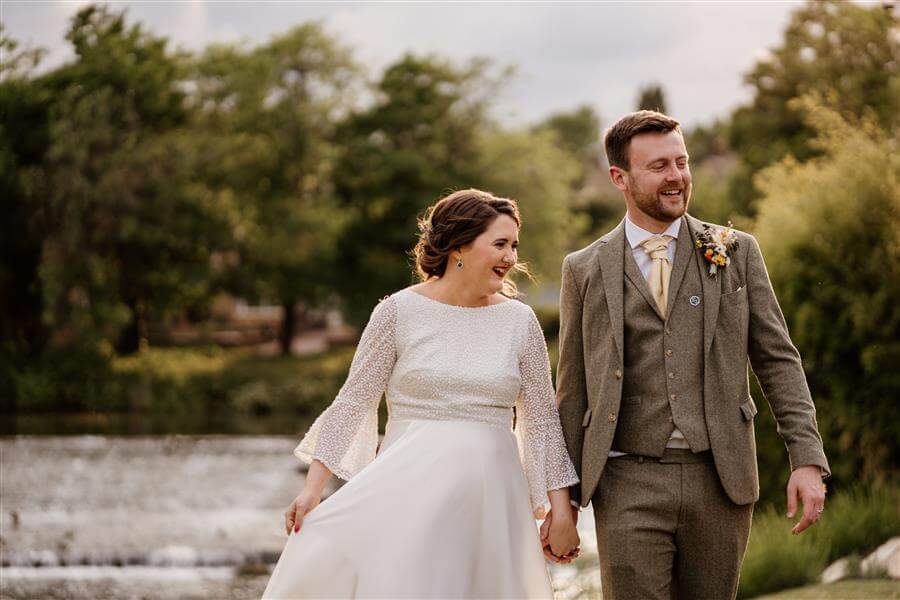 When it's getting the best of you, and it can, remember to give yourself a bit more love. Here's some of the best advice I've learnt over the last 10+ years from brides about how to wind down when it's all getting too much.
Book your engagement shoot! If you've not done this yet, it's a great excuse to cuddle up with one another and laugh at one another. Your photographer will guide you into some cute poses if you're not sure on what you're doing, and it'll be great practice before the big day. It'll be great spending time together and only focusing on one another.
Close your spreadsheet or to-do list, and invoke some self-care. Be this as a couple or individually, do all the self-care tasks that you could imagine! A bath, hot chocolate, mani/pedi, cake, favourite film, face mask; I once made a list of self-care ideas, which you can find here.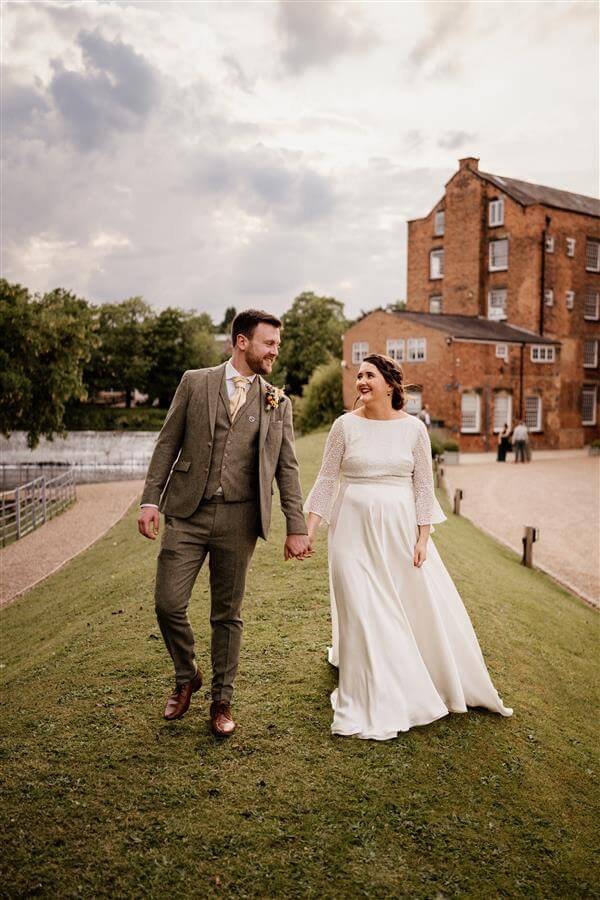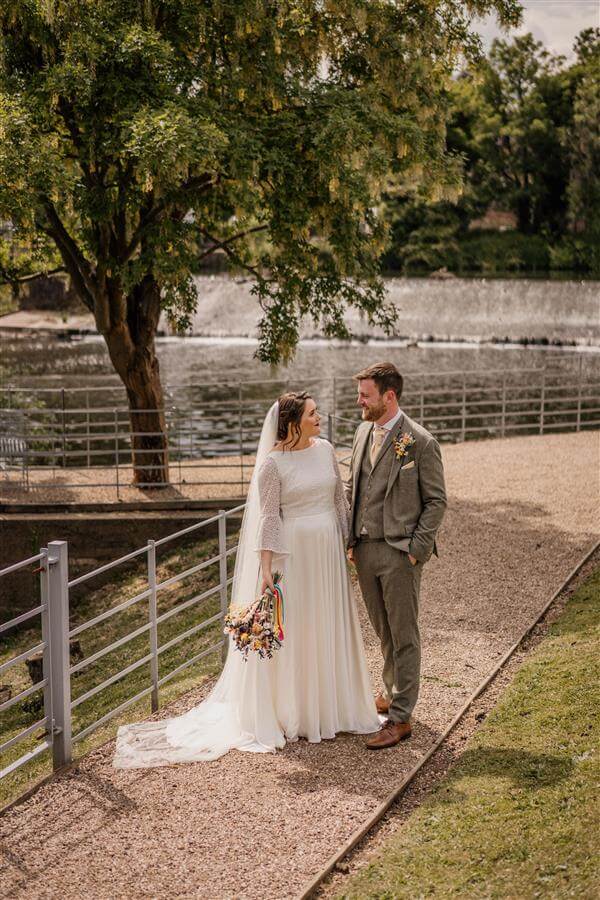 When you've booked your hair and makeup trials, make sure you have a plan to enjoy after. I always ask clients what they are doing after their makeup, and some have dinner or drinks with friends. If you've not arranged anything, I'll always tell you to go to the pub for tea! I don't mind if you need to say "Sali said I have to test my makeup" if you need an excuse ;) Talking of which...
Date! Go out and date each other again. Taking some dedicated time off to just be together, and try leave the wedding talk at home. Maybe you could go cinema, for dinner out, or maybe just for a coffee and cake. Maybe throw yourselves into a new activity and go for something you've not done before - axe throwing or an art class! Remind each other why you're marrying the other, and what you love about each other.
(photos by Charlotte Jopling Photography)
Alice's wedding review:
"Sali did my makeup for my wedding (and my girls makeup) and was an utter star 🌟 From the trial all the way through to the day she kept me informed and calm. The makeup itself was completely stunning and lasted the entire day! She was also a complete gem and calmed me down when I started to get a bit angsty before the ceremony. Could not have asked for better!"
Tags:
Derbyshire wedding
,
red lipstick
,
wedding trial
,
advice
,
self care
,
stressfree
,
freelance makeup artist
,
The West Mill
,
Mon Amie Hair
,
Nottingham Wedding Make Up Artist
,
2022 wedding
,
2022
,
trial advice
,
more than a makeup artist
Leave a Comment