Archive
Recent Posts
Categories
Wedding Make Up Interview with: Heather
Next up on my interview series is the lovely Heather! You may already recognise her from my blog last year, 10 Reasons To Choose Ms Moo For Your Wedding Day. And no, it's not a blog I wrote or even asked her to write! The blog came about after she wrote me the most gorgeous Google review. Heather and Rob had two incredible wedding days; the first was their legal date in October 2020 where they were still under restrictions, and then in September 2022 where they had an almighty party at the Pheasantry Brewery with all their friends and family! Here's some more from Heather...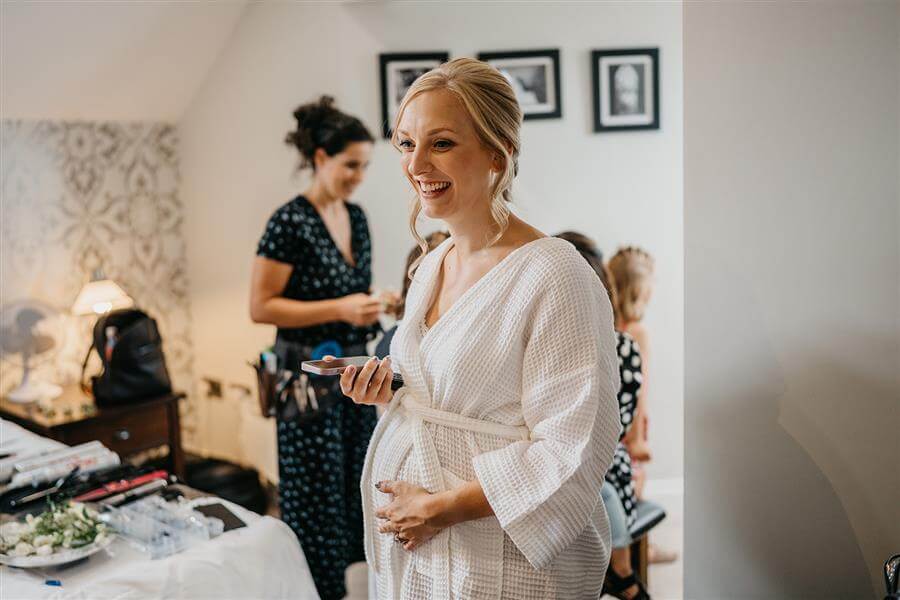 When did you get engaged, and when did you get married? How long did it take to plan your wedding?
We got engaged in 2018 and married in 2020 and 2022… the initial planning was only a couple of years but covid had other ideas! 😂
What suppliers did you book first? Feel free to sing their praises!
The venue and photographer! Ed Godden an all round great guy and camera wizard! (
he's a recommended supplier
)
How did you find me to book me? e.g. Google, social media, recommendation etc.
Recommendation by Jo Way and then looked you up on Instagram 😍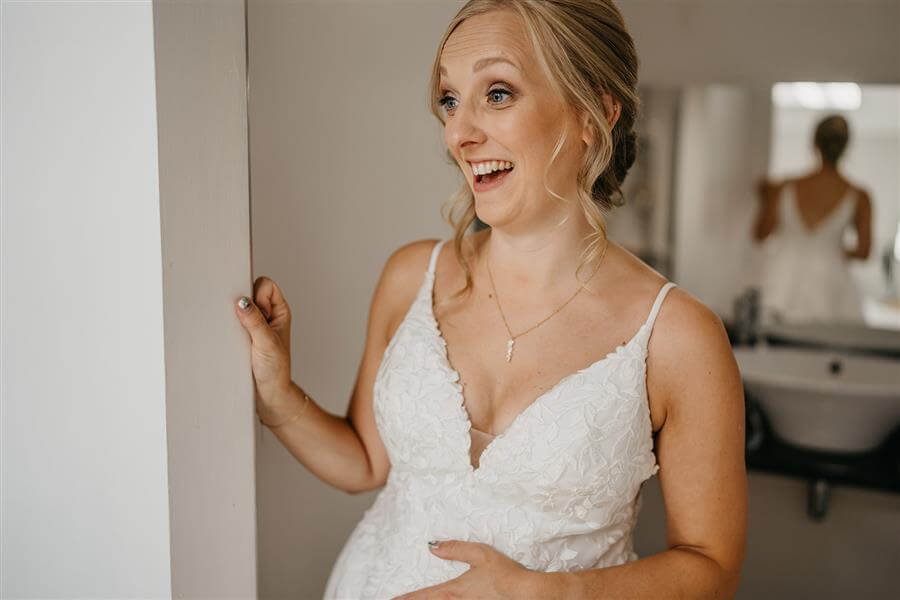 Why did you book me? Did you consider doing your own makeup?
Fell in love with the colours you use and the blending on your brides eyes all while keeping them looking naturally beautiful!
How did you find your trial makeup appointment with me?
Great!! You put me at ease straight away, were easy to talk to and listened to what I wanted. I enjoyed it so much that I came back for another 😂
Would you have changed anything about your wedding makeup?
Nothing! And all my bridesmaids and mum looked incredible too.
Any advice for someone else getting married?
If you want a chilled morning, with a make-up artist who goes above and beyond, gives top tips and helps everything run smoothly then pick Sali!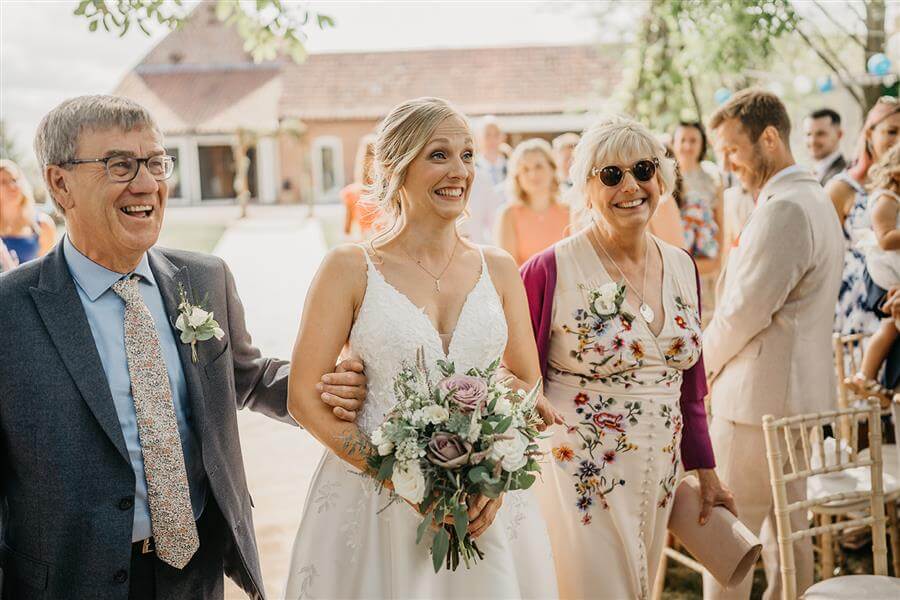 "Sali has been a dream to have as part of my wedding team over the past 2 years! Through covid postponements and multiple trials I feel like we've got to know each other well and I genuinely loved having her there on the morning of my wedding."
Tags:
bridal make-up
,
flawless make up
,
client review
,
Ed Godden Photography
,
Nottinghamshire wedding
,
Summer Wedding
,
Nottingham Wedding Make Up Artist
,
Nottingham Photographer
,
interview
,
COVID
,
recommended supplier
,
2022 wedding
,
2022
,
Wedding Make Up Interview With
,
more than a makeup artist
,
COVID wedding
,
Moira Borg Hairstylist
Leave a Comment