Archive
Recent Posts
Categories
10 Reasons To Choose Ms Moo For Your Wedding Day
I was considering writing this as a blog myself, and I may still do it one day but today, this blog comes to you from my client Heather in a review she left me on Google... have a look here if you don't believe I didn't write this DREAMY review myself.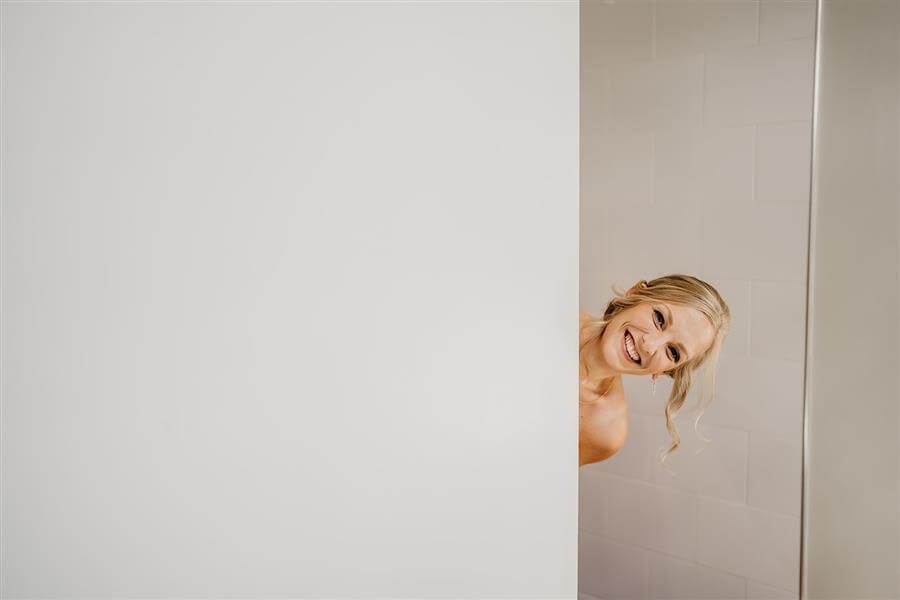 Sali has been a dream to have as part of my wedding team over the past 2 years! Through covid postponements and multiple trials, I feel like we've got to know each other well and I genuinely loved having her there on the morning of my wedding.
10 reasons to choose Sali for your wedding day:
1) She'll make you giggle and feel relaxed
2) She listens to what you like/dislike but also has fantastic knowledge if you feel unsure of what you want.
3) You can trust her 100% to make you and your bridal party look and feel like the best versions of yourselves without feeling like you are caked in make-up. All my girls could see what a great job she was doing and just trusted her to go with her instinct.
4) She puts anyone who is nervous about having their make-up done at ease - My mum especially was feeling apprehensive but was so happy with how brilliant Sali was, and people are still telling me now how fantastic my mum looked!
5) She goes above and beyond - she brought energy treats for the photographer, helped me get into my dress and gave great tips to help make the day run smoothly - including how to wee in a wedding dress.
6) She had me and my entire bridal party ready early, with time for touch-ups and made my flower girls feel fancy with some gloss and glitter.
7) She's so gentle, it's like having a mini facial before she even starts with the makeup!
7) She works brilliantly with other suppliers and has some fantastic contacts if you need them. I'd recommend her and Moira Borg (Hairstylist) as a dream team if you want a calm, happy atmosphere on your wedding morning.
8) Your make-up will still look great even if you become a sweaty mess on the dance floor!
9) She has fantastic communication throughout the whole process; from enquiry to booking, trials, the big day and beyond.
10) She wears great t-shirts.
*An extra thank you to Sali for coming to my house on our 'should-be-wedding-day' in 2021, when we had to postpone our wedding 3 days before the date. She was such a great support and came around my house (with wine!) to make me feel fantastic for a day out with our friends.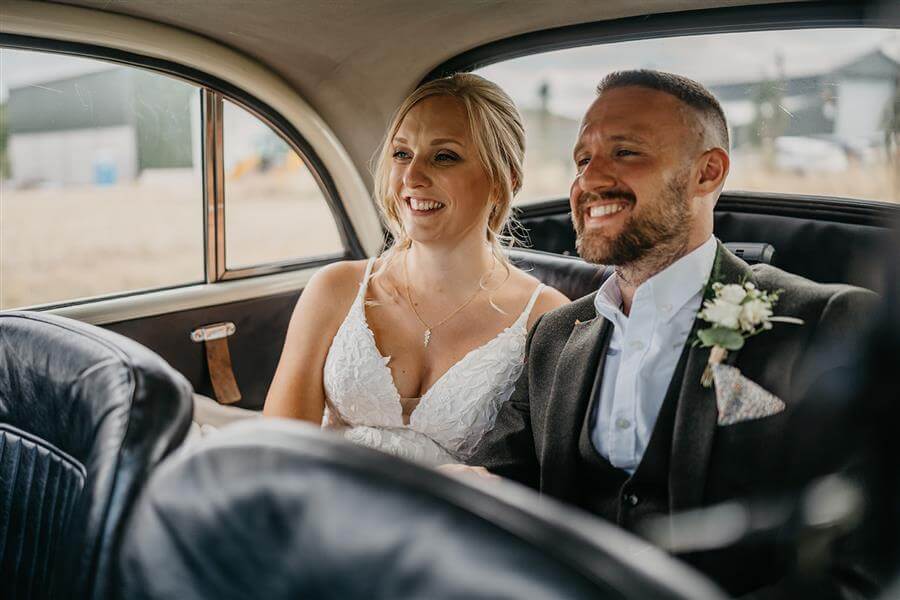 (All photos by Ed Godden Photography, one of my recommended suppliers)
Tags:
Reviews
,
wedding suppliers
,
brides to be
,
bridal make-up
,
wedding morning
,
wedding trial
,
make-up artist
,
wedding makeup review
,
flawless make up
,
behind the scenes
,
client review
,
freelance makeup artist
,
Freelance Makeup Specialist of the Year
,
Ed Godden Photography
,
Nottinghamshire wedding
,
Summer Wedding
,
2021 Wedding
,
Nottingham Wedding Make Up Artist
,
Nottingham Photographer
,
pandemic
,
COVID
,
recommended supplier
,
Award Winning Make Up Artist
,
cruelty-free makeup
,
2022 wedding
,
2022
,
wedding advice
,
more than a makeup artist
,
COVID wedding
,
Moira Borg Hairstylist
Leave a Comment