Archive
Recent Posts
Categories
Interview: Perfect Silhouette Hairdressing
I'm bringing back my recommended supplier interviews! There's still a few on my recommended list that I haven't interviewed, so I figured I'd catch a few more for 2023. Starting with the lovely Robyn aka Perfect Silhouette Hairdressing. I wrote about her for International Women's Day too as she's making great waves both in a hairstyling way, winning National awards, and for the LGBTQ+ community in setting up All In Love; an inclusive wedding fair in Lincolnshire. Here's a bit more about her and her business!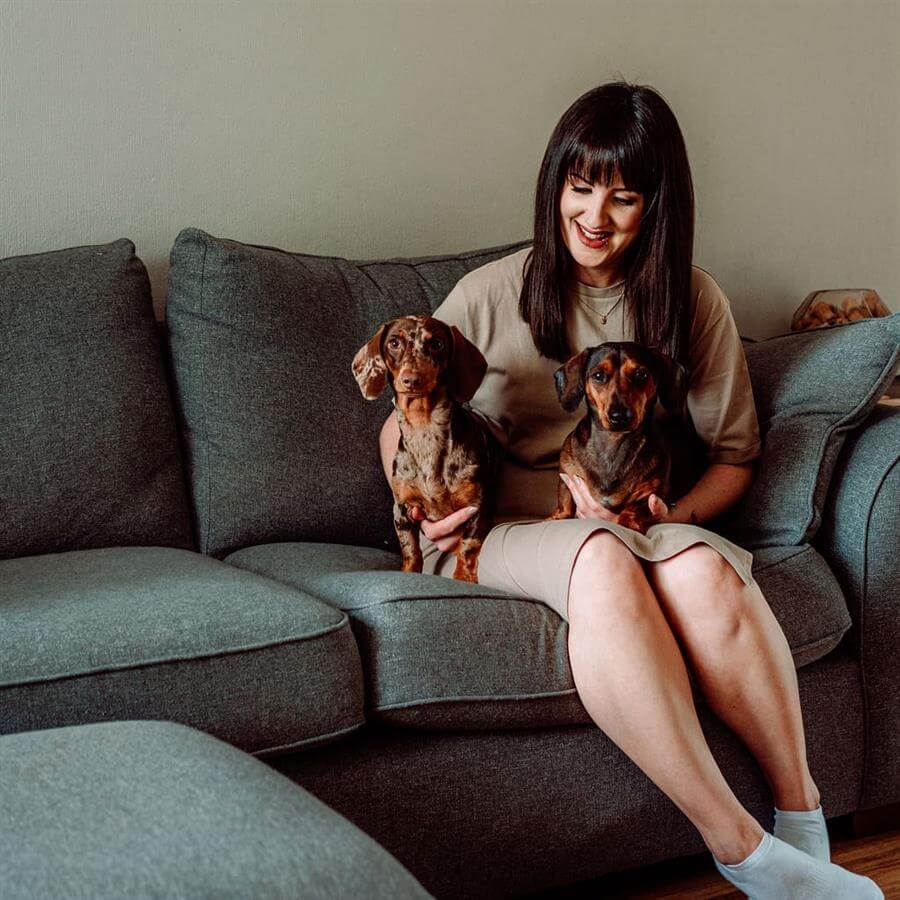 How're things with you? Tell me what's happening in your world!
I'm really good thankyou! Still on cloud 9 after winning National Wedding Hairstylist of the Year at The Wedding Industry Awards! It's been a career goal of mine for a long time so it's so surreal but the best feeling, it's an award voted for by my couples and judged by industry experts so it really means a lot, personally and professionally. And non-business related, we're currently planning our 10 year wedding anniversary trip where we'll be dropping into Las Vegas to renew our vows! So excited to get a little taste of wedding planning again!

How did you get into wedding hairstyling, and hairdressing in general?
I trained to be a hairdresser when I left school at 16, so 18 years ago (that makes me feel very old!) I loved the job and always enjoyed putting hair up, but when I left the salon 7 years ago, I really discovered my passion for wedding hair and could focus all my efforts into that and it grew from there. I still do a few regulars for cuts and colours and they're all so patient while they wait for appointments in between all the weddings and trials!

What have you looked forward to the most in getting back to work, post-pandemic?
100% just weddings and everything to do with them. Namely actually working on real people and not my plastic heads, Dave and Barry haha! Post lockdowns was really a time for me to look forwards and made me realise what I was looking forward to going back to and what not so much. I could not WAIT to be part of my first wedding going back so cemented exactly what I needed to focus my time and energy on.

What, if anything, have you done differently or have seen done differently?
I definitely seen a shift in peoples businesses since lockdown as I think a lot of people used it as an opportunity to make changes to do more of what they love and it's been lovely to see!

The industry has changed a lot in the ten+ years I've been in business, and I'm sure it has for you too. What do you lament, and what are you pleased has changed?
I love the wedding industry, the comradery between suppliers, the fact it's a whole industry based around celebrating love and its made up of lots of small businesses geared up to create peoples perfect day, it's the best! But also I'm really not a fan of the pressure that social media has put onto couples for everything to be "insta perfect" to the detriment of finances and mental health. I love a trend but only if you genuinely love it! Social media is great to get ideas and be inspired but you shouldn't let it dictate your day! I do love however how much more inclusive the industry is striving to be. We have a long way to go to transform such a heteronormative industry that is literally built on the tradition of a male and female getting married, but it's heading in the right direction and so great to see!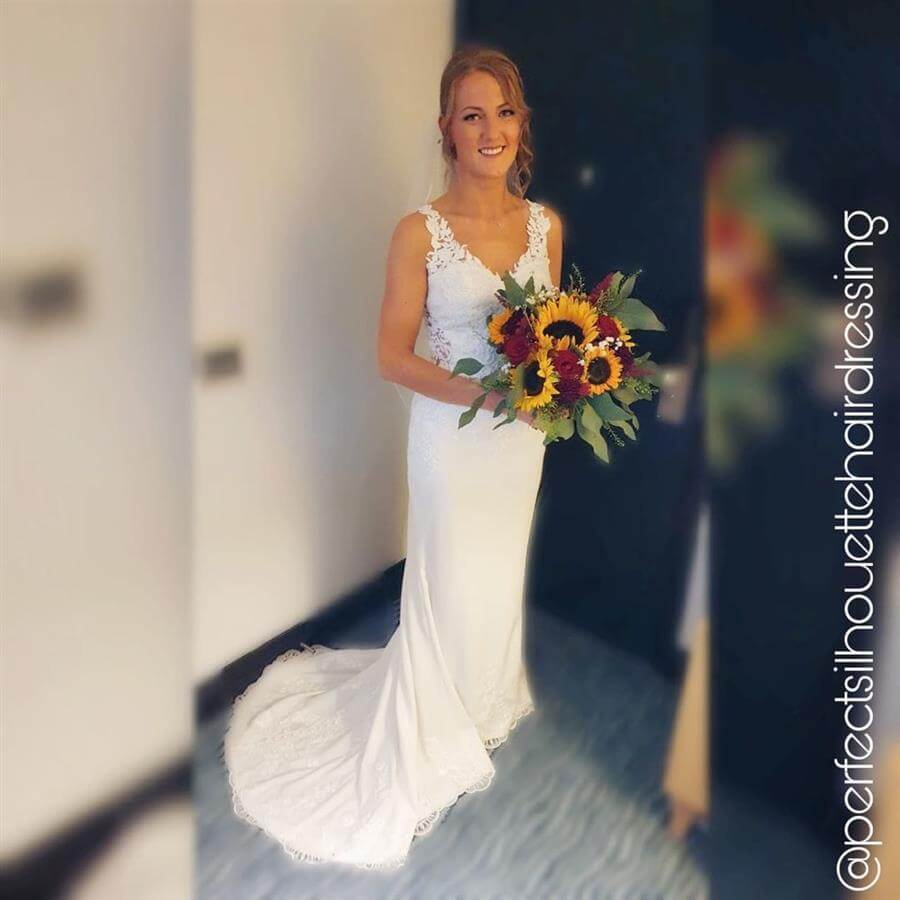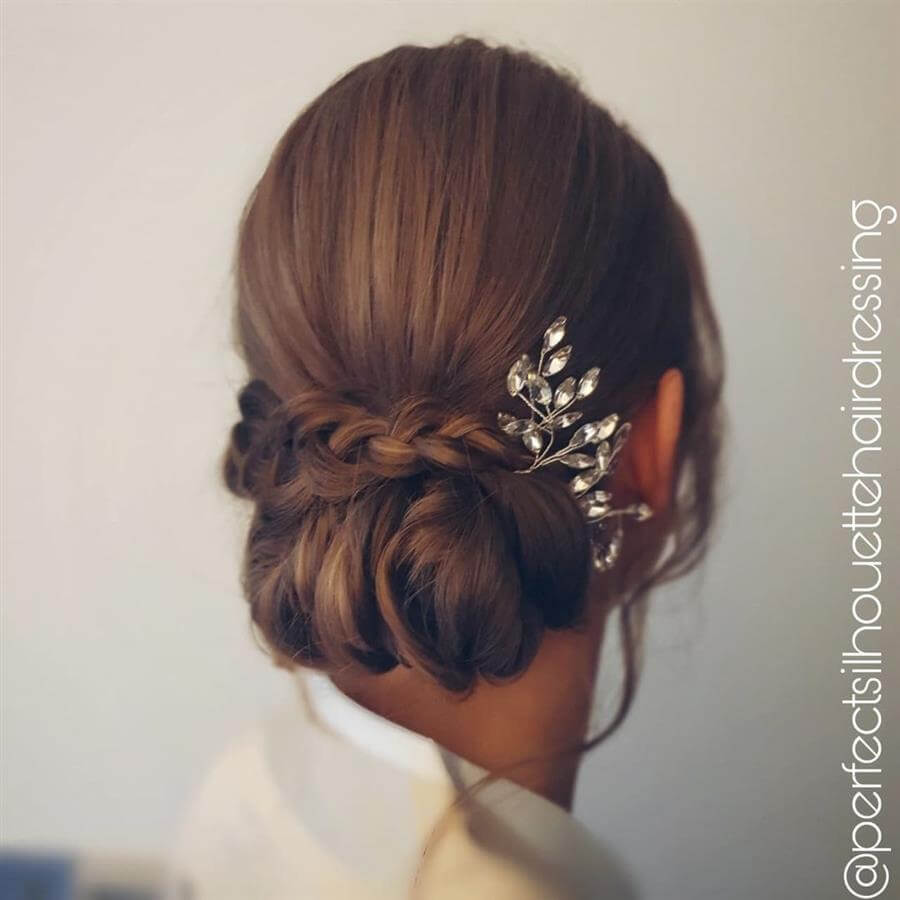 Tell me about a wedding supplier that you can't wait to see again or that I need to know about.
How do I pick just one!? I know so many incredible suppliers that are all smashing it for different reasons. So I am going to take a mile and pick 2! Zoe of The Cake Queen Lincoln is amazing. Not only are her cakes amazing (I know first hand) she's the loveliest soul and works so hard. Not only does she run her amazing cake business but she has a business geared up to help other cake makers market themselves and develop a successful business. Oh and she was also a national finalist at The Wedding Industry Awards this year!
Secondly Amy at Bellamme Bridal is incredible. She set up her wedding dress business in lockdown, delivering dresses to brides to try on in their home so they would have a dress for their big day. She's built up her business from there, working so hard and being her lovely self, giving brides an amazing dress buying experience. And she has the most stunning dresses! Oh and she also got Highly Commended at regionals of The Wedding Industry Awards! Both absolute girl bosses!

What was the best thing to come out of lockdown for you or your business?
Lockdown actually really helped my business in a way. I had time to practice and develop my skills, increase my social media presence and make online connections with other suppliers. That time actually proved invaluable!
What's the best piece of feedback you've ever had about your work?
I think my favourite feedback isn't necessarily what anyone has said directly but the reaction when I show someone their hair in the mirror and they love it, the look on their face, (or sometimes the tears!) literally means the world! Knowing I'm the reason they feel amazing and confident is priceless!

Could you pick one thing people should have at their wedding?
Pizza! Closely followed by B*Witched C'est La Vie on the playlist, but food always wins!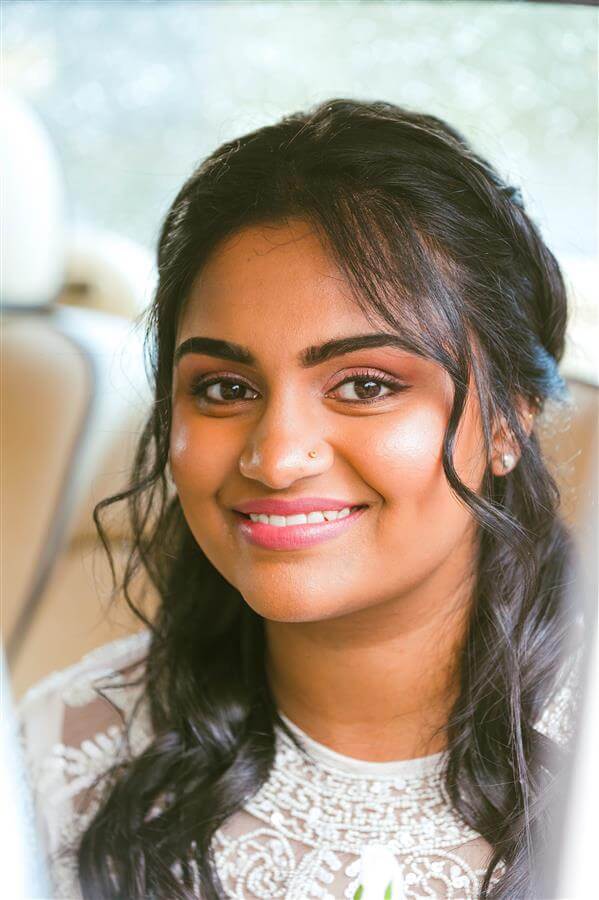 What advice would you give to someone planning a wedding?
You do you. To a certain extent yes, you do want to keep others in mind and want everyone to have a good time. But it's your day and you're paying, so do what makes you and your partner happy and is a reflection of you as a couple. As long as people are well fed and not bored, they don't care, they're there to celebrate your love with you!
Any embarrassing moments at/before a wedding?
I once didn't recognise a bride when I turned up. It was early and I was absolutely mortified!!! Thankfully the bride was an absolute star and laughed it off and it's never happened since but it haunts me when I'm trying to sleep haha!!
Anything wedding/business related that you wished you had done differently?
I wish I'd found my passion within hairdressing earlier, but that's genuinely it! I'm proud of my journey as a stylist.
What is your favourite makeup, skincare, or haircare product? Doesn't have to be pro kit, just something you think is awesome!
I love the moroccanoil range, but the treatment oil is amazing! Just a little bit run through the ends of your hair after it's been washed nourishes and hydrates the hair and keeps it looking amazing. It comes in original and a light version for finer hair. Definitely a haircare game changer!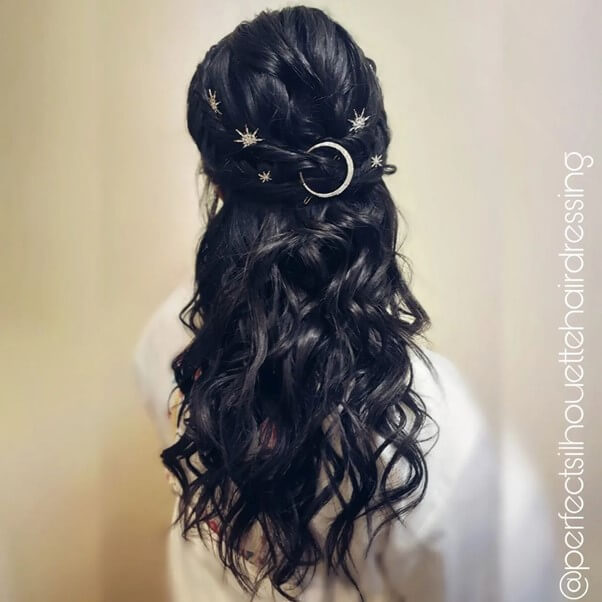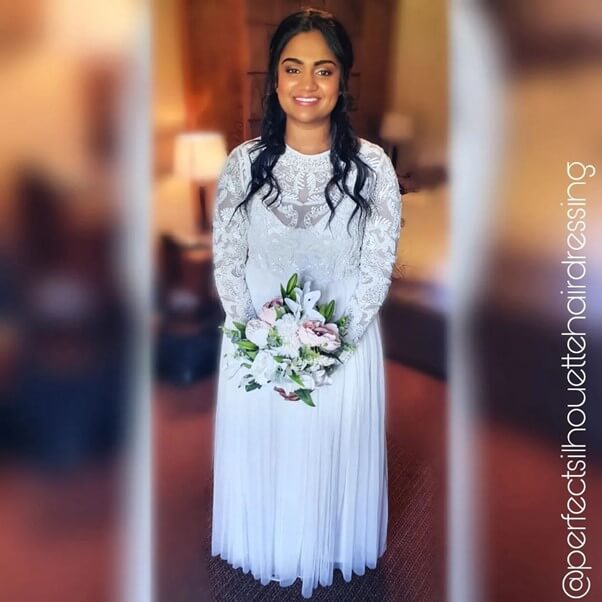 Tags:
wedding suppliers
,
hairstylist
,
bridal hair
,
wedding hair
,
award-winning
,
Nottinghamshire wedding
,
The Wedding Industry Awards
,
2021 Wedding
,
interview
,
2022 wedding
,
Perfect Silhouette Hairdressing
,
Lincolnshire Wedding
Leave a Comment