Archive
Recent Posts
Categories
Bridal Eyes
Introducing the first-ever eyeshadow palette from award-winning Nottingham makeup artist Ms Moo Make Up; Bridal Eyes!
Bridal Eyes is a vegan and cruelty-free eyeshadow palette designed with ALL skin tones in mind. It has 9 highly pigmented colours in a range of matte, shimmer, and metallic eyeshadows in some of the most popular shades used by Ms Moo Make Up.
The square palette is lined with synthetic leather with a cardboard outer sleeve. There's a mirror in the lid of the palette, with the Ms Moo logo in silver holographic foil.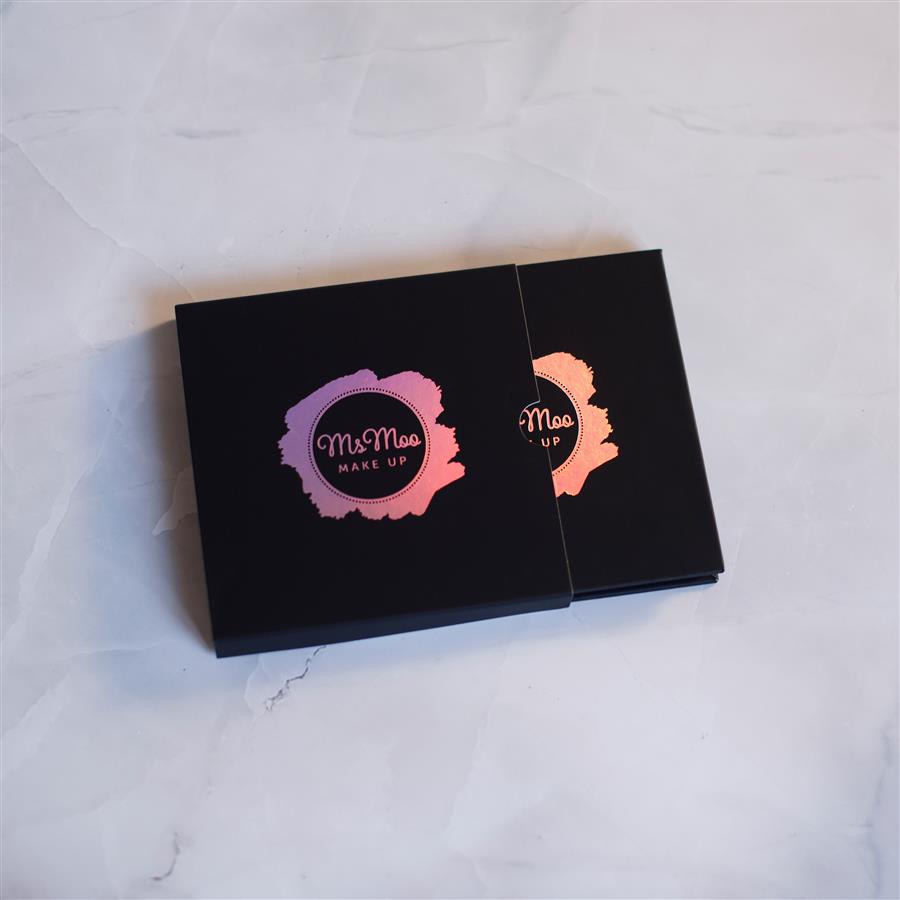 "For the promotional photoshoot, I knew I wanted to hire models and photographers who're often underrepresented in the mainstream beauty industry."
L: Galda Lou, a plus-sized heavily tattooed model based in the East Midlands.
R: Christine Cain, a model of Chinese heritage studying in Nottingham from California.
Behind the camera for the product photography and the studio images was Betty Brown, a black female photographer and illustrator from Nottingham.
Click here to purchase 'Bridal Eyes'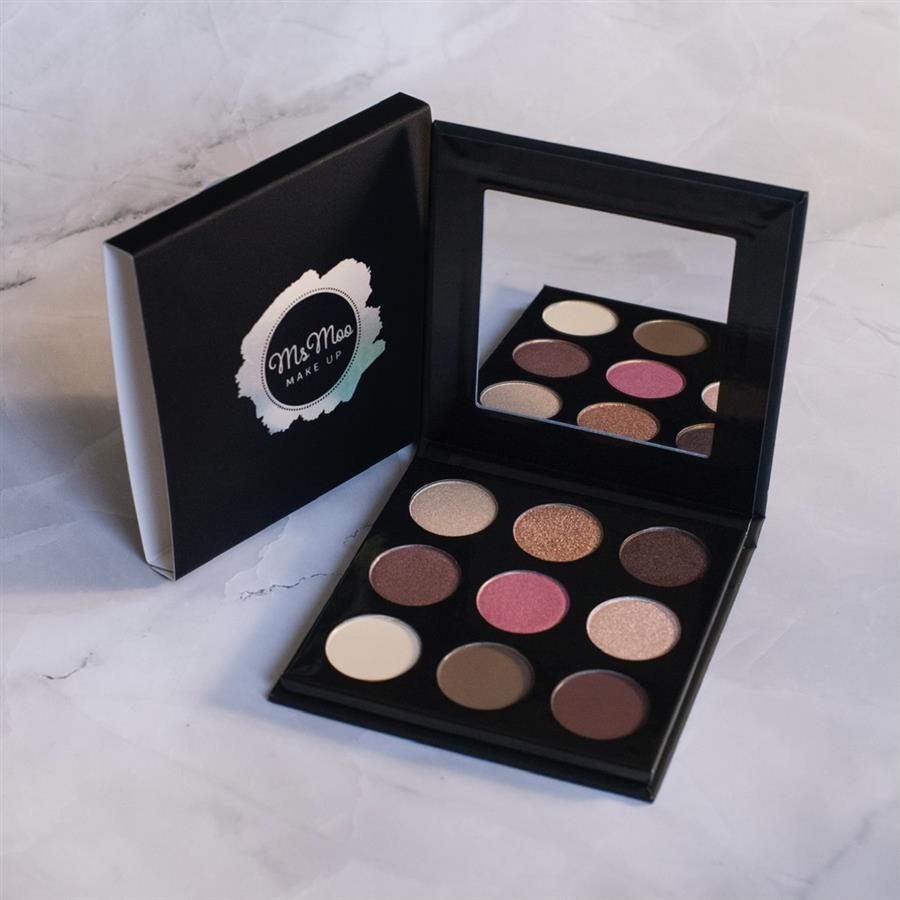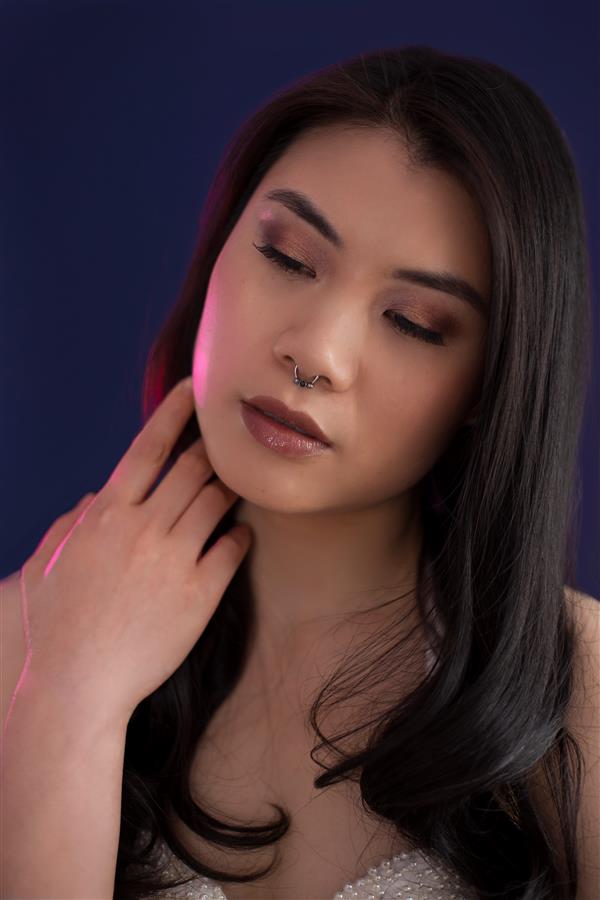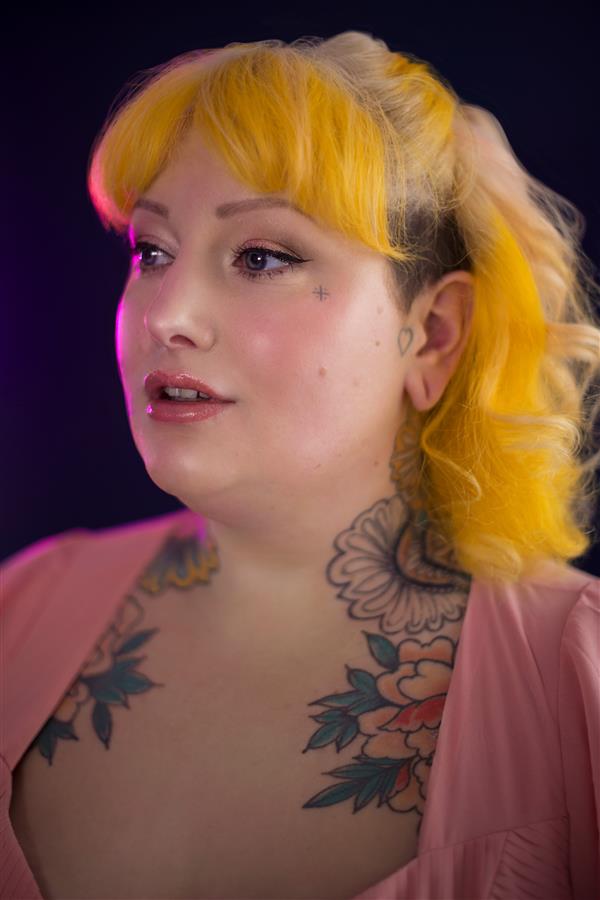 Sali Jones is an award-winning makeup artist, Ms Moo Make Up. Ms Moo has over a decade of experience and splits her time travelling around the East Midlands as a sought-after wedding makeup artist, and teaching one-to-one makeup lessons with clients in her Hockley-based studio.

Photography: Betty Brown.
Models: Galda Lou and Christine Cain.

For more information see;
www.msmoomakeup.com
Facebook and Instagram
Tags:
tattoos
,
photoshoot
,
Products
,
eyeshadow palette
,
make-up artist
,
flawless skin
,
cruelty free
,
eyeshadow
,
makeup artist
,
flawless make up
,
Nottingham Wedding Make Up Artist
,
Award Winning Make Up Artist
,
cruelty-free makeup
,
2021
,
Cainivorous
,
Betty Brown Photography
Leave a Comment