Archive
Recent Posts
Categories
Top ten under £10.00
Here's my list of year-round goodies that you absolutely MUST have in your make-up bag or on your dressing table.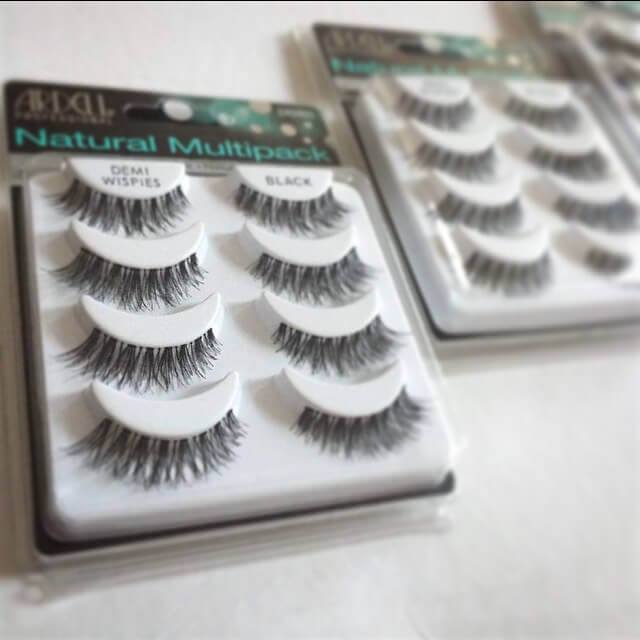 Ardell Demi Wispies False Eyelashes - £5.49

Absolute favourite lashes ever. They just add extra "oomph" to your eyes and I'll always recommend that bridal clients go for lashes in order to define their eyes. They aren't heavy, obtrusive or fiddly to get on or off and are fab value for money.
Garnier Micellar Water - £4.99 (currently £3.33!)

This stuff has revolutionised my face. Honestly! It's so easy to clean your face with and the bottle lasts a really long time. It removes stubborn make-up with no rubbing or scrubbing and leaves your face feeling fresh. It doesn't take the place of the whole cleansing/toning/moisturising regime but if you're shattered, reach for this and a cotton pad instead of a face wipe. Afterwards, ALWAYS moisturise.

Soap and Glory Sexy MotherPucker - £9.00 (currently £7.00!)

These glosses are beautiful and smell amazing. They won't make you like Angelina Jolie but they deffo have a little tingle to them and give a wonderful long-lasting shimmer without feeling thick on your lips.

Rimmel Apocalips Lip Lacquer - £6.49

I've managed to pick up a couple of these from shops (or 'Lands') with 'Pound' in the name and imagine my surprise when they turned out to be flippin' AMAZING. I'd leave the matte versions well alone but the glosses have high shine and fab colour payoff. Apocalyptic and Burning Lava are my two favourites.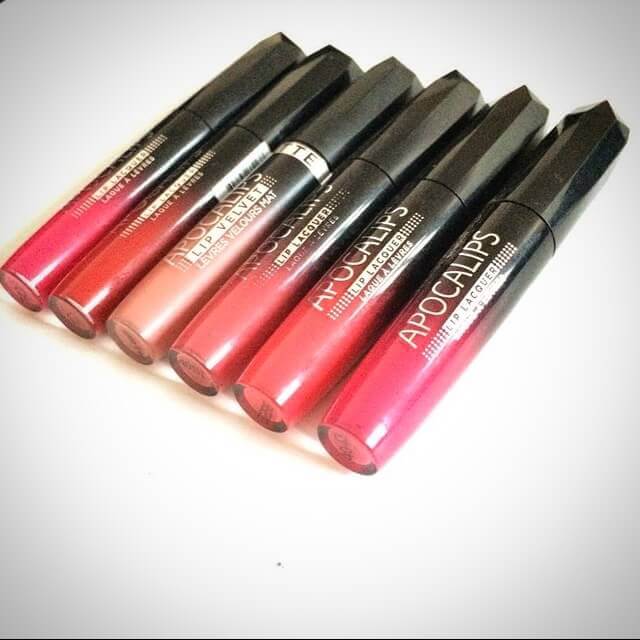 Danielle Creations Shaving Mirror - £6.99

How many people struggle to see what they are doing without their glasses, or could just do with being able to get a couple of inches away from the mirror? Get a shaving mirror! This one is perfect and I recommend it to all my lesson clients. When you're sitting doing your make-up, have it at head height or look down into it at an angle doing your lashes then you've two hands-free!

Palmers Cocoa Butter – Anti-Ageing Smoothing Lotion, £4.39

This stuff is super duper cheap and wonderful on the skin; apparently, the smell is a bit like Marmite in that some people love it and some hate it! Either way, it's super smoothing; I've used it on tired feet, stretch marks, sore armpits, dry knees and elbows - everything! Get some and slather yourself in it after each shower and bath. Massage your face a little when moisturising it in.

Seventeen Foundation Stay Time – £6.49

This foundation is incredible for the price but takes a bit of work to make sure it's flawless. Really make sure you moisturise and use a primer beforehand as it can be drying but it does give a super coverage.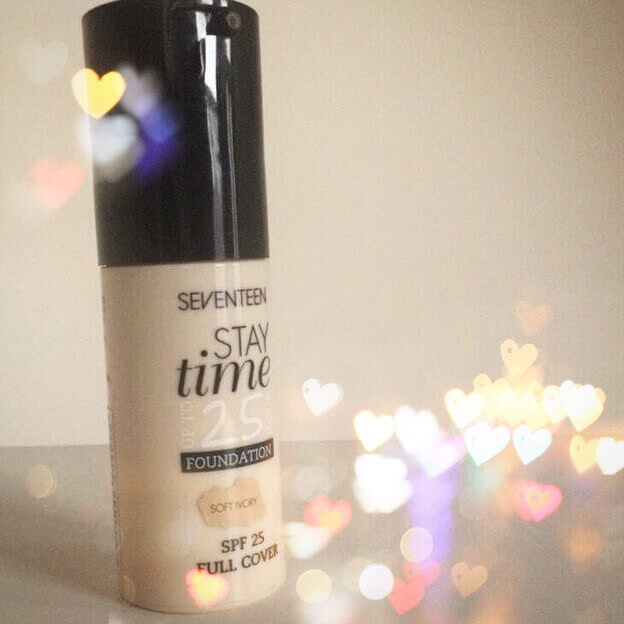 No 7 Beautifully Matte primer - £10.50

I know this is EVER so slightly over budget (naughty Moo!) but it's so worth it, and if you purchase lots of other things from Boots you'll often get a discount voucher for no7 make-up. And the points! It's been a staple in my kit since I started doing make-up, it's really reasonably priced and does the job. Too much can make the skin chalky almost so use sparsely on problem oily areas and make sure it's all sunk in before applying foundation.

Soap and Glory, The Perfect Ten Eyeshadow - £10.00

Can you tell I'm having a bit of a personal love affair with Soap & Glory? Their products are truly fab considering they are a high street brand. The quality of their skincare stuff has been brilliant for years so this foray into cosmetics just delights me, especially as the quality is still freakin' brilliant. This eyeshadow palette has such a great colour pigmentation and they are super easy to blend as well. Perfect for beginners and pros for creating a smoky eye, and only a tenner. Bonza!
Tags:
skincare
,
Soap & Glory
,
No7
,
Garnier Miceller Water
,
Ardell Eyelashes - Demi Wispies
,
Seventeen
,
Products
,
eyeshadow palette
,
advice
,
moisturise
,
eyeshadow
,
skincare advice
,
primer
,
2016
Leave a Comment