Archive
Recent Posts
Categories
Rebecca's wedding
Rebecca came to me to ask about wedding hair and make-up after a bit of a disastrous trial (her words, not mine!) She knew what she wanted but the other make-up artist hadn't done what she'd asked. She booked in with myself and Lucille's Locks, and the Dream Team bundled our way to Repton in Derbyshire on a bank holiday weekend.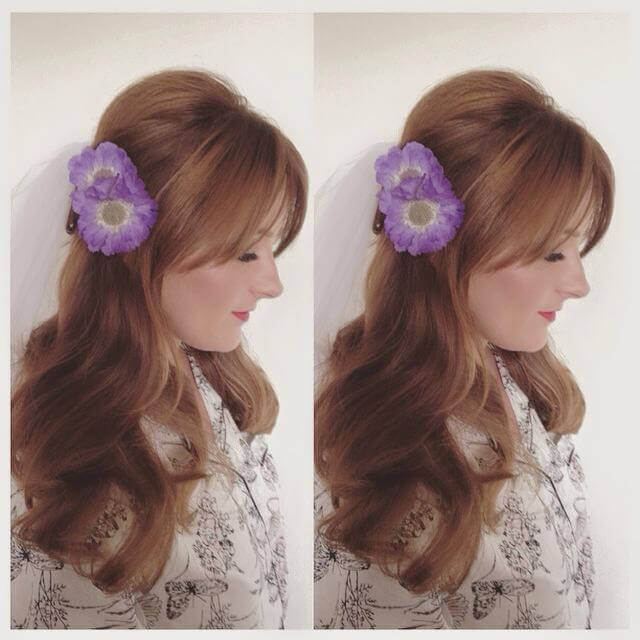 Rebecca's wedding was a 60's tipi medley; she wore red shoes, red lipstick, and flowers in her hair and her groom wore a bow tie, a waistcoat, his sleeves rolled up and sunglasses. They are both the epitome of cool! Matt Brown Photography got some incredible photos which I'm happy to share with you. Here's what Rebecca said about working with me;
"Sali was an absolute diamond. She made me look prettier than I have ever been, and really made me feel at ease! I wish I could hire her to come and put my face on every day. Thanks so much, Sal; everyone said I looked beautiful and I really did feel it."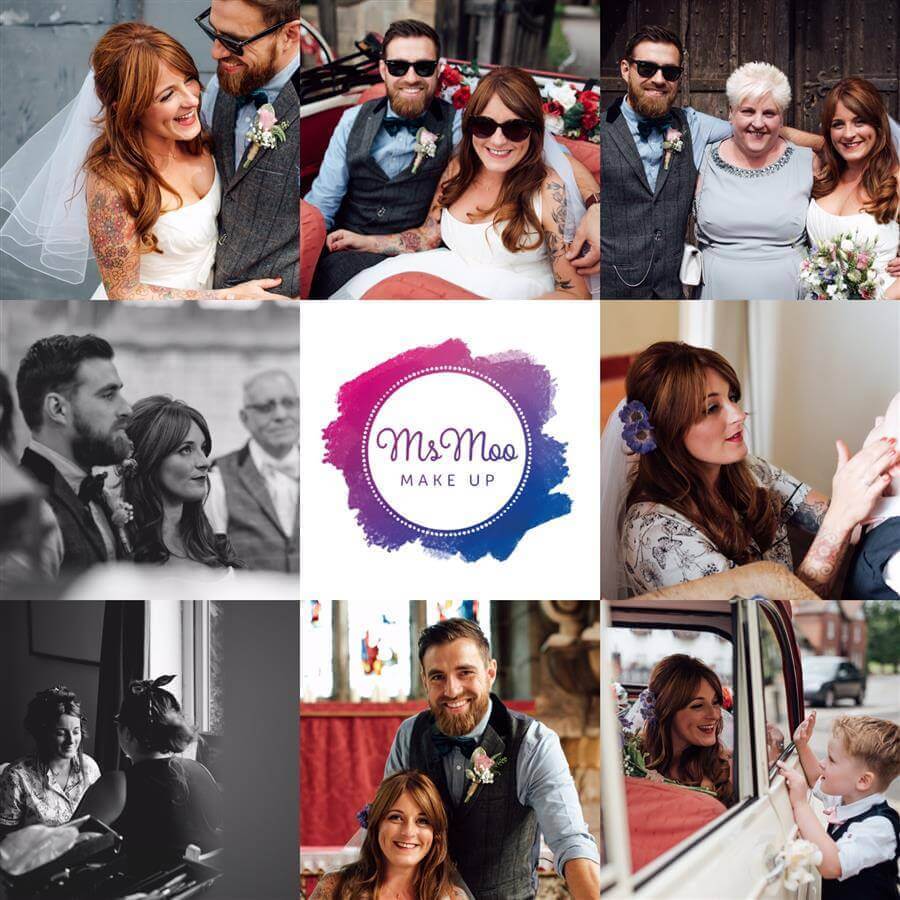 To book me for your wedding, contact me here!
Tags:
Wedding
,
Reviews
,
Derbyshire wedding
,
tattoos
,
Illamasqua
,
wedding suppliers
,
red lipstick
,
bridal hair
,
wedding hair
,
bridal make-up
,
Lucille's Locks
,
wedding makeup
,
wedding morning
,
wedding trial
,
make-up artist
,
wedding makeup review
,
makeup artist
,
vintage makeup
,
eyeliner
,
client review
,
freelance makeup artist
,
2016
,
Summer Wedding
Leave a Comment