Archive
Recent Posts
Categories
Amanda's review
Teaching clients really makes me happy! I've taught all over basic make-up tips and more specialised lessons for a specific look, and each of my clients has been a superb student.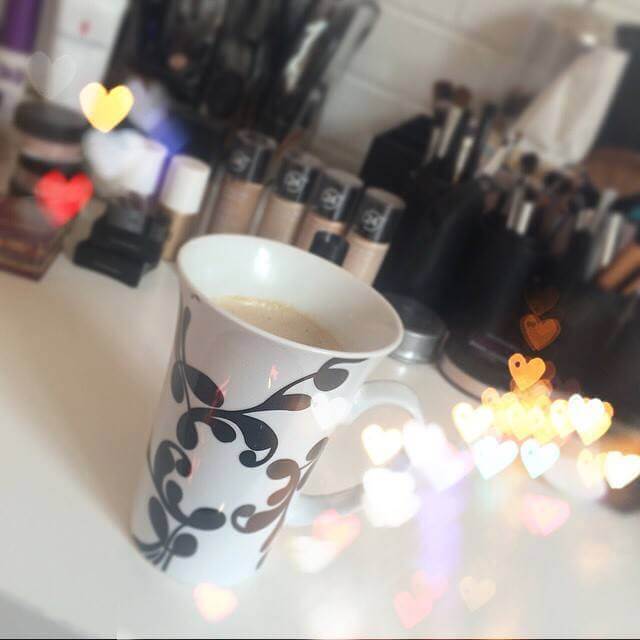 This review from one of my trans clients, Amanda, moved me to tears recently. Happy tears, but still. I have no doubt in my mind that I have the absolute best clients ever!
"Hi Sali

Thanks for the link to your new website. It looks great. I'm sorry that I didn't get back to you last year with the feedback that I promised I would send after the make-up lessons that I had with you.

The feedback I would give is that when I booked the lesson with you I was incredibly nervous. (As a trans person I have found it really difficult to get a make-up lesson without being charged the earth purely because I am trans). I needn't have been nervous. You put me completely at ease and were very patient in explaining what you were doing. I was really pleased with the end result and in short, you have given me the skills I needed to be able to apply my own make-up which has given me a whole new social life.

I have since recommended you to other trans friends and I wouldn't hesitate to recommend you to others. I hope 2016 brings you more clients and an increase in your business, you deserve it!

Many thanks
Amanda x"
To book me for a makeover or lesson, contact me here!
Leave a Comment