Archive
Recent Posts
Categories
Pin Up Wedding Makeup
Vintage wedding makeup and pin up wedding makeup have been hotly requested styles of makeup requested of me in the 12+ years I've been doing weddings. For a good few years between 2010 and 2016, I was one half of Flashes and Lashes; a vintage-style makeover photoshoot collaboration between myself and Luna Photography. I didn't have any specific interest in vintage but I think because of this experience it's become almost one of my signature looks with wedding makeup. It's a timeless look that suits so many people, guaranteed to be elegant and sophisticated while still able to amp it up to be as glamourous as you want!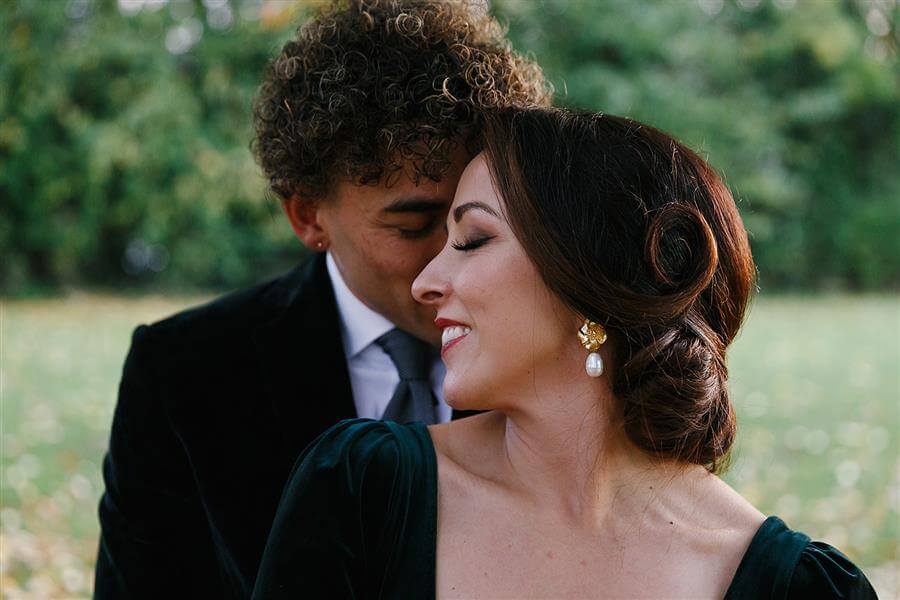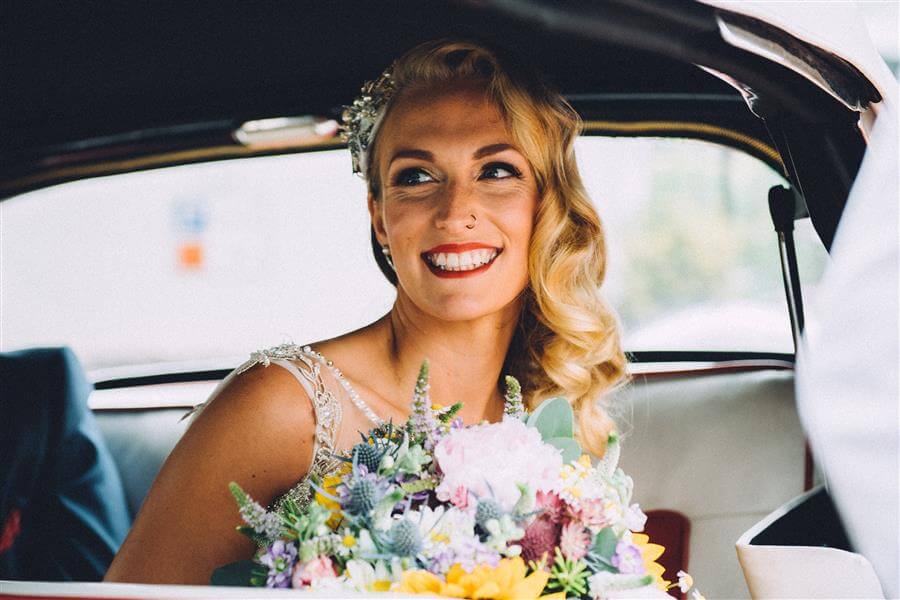 Each decade is different and has specifics that can be inter changed depending on how vintage you want to be or if you want a specific era to be nodded to. The retro era is described as being 1920 to 1960 but has quite defining features, depending on how authentic you'd like to be.
My personal favourites are a matte smokey eye, with just a hint of darker colour in the crease of the eyesocket - but keep it light and bright (and certainly matte) on the lid. A slick of mascara is a must to define your lashes but keep them thin and seperate; no clumps. It's reported that Audrey Hepburn used to use a pin to separate her eyelashes, but a clean lash wand will help do that.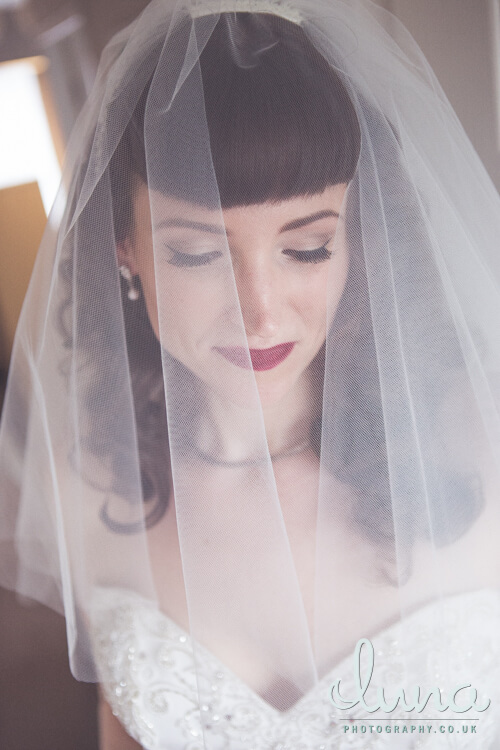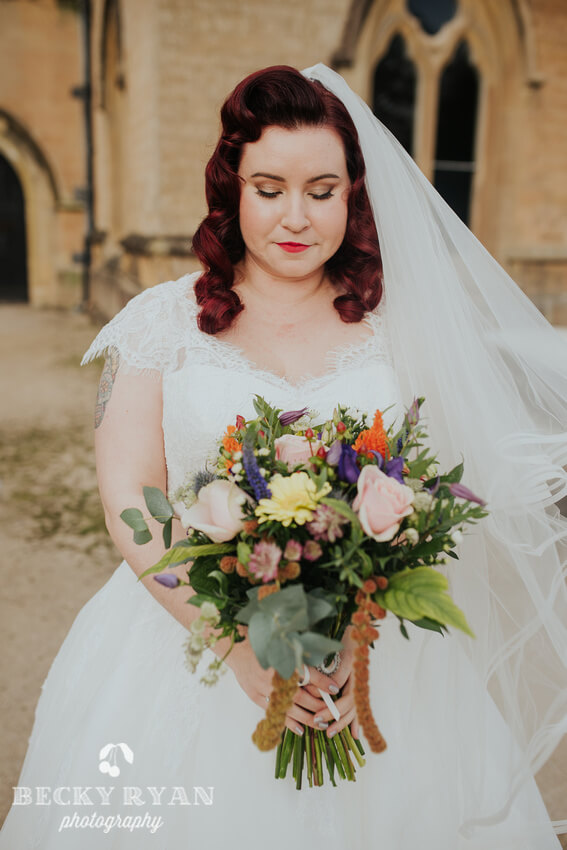 Team this with a slick of black cat eyeliner. Get practicing those black cat eyeliner flicks! Here are some of my favourite eyeliner recommendations if you're in the look out for a new one.
As for skin, no skin back in the day would've really been described as dewy or fresh, so a powder would've been a staple in your makeup bag to keep shine at bay. The littlest hint of blush was used to freshen up the face, or a good pinch of the cheeks.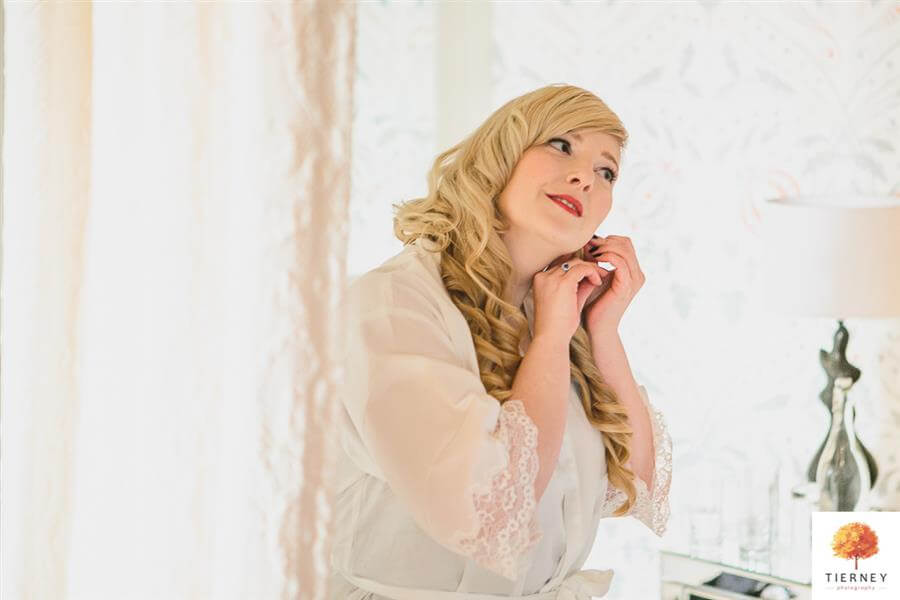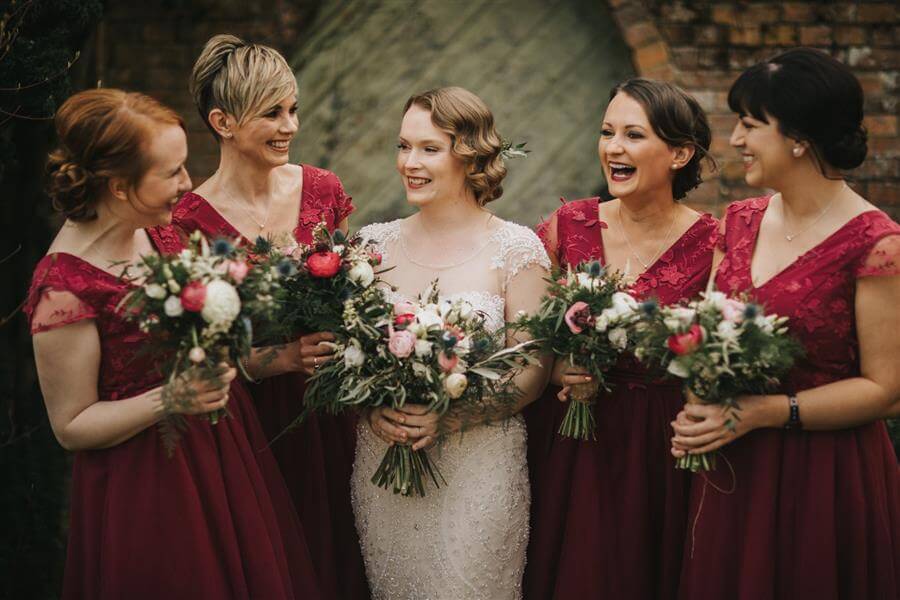 Last but not least; lipstick. A red lipstick is the epitome of vintage makeup when you Google it. I'd go for a matte red over anything satin, but at the end of the day, it's your face - you go for what you want! Whatever lipstick colour you choose on your wedding day, I'll get you a full sized one to pop in your bag to touch up with throughout the day. It's a nice keepsake for your wedding from little ole me, and people love to use it for anniversaries or special occasions. I love spotting people wearing their wedding lipstick on Instagram selfies! Here are some of my favourite red lipsticks.
Tags:
fashion
,
lipstick
,
makeup
,
eyeshadow palette
,
red lipstick
,
bridal make-up
,
wedding makeup
,
advice
,
make-up artist
,
foundation
,
in my kit
,
flawless skin
,
cruelty free
,
eyeshadow
,
flawless make up
,
vintage makeup
,
eyeliner
,
freelance makeup artist
,
mattifying
,
pinup make up
,
vintage hair
,
cruelty-free makeup
,
vegan makeup
,
makeup advice
,
colourful wedding
,
red lipsticks
Leave a Comment