Archive
Recent Posts
Categories
My favourite makeup primers
Primers are a great part of my makeup kit, and I love telling people in my 1-2-1 lessons how they work and what they are all for. I have a range of my primers in my kit because I need to be prepared for all skin eventualities so you certainly won't need all of these.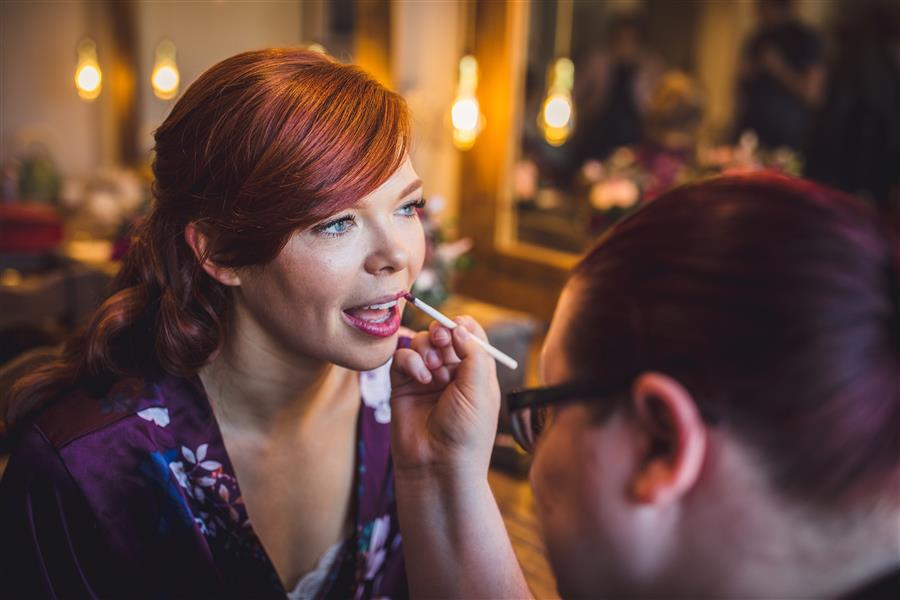 The culture of buying something because it's the newest thing available or has been promoted by a celebrity has merged into the beauty industry, but I'm a big fan of telling people to only get what you need. Make-up has a shelf life!
So, what do primers do? I've described them as being the midpoint between skincare and makeup. They help control the finish of your makeup and lend themselves to change your skin condition while it's got makeup on it. You can get mattifying primers which take out excess oil or hydrating primers which add extra hydration to your skin and stop it being too dry. You can also get illuminating primers that will help your skin glow!
Illamasqua's Matte Veil is my favourite for bridal makeup and mattifying skin. It's thin and absorbs into the skin so beautifully and quickly. Equally can be said for Illamasqua's Hydra Veil, and Beyond Veil; these are the holy trinity in my bridal makeup kit! That said, at £30.00+ a tub they aren't the most budget-friendly, so I keep more affordable ones in my kit too for all budgets.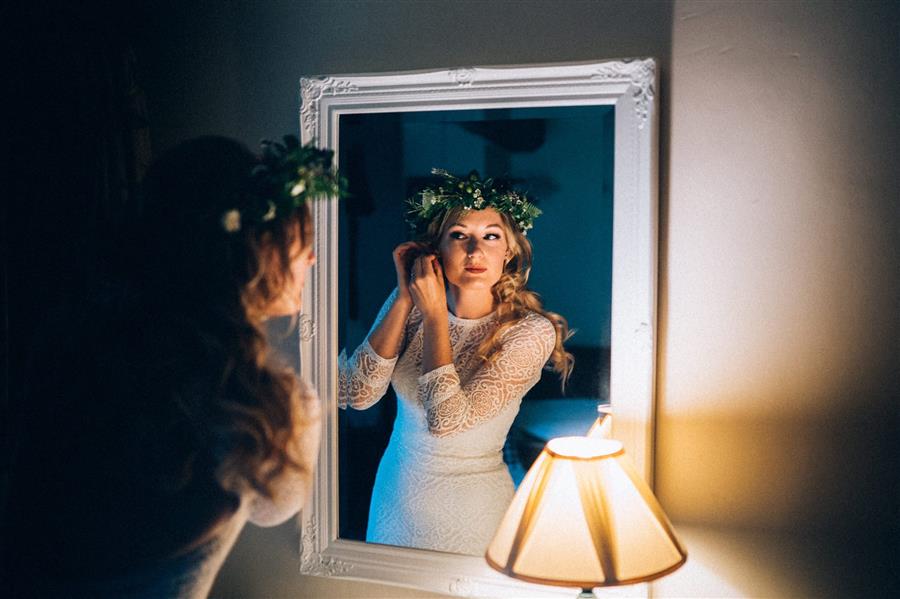 The Body Shop's Tea Tree Mattifying Lotion is great; it can take a little while to sink into the skin, but because of the tea tree, it does certainly mattify! I would suggest you use this sparingly. For a hydrating primer, I recommend NYX's Hydra Touch Primer. It creates a smooth refreshed canvas for your makeup, and I'd recommend popping a little extra on those areas that get dry throughout the day. For something to illuminate your skin, the Soap & Glory Skin Base and Primer is wonderful. In the summer or when you're on a sunny holiday, you can use a dab of this as a highlighter. It's a relatively new product at the moment, but I find it really light and just the right amount of shimmer without being glittery. It's also got Squalane in it which is "known to balance oil production and keep skin moisturised." Woo!
I've used so many more but these are my favourites right now and the Illamasqua ones are firm favourites in my bridal makeup kit. What's your favourite primer?
(photos by Matt Brown Photography and Ed Godden Photography)
Tags:
skincare
,
Soap & Glory
,
makeup
,
vegan
,
make-up shelf life
,
advice
,
beauty
,
make-up artist
,
foundation
,
in my kit
,
makeup lesson
,
NYX cosmetics
,
ethical
,
makeup artist
,
skincare advice
,
self-employed
,
Ed Godden Photography
,
primer
,
mattifying
,
hydrating
Leave a Comment