Archive
Recent Posts
Categories
2021 dates
As we find our way through the rescheduling of many of the 2020/2021 rescheduled weddings, I figured it'd be a good idea to keep a list here of dates that I'm NOT available in 2021.
If your wedding date is NOT listed below, please contact me to book in your wedding makeup.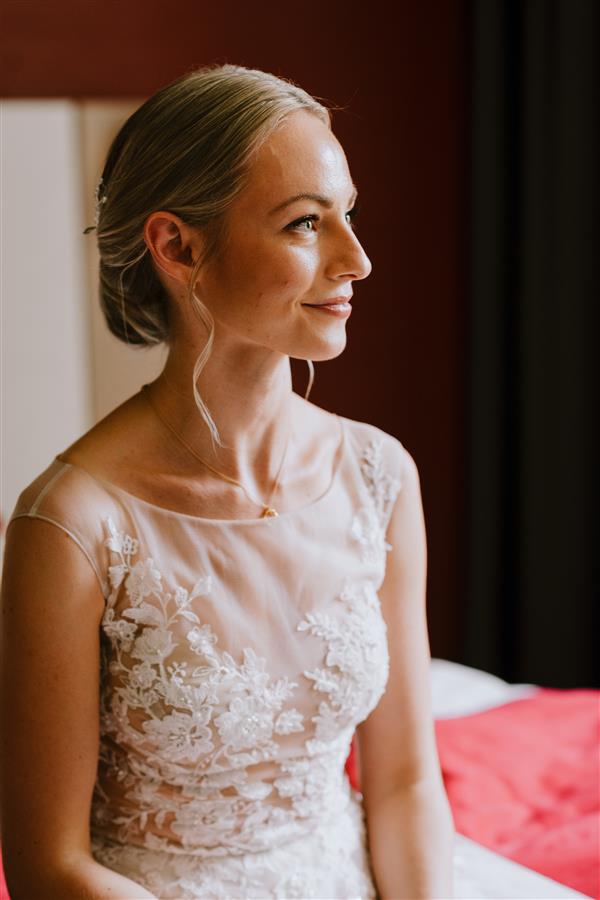 June to October - FULLY BOOKED
November: Monday 1st, Tuesday 2nd, Wednesday 3rd, Saturday 6th, Sunday 7th, Friday 12th, Saturday 13th, Friday 19th, Saturday 20th, Sunday 21st
December: Saturday 4th
If your date is listed above, I won't be available but you can contact me for suggestions for another make-up artist in the area who may be available.
My books are open for 2022 too, so if you're getting married then, please get in touch.
Tags:
about me
,
bridal make-up
,
wedding makeup
,
winter wedding
,
freelance makeup artist
,
Wollaton Hall
,
save the date
,
Twig and Vine Phootgraphy
,
Nottinghamshire wedding
,
Summer Wedding
,
Autumn Wedding
,
Spring Wedding
Leave a Comment