Archive
Recent Posts
Categories
2022 dates
My wedding makeup diary for 2022 is open and filling up fast, so I wanted to put together this blog so you know what dates are already booked in my diary.
If your wedding date is NOT listed below, please contact me to book your wedding makeup.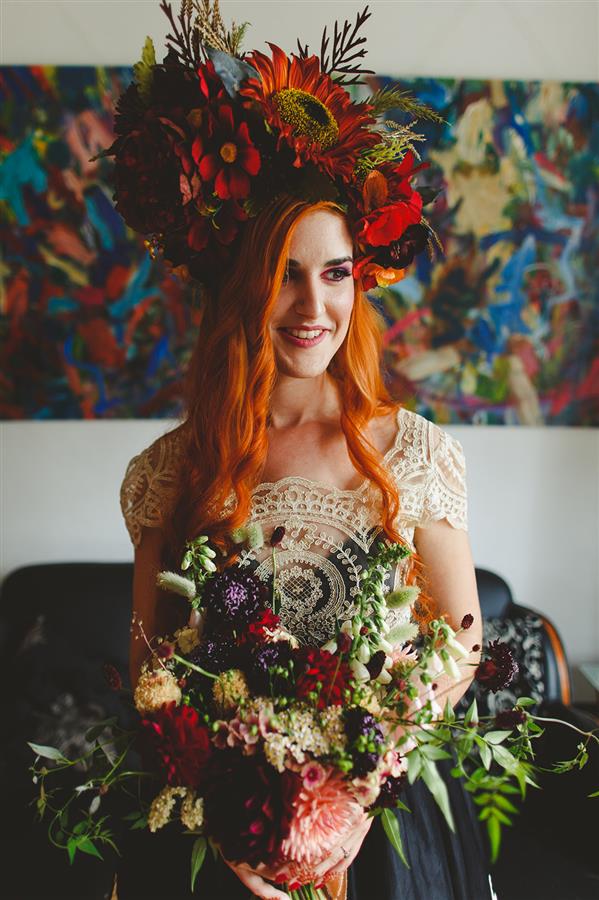 January: Saturday 15th,
February: Saturday 5th,
March: Friday 18th, Thursday 31st,
April: Friday 15th, Monday 18th,
May: Saturday 7th, Saturday 21st, Sunday 29th,
June: Thursday 2nd, Saturday 11th, Saturday 18th, Monday 20th, Sunday 26th,
July: Friday 8th, Saturday 23rd, Monday 25th, Friday 29th,
August: Saturday 6th, Friday 26th, Monday 29th,
September: Saturday 3rd, Saturday 17th,
October:
November:
December:
If your date is listed above, I won't be available but you can contact me for suggestions for another make-up artist in the area who may be available.
My books for 2023 are NOT open yet. I expect to be taking bookings for 2023 later this year.
Tags:
Wedding
,
brides to be
,
bridal make-up
,
wedding makeup
,
make-up artist
,
make-up brushes
,
makeup artist
,
winter wedding
,
freelance makeup artist
,
Freelance Makeup Specialist of the Year
,
Camera Hannah
,
red hair
,
flower crown
,
fascinators
,
Nottinghamshire wedding
,
Summer Wedding
,
Autumn Wedding
,
Spring Wedding
,
Nottingham Wedding Make Up Artist
,
recommended supplier
,
Award Winning Make Up Artist
,
cruelty-free makeup
,
Christmas Wedding
Leave a Comment