Archive
Recent Posts
Categories
Jen and Josh at Oxton Village Hall
Jen and Josh's amazing wedding day was my penultimate wedding of 2019 but boy, what a wedding!
I'm in love with the colours Jen and Josh chose, and I always know there's going to be amazing photos from Emily & Katy Photography. I think Julia from Curious Magpie must have had the time of her life, styling the Oxton Village Hall for the big day. Jen had assembled a beautiful team around her for the day; check them all out at the bottom of this very blog :)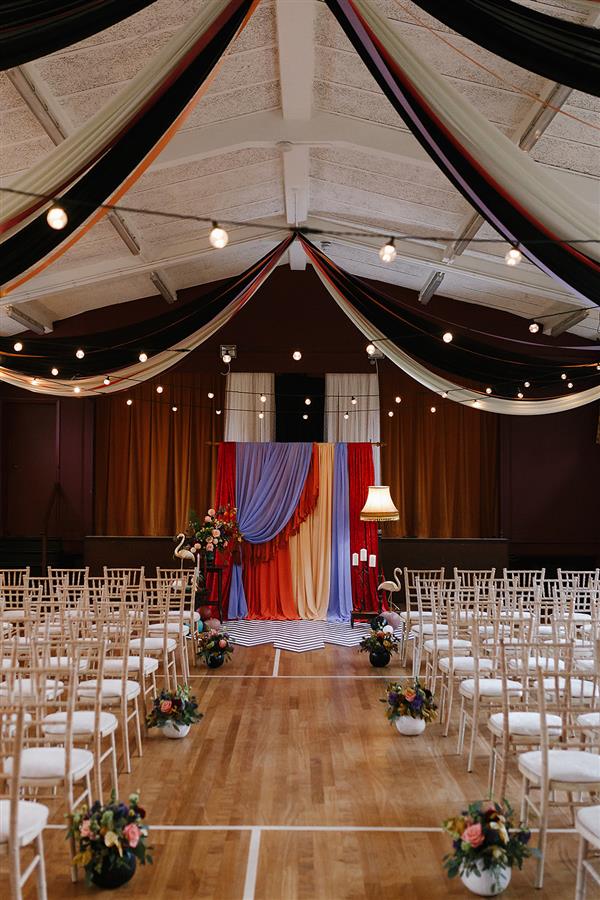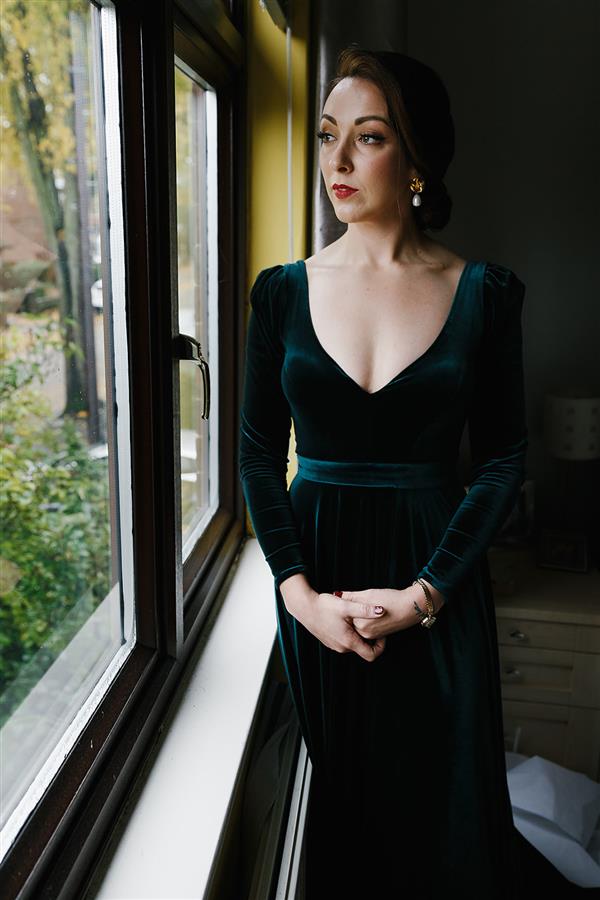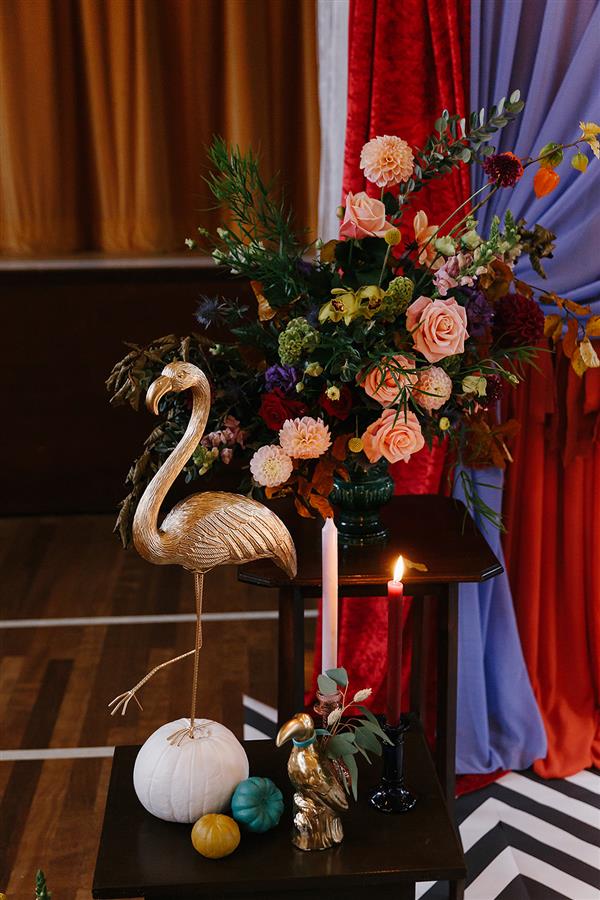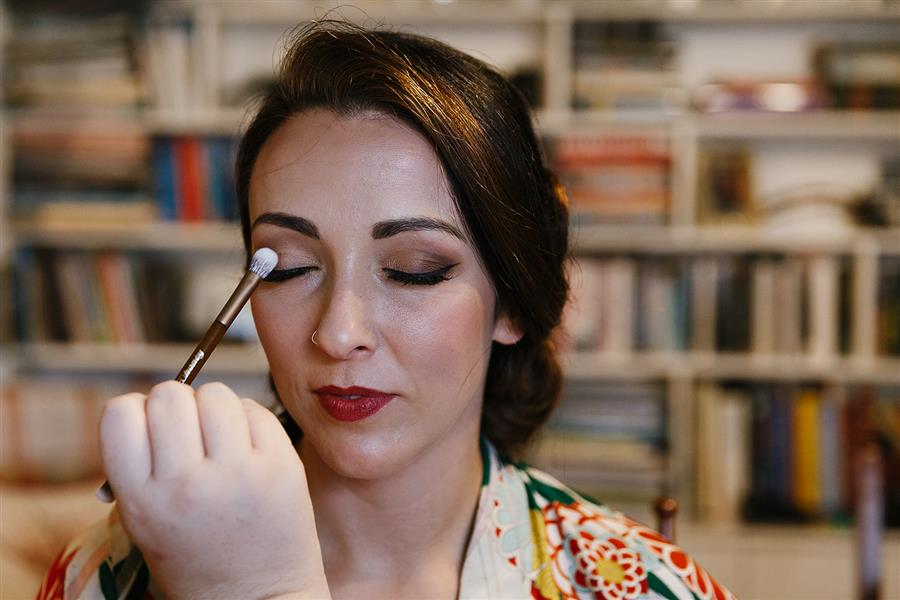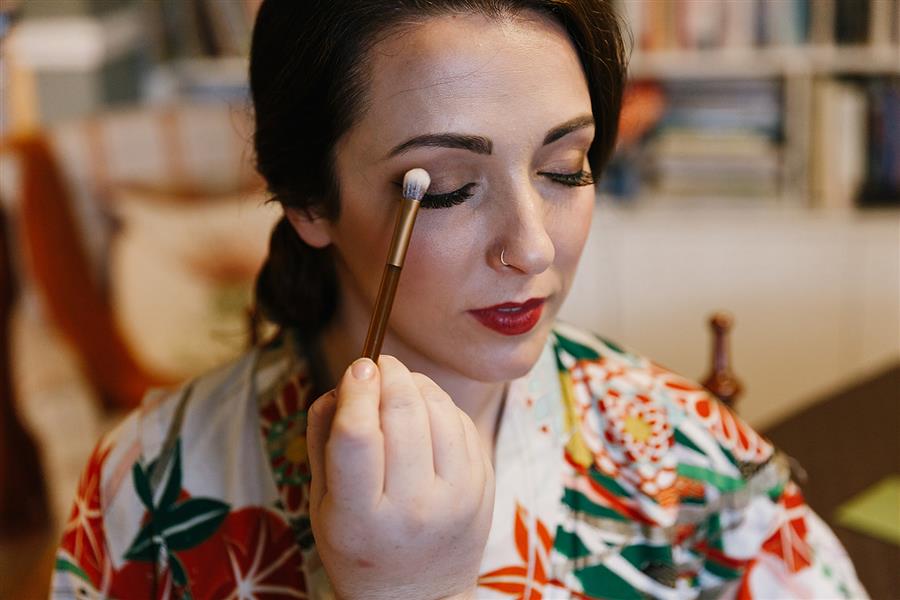 Jen also left a lovely review for me on my Facebook page:
"I can't believe I am only just getting around to writing this review for the BRILLIANT Ms Moo. Sali was simply wonderful and was without a doubt, the perfect makeup artist for me!"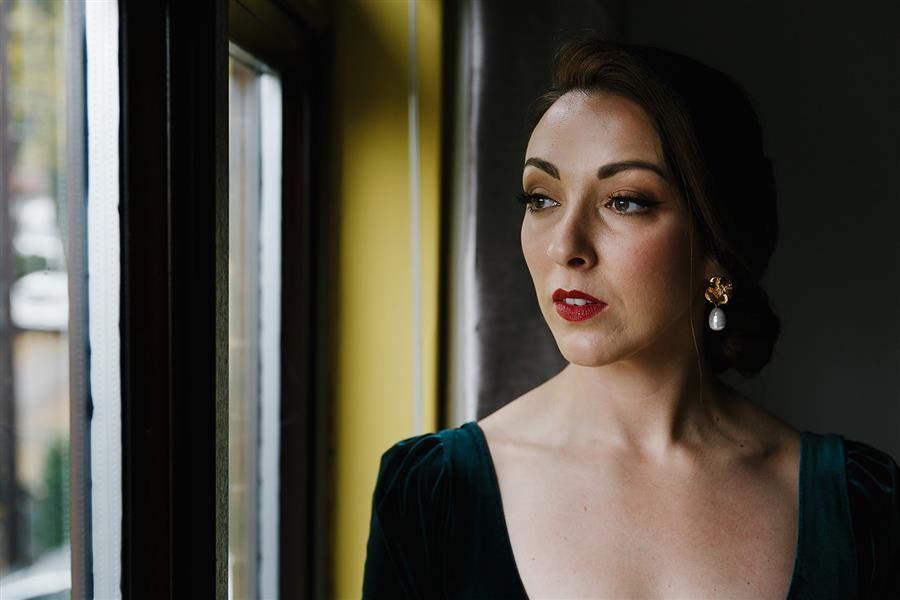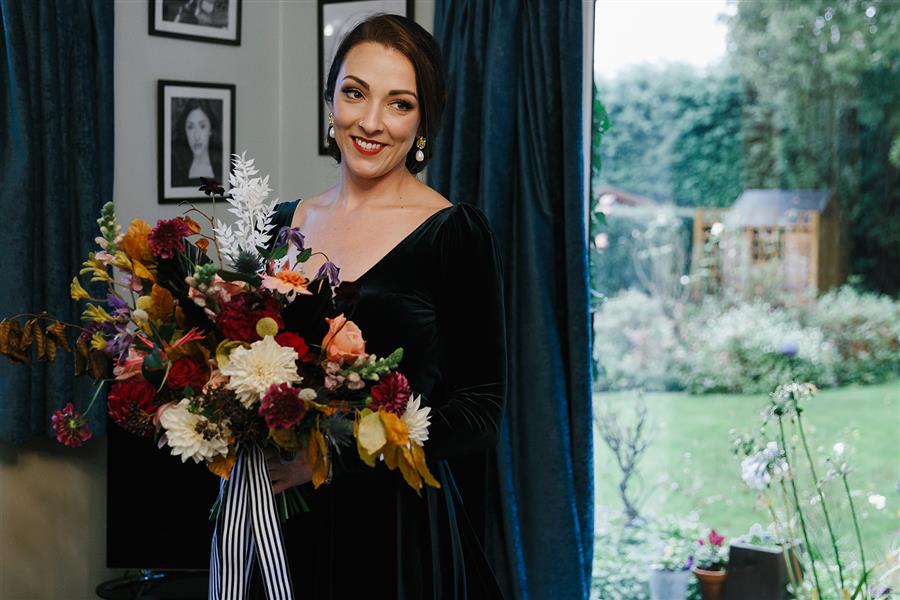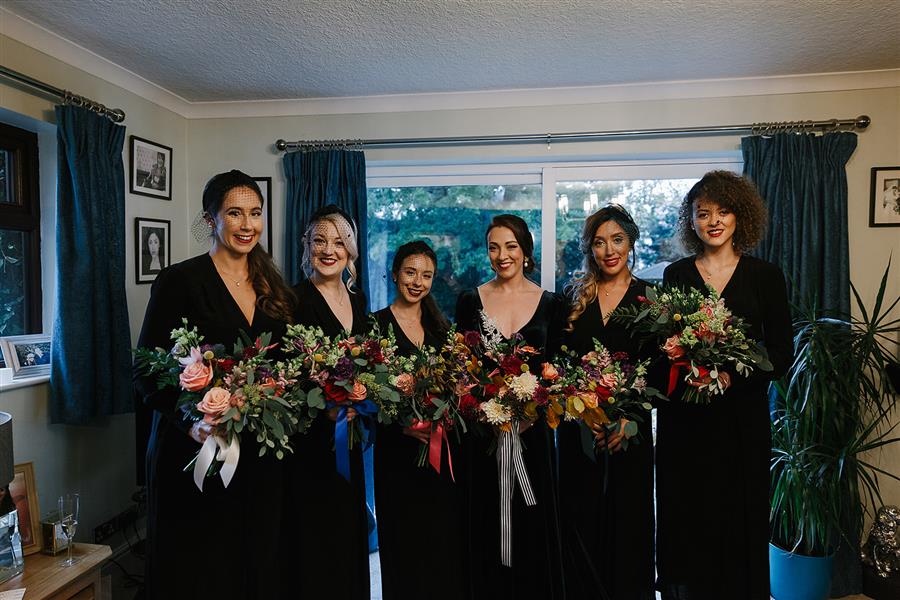 "I booked Sali for my wedding in October 2019, with my trial taking place on my hen do. She made me feel so beautiful, relaxed and the result was perfect. On my trial, I was having a bit of a tricky day and Sali completely understood. She was more than a makeup artist to me on that day...! On my wedding day, she had 7 ladies to do. Everyone looked insane, we were ready ON TIME (actually a miracle for our lot) and we all loved chatting to Sali."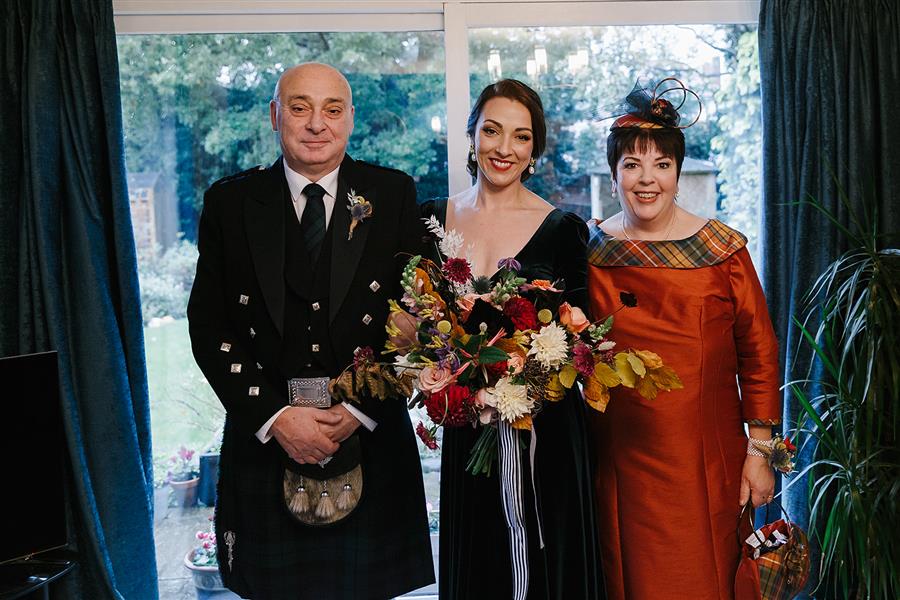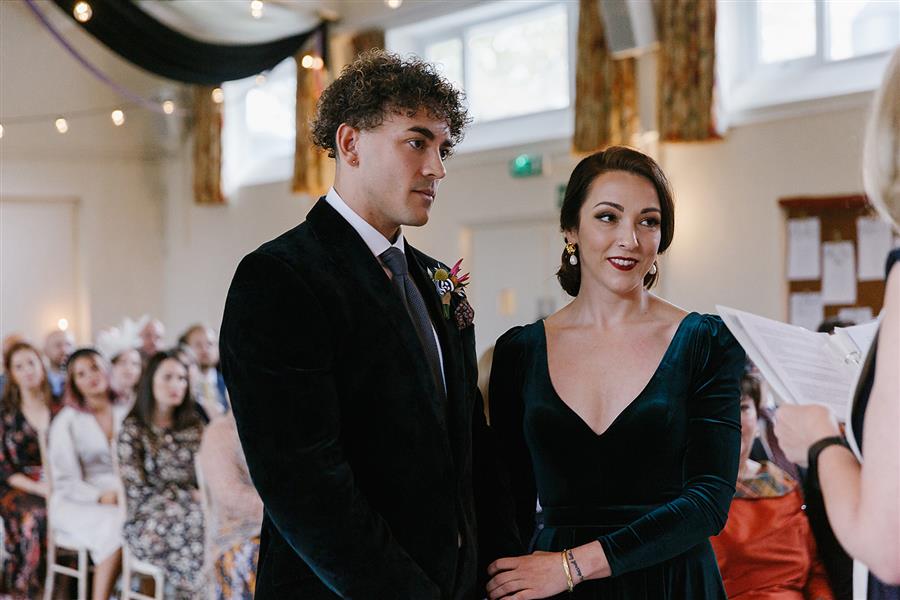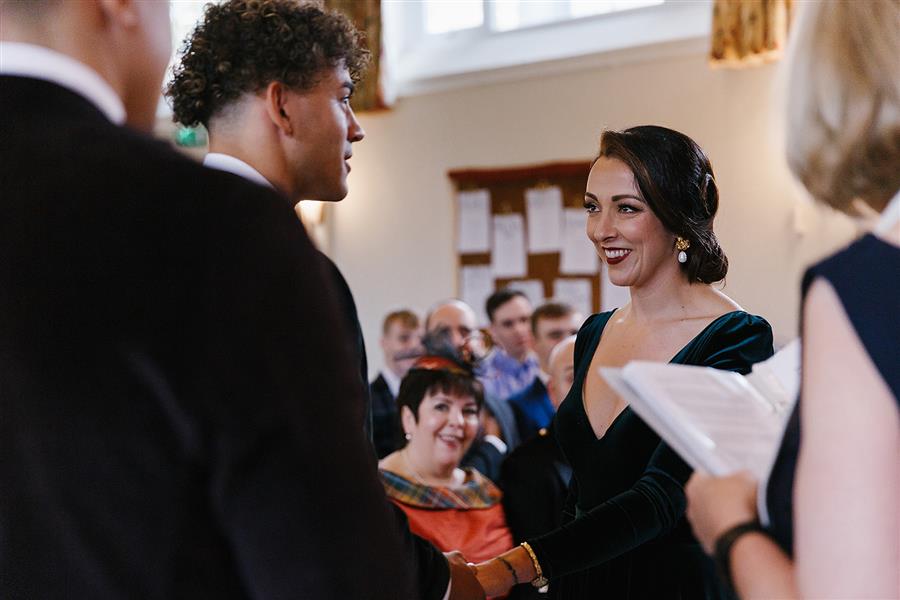 "I will always recommend her to others. I also really appreciate that the products she uses are kind to the planet and people. BOOK MS MOO MAKE UP! Its sort of made me feel a little bit emosh writing this post...She was just great. Thank you Sali, it might only be makeup, but it means such a lot to so many people! Big love xxxxx"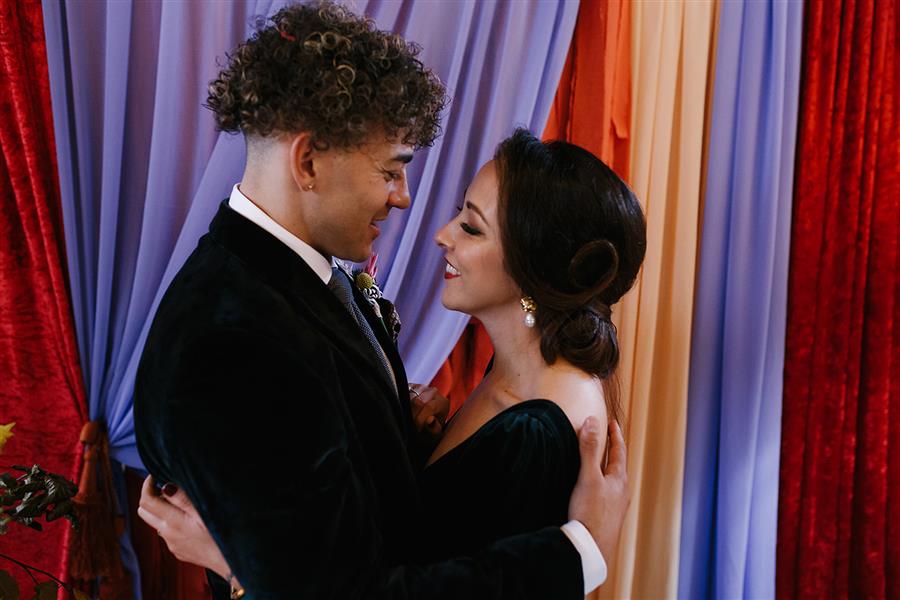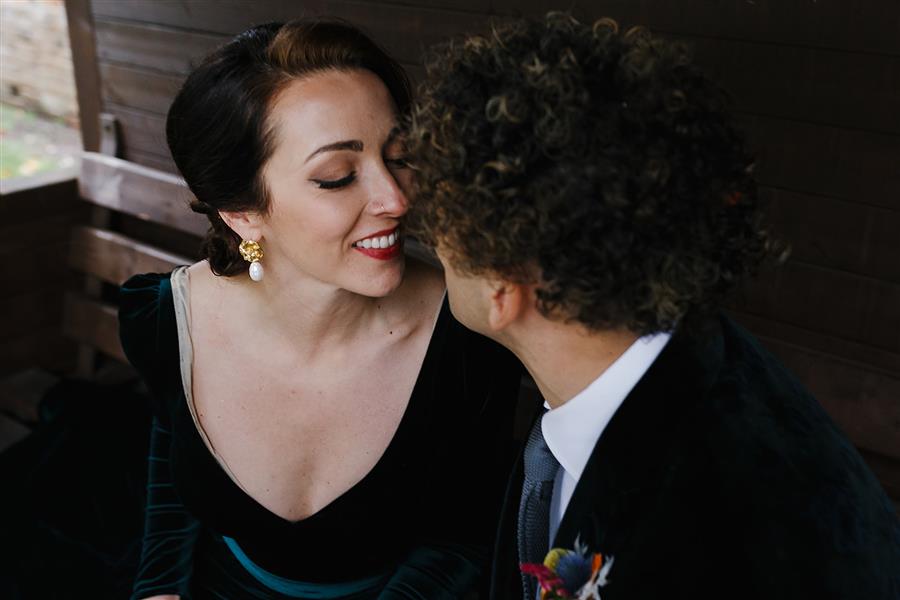 I did have a super early start to the day to get everyone ready, but Jen's Mum Kathann was a legend and kept everything running smoothly. I'd done a makeup lesson for Kathann for her birthday too, and it was so lovely to see her again and hear how she's more confident with applying her own makeup now. Her whole family were lovely, and the house was full of cheer and hugs on the wedding morning.
I saw Jen in her dress just before I left (and just WOW!) but I never get see the rest of the wedding until I see the photos, so getting photos back through from brides (and being tagged by photographers or other suppliers) is wonderful, so thank you to every single one of my wedding clients that let me share their photos.
Are you planning your wedding? Get in touch to enquire about your date. My 2022 books are open, and I have availability for late 2020 and throughout 2021.
Photography: Emily & Katy Photography (Assistant: Anna Rose Heaton)
Hairstylist: W&Co Hair
Flowers: Sophie's Flowers Co.
Dress: Kula Tsurdiu
Stylist: Curious Magpie
Tags:
Wedding
,
Reviews
,
Illamasqua
,
Ardell Eyelashes - Demi Wispies
,
lipstick
,
makeup
,
wedding suppliers
,
red lipstick
,
bridal hair
,
wedding hair
,
bridal make-up
,
wedding makeup
,
wedding morning
,
wedding trial
,
beauty
,
make-up artist
,
make-up brushes
,
wedding makeup review
,
professionals
,
flawless skin
,
cruelty free
,
makeup artist
,
flawless make up
,
vintage makeup
,
winter wedding
,
eyeliner
,
client review
,
freelance makeup artist
,
Emily and Katy Photography
,
W&Co Hair
Leave a Comment