Archive
Recent Posts
Categories
Five kit essentials
Investing in the right kit as a makeup artist is so important; when you're working on a number of different faces, you want to be assured that the products in your makeup kit are going to have your back! But as a makeup wearer, noone wants to buy the wrong stuff either. Not in a cost of living crisis, and not when the price of makeup keeps increasing. So I've put together five of my kit essentials that I'll be recommending time and time again, to makeup artists and to makeup lovers alike. And at the bottom of the blog are my discount codes you can use for buying the below products, and 1000's more!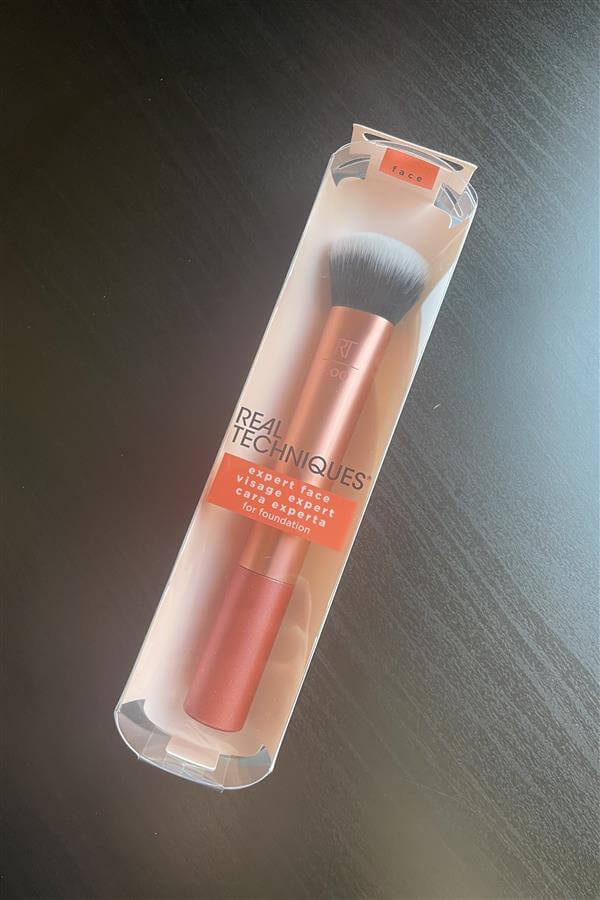 Real Techniques - Expert Face Brush
I've recommended this brush to every single person who's ever had a makeup lesson with me, but it's my ride or die. I recommended it in my Christmas Gifts For Make Up Lovers blog last year too. The brush will blend in any liquid foundation in to the smoothest finish. I challenge anyone to tell me it doesn't work for them!
Too Faced - Born This Way Eyeshadow Palette
To start with, I didn't really get on with this palette but the more I've used it the more I've grown to like it. I think the only reason I didn't like it was it wasn't the palette I'd just run out of that wasn't made anymore, so I was a bit naggy! But actually it's got great colours for all skin tones, and has good consistency.
The Body Shop - Lip and Cheek Stain
Th OG lip tint from The Body Shop was gorgeous to use, but I like this new release even better! There are more colours (Bloom and Feel are favourites) and the consistency is a little thicker. It's good for building up colour on lips and using on cheeks to add in a flush of colour to your cheeks. It's not sticky and feels moisturising on the lips; winner!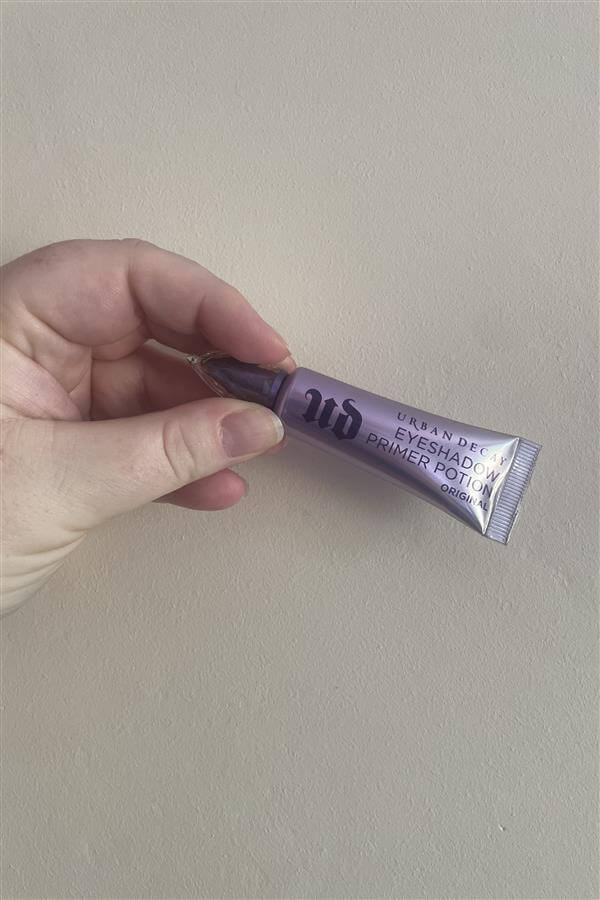 Urban Decay - Eyeshadow Primer Potion
I've tried numerous eyeshadow primers over the years, and why I stray away from this one I'll never know. It's just the best one out there, and it works on all ages, all eyelids, and under all eyeshadow colours. It keeps your eyeshadow looking vibrant and crease free all day, and long into the night! You only need a small amount too.
Illamasqua - Matte Veil Primer
The best matte primer I've ever tried, ever. Oil control in the cutest packaging with a little spoon, which is an accurate 'serving' suggestion size. You only need a small amount to cover the areas you need a bit of oil control, and let it dry in before you apply foundation over the top.
To get 20% and often more from thousands of LookFantastic products, use my code LFTFSALIMOO.
Tags:
Illamasqua
,
lipstick
,
eyeshadow palette
,
red lipstick
,
advice
,
make-up artist
,
make-up brushes
,
in my kit
,
makeup lesson
,
Urban Decay
,
primer
,
The Body Shop
,
mattifying
,
Real Techniques
,
cruelty-free makeup
,
vegan makeup
,
makeup advice
,
Look Fantastic
Leave a Comment