Archive
Recent Posts
Categories
My illamasqua must haves
Illamasqua is a makeup artists best friend. I constantly bang on about them in my 1-2-1 lessons and at my bridal trials when clients ask who they are or why have they heard of them in stores. As they've announced a 20% off sale over Easter, I thought I'd guide you through some of my all-time favourite products that will enhance any makeup kit tenfold. Strap in!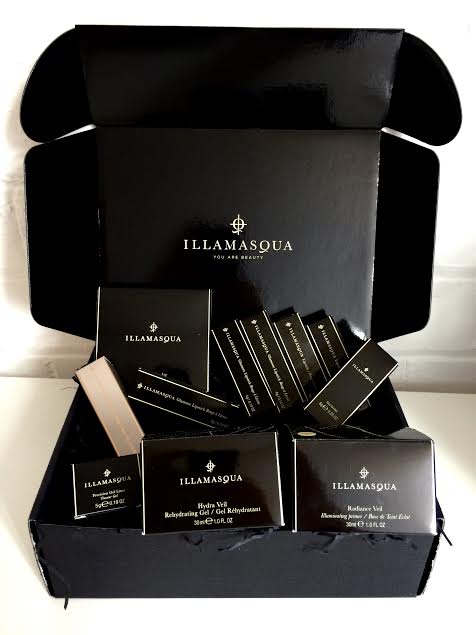 This is the absolute best contour product ever. EVER. I've used lots of others, but this is just the best; for all skin types and tones. Buildable and so easy to blend, you'd be absolutely mad not to get this while it's on offer. It will add definition to your jawline and cheekbones in the gentlest way but if you want mad contour I'd maybe darken it up a bit with some powder after. NB; please don't leave a stripey line on your face. For the love of all things shiny, BLEND.
I use this pigment as a highlighter but it's multipurpose which makes it ACE. Pop it over some cream shadow to make it really pop on your eyes, or mix with some Sealing Gel to create an eyeliner if you fancy being fancy! Its shimmer is amazing and there are tiny flecks of bigger shimmer, but it's no way glittery and looks absolutely BOSS in the sun. Just, go get it. Right now.
(photo below shows the contour and highlight in action!)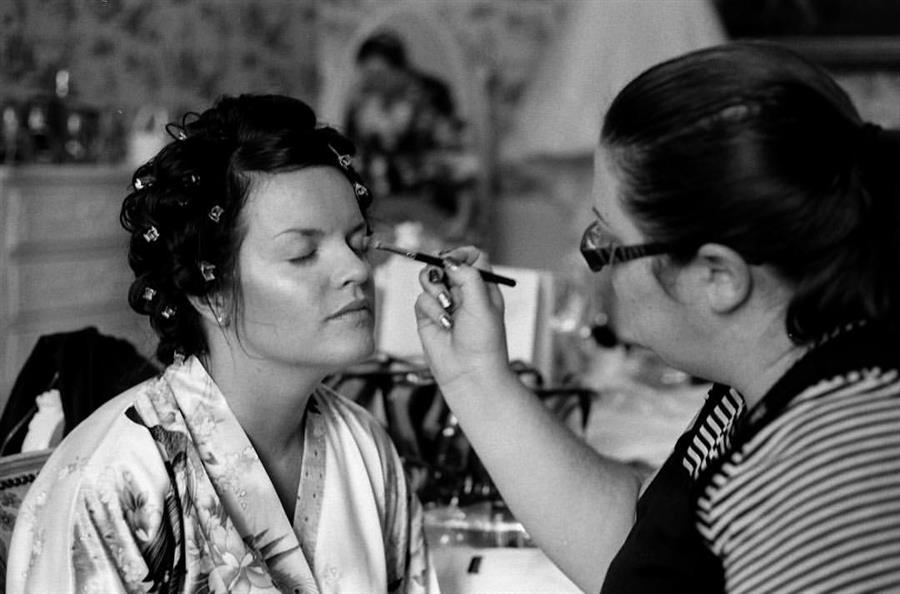 Any birds with an oil slick masquerading as a forehead, come listen to Sali. This stuff works. It will actually mattify you, not like plenty of other brands (*cough*Benefit
POREfessional
*cough*) who say they are mattifying and actually don't. Like, at all. Use the cute little spoon and pop some on the back of your hand, one scoop at a time. Use a clean finger to rub in (NB: I said finger and not fingers/palms - delicately does it) and in no time at all you will be matte. Not dry-skinned and chalky, but just actually matte. It's BRILLIANT. If you get dry skin, get
Hydra Veil
.
It's back in stock! GET IT NOW. It's just incredibly beautiful. Any tan you have this summer will be complemented perfectly from this rose gold shadow. Again, it's shimmery and not glittery and it picks up beautifully without leaving fall out all over your face. Blend with a warm matte brown or pink for mega on-trend eye baubles this summer. Which you should then couple with...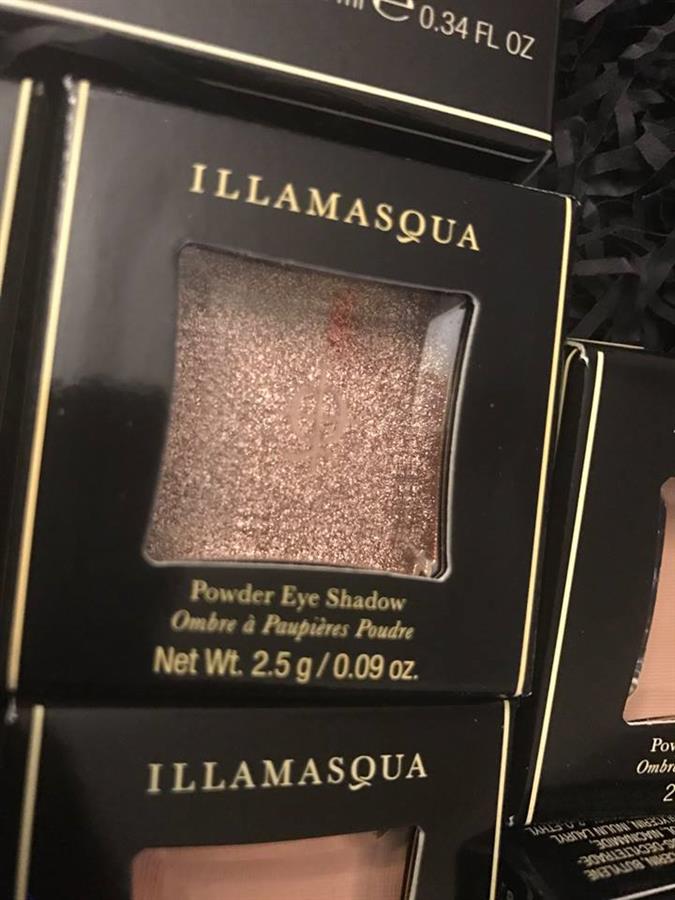 Semi-matte lipstick Bang, is slightly pink and slightly brown and wholeheartedly gorgeous. It's becoming a firm favourite for brides of 2017, for a long-lasting lipstick without too matte a feel on their lips. But what does it for me is the colour; it's so rich and warm, but can easily transfer from day time to night time.
Also; VEGAN! Three out of these five products are
vegan
friendly and ALL of Illamasqua's range is
cruelty-free
.
Leave a Comment