Archive
Recent Posts
Categories
Ms Moo's Sales Shopping List
I decided early on this year not to do Christmas presents with friends or family, but to donate to some charities close to my heart. I'm going to donate what I would've spent on presents (Framework, CALM, Heads Together and MOAS) and instead of going to be booking in some mates' dates! Exchanging time is far more valuable to me when I'm this busy so I'm looking forward to planning some of them in for the coming months.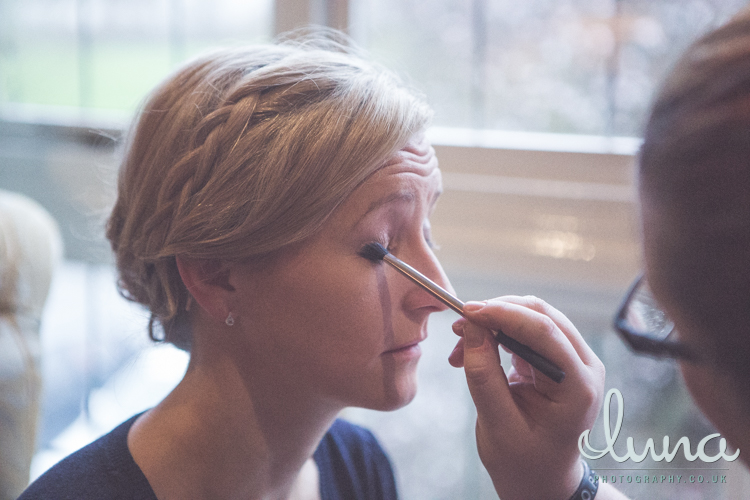 That said, it's not stopped me scouring some of my favourite stores for items I might check in on when the sales hit! I figured I'd do a quick round up a few things that have caught my eye that I have to share with you. Some of them are make-up related, some of them are just... well, you'll see...
Rose Gold Holographic Nail Polish - ilnpbrand
Just, phwoar! Rose gold has been a BIG colour in 2016 and I don't see it going away anytime soon. Stunning colour and the glitter pay off for this looks incredible. Bling nails? Yes, please!
Morphe Brushes 15-piece vegan pro set
I always want more brushes because as a make-up artist you can never have too many! I think I'll be getting this set as a treat to myself no matter what but if it's a little less in the sales, that'd be amazing.
ZOEVA Vegan Prime Makeup Brush Set
So yeah, this is yet another vegan set of brushes but look at them! Zoeva brushes are amazing but there's a lot of them that are made with natural hair. This vegan set makes me happy that all my clients can use it, and no animals were hurt for us to look good.
Freddie Mercury Puns Illustrated Postcard Pack from Katie Abey Designs
As a massive Queen fan, and Katie Abey fan (I did her wedding make-up; photos coming soon, they are ace!) these postcards are gonna brighten up my office a treat! Her whole Etsy is a pun-tastic dream.
Miss Patisserie Bath Bomb Gift Box Floral Variety Box
Had a few of these over the years and they always smell lush. Even just the box smells incredible; leave it in the bottom of your wardrobe, every time you open the doors you'll smile! The perfect excuse for a long soak.
Harry Potter Inspired Mason Jar Lamp from PracPerfCrafts
Honestly. Just wow! It's gorgeous. I've already got a wake-up lamp for my bedroom but this would be brilliant in my living room. I would only improve it by turning the bottom bit into some sort of red glitter lava lamp!
Dawny's Sewing Room Sugar Skull Large Bag
I really don't NEED any more bags for my make-up kit, but damnit I want one! This is lovely, and each of Dawny's items is handmade with a great finish. If you have a pet that you like dressing up, check out the little dog and cat bandanas she makes!
Imaginary Foundation Study Art Print
I've had this photo as my cover photo on Facebook for a while, and it took me ages to find out where it's from. It could honestly just be like the inside of my brain! I think this' would be brilliant in my office, but I'm going to have to act fast to get it. Hopefully, there's a sale on in January!
Strudel & Spice Scented Soy Candle - Little Miss Delicious
I had the cinnamon one of these last Christmas, and it was delicious. It really makes your whole room smell divine. Cruelty-free, biodegradable (because it's soy) and you can reuse the cute tin too. Boss!
I've had this once before as a gift at Christmas and it's only recently I remembered it! I'm not sure if it was the gin or the fact its Welsh gin that made it taste good so I figure I better get another bottle and do the necessary research.
Vivienne Westwood Divina handbag
I've coveted Vivienne Westwood handbags for a very long time. I've got a range of jewellery and accessories but I've never dared to spent essentially half my rent on a handbag... but they are oh so pretty! I'll keep my eye out on the sale but I couldn't include this absolute beaut.
Leave a Comment