Archive
Recent Posts
Categories
Sutherland and Barnett - Part Two
What is this, another blog? I've got other blogs lined up to see out the rest of 2016, but I couldn't leave the year without another instalment from my hair adventures with Sutherland and Barnett. To re-cap (no pun intended!), I won £1000.00 of hairdressing services from them to use over 12 months! Hayley was tasked with colouring my hair and telling me what was achievable and suitable for me. Good honest advice is always welcomed! At my consultation, she took a strand of my hair to test how well it would lighten and told me to book out a good 6 hours for my transformation...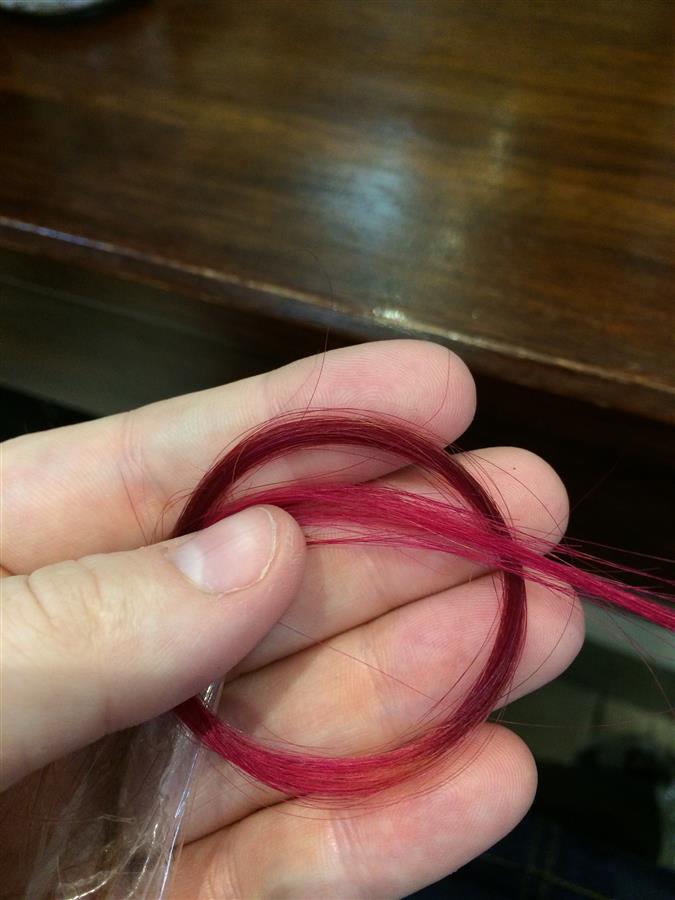 As always at Sutherland and Barnett, I have been well looked after. Offered coffee, tea, wine, and fruit juice - all manner of drinks! One of the trainees even offered to go get my lunch for me! It's because of service like this that they are successful. It's the little things! It's why when I arrived a little late, I made sure I took in biscuits for them to say sorry. It's why when Hayley had spent probably 7 hours meticulously looking after me and my hair, I bought her wine.
As this is the second of my blogs this week, I'll leave you with a bunch of photos of the transformation! So after two bleach baths, a lot of Olaplex and three different coloured dyes...!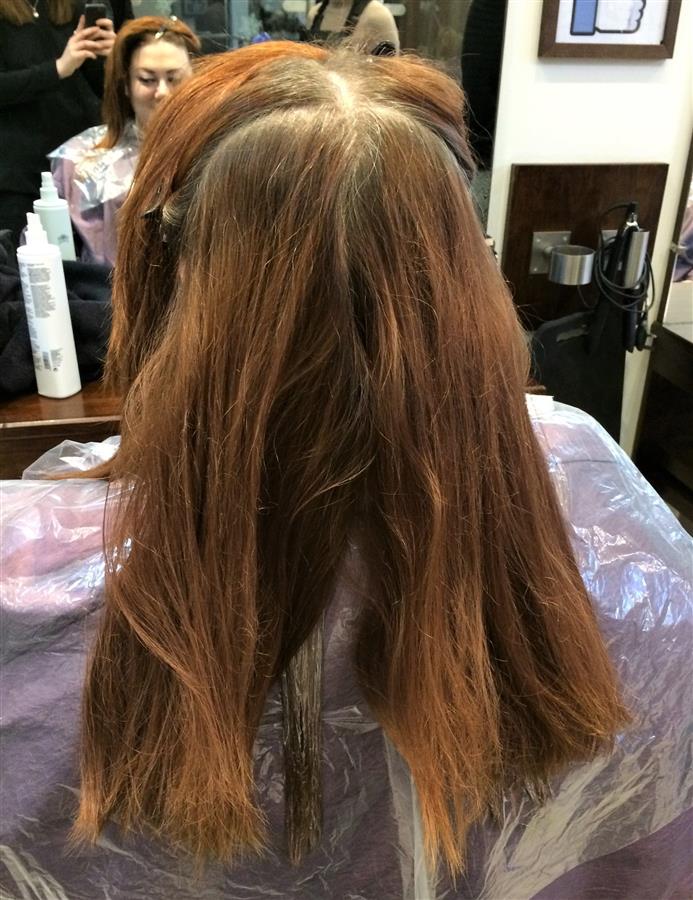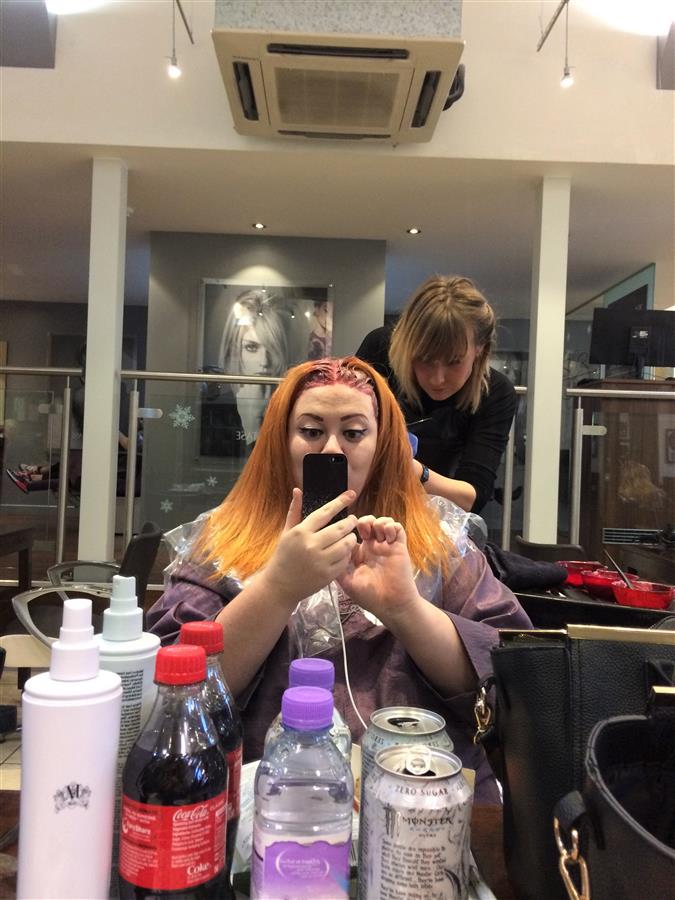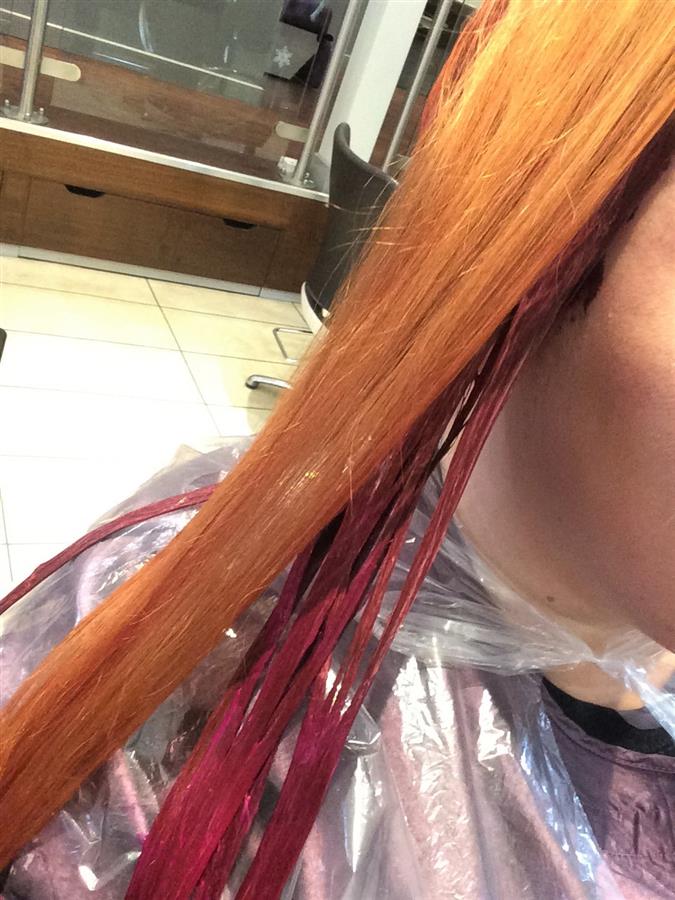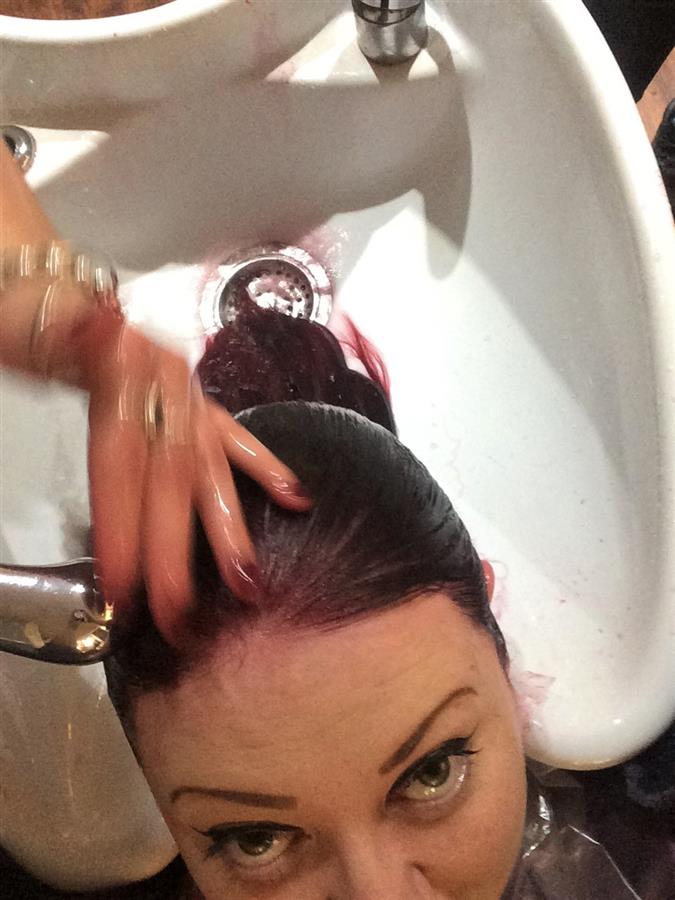 ... to the finished product! Hayley did the sweetest little cut and just took the ends of my hair, and layered the back to give it some more movement then curled it. There's a permanent dye on the roots, a quasi-permanent dye in the middle and then the very ends are Directions in Flamingo Pink. I came away with the rest of the tub for when I need to brighten the ends, but we're going to be lifting the ends again next year so we can go brighter and get some proper good contrasting streaks through my hair. I'm also now a convert to Wella Elements shampoo and conditioner; they're sulphate and paraben-free, and the texture of my hair is really good and the colour has hardly run or faded at all.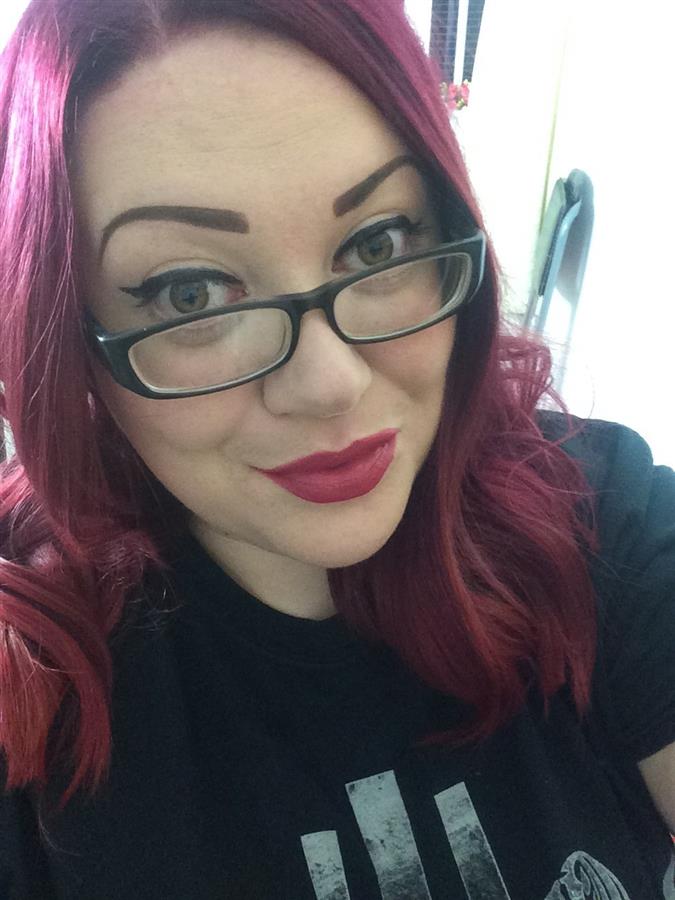 What do you think?! I'm absolutely in love with it! I've not been pink/purple before but it suits my colouring. I'm really pleased! Lipcolour is Lip Lure in Dusk by Illamasqua.
Leave a Comment