Archive
Recent Posts
Categories
Interview: Everyone's Looking Rosie
I've brought back my interview series! I did them a few years ago, but I'm going to bring them back and let you all find out for yourselves about some of my favourite wedding suppliers. First up in the list is Rosie, from Everyone's Looking Rosie.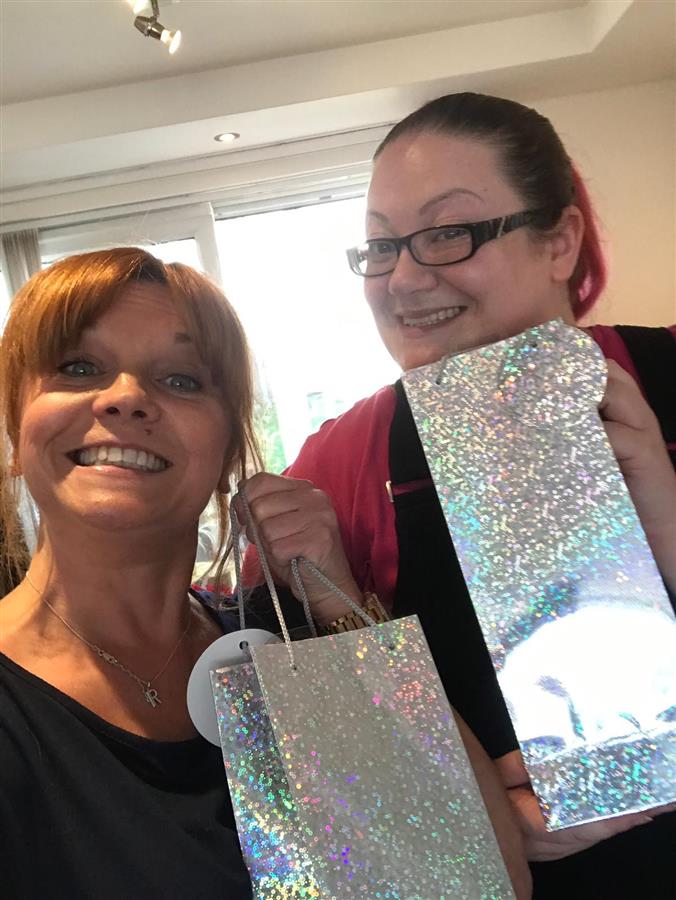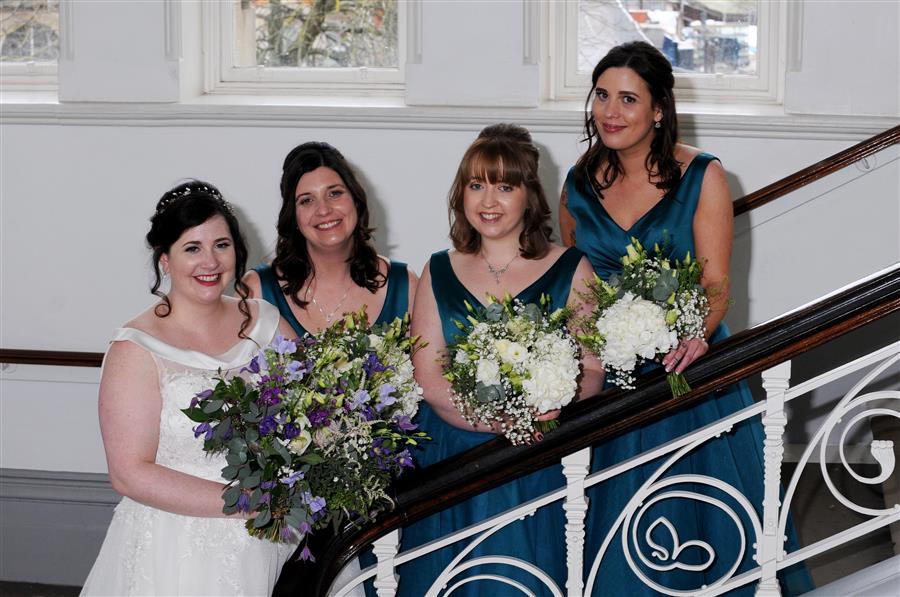 How're things with you?
I'm well thank you; a busy bee with all my hairdressing clients!
When did you first get into hairdressing/hairstyling and think, 'ooh I like this'?
I was 14. I started as a Saturday girl.

What're you looking forward to the most when you get back to work?
Seeing all of my beautiful clients and making them feel fabulous again.
What, if anything, are you going to do differently?
Make a better work-life balance.
The industry has changed a lot in the ten years I've been in business, and I'm sure it has for you too. What do you lament, and what are you pleased has changed?
I miss salon life (Toni and Guy were my fave years). I love that people now see how much they need a hairdresser.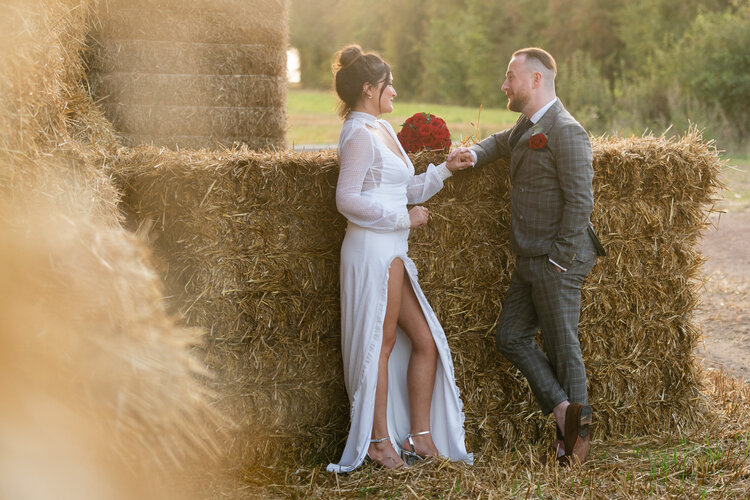 Tell me about a wedding supplier that you can't wait to see again or that I need to know about.
Sarah, from RocknRoller Hair. I friggin love her and love sharing our ideas and skills.

What's been the best thing to come out of lockdown for you or your business?
It has made me appreciate my worth and look at my pricing structure. I was massively undercharging.

What's the best piece of feedback you've ever had about your work.
Gosh, this is a hard one. Probably a disabled couple, the bride couldn't get over her hair and that it could look the way it did. I love feedback and thankfully I never have any bad, only good or great.

Could you pick your favourite wedding experience?
My fave wedding experience was last year. One of my brides had to cancel her wedding as her Mum passed away suddenly on the morning of her wedding. Her and hubby Jack finally tied the knot last July. It was very bittersweet, but I was so happy to be a part of it. It was a full day. Indian and English. They had a wonderful day.

What are you most proud of in your career so far?
The business that I have built over the last 10 years. I'm so proud of how it has turned out.

What's your favourite makeup, skincare, or haircare product?
Charlotte Tilbury's Pillow Talk lippy, Liz Earle's hot cloth cleanser, and Moroccan Oil moulding cream.
Where else can we find more of your work?
My website, Instagram, and Facebook.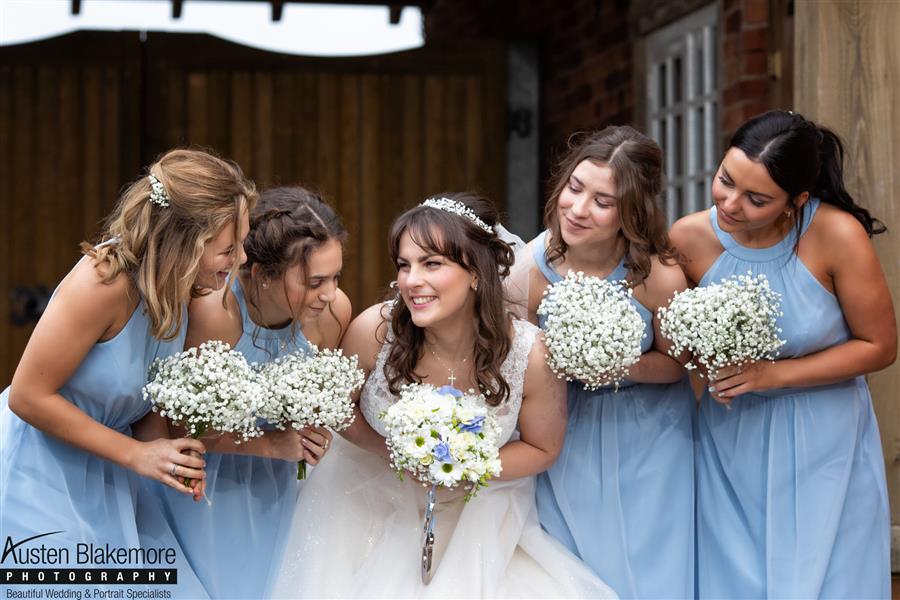 Tags:
Wedding
,
Derbyshire wedding
,
wedding suppliers
,
hairstylist
,
bridal hair
,
wedding hair
,
bridal make-up
,
wedding morning
,
selfie
,
professionals
,
behind the scenes
,
self-employed
,
Kula Tsurdiu
,
Donington Park Farmhouse
,
Nottinghamshire wedding
,
2019 Wedding
,
Nottingham Wedding Make Up Artist
Leave a Comment