Archive
Recent Posts
Categories
Top Tips For Your Wedding Preparations
Being in the business for over a decade, I've picked up so many tips from weddings about beauty preparations before the big day that I'd love to pass on to my brides to be!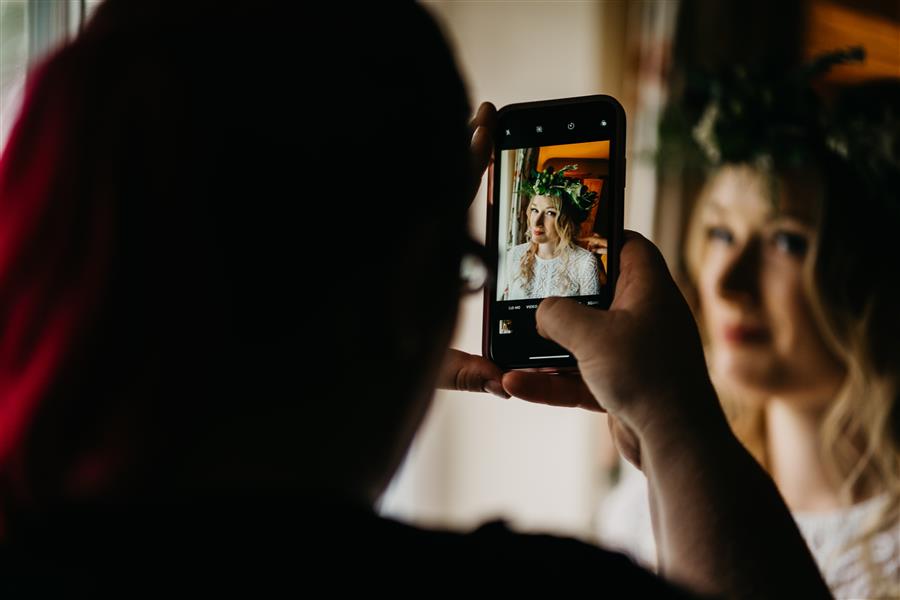 Try a set of false eyelashes if you've never worn them before. They really make a difference in photos and they will be applied by a professional so won't be heavy, and shouldn't be glued incorrectly! A bride-to-be once came to me for a trial after she'd already booked with another makeup artist, but when they had applied her lashes, she had glued them together. The bride couldn't open her eyes properly and the artist told them that it would "be alright on the day"...!
If you want a fake tan, have a trial run in advance. I always recommend getting a spray tan no less than 48 hours before the wedding day, because you'll want to shower and make sure it's even; make sure you're not orange, and make sure there's no residual product which will turn the edges of your wedding dress an orangey colour!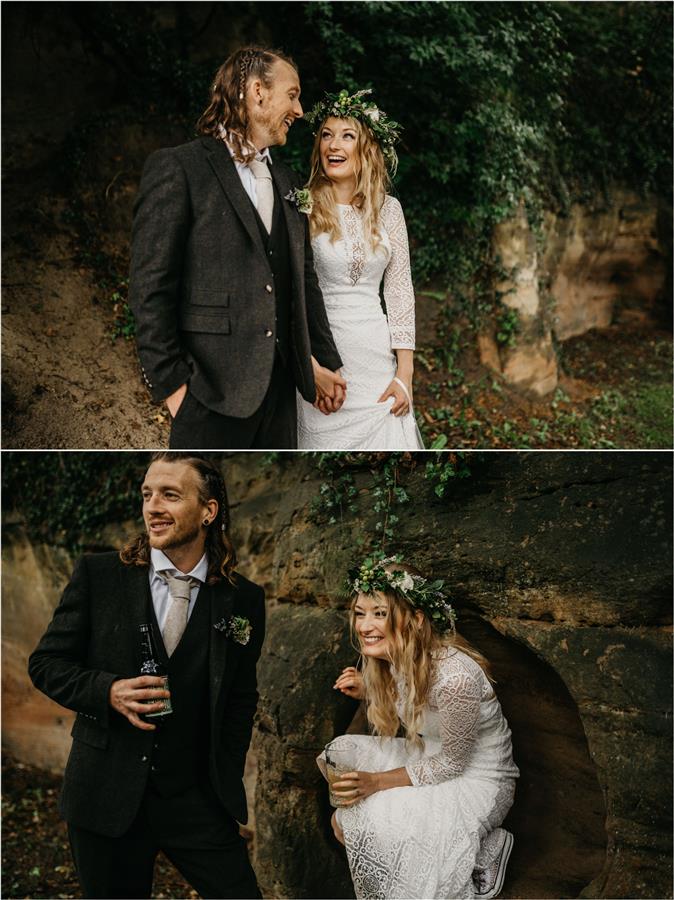 Wear SPF! Don't go getting dodgy tan lines before your wedding. Just keep covered up, stay in the shade and slather yourself in SPF. Including your face, every day. It's worthwhile, I promise you!
Start exfoliating if you haven't already. You can buy all sorts of exfoliators but I do love the Body Shop Vitamin C Microdermabrasion, which is also part of their vegan range. Concentrate around areas like feet, backs of hands, knees, elbows and anywhere with typically tougher skin. Twice a week will make a difference! I recommend exfoliating the day before your trial and the day before your wedding.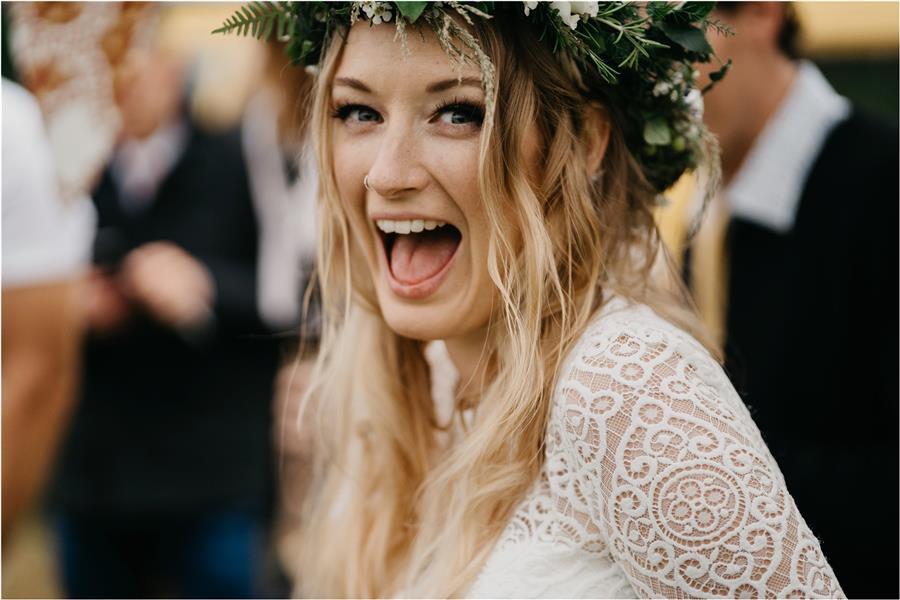 You know your own face, and any makeup artist or beautician worth their salt will want their clients happy! I'm always sure to ask my clients if they are happy with what I've done, and if there's anything they want changing; less of, more of, different, extra, changed! All of it. Also, knowing what you don't want is just as helpful as knowing what you do want. Tell me if you like red lipstick, but don't want it for your wedding day; it'll mean I know you're not afraid of wearing lipstick, and you'll likely be confident in a brighter colour. When I ask you to tell me about your face, there are no silly answers.
My other advice is that in the week before your wedding, have a date night. Be that a cinema trip, dinner out/get a takeaway, go for pudding somewhere, have a walk, go for a pint - anything that's just the two of you, and NOT wedding related. Give yourself a few hours together to just be you and not be in wedding mode. Your mental health will thank you for it :)
Any top tips to pass on for my future brides? Leave them in a comment below!
All photos are from Jen and Jamie's wedding by Ed Godden Photography.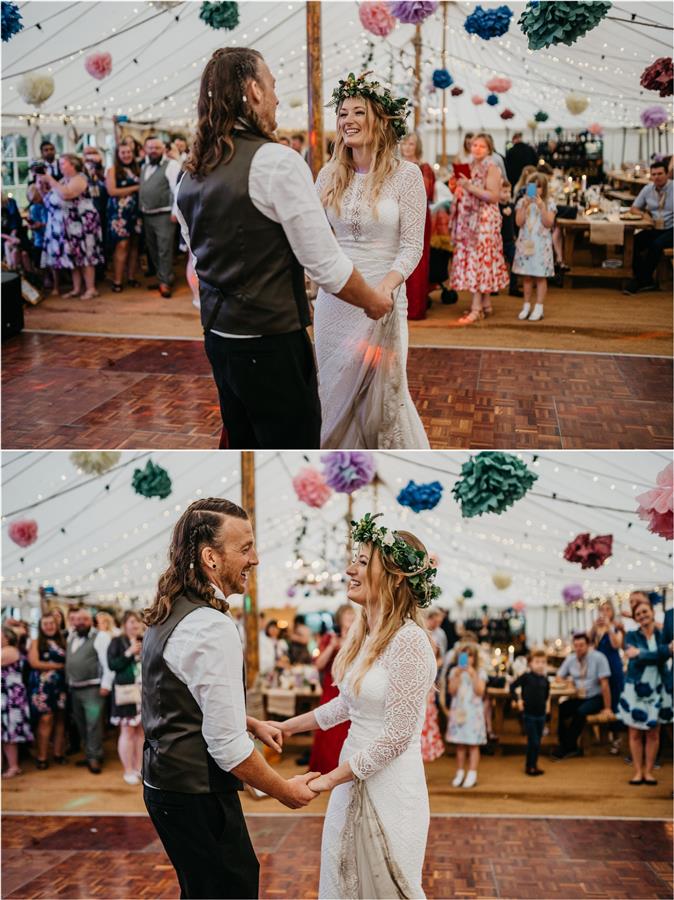 Tags:
skincare
,
mental health
,
exfoliator
,
makeup
,
brides to be
,
bridal make-up
,
wedding makeup
,
wedding morning
,
advice
,
make-up artist
,
spf
,
damaged skin
,
in my kit
,
moisturise
,
self care
,
winter skincare
,
flawless skin
,
makeup artist
,
flawless make up
,
dry skin
,
skincare advice
,
freelance makeup artist
,
Freelance Makeup Specialist of the Year
,
Ed Godden Photography
,
The Body Shop
,
summer skincare
,
Nottingham Wedding Make Up Artist
Leave a Comment