Archive
Recent Posts
Categories
Weddings Inc. Awards
What a way to celebrate the Easter weekend - I've been recognised as Outstanding at Weddings Inc. in Nottinghamshire for the Make-up Artist category!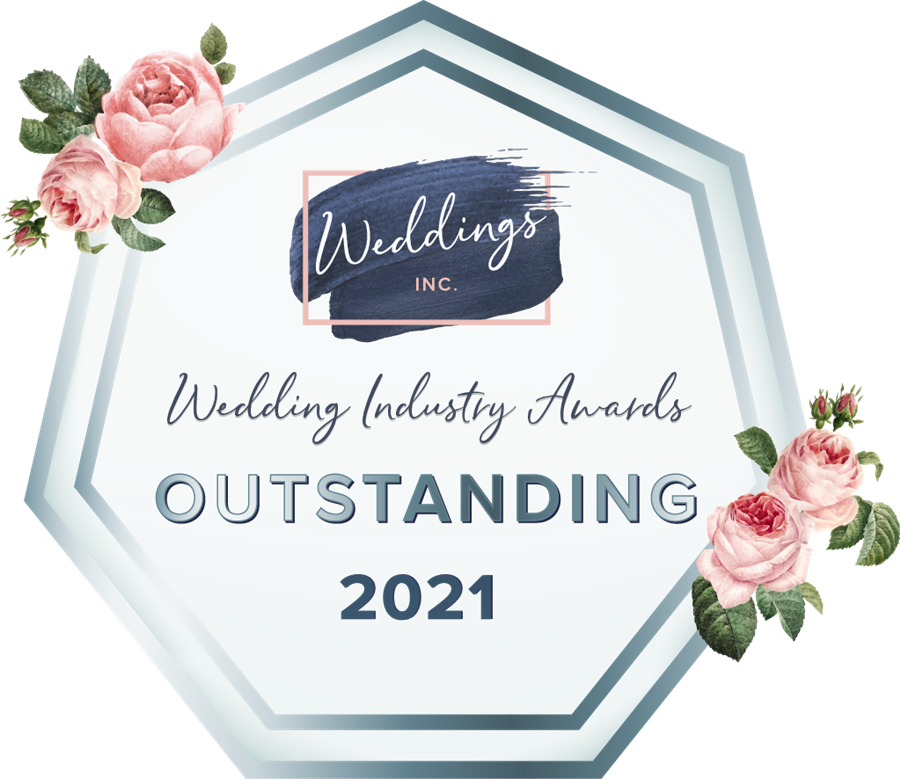 The 'Outstanding' recognition was presented by the Weddings Inc. Awards, along with four other incredible makeup artists colleagues, who I always recommend if I'm not available!
Weddings Inc. brings together businesses within the wedding industry across the UK. Wedding industry business owners have suffered this year with the pandemic and Weddings Inc. wanted to honour key players and recognise the contribution of business owners within the wedding industry.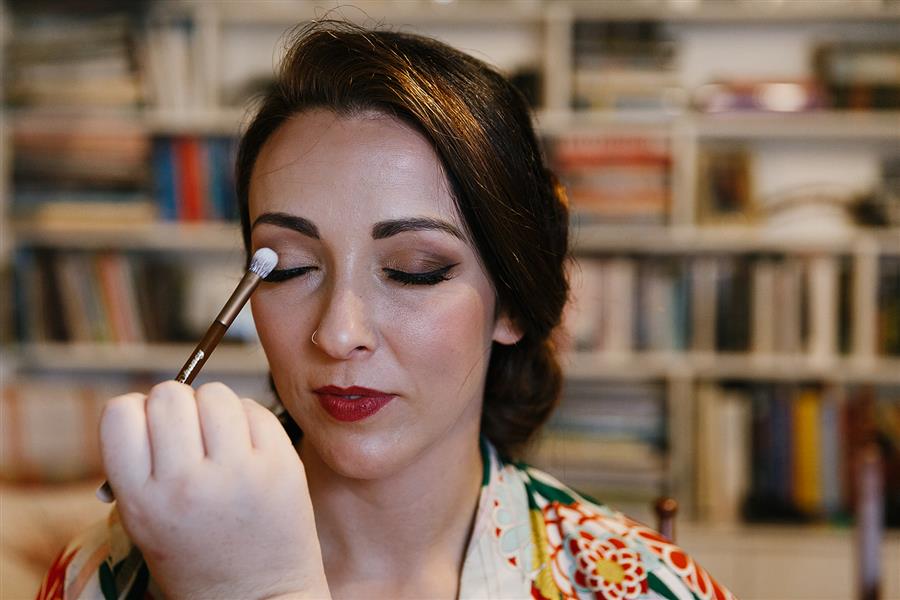 So, what next?!
I'm planning on taking advantage of the wide recognition my outstanding award will receive from Weddings Inc.'s Nottinghamshire regional award.
I've always promoted my work (because pictures speak a thousand words) alongside the importance of finding someone to spend your wedding morning with that fits in with your personality.
My approach to makeup is to make sure that my clients feel and look their absolute best, by creating beautiful makeup using cruelty-free products. Couple this with over a decade of experience in makeup, and my rather silly but friendly personality, and my wedding industry recognised award wins; you're on to a winner when you book Ms Moo for your special occasion!
I absolutely love my job, and I can't wait to get back to doing what I do best. I get to make people feel good and look amazing; there's no better job in the world than helping someone feel that way.
So pull up a seat and a drink; let's celebrate my award win, and have a chat about your wedding makeup.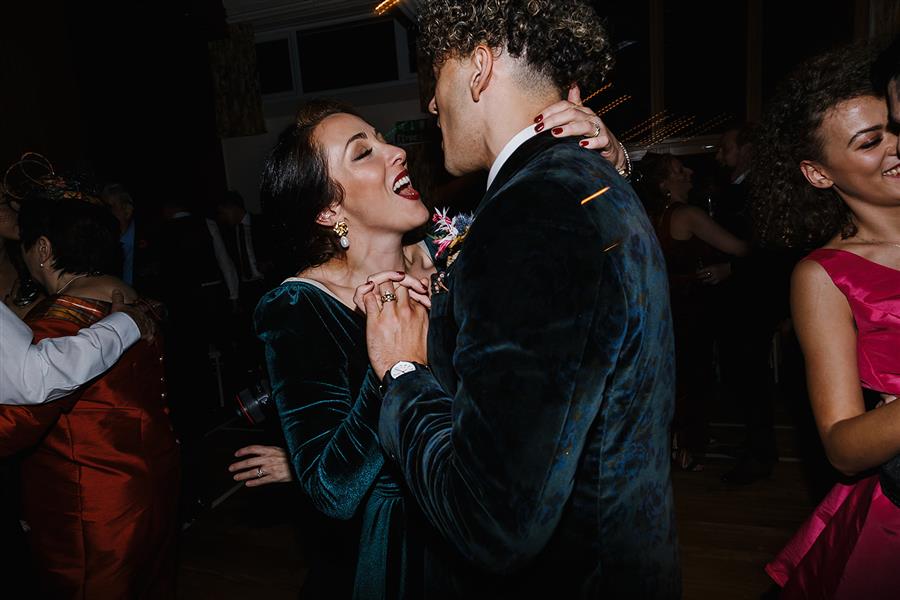 (photos by Emily and Katy Photography, one of my recommended suppliers)
Tags:
Wedding
,
about me
,
makeup
,
wedding suppliers
,
brides to be
,
bridal make-up
,
wedding makeup
,
wedding morning
,
make-up artist
,
cruelty free
,
makeup artist
,
flawless make up
,
freelance makeup artist
,
award-winning
,
Freelance Makeup Specialist of the Year
,
Emily and Katy Photography
,
Nottinghamshire wedding
,
Autumn Wedding
,
2019 Wedding
,
Nottingham Wedding Make Up Artist
,
recommended supplier
,
Outstanding
Leave a Comment