Archive
Recent Posts
Categories
Sustainability and Ethics
Having now been in business well over a decade, I've seen the trends come, go, and change but the one that's stuck around and if anything, grown in its power, is that of ethics and sustainability.
I wrote at length about being cruelty-free and using vegan makeup where possible here, but I wanted to go further than that so you can know what efforts I'm making and changing to be a sustainable and ethically responsible business. I want you to know that behind the scenes I'm doing what I can to make sure you're beautiful and the planet isn't hurt by my practices.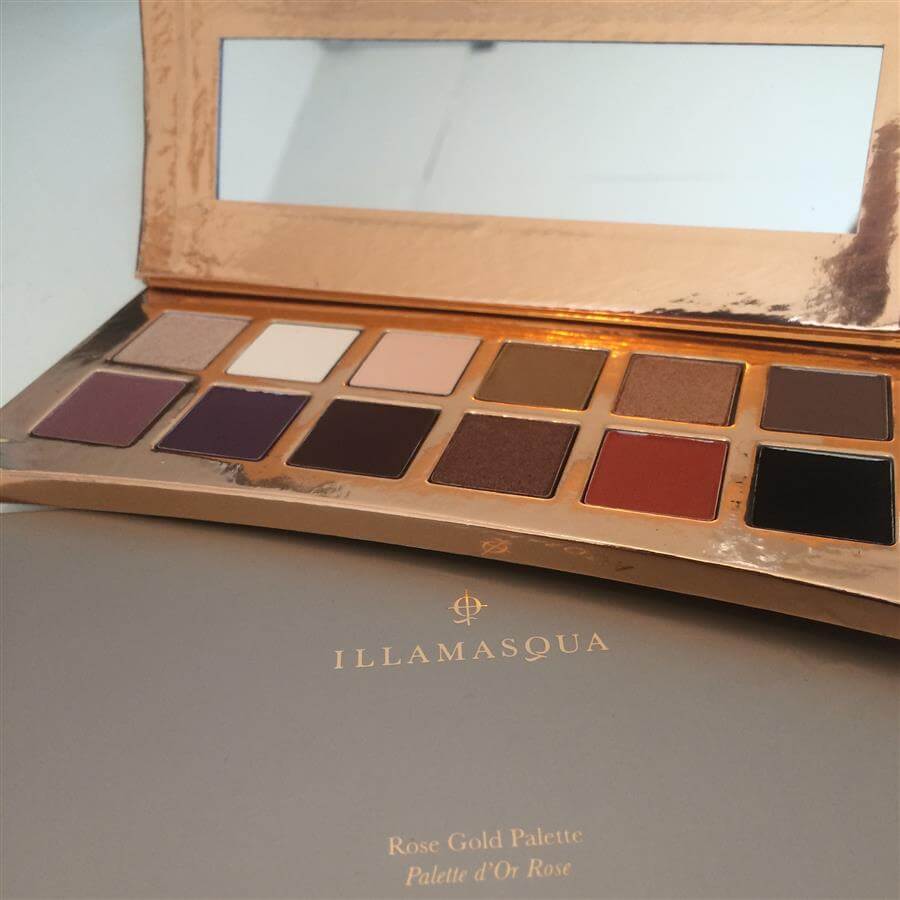 Products; I only use cruelty-free makeup and skincare, and have done for years. 90% of my kit is also vegan and can be tailored 100% for clients who want a vegan makeup artist for their makeup. I support brands that do not sell in mainland China. This doesn't compromise any of the quality of the products I use; everything I use has been tested thoroughly to ensure longevity and a flawless finish.
Organic products; I use plastic-free cotton buds and use flannels to clean my brushes. Any wipes I use are bio-degradable.
Disposables: I get through a lot of disposables but I do this because I care greatly about hygiene! I'm finishing up using my disposable cotton pads for skin care and then will be switching to
reusable bamboo cotton cleansing pads
. I've got a fair few to get through first! I've also got a lot of plastic disposable spoolies for mascara and lip glosses. These are being used up and replaced by wooden-ended ones. I've seen some makeup artists ask that clients provide their own mascara but I don't want to compromise on the quality of work I provide if your mascara is past its use-by... and yes, I can tell if it is!
Recycling: I recycle all my eyelash boxes, all skincare empties, and makeup packaging. Without question! Recycling is the easiest bit.
Eyelashes: I only use their synthetic lashes which yes, are made from plastic fibres, but aren't made from natural hair i.e. human or animal hair, such as mink. I only use vegan eyelash glue in my kit too.
Synthetic brushes: I only have synthetic brushes in my kit. Yes, this means they are plastic but natural = animal or human hair, and I just won't have them in my kit. There is no ethical way to harvest animal hair for a beauty brush, despite a few different online articles. It won't change my mind.
Paperless Booking; None of my bookings require any paper! Everything is digital, including invoices and terms and conditions.
Power; I'm supplied by an energy company that sources its power from renewables. I pay a small premium for this and having worked in customer services for an energy supplier for nearly 10 years, I've got a lot of knowledge and measures in place for energy saving.
Tree-Nation; I
plant
some trees each month! It's lovely to see a little forest growing, all in the name of Ms Moo. Want to plant a tree for me?
This is by no means a comprehensive list, and it's not a complete list either - I'll be adding more to it as the years go on and changes are made, but it's more to hold me accountable. I'd love to hear if there are any other changes you think I could make to become a more sustainable makeup artist :)
Tags:
about me
,
Ardell Eyelashes - Demi Wispies
,
makeup
,
advice
,
make-up artist
,
make-up brushes
,
cruelty free
,
ethical
,
behind the scenes
,
cruelty-free makeup
,
vegan makeup
,
vegan wedding
,
sustainability
,
recycling
,
recycled
,
organic
Leave a Comment