Archive
Recent Posts
Categories
Becca and Matt at Hazel Gap Barn
I can't believe that Becca and Matt had their day a year ago today! Becca had to reschedule their wedding a stonking four times; from April 2020 to September 2020, then to March 2021 and finally September 2021! When they got married there were thankfully no restrictions in place at all and they could have the day they'd always wanted.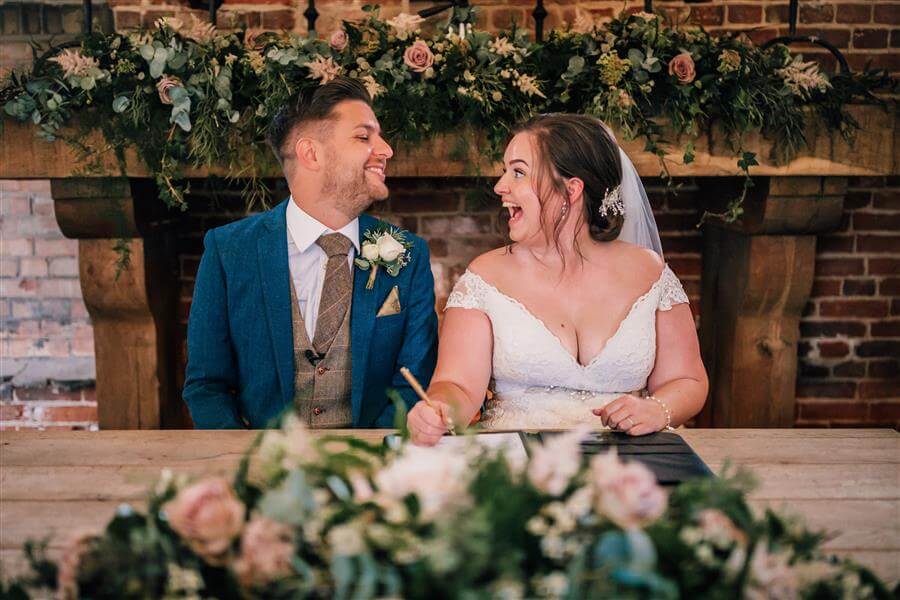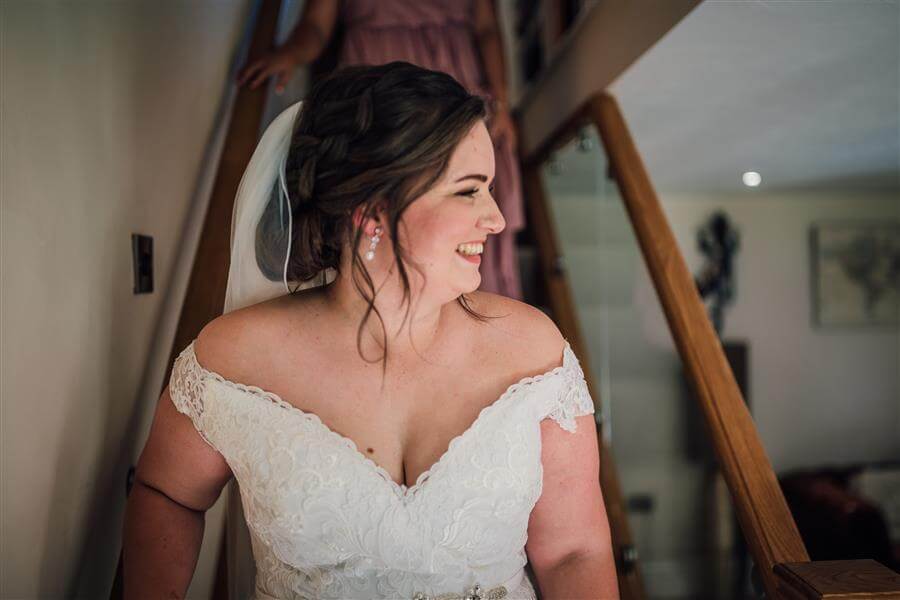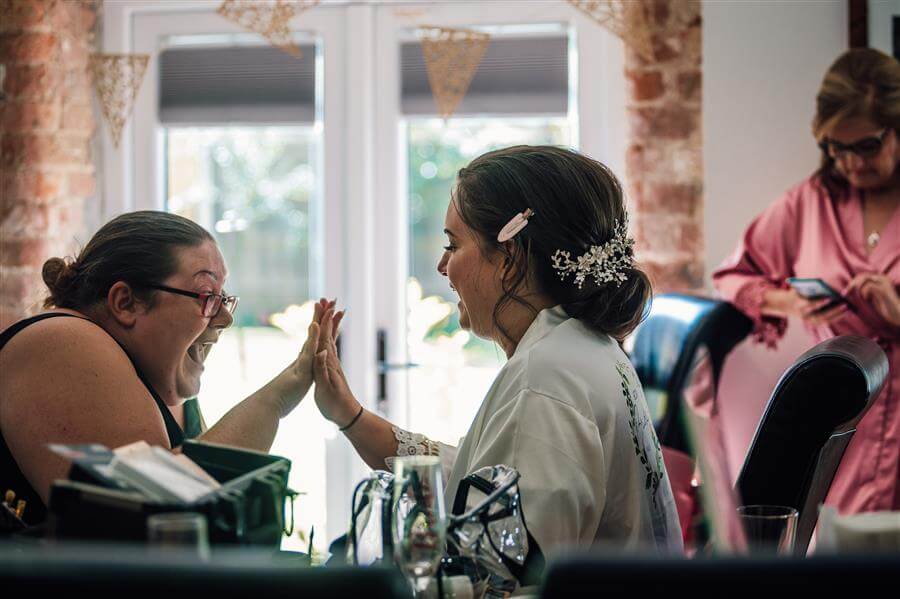 Hairstyling duties fell to the lovely Mon Amie; one of my recommended suppliers. I love this photo of myself and Becca having a little high-five after I'd finished her makeup! Quite why I've got such a derpy face for it I don't know, but I love how happy we both are at that moment and that is what I want to bring to your wedding morning - happiness and silly jibes, even if they are at my own expense!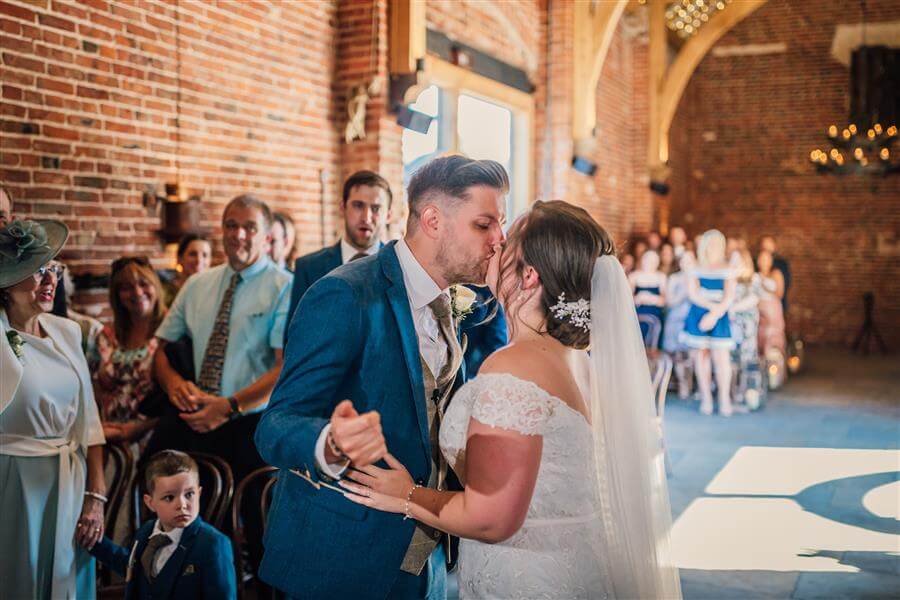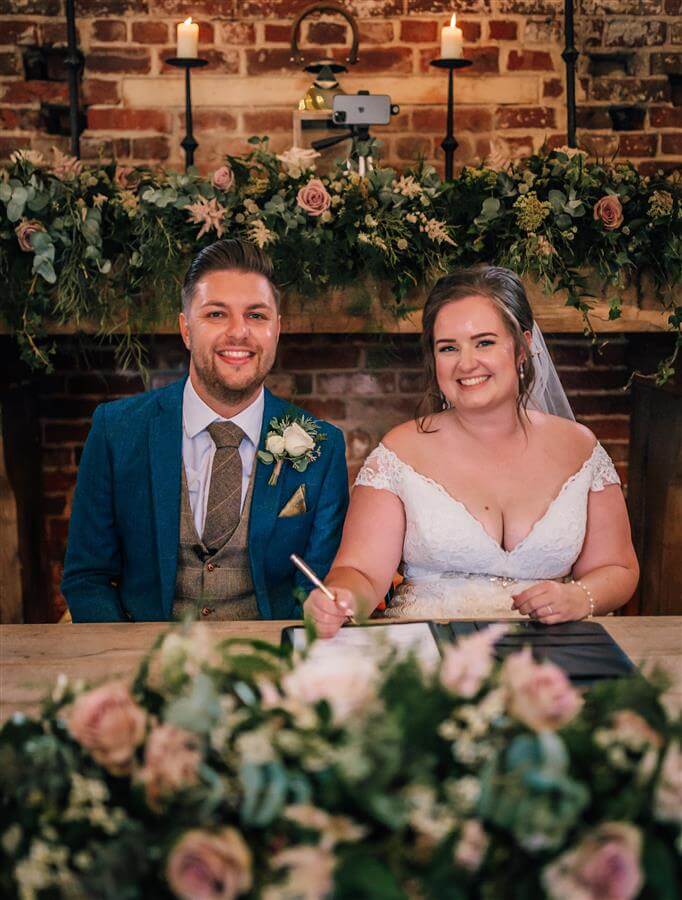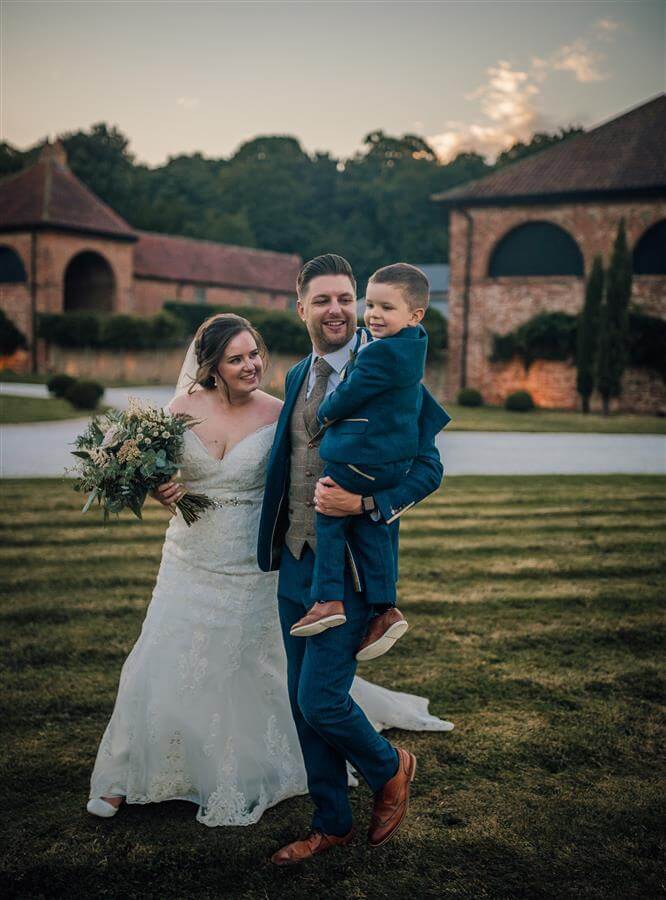 Becca left me this lovely review over on my Facebook page:
"Where do I even begin? Sali, you are just wonderful! From the minute I booked Sali for my wedding I knew I had made the right decision. Through all of the postponements due to Covid she was positive and understanding of my situation and offered me pep talks via social media for the past 18 months. I finally had my wedding day and Sali was perfect. She listened to what everyone wanted with their make-up and made the morning so chilled and relaxed. Everyone's make-up was perfect and the goody bag Sali gives you as the bride is a lifesaver (especially on a randomly boiling September day!) thank you for everything you legend
"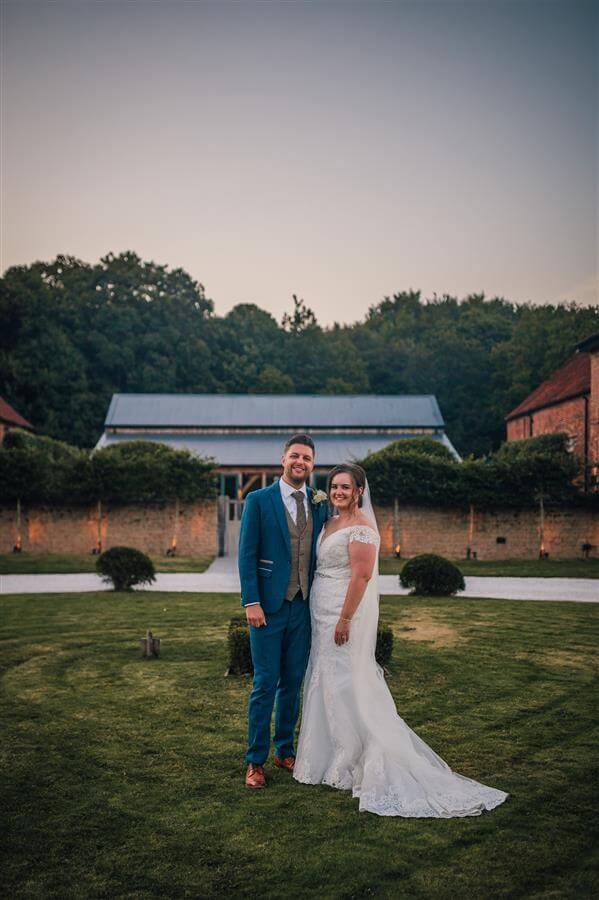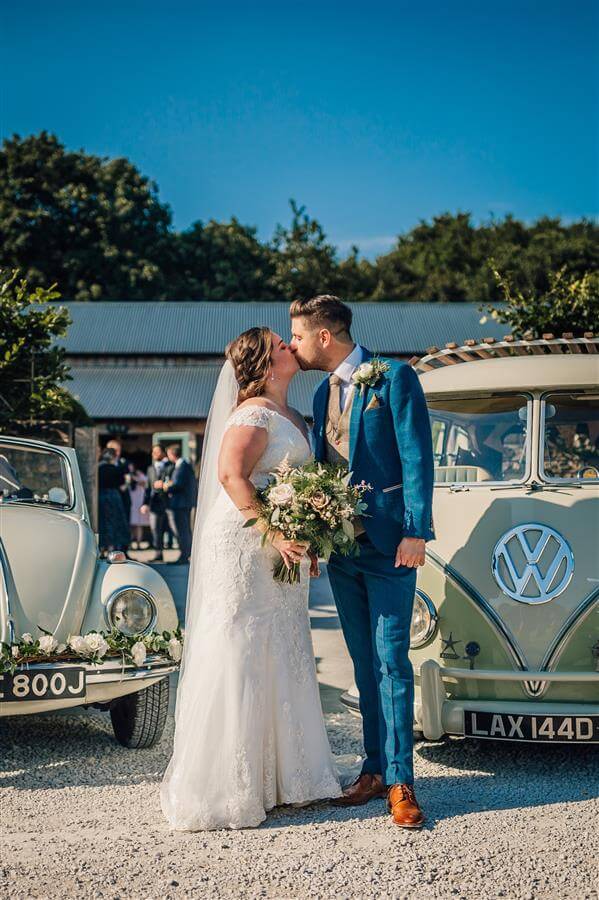 I love getting to work with couples who are getting married at Hazel Gap Barn! It's so lovely that they recommend me on their website too. However you find me, when you get in touch for a quote or to find out if I'm available for your big day, let me know where you're getting married AND where you plan on getting ready for your big day. I'll sort out a quote based on all that information to make sure it's tailored specifically for you and your wedding day.

I can't wait to hear from you!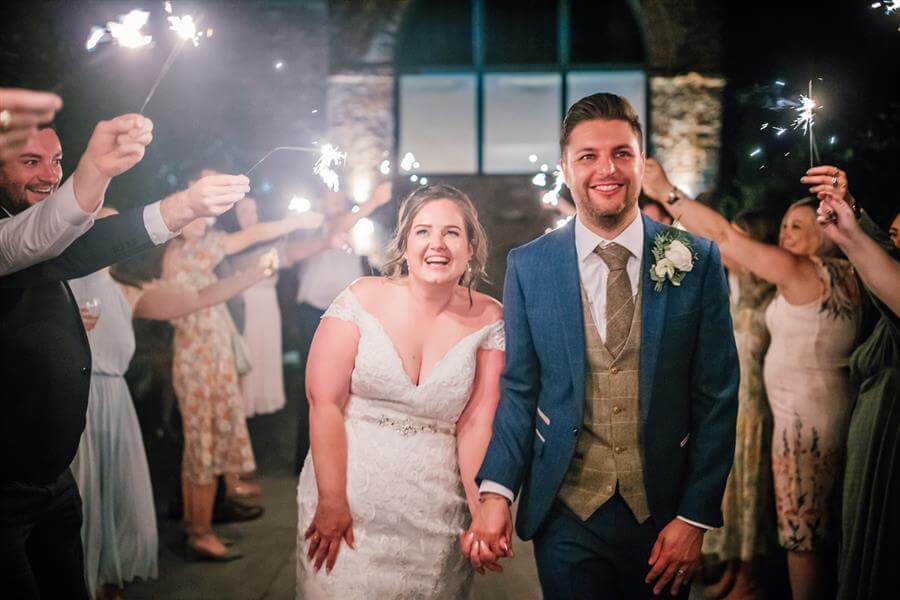 Venue: Hazel Gap Barn
Photographer: Ritchie Sumpter Photographer
Hair: Mon Amie Wedding Hair
Florist: The Flower Room of Edwinstowe
Tags:
bridal make-up
,
wedding makeup
,
wedding morning
,
make-up artist
,
wedding makeup review
,
Nottinghamshire wedding
,
Mon Amie Hair
,
2021 Wedding
,
recommended supplier
,
Hazel Gap Barn
,
2021
Leave a Comment