Archive
Recent Posts
Categories
Vogue Italia and me
It was back in January 2015 that Rozalind Williams contacted me about her idea for a shoot. She wanted to shoot portraits of a model with tense hands clutching onto items such as broken teacups, ripped up letters and scrunched up love letters. It was to be softly lit, warm tones with a romantic feel. She'd arranged for Ash Millman to be our model for the day, having fallen in love with her Cupid's bow and hair colour. And honestly, how couldn't you?!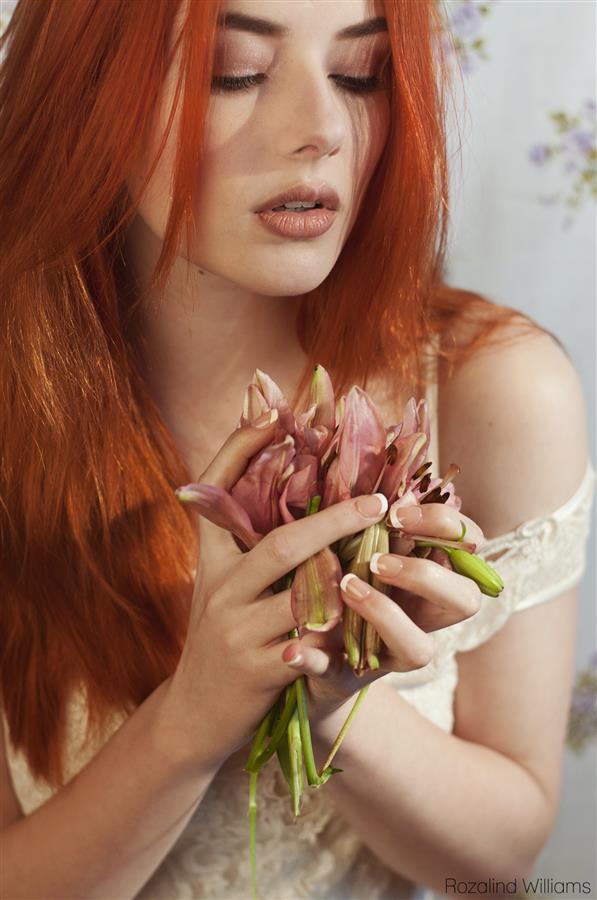 My brief was pinks and oranges but with the flame colour to Ash's hair, we didn't need to add more. We kept eyes matte pink and added slightly darker matte shadows to define her eyes further as the shoot wore on and we played with wardrobe and posing. Here's a selection of final images :)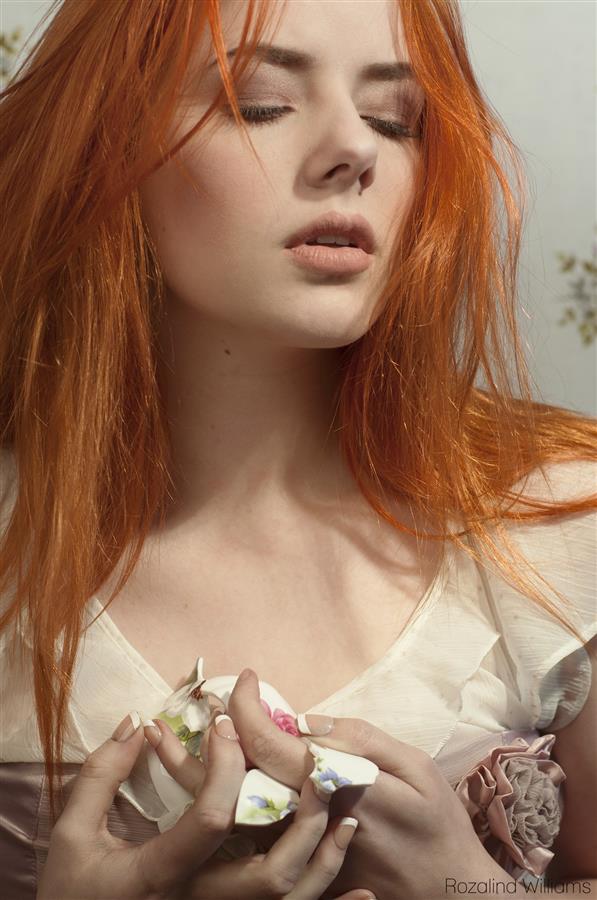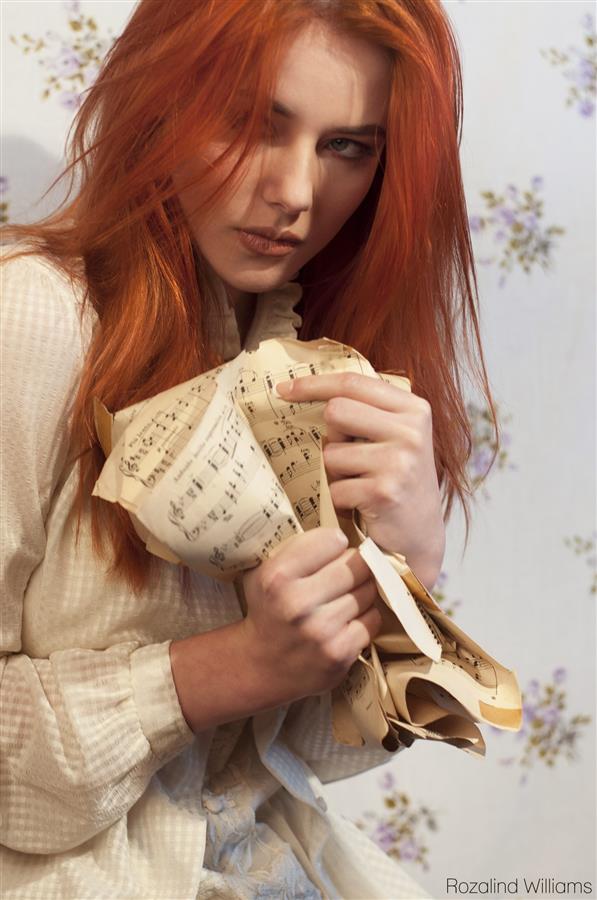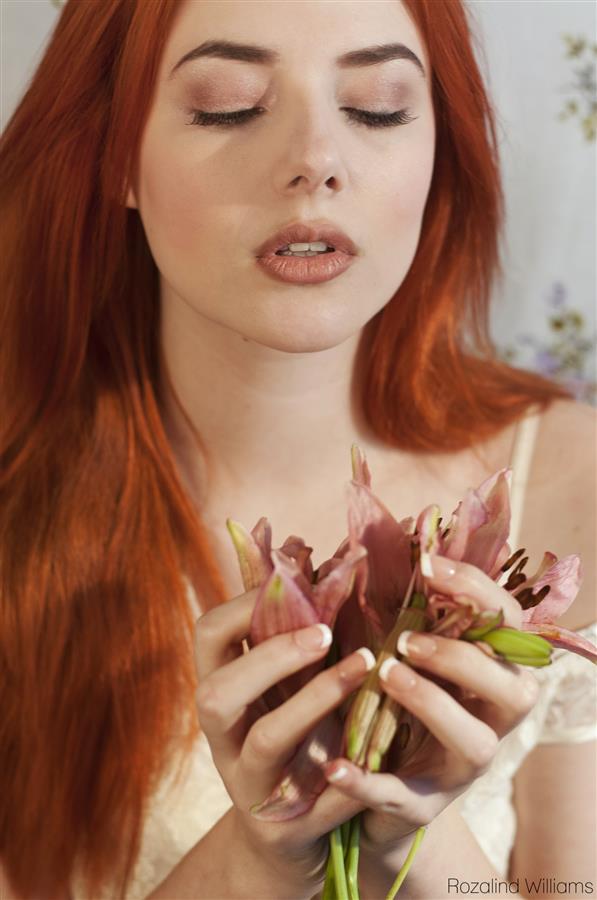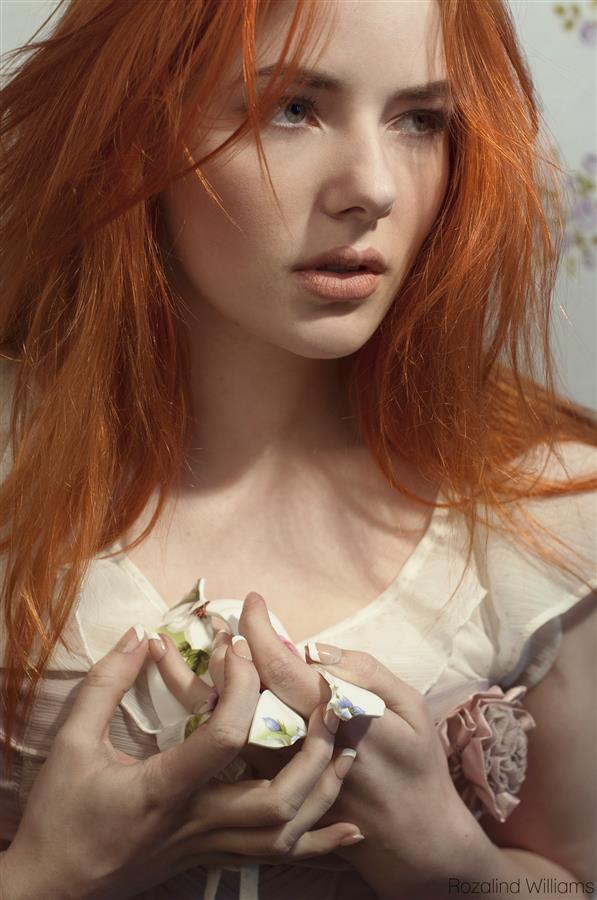 Rozalind also submitted the image to Vogue Italia which was accepted - how exciting! Here's the image they chose, entitled "Holding Love Too Tight"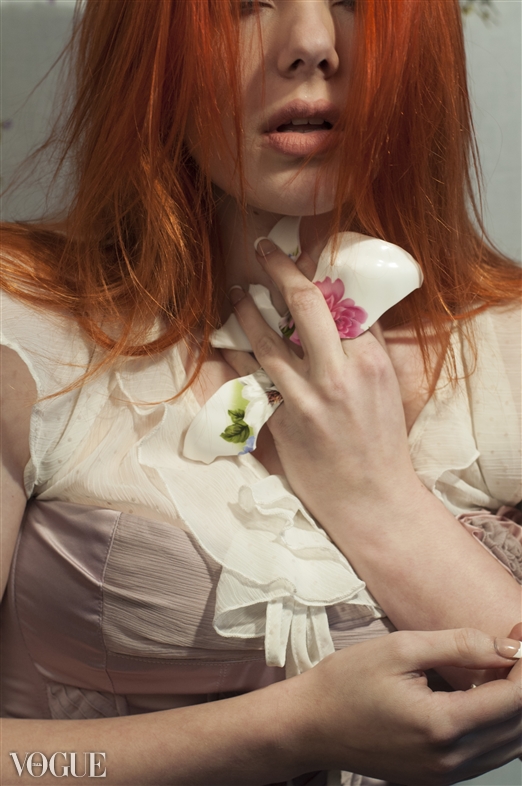 As always I'm available for makeovers and 1-2-1 lessons but photoshoots are great for me to flex my creative muscles and let me bust out some great colour palettes ;)
Tags:
Illamasqua
,
photoshoot
,
makeup
,
eyeshadow palette
,
Model
,
beauty
,
make-up artist
,
make-up brushes
,
foundation
,
Vogue
,
eyebrows
,
flawless skin
,
Urban Decay
,
eyeshadow
,
makeup artist
,
flawless make up
Leave a Comment