Archive
Recent Posts
Categories
Jenny and Kitty
I got my studio in Hockley with Emma of Luna Photography about three years ago now, and whilst we're not in the studio all that often at the same time we flippin' love working together when we can get in. Emma does a lot of commercial, wedding and family photography but we've also our business, Flashes and Lashes which is a makeover photoshoot experience. Whilst we're known for our pin-up/vintage styling, we absolutely love working with people who want a photoshoot to just feel good about themselves - whatever the style, we absolutely guarantee to have you smiling and feeling good when you're at Flashes and Lashes HQ.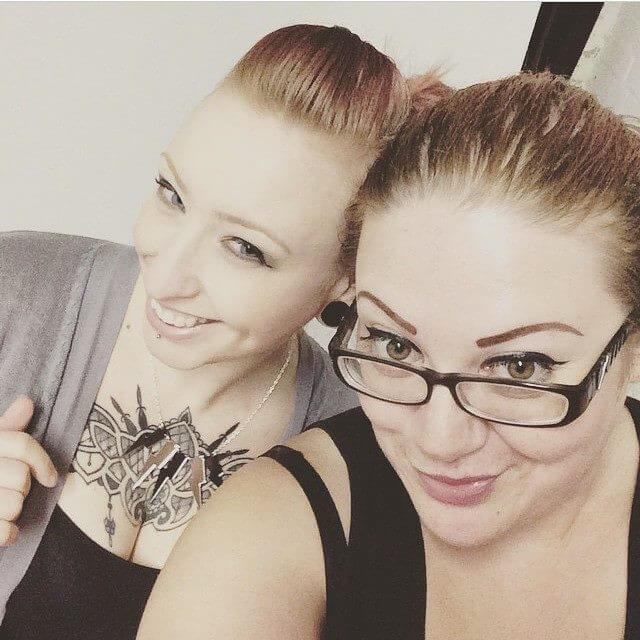 A friend of ours, Andy aka Yayzus of Danny's Tattoos contacted me last year about booking a shoot for his girlfriend and her daughter as a birthday treat for them. As I was doing Jenny's make-up, her daughter Kitty watched intently how and what I was applying to her face and beamed the entire time. When it came to teaching Kitty about applying make-up, she listened and asked great questions and even made me a little thank you video to recap her lesson to prove she had listened to her application steps. What an absolute sweetheart!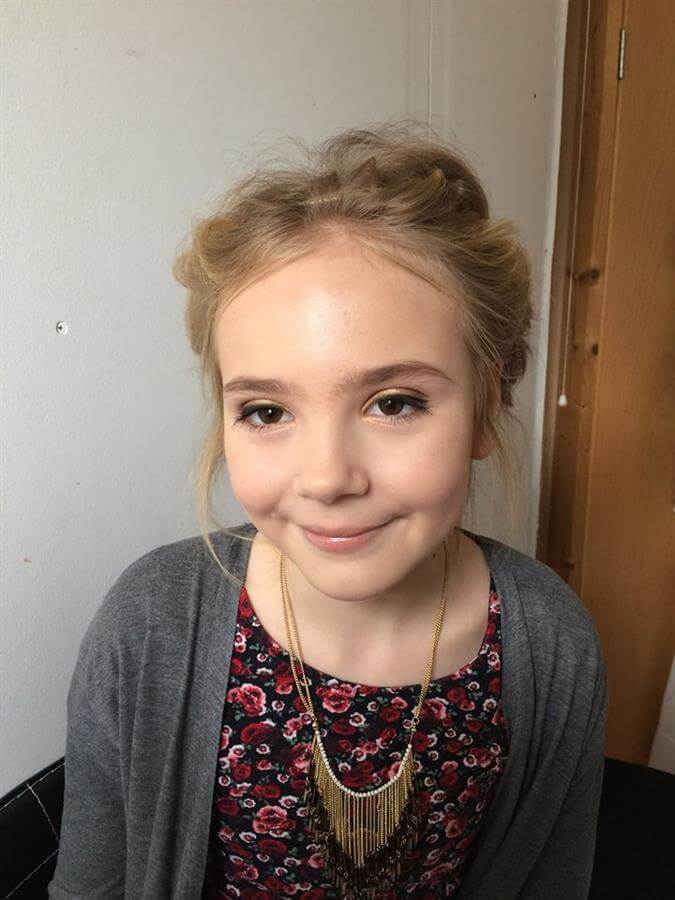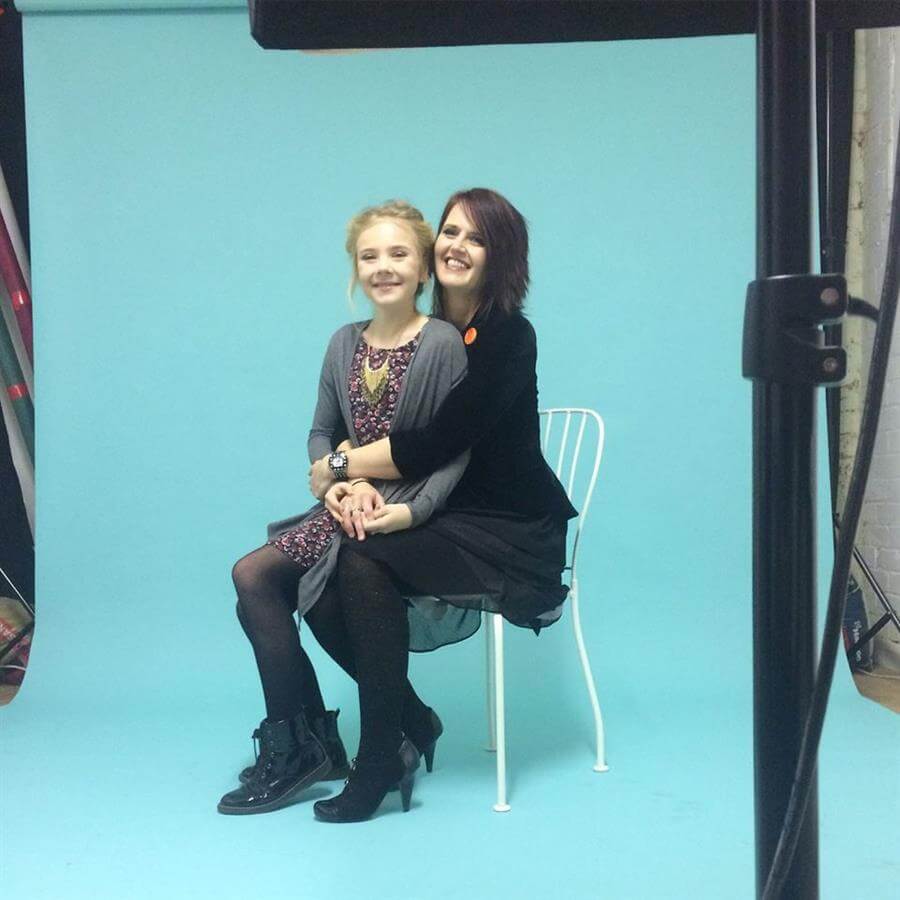 Here are a few photos from their photoshoot with us. We love mother and daughter shoots, but we can guarantee whatever your occasion will be made better with a makeover photoshoot experience. I guarantee it!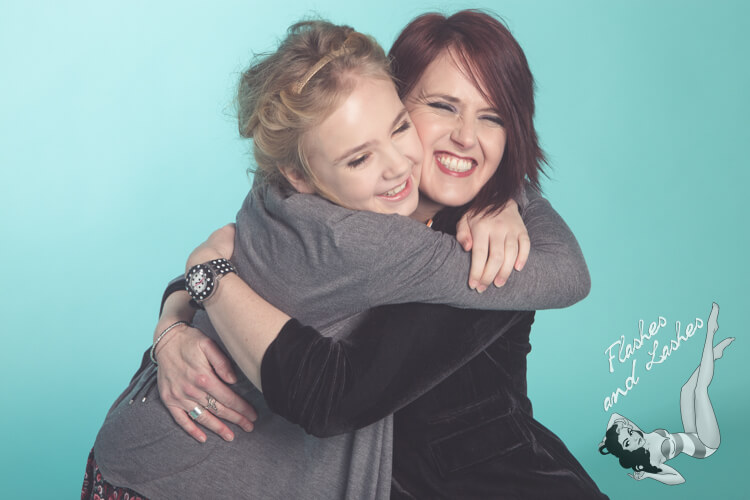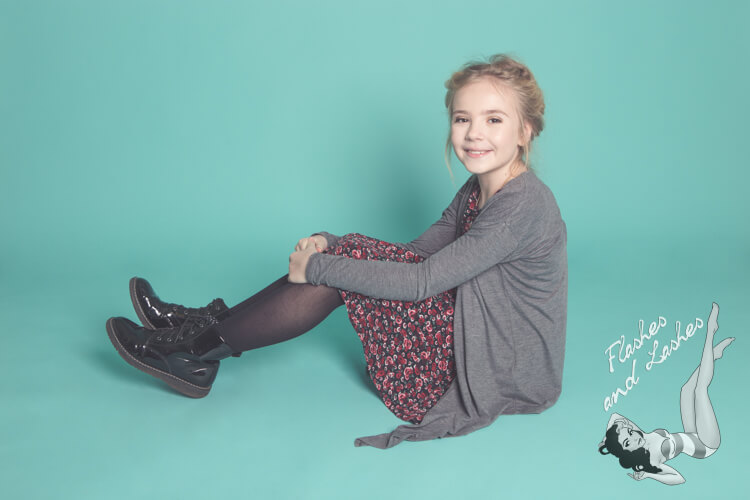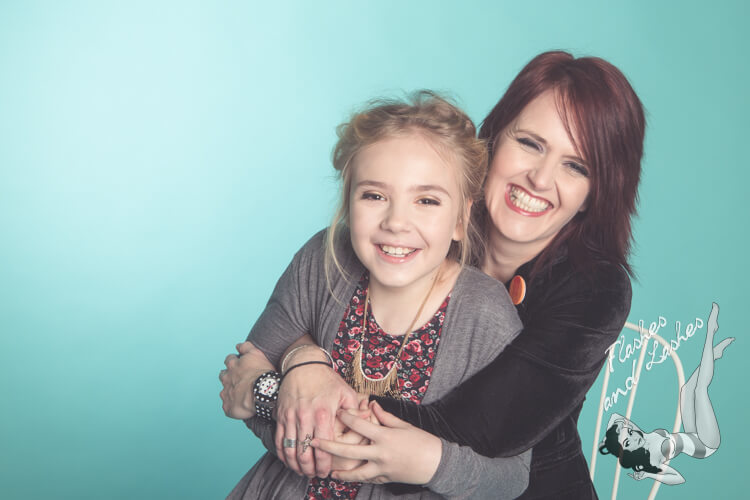 Tags:
Flashes and Lashes
,
Studio
,
tattoos
,
photoshoot
,
makeup
,
Luna Photography
,
make-up artist
,
makeup lesson
,
selfie
,
makeup artist
,
freelance makeup artist
,
2016
Leave a Comment