Archive
Recent Posts
Categories
Emma's wedding
Emma messaged me about her wedding makeup but I already recognised her face; I'd worked with her before! When she was at university, I did the makeup for one of her final year projects for a photoshoot so it was lovely to hear from her last August about her wedding in January 2016. We booked in a trial and had a good catch-up about what we'd both been up to since we'd worked together (which we realised was all the way back in 2011!)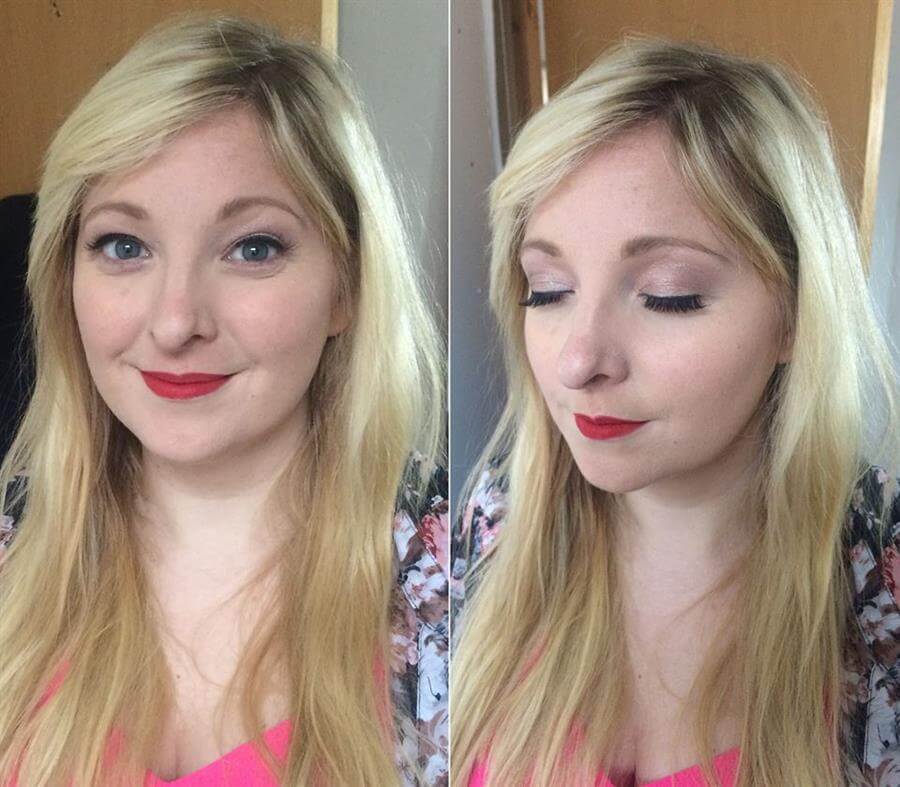 Emma wanted a really fresh look to her bridal makeup and wanted to glow. Super soft eyeshadow with a hint of shimmer, defined brows and red lips. Absolutely red lips! We went for Illamasqua's Maneater - it's a classic red and becoming a favourite amongst my brides! It's a cherry red colour with a matte finish that doesn't budge.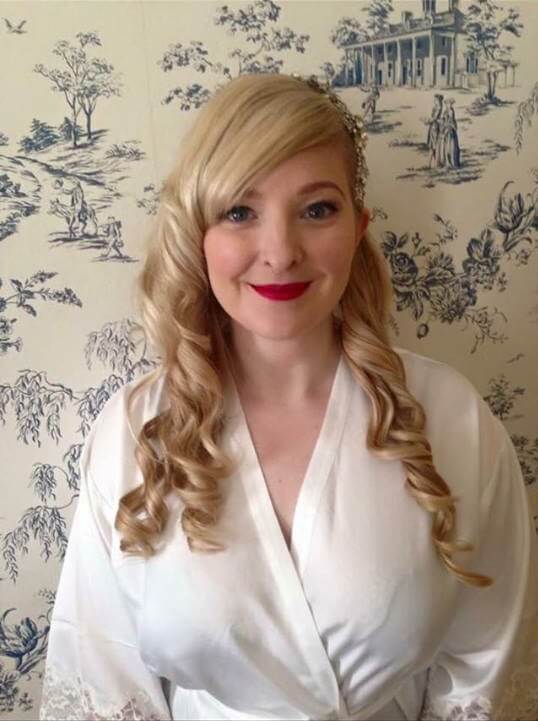 She contacted me a week or so before her big day to say her Mum had had a bit of an ordeal with an eyelash treatment she'd had that hadn't quite worked out. It was so lovely to do her Mum's makeup in the morning too; they were both so calm and happy, it was a pleasure to spend the morning with them.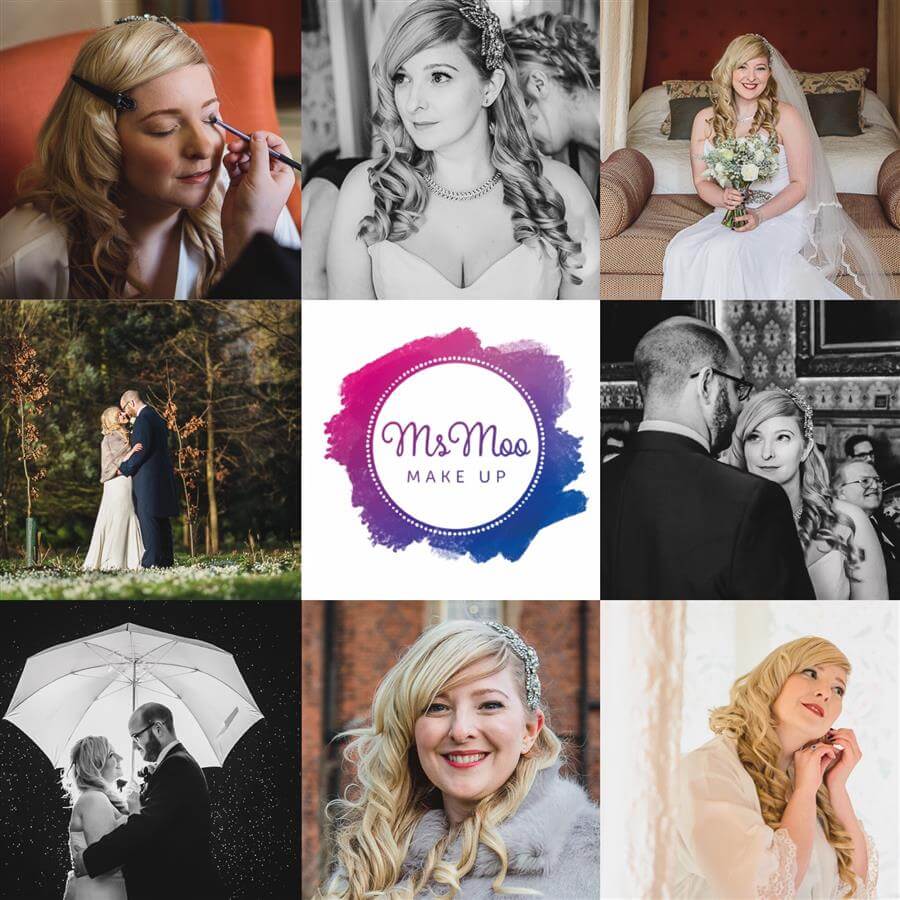 Emma and Dave got married at Hodsock Priory which is famed for its Snowdrop fields; I hadn't been before but it's absolutely beautiful there. Here are some of their photos from their photographer Tierney Photography, you can see more on his blog too. Congratulations Mr and Mrs Siddall!
Tags:
Illamasqua
,
lipstick
,
makeup
,
red lipstick
,
bridal make-up
,
wedding makeup
,
wedding trial
,
make-up artist
,
wedding makeup review
,
makeup artist
,
vintage makeup
,
freelance makeup artist
,
2016
Leave a Comment