Archive
Recent Posts
Categories
Luna Photography
I've known Emma for a bleedin' long time now - over 10 years! I met her on the internet (anyone remembers LiveJournal?!) and we met up in 2006 when I moved to Nottingham. Not too long afterwards, I ended up stealing her from Newcastle and she's lived in Nottingham now for probably 8 years. We have a studio together in Hockley and work together as Flashes and Lashes when we're not shooting weddings. Flashes and Lashes have had to take a back burner in the last 12 months but that's no bad thing because we're both doing AMAZING weddings and sometimes we get to work together too - yay!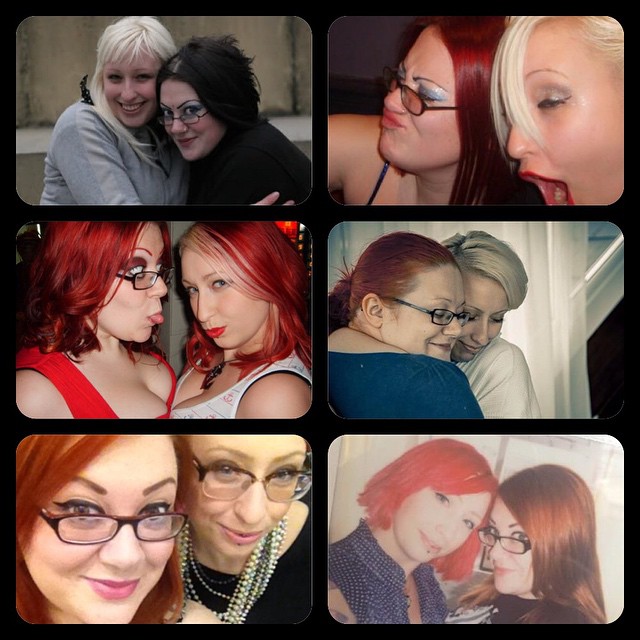 Anyhoo, I managed to catch up with her recently to ask about how Luna Photography is doing. In order to do this and find a time that we both weren't working, we had to schedule a 'business meeting' - it just so happened that it was in a pub and on a Friday afternoon... ;)
When did you first pick up a camera and think, 'ooh I like this'?

When I was 16, my friend and I were supposed to be revising for our GCSEs and obviously boredom kicked in! I had a black and white film in the camera, dressed my friend up and I just loved the way the images came out. I got my first digital camera for Christmas (all 2MP of it!) and started photographing my friends' bands. I was hooked and wanted to learn more about how to get the best from my images so enrolled in college. The rest, as they say, is history! The music scene when I was in college was incredible and I got the great pleasure to shoot an awful lot of bands up in Newcastle. Doing that gave me the skills to pre-empt THAT moment that needs capturing.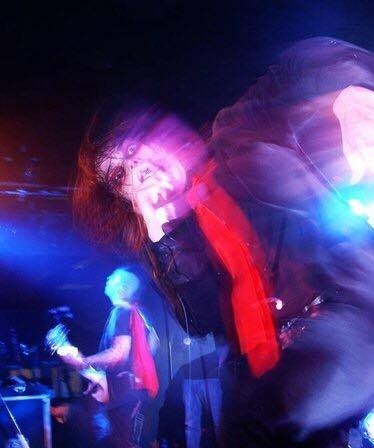 The industry has changed a lot since you started, and certainly since we started working together. What do you lament, and what are you pleased has changed?

The growth in digital photography has a lot to answer for, but also a lot to be praised. A few years ago the industry was flooded with weekend warriors who had no idea the depth work that goes into being a professional. On every corner there were photographers with little knowledge, no insurance and no retouching, undercutting those for whom this is their life. Brides on a budget couldn't see the difference until it was too late and weekly horror stories of wedding days ruined by sub-par photographers damaged the industry. Fast forward to now and a huge push from professionals and wedding bloggers alike, the cheap amateurs have died away with the growth of knowledge in brides as to why it's important to choose your photographer carefully.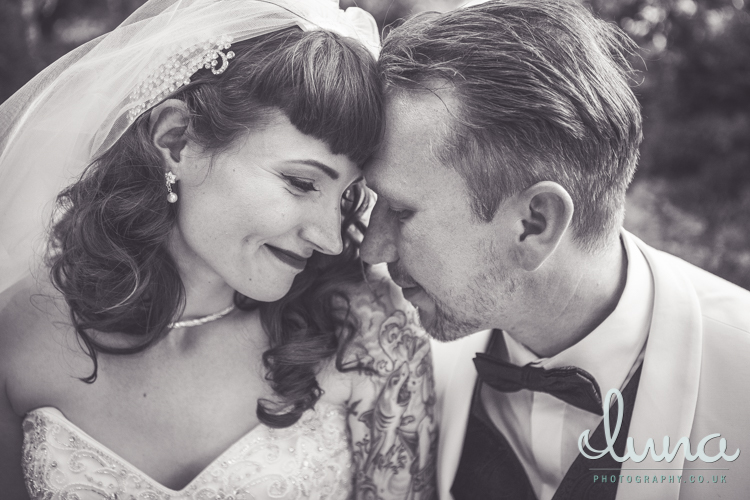 Could you pick your favourite photographic experience?

Just one? Probably not! But I will say, my day photographing 10 puppies was one of the best days ever!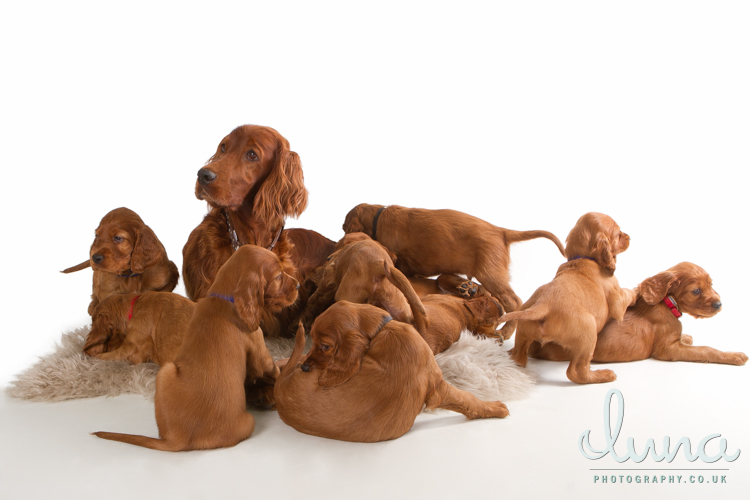 A wedding you recently did went viral on Twitter and was featured all over the world; Huff Post, Buzzfeed, and the legend that is George Takai shared it! How've things gone with that?

It was amazing! For about two weeks my phone and inbox was going crazy but much like all viral content, it's died down a lot now. I still get people approaching me saying, "oh that was you?!" and telling me how amazing the photos were which is lovely. It was such an incredible thing to experience because not only was I the photographer on that day, but Victoria has been a friend of mine for many years; shooting the wedding of a friend is always emotional, but the reaction after too was incredible. I only ever want beautiful photos for my clients, so having my work highlighted in that way and the bookings and kind emails I've had since have been sensational. Certainly a highlight of my year; both personally and professionally.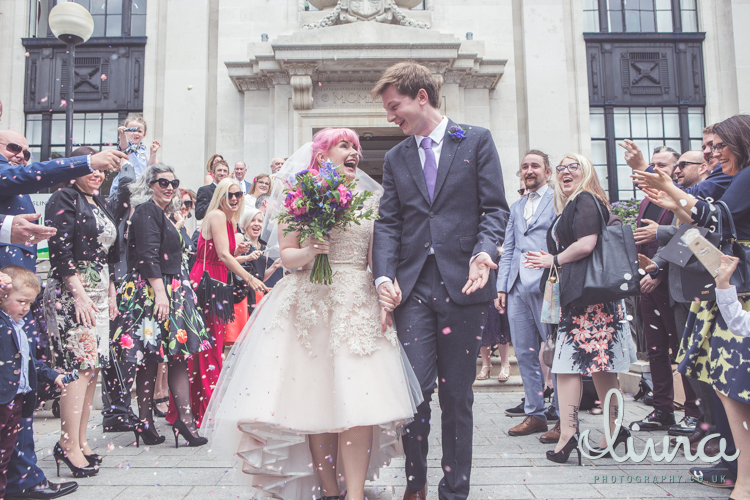 Where does your inspiration come from?

My inspiration comes from my subjects and my clients, always. I love to let their personality and beauty shine through which makes the images so much more personal to them and therefore something they will treasure forever.

As a photographer, how difficult was it to choose who you wanted to shoot your wedding?

Not difficult at all really! I've worked with Tim (MHL Photography) a lot over the years, my first concern was to have a photographer that we were comfortable with and Tim is also hugely knowledgeable and experienced. I couldn't have got through the day without you and your help on the wedding morning, or knowing the photography was in his hands. I really got the chance to just enjoy it all, which I think is every wedding photographers dream on their wedding day!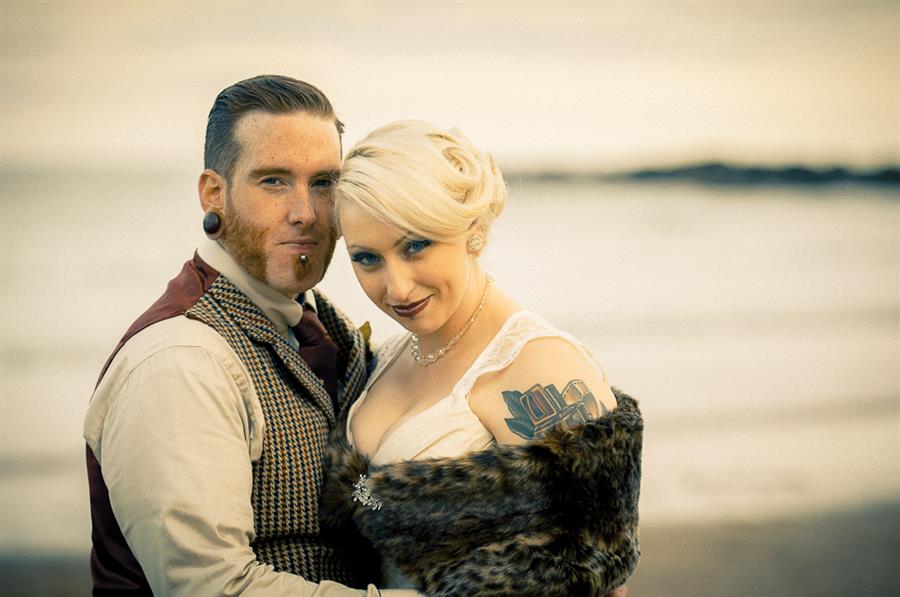 What's next for Luna Photography?

I'm in talks with a videographer to work with in order to be able to offer clients video as well as stills, the whole package! I'm hugely excited by this as it's something I've been interested in for so long but never had the time to practice. Aside from that, this year has been my best ever for wedding clients and I've got a set up in my studio in Hockley now which I adore; nothing like a good sort out to make things instantly better! 2017 looks to be busier than 2016, and I'm really looking forward to diving into 2017!

Isn't she lovely? If it wasn't for Emma, I wouldn't have really gotten into make-up so much. She's one of my absolute favourite people in the world, and I think you'd adore her too. You can speak to her about wedding, portrait, commercial or pet photography here.
Leave a Comment