Archive
Recent Posts
Categories
Thanksgiving
Thanksgiving is usually a US and Canadian tradition and whatever your feelings on it, I think the main thing that's important these days is that people spend time together and appreciate each other. I'm looking forward to celebrating the holidays this year and I figure now is a nice time to do a little reflecting and thanksgiving myself!
1) I have a roof over my head. I have a lovely little house that I'm starting to settle into a bit more instead of having two rooms with unpacked boxes. I'm going to have an office; a proper space to work from instead of my coffee table or lap on the sofa. I'm thankful I've been on a few holidays this year. I've probably pushed 40 hours + each week this year, and I really struggle to switch off but I work so hard I'm absolutely going to go on holiday whenever I can. I've booked a long weekend in January away already, and five days in July for Niall's birthday. I'm thankful I can drive too! I've had my car a whole 21 days today, and I'm still absolutely in awe that I can just go ANYWHERE and WHENEVER I want to. It's amazing! I feel free, and that freedom is brilliant for my mental health. Which leads me on to...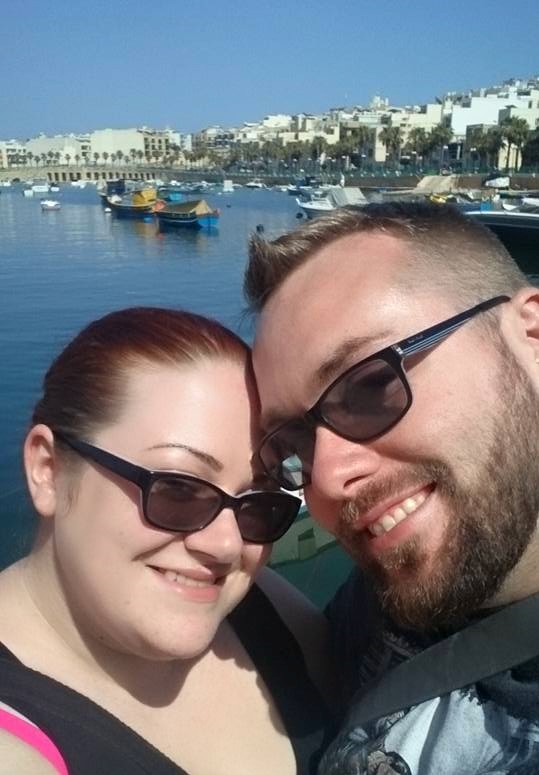 2) I have my health. Ok, so physical and mental are not where they should be but both are better than they were. Work in progress! Were healthcare not free, I would be a few thousand pounds in debt this year because of blood tests, medication, smear, doctors' appointments etc. Physical health, if I'm honest I'm in tatters but things WILL get better for 2017. I hope that 2017 isn't the year that the NHS is privatised :(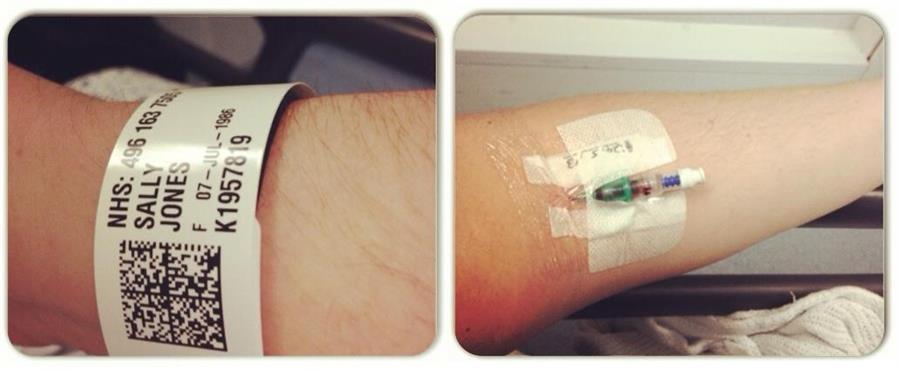 3) I have two wonderful parents, and my sister and her husband. I've some other family too, but they are the most important & will love support me no matter what. Without their love and support this year could've gone very differently. My sister and I might be chalk and cheese, but we'll fight for each other if it called for it. I can call her what I like but someone threaten to hurt a hair on her head, and you best be prepared for fury!

4) I've some flippin' brilliant friends. There's a nuclear group who've all been friends for about 10 years now, and whenever we see each other it's like we've never been apart. I'm really looking forward to spending some time with them all over the holidays <3

5) Niall. He's seriously pretty wonderful; he makes sure I've got a dinner when I come home late from work. He helps around the house when my back gives way. He tells me to go sit down when I've been on my feet all day. He buys me surprise chocolate bars. He'll get up and re-fill my drink when I'm engrossed in work on my laptop and notices I need another drink. He cuddles me when I'm tired, encourages me to look after myself, is the voice of reason and listens to me. He's not my other half, because I've never not been a whole person but he's certainly my best friend. We can both be ourselves without the other but we build each other up, and help each other be the best person we can. I'm so lucky I get to spend every day with him.

What are you thankful for? :)
Leave a Comment