Archive
Recent Posts
Categories
Summer 2018 availability- updated!
If you're getting married this summer, here are what dates I have left available. If you're looking for weekdays or Sundays, then please send me a message; I have plenty of availability :)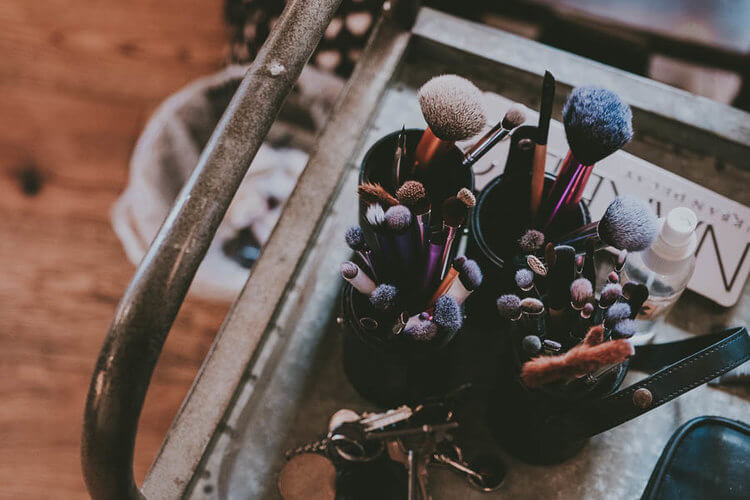 Friday 24 August
Saturday 25 August
Monday 27 August
Friday 31 August
Friday 14 September
Saturday 15 September
Friday 5 October
Friday 12 October
Friday 19 October
Friday 26 October
Want to read more?
Tags:
Wedding
,
photoshoot
,
makeup
,
wedding suppliers
,
brides to be
,
bridal make-up
,
wedding makeup
,
bridesmaids
,
wedding morning
,
wedding trial
,
make-up artist
,
make-up brushes
,
wedding makeup review
,
winter skincare
,
professionals
,
makeup artist
,
flawless make up
,
winter wedding
Leave a Comment