Archive
Recent Posts
Categories
Rachael's Wedding
I've known Rachael since September 1999 when I moved high school to Rhiwabon in Wrexham. We sang in choirs together, did school plays together, carol concerts, played sports, did Maths, and got in trouble! We fell out of touch upon changing schools for sixth form/college but got back in touch about 6 years ago through the brilliant medium of Facebook!
She asked me to do her wedding make-up back home in Wales as soon as she got engaged to Jason; of course, my answer was yes! Her wedding morning was super relaxed, and it was lovely to catch up with her family; mum Elaine and sister Charlotte. She got married in the same church we sang in as kids.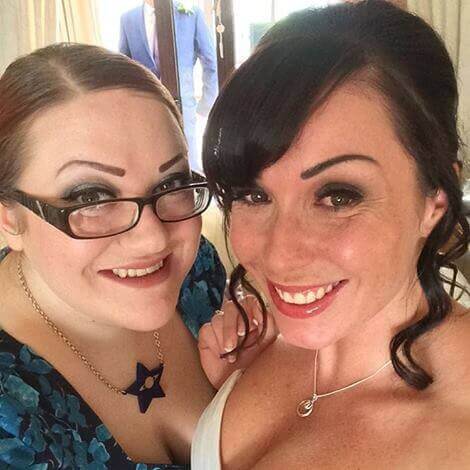 Here are some photos from their big day back in September by Rachel Hale Photography; newlyweds, Mr and Mrs Ruddock went to Vietnam for their honeymoon and announced upon coming home that they are expecting a mini Ruddock in July 2016. I'm so excited! Here's what Rachael said about working with me:
"What can I say about the amazing Sali? Sali and I have been friends for over 15 years and there was no doubt in my mind when I got engaged who I wanted to do my wedding make-up. There's none of this ditzy small talk or fake interest (that we've ALL experienced when we visit generic makeup counters!) with Sali, Sali is Sali and the experience is all the better for it! And unlike many MUAs, Sali definitely doesn't have a certain 'look' she tries to project on to you, she'll listen to everything you say and come up with something that's personal for you."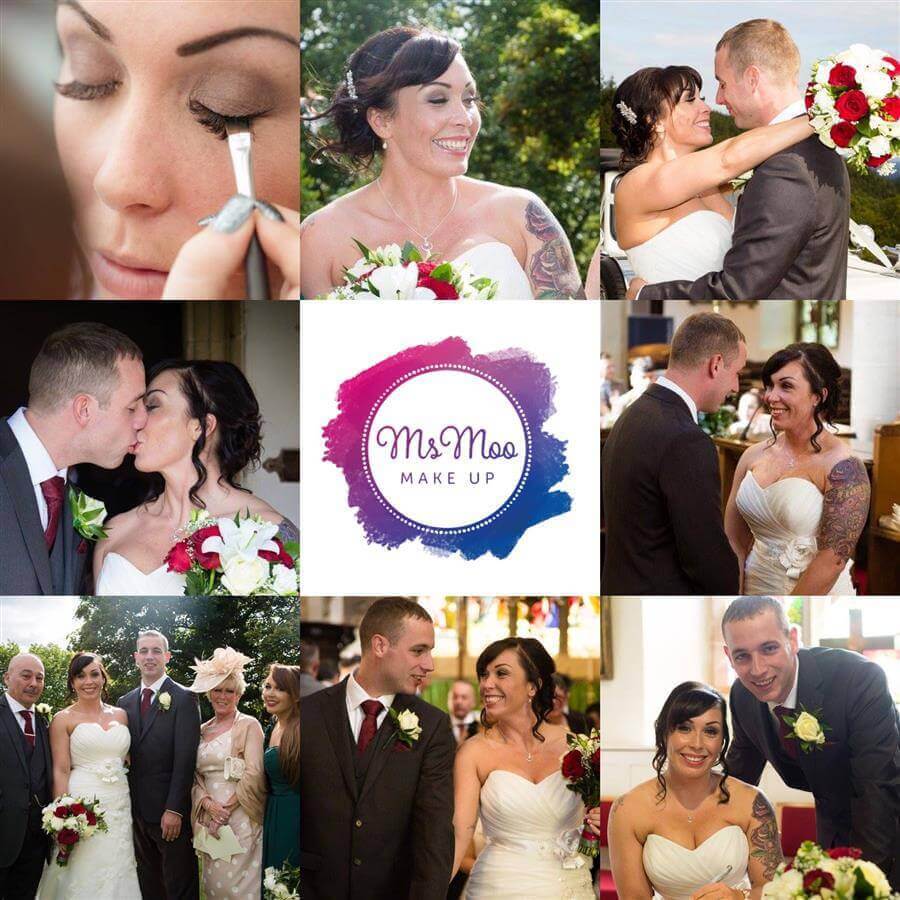 Congratulations guys, it's been an absolute honour to do your make-up Rachael and watch you down the aisle at St Marys where I have fond memories of us.
To book me for your wedding, contact me here!
Tags:
Wedding
,
Reviews
,
tattoos
,
makeup
,
brides to be
,
bridal make-up
,
wedding makeup
,
wedding morning
,
wedding trial
,
make-up artist
,
wedding makeup review
,
selfie
,
flawless skin
,
makeup artist
,
flawless make up
,
behind the scenes
,
client review
,
freelance makeup artist
,
2016
Leave a Comment