Archive
Recent Posts
Categories
Wedding Make Up Interview with: Danielle
Later this month it's going to be Danielle and Kenton's 8 year anniversary so what better time to share my little interview with Danielle! They got married at Hackwood Farm in 2014.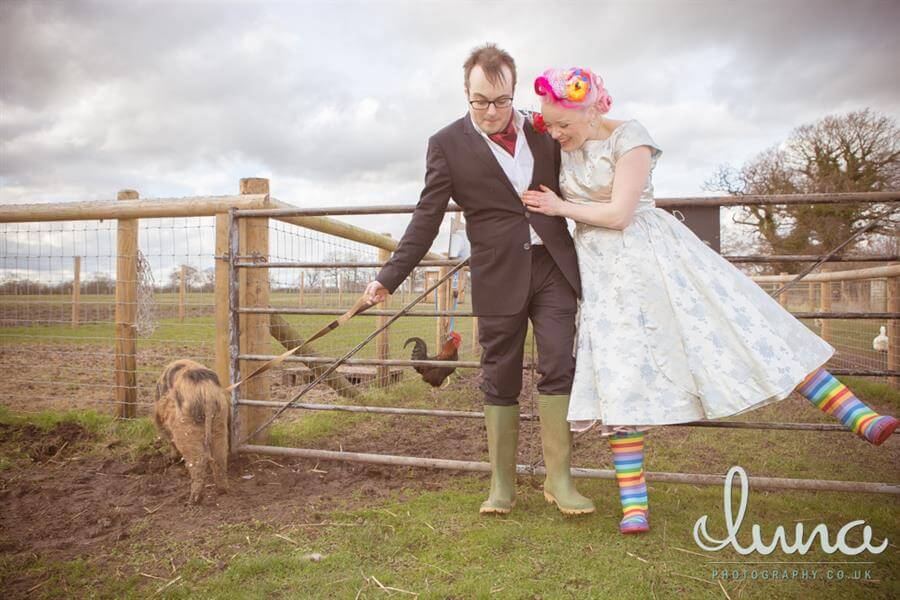 When did you get engaged, and when did you get married? How long did it take to plan your wedding?
Engaged February 2013, Married February 2014 - didn't take long to plan as we kept it simple.
What suppliers did you book first? Feel free to sing their praises!
We booked Hackwood Farm first as we loved it - but they didn't do wedding receptions at this time so we needed to know if it was viable. Then I knew that I wanted Sali for make-up,
Lucille's Locks
for hair, and
Luna Photography
for photography from the start so it was just a case of securing these amazing individuals.
How did you find me to book me? e.g. Google, social media, recommendation etc.
I had already worked with Sali at a charity photo shoot and she was AMAZING with all of our clients (who were struggling with eating difficulties and body image issues) - I fell in love with her and her approach there and then and knew we would work together again!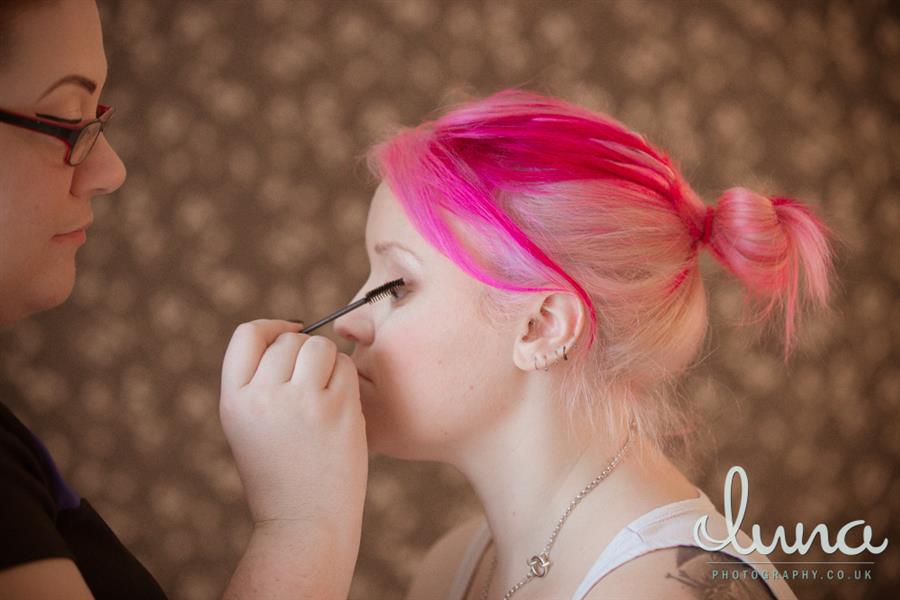 Why did you book me? Did you consider doing your own makeup?
I knew that Sali was THE ONE to make me feel safe and comfortable on my wedding day. I don't wear make-up generally so I never would have done my own. Wearing make-up was unfamiliar to me so I needed someone who I trusted to be gentle with me and help me feel confident.
How did you find your trial makeup appointment with me?
I loved the opportunity to have a trial at Sali's studio. It was a lovely trip out - I even booked for Sali and Lucille to do hair and make-up for a hen party photo shoot with Emma Neale (Luna Photography). This meant I got a second go at being comfortable in make-up like this. Sali was brilliant at helping me decide what I wanted as I had no real idea!
Would you have changed anything about your wedding makeup?
Nope - nothing - it was great!
Any advice for someone else getting married?
Have someone like Sali there who can not only do your make-up but help coordinate the getting ready. There was no stress, no fuss, it was relaxed and fun. We planned our wedding around us - we had no first dance, no speeches, and finished for 6pm so we could get some quality time to spend together after such a hectic day. I was so glad that it had such a great start - and that was mainly down to my dream team of Sali, Lucille, and Emma!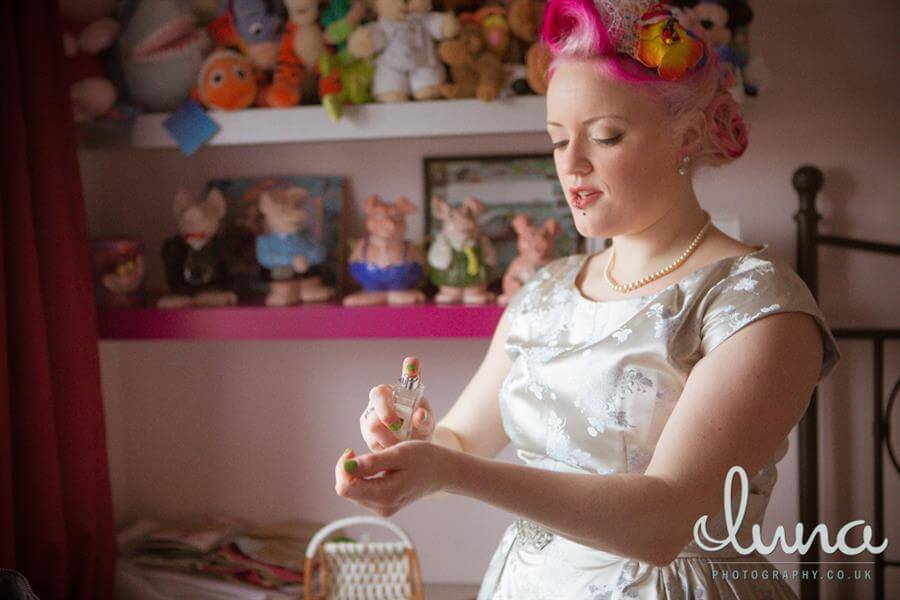 Venue: Hackwood Farm
Photographer: Luna Photography
Hair: Lucille's Locks
Tags:
Derbyshire wedding
,
wedding suppliers
,
wedding hair
,
bridal make-up
,
Luna Photography
,
Lucille's Locks
,
wedding makeup
,
wedding morning
,
make-up artist
,
wedding makeup review
,
vintage makeup
,
winter wedding
,
client review
,
freelance makeup artist
,
Nottingham Wedding Make Up Artist
,
Nottingham Photographer
,
vintage hair
,
cruelty-free makeup
,
makeup advice
,
wedding advice
,
Wedding Make Up Interview With
,
more than a makeup artist
,
2014
Leave a Comment