Archive
Recent Posts
Categories
International Womens Day - Wedding Suppliers
Next week is International Women's Day (it's 8th March) and I'm here to celebrate all the incredible women in my area of the wedding industry who drive forward and lift others up. With the theme of #EmbraceEquity here's some of the my personal favourites within my industry that I want to sing about, and are doing things that should be shouted about.
Perfect Silhouette Hairdressing
Robyn is a Lincolnshire based wedding hairdresser who travels all around the East Midlands for wedding hair. She's very sought after, and it's no wonder why - she's a joy to be around on a wedding morning, and I love knowing that I'm going to be working with her! She's also recently won The Wedding Industry Awards 2023 in both the Regional (East Midlands) AND National awards - I'm so proud of her! She's also been working hard behind the scenes in setting up All In Love - an inclusive wedding fair in Lincolnshire for the LGBTQ+ community! Creating a safe space for couples to plan their weddings with recommended suppliers who are inclusive or LGBTQ+ allies or queer owned. I can't wait to see what the year ahead holds for Robyn, or All In Love!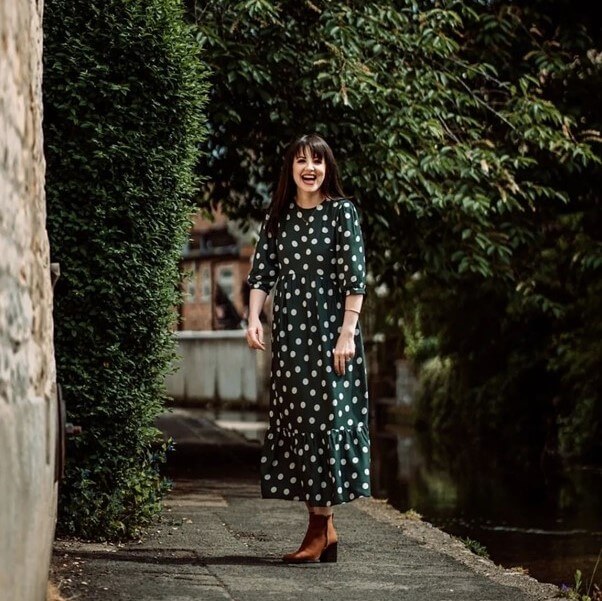 I've known Lauren for nearly 10 years now through her work at BODY; a body dysmorphia charity based in Derbyshire who I volunteered with as a social media manager and befriender. Lauren's an entrepreneur at heart and started baking while on maternity leave and has managed to grow Pat A Cake; a successful cakery business in Spondon, Derbyshire with her first bricks and mortar shop opening in September 2021. She champions other local businesses, shouting about them on social media, setting up community events, and supporting other local charities with her baking business.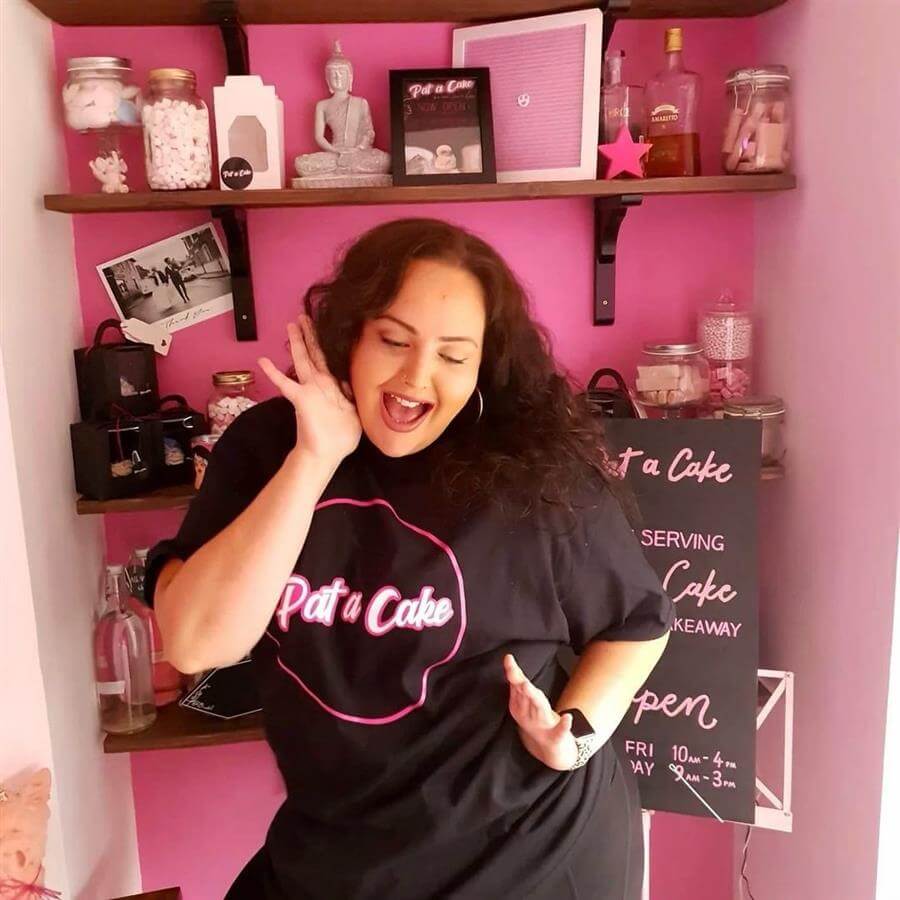 Kickass Gatherings is Louise - a Derbyshire based wedding celebrant! I know the lovely Louise from being HER wedding makeup artist back in 2019, and she's since worked to qualify with Humanists UK and began a new career as a celebrant; zipping all over the country to perform your celebrations! She works with her couples before your wedding day to put together the most wonderful ceremony that celebrates you both, curating a special moment for you and your guests to revel in, to celebrate, to remember for all times - it's truly a magical thing!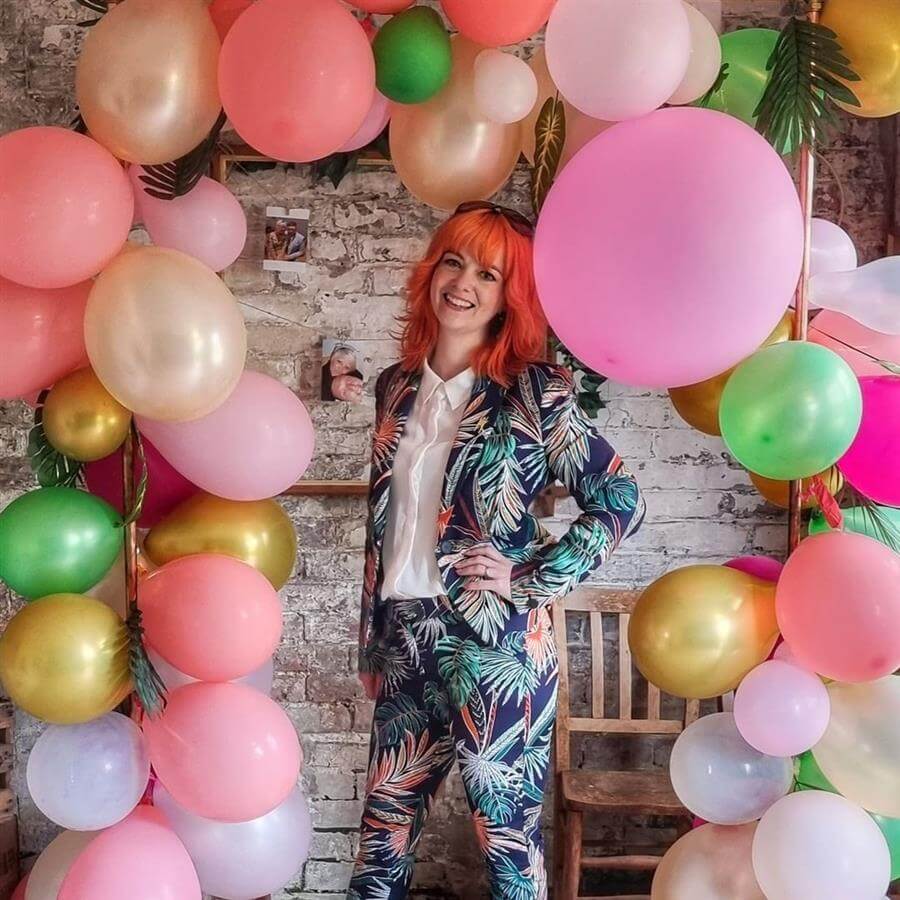 At the beginning of 2022, Kim put our a social media post that shook the wedding industry as a whole. This one post caused some great conversations that needed to be had across the wedding industry about how some men can make women feel while we're simply doing our jobs. This has been a great catalyst for many wedding suppliers to include harassment clauses in their contracts for wedding days. An updated post at the beginning of 2023 has shown how much has changed in this last year, but there's still a long way to go. Keep being a part of that conversation; I'd suggest you follow Kim for being an instigator of these conversations and for being a truly inclusive legend. And boss photographer!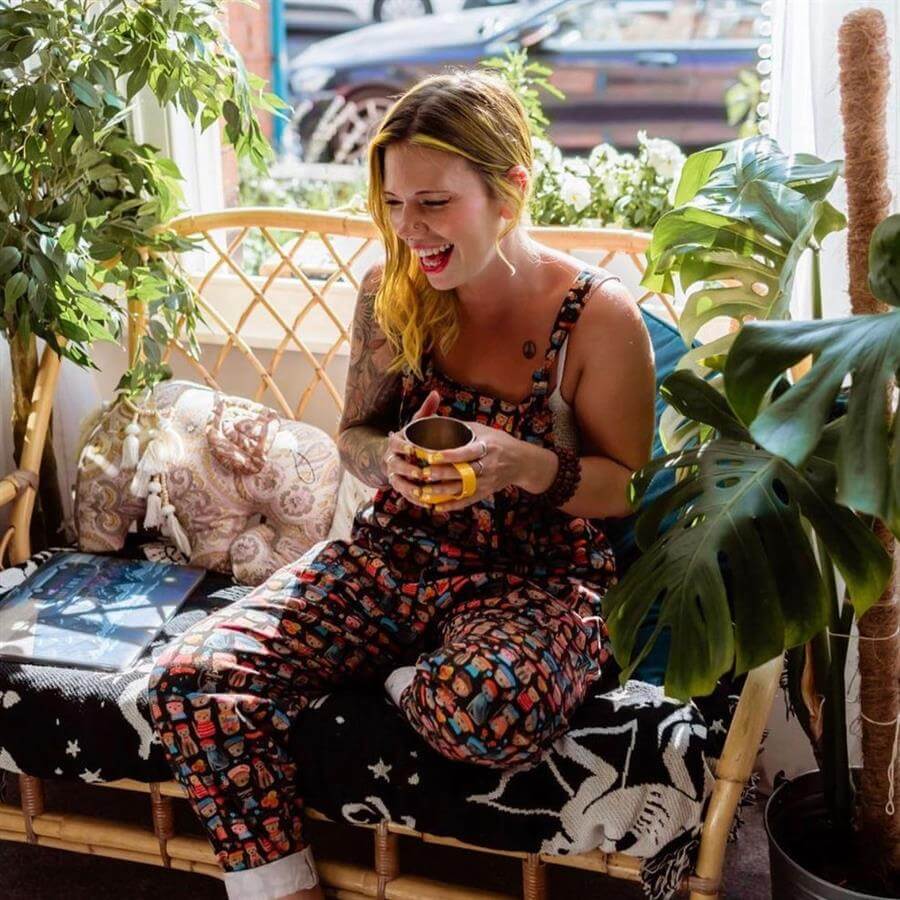 Tags:
BODY Charity
,
wedding suppliers
,
brides to be
,
bridesmaids
,
advice
,
Body Dysmorphia (bdd)
,
behind the scenes
,
recommended supplier
,
colourful wedding
,
Perfect Silhouette Hairdressing
,
Pat A Cake
,
Kickass Gatherings
,
IWD
,
celebrant
Leave a Comment