Archive
Recent Posts
Categories
Pin Up Curl
Happy bank holiday Monday everyone! I'm hoping that the sun is shining but I'll be honest, I'm over in Ibiza so I've no idea what the weather is like in the UK. Don't hate me too much!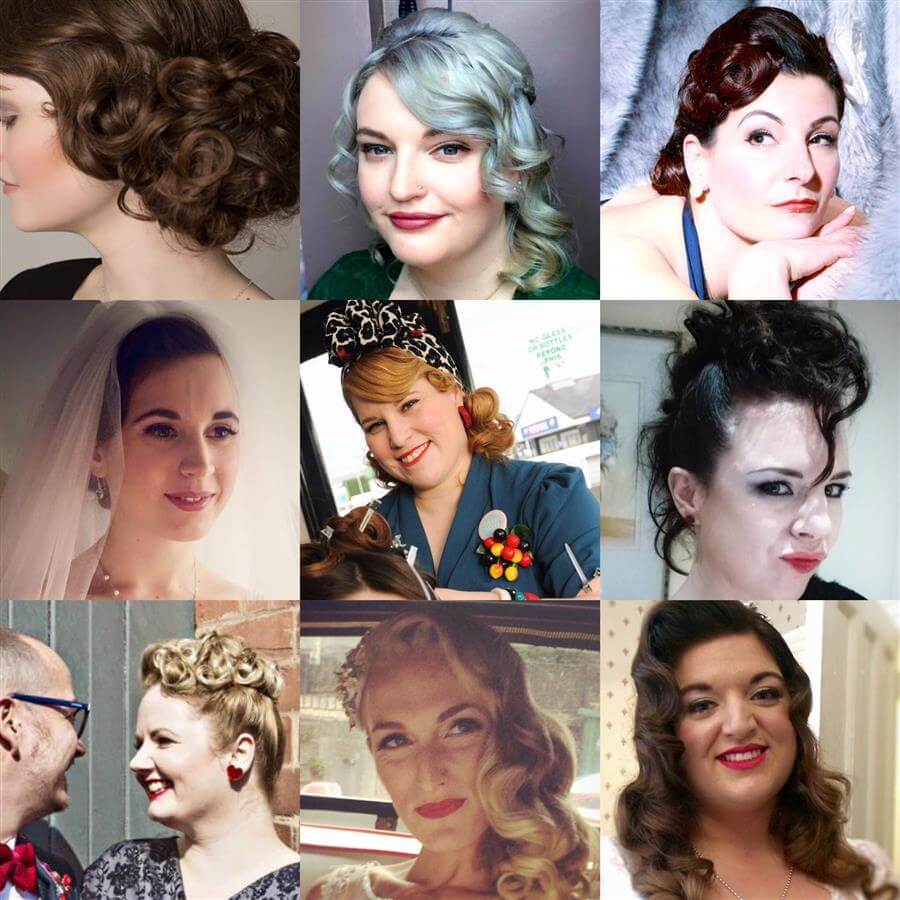 Myself and Sarah from Pin Up Curl have been doing weddings together for a year or so now, and we've coined ourselves as "Team Pin Up Moo!" She's great to be around, works hard and is taking the Derbyshire vintage wedding scene by storm. I caught up with her recently to ask a few questions...
Sarah! How did you get into doing vintage hairstyling?

I'd always liked vintage, so when I was invited to a 40's weekend in Derbyshire I decided to have a go at styling my own hair using the traditional technique of pin-curling. After that I became slightly obsessed with all things vintage hair related and began to practise every night, soaking up information from online videos and books! After about 6 years of styling my own hair, I started to style my own and had my first pop-up salon at a local vintage shop. It was so successful I decided to launch Pin Up Curl in March 2014.
'Hair' on BBC 3 must have been a fab platform for you. What're the best things you've learnt from the whole experience?

'Hair' was amazing for me. I still get recognized now which is so lovely. The biggest things I learnt was to focus more, that you can never stop learning and to practice practice practice!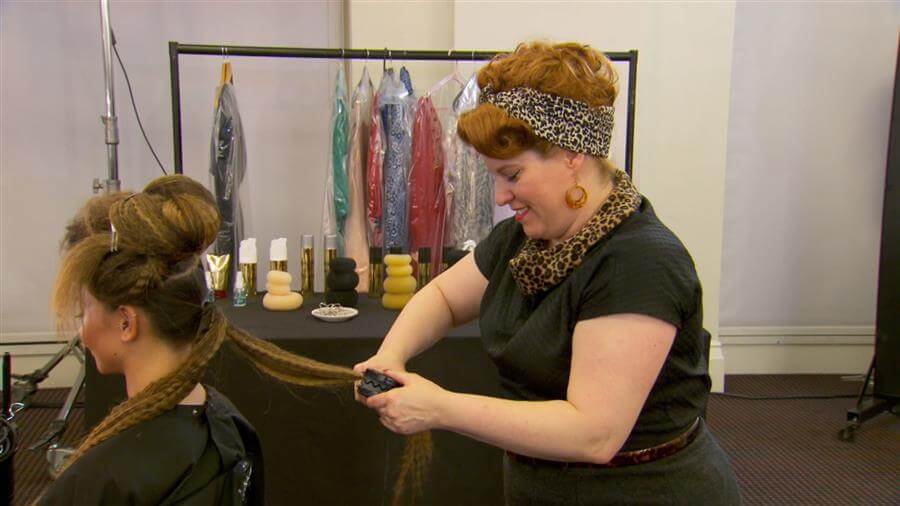 Obviously we both offer a vintage bridal service, what other styles interest you?

I really enjoy getting creative with something a bit more avant-garde, I recently styled 3 ladies for an Enchanted Woodland-themed birthday party, which involved a fauxhawk and a crazy big multi-textured pom-pom style hairdo! I loved doing it.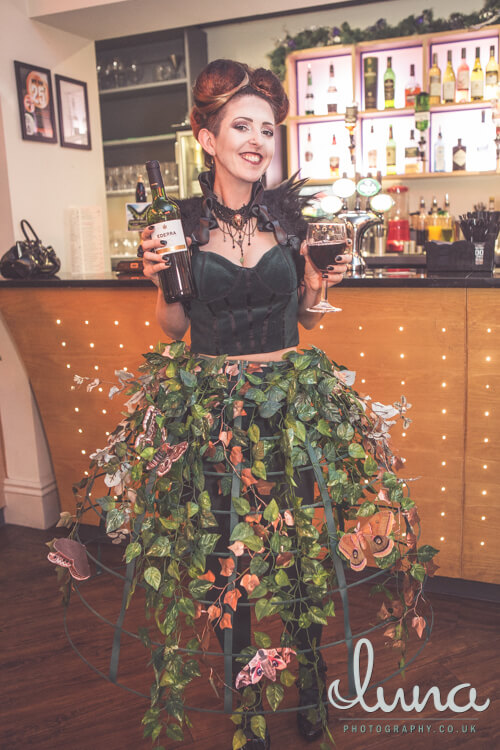 You launched Pin Up Curl Hairwear recently; congrats! What're your plans for the business?

So many plans, not enough time! I'm planning to expand into fabric pieces, such as 40s-style turbans, also knitted and crocheted hats and bridal pieces - such as vintage-inspired birdcage and blusher veils and headpieces. A lot of the materials I use are also true vintage, which will give my pieces an extra individuality.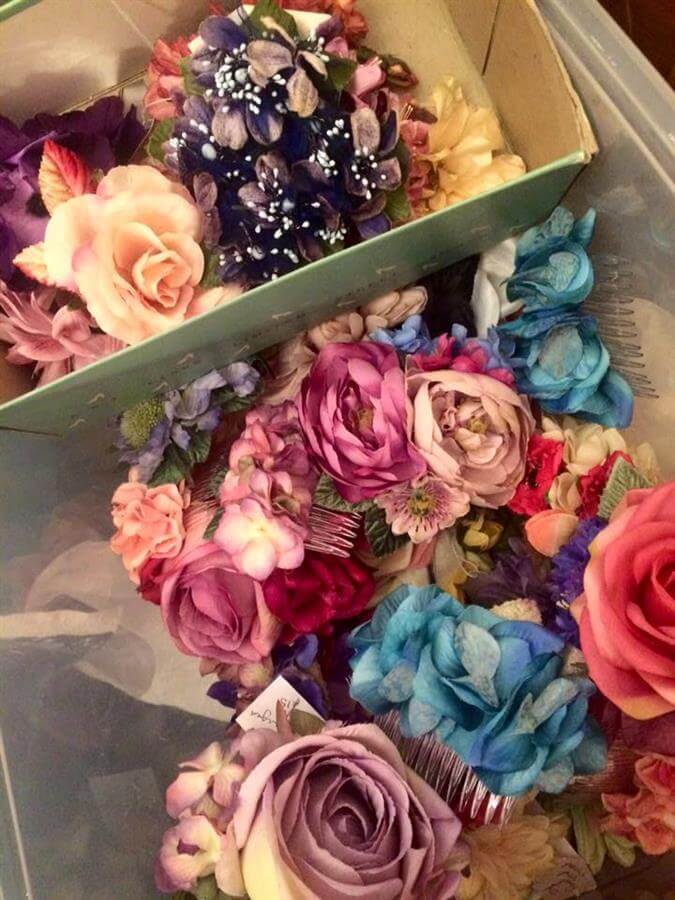 Isn't she lovely? You can purchase her hairwear here and you can book her for your wedding here! Booking the Team Pin Up Moo experience for your day couldn't be simpler; get in touch :)
Tags:
Wedding
,
Pin Up Curl
,
photoshoot
,
KH Hair
,
wedding suppliers
,
hairstylist
,
bridal hair
,
wedding hair
,
Team Pin Up Moo
,
freelance makeup artist
,
2016
,
fascinators
,
pinup make up
Leave a Comment