Archive
Recent Posts
Categories
Jo's wedding
I've known Jo probably about 9 years now through work, and she's always been a joy to be around. She's so kind and caring, her personality is just infectious and you can't help but feel good around her. I've done her make-up a couple of times for special occasions but when her and long-time boyfriend Damien got engaged, she booked Lucille's Locks and myself ASAP for her wedding makeover team.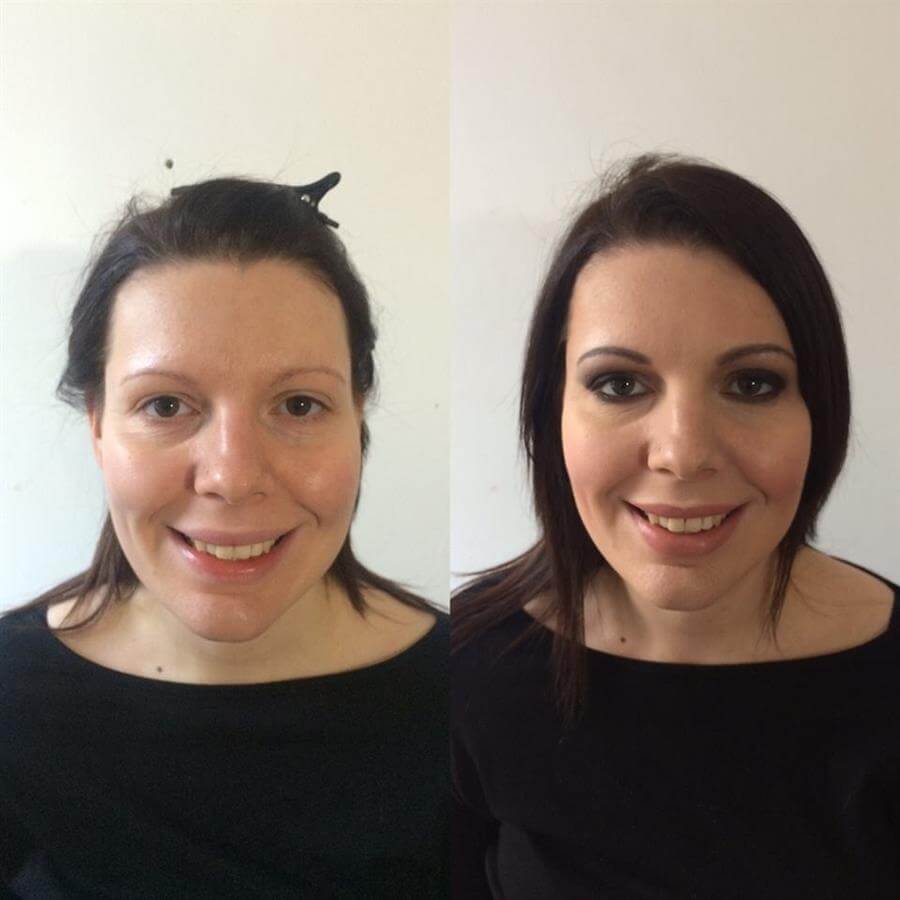 Jo knew what she wanted for her wedding makeup, stating matte dark eyeshadow and a nude matte lip was her thing. Her hair by Lucille's Locks complimented her dress perfectly, and photos by Luna Photography were the absolute icing on the cake. Another great friend and colleague BooBooKitty Couture made the bridesmaid's dresses, which were brilliant on the morning of the wedding. Lucille and I got to Jo's hotel to a piercing fire alarm but they all kept Jo calm, kept her laughing and made the morning a pleasure to be involved with.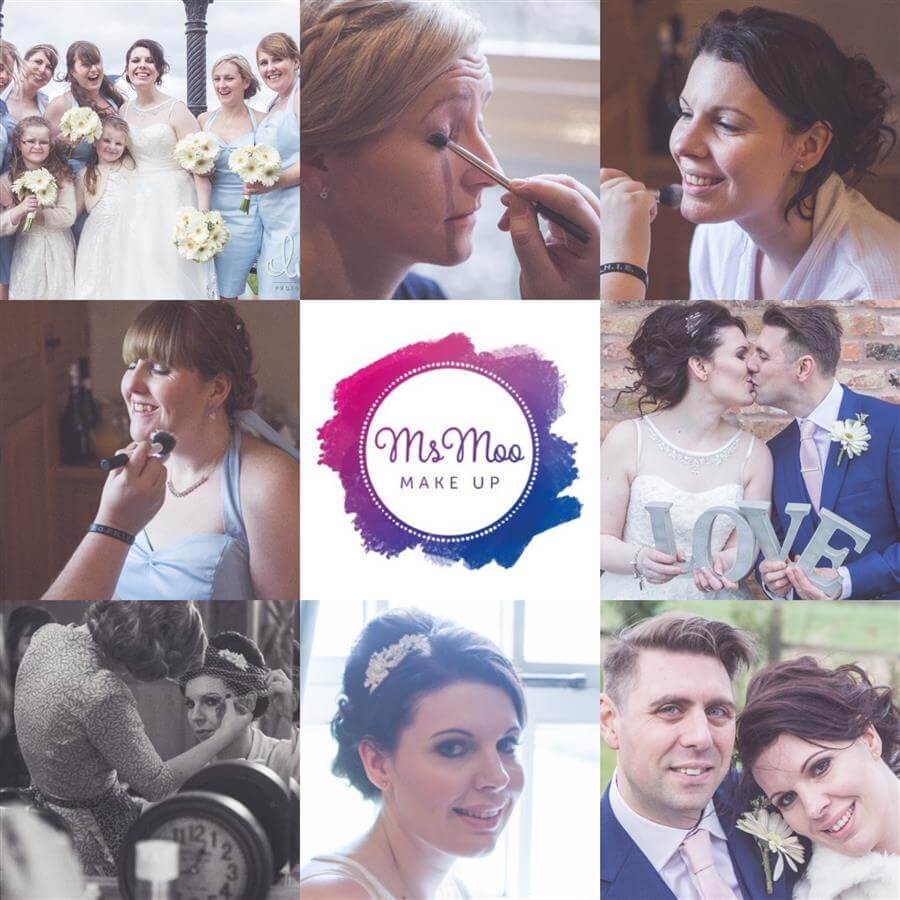 Here's what Jo said about hiring me:
"When I got engaged in July 2014 I had no doubt who would be my make-up artist for our wedding day. Sali had made me up a few times for parties and friends weddings so I knew it had to be her. Before the trial, I'd saved a few pictures of the sort of thing I liked and on the morning of the trial, we talked through each picture to understand what I liked about each one. The trial make-up was perfect and Sali made me look exactly as I had hoped. Sali really came into her own on the wedding day, not only did she make me and my 5 (yes 5) bridesmaids look extra beautiful, she was also amazing when the wedding nerves took over and I turned into a jittery mess. She looked after me, made sure I had enough to drink and helped me calm down by being her fantastic, lovely, funny self. I'd recommend Sali again and again and again for all of your make-up needs, but especially for your wedding day, I feel blessed that she was with me on the most special morning of my life. And, before I forget to mention my make-up lasted ALL day, it survived wind and rain, it survived numerous glasses of prosecco, the wedding breakfast and evening buffet and lots and lots of dancing. What more do you need from an MUA?!"
I love doing make-up at Swancar Farm because it's simply beautiful and the staff are just lovely. I'll leave you with a couple more photos by Emma of Luna Photography.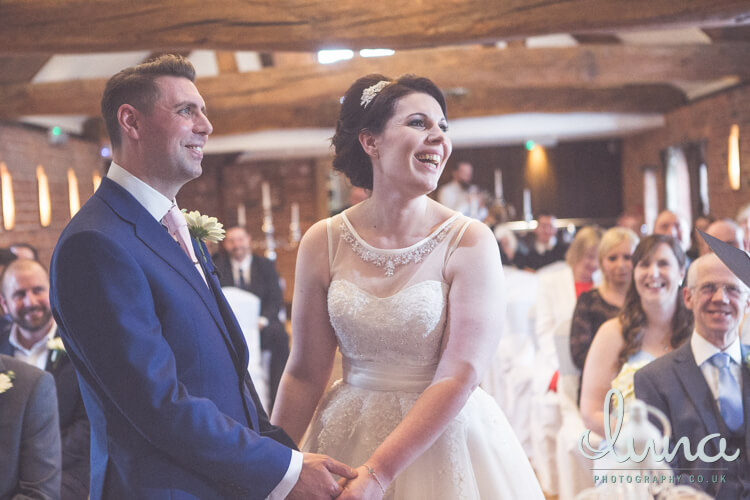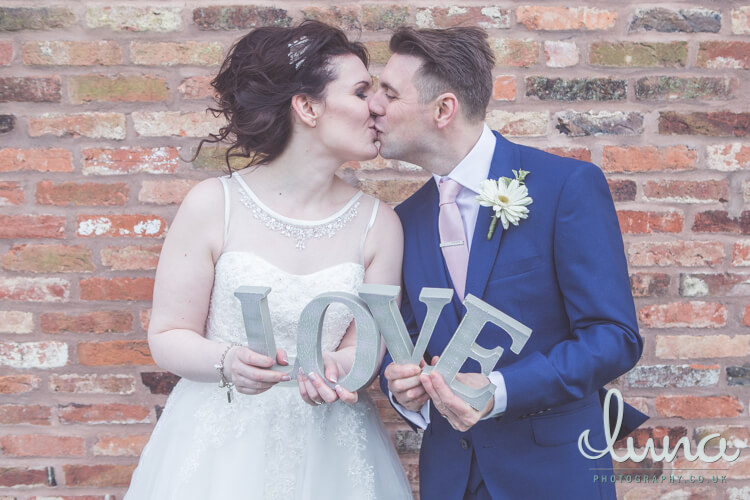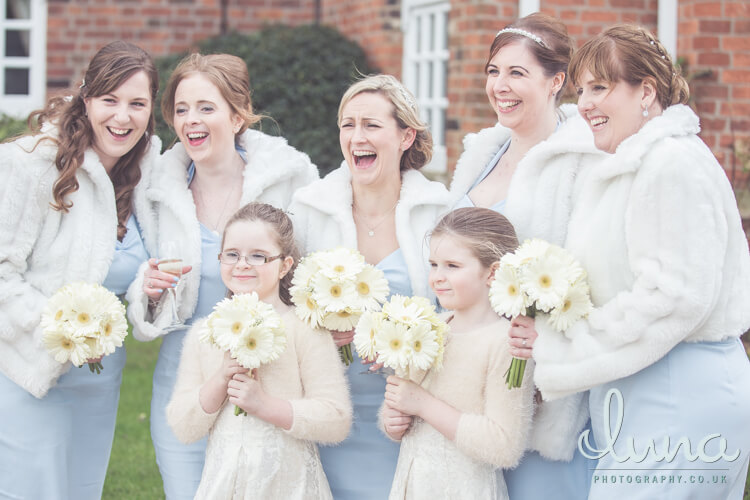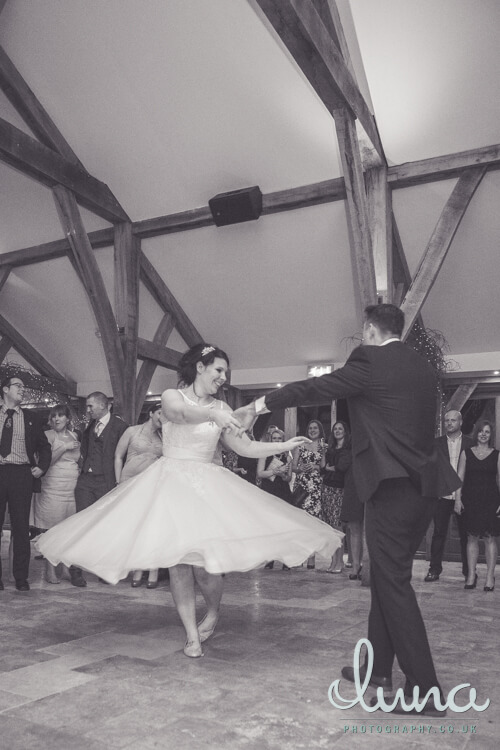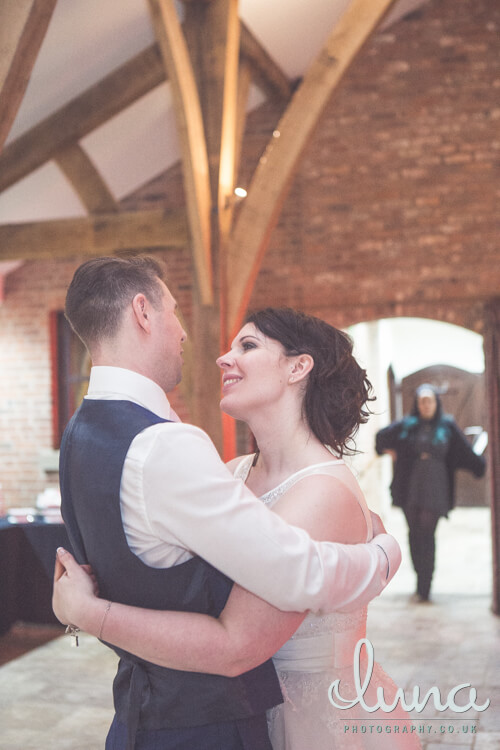 Tags:
Wedding
,
Illamasqua
,
Ardell Eyelashes - Demi Wispies
,
makeup
,
wedding suppliers
,
hairstylist
,
bridal hair
,
wedding hair
,
bridal make-up
,
before and after
,
Luna Photography
,
BooBooKitty Couture
,
Lucille's Locks
,
wedding makeup
,
bridesmaids
,
wedding morning
,
wedding trial
,
make-up artist
,
wedding makeup review
,
makeup artist
,
winter wedding
,
client review
,
2016
Leave a Comment